Paramount+s 'Mayor of Kingstown' is crime drama series revolving around Mike McLusky (Jeremy Renner), who works as a power broker amidst the turf war in the titular town. In the second season, Mike finds himself in a difficult situation after making a deal with the gang leaders to establish peace in Kingstown. However, in the eighth episode, we finally see Mike take some time off work as he goes on a bender. Consequently, Mike meets Allison, and sparks quickly fly between the two. If you are wondering who Allison is and whether she has a romantic future with Mike in 'Mayor of Kingstown,' here is everything you need to know! SPOILERS AHEAD!
Who Is Allison?
Allison is introduced in the eighth episode of the second season, titled 'Santa Jesus.' In the series, actress Callie Thorne essays the role of Allison. Calliope "Callie" Thorne began her acting career by appearing in 'Ed's Next Move,' a 1996 romantic comedy film written and directed by John Walsh. She gained prominence for portraying the main character Laura Ballard in the police drama series 'Homicide: Life on the Street.' Throne reprises the role in the 2000 television movie continuation of the series titled 'Homicide: The Movie.' She is also known for playing Sheila Keefe in the comedy-drama series 'Rescue Me' and Maggie Gibson in 'Blue Bloods.'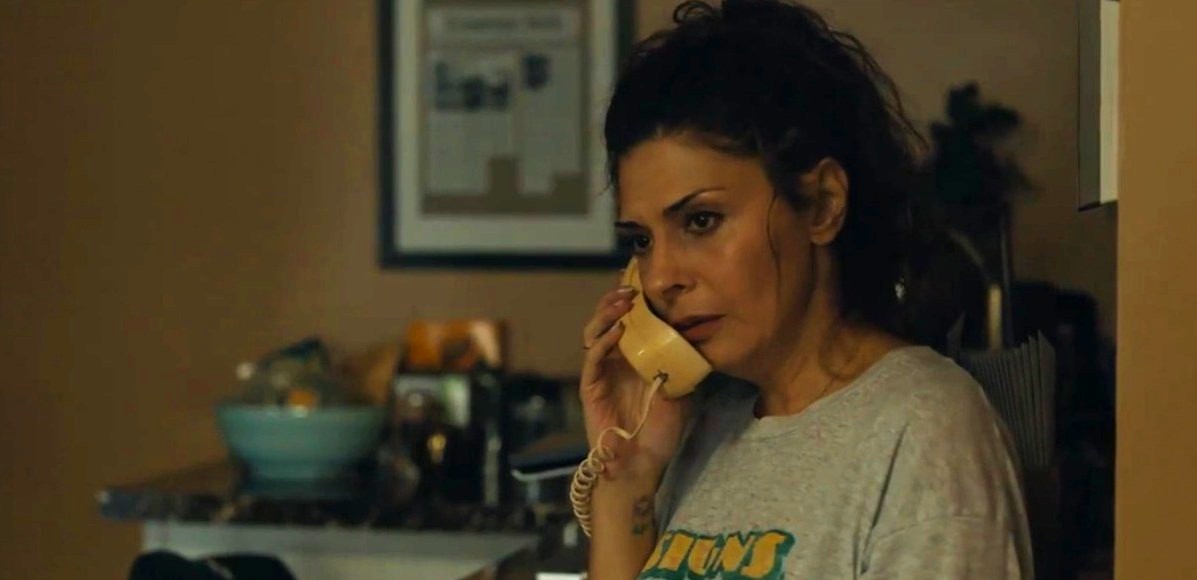 In 'Mayor of Kingstown,' Throne's Allison is a woman who meets protagonist Mike McLusky at a bar. In the episode, Mike goes on a bender following his complex challenges at work. During this time, Mike meets Allison, and the two hit it off. Later, she is revealed as the widow of one of the correctional officers who died in the prison riots at the end of the first season. While Allison is a new character, it is implied that she shares a past with Mike. In the episode, Mike comforts Allison as she laments the death of her husband. Mike and Allison also hook up, hinting at the possibility of a romantic future between them.
Will Allison and Mike End Up Together?
The eighth episode sees Allison and Mike growing together after they meet at a bar. The two are among the only people in search of a drink during the day and end up talking to each other. One thing leads to another, and Allison and Mike end up sleeping together. However, in the morning, Mike does the walk of shame as he leaves Allison's apartment, implying he is not romantically interested in Allison. Meanwhile, we see Allison speaking to a mysterious person over the phone, giving them an update about Mike's whereabouts. After Mike leaves, he is attacked by a man in a car and nearly dies in the process.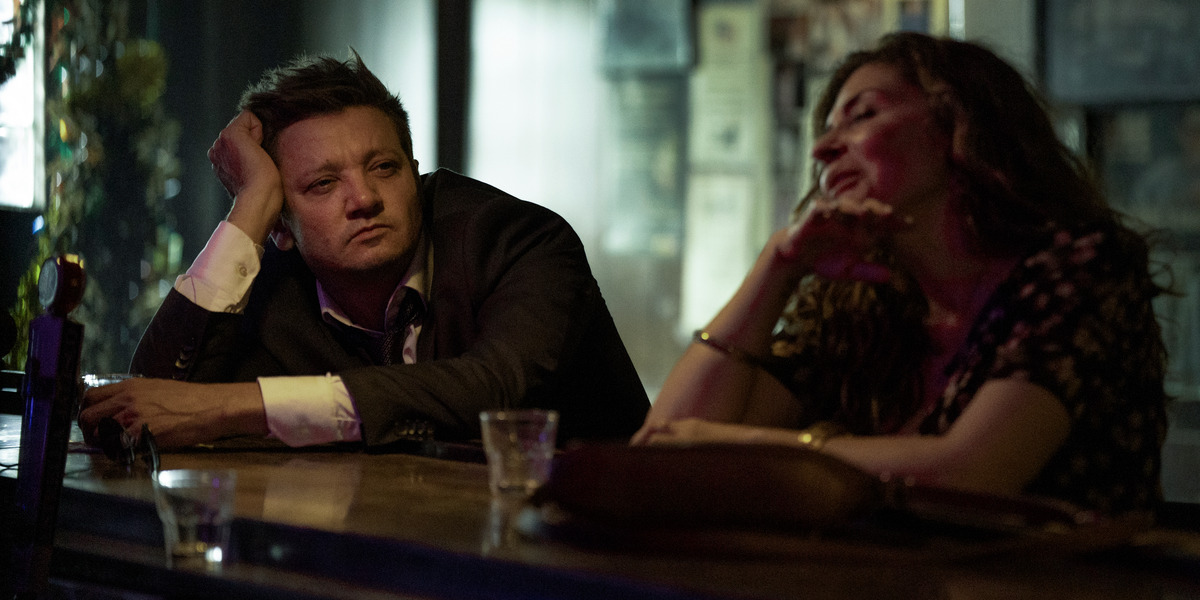 Given the episode's ending, Allison likely was involved in the attack on Mike. We know that she blames the authorities for her husband's death. Mike is the Mayor of Kingstown, and it is easy to blame him for the riots. As a result, Allison might be seeking revenge on Mike. On the other hand, Mike seems uninterested in pursuing a romantic interest with just about anyone. Mike's work leaves little room for a romantic relationship in his life. As a result, Mike and Allison are unlikely to end up together. However, we could still see them interact in future episodes.
Read More: What is Mike McLusky's Job in Mayor of Kingstown, Explained