HBO's 'Barry' is a dark comedy series created by Alec Berg and Bill Hader. The series revolves around the exploits of Barry Berkman, a skilled hitman who joins an acting class to redeem himself. In the third season, Barry seemingly lives the dream with his girlfriend, Sally. However, Barry quickly becomes depressed and returns to taking hitman jobs. Eventually, Barry's life falls apart after Sally breaks up with him, and he is arrested for his crimes. With the fourth season premiere revealing Barry's involvement in Janice's murder to Sally and the entire world, the former couple's relationship takes another downturn. If you are wondering why Barry and Sally broke up and if they will get back together in 'Barry' season 4, here is everything you need to know! SPOILERS AHEAD!
Why Did Barry and Sally Break Up?
Barry Berkman is a Clevland-based hitman who arrives in Los Angeles, California, on a job assigned to him by Chechen mob leader Goran Pazar. However, Barry ends up joining Gene Cousineau's acting class. Barry meets Sally in Cousineau's acting class, and they quickly become friends. Barry and Sally help each other improve their acting skills, leading to romantic sparks between them. Soon, Barry and Sally start a relationship, but matters are complicated after Barry's criminal life starts catching up to him. In the third season, Barry struggles to control his urges as a killer while Sally creates and stars in her own television show.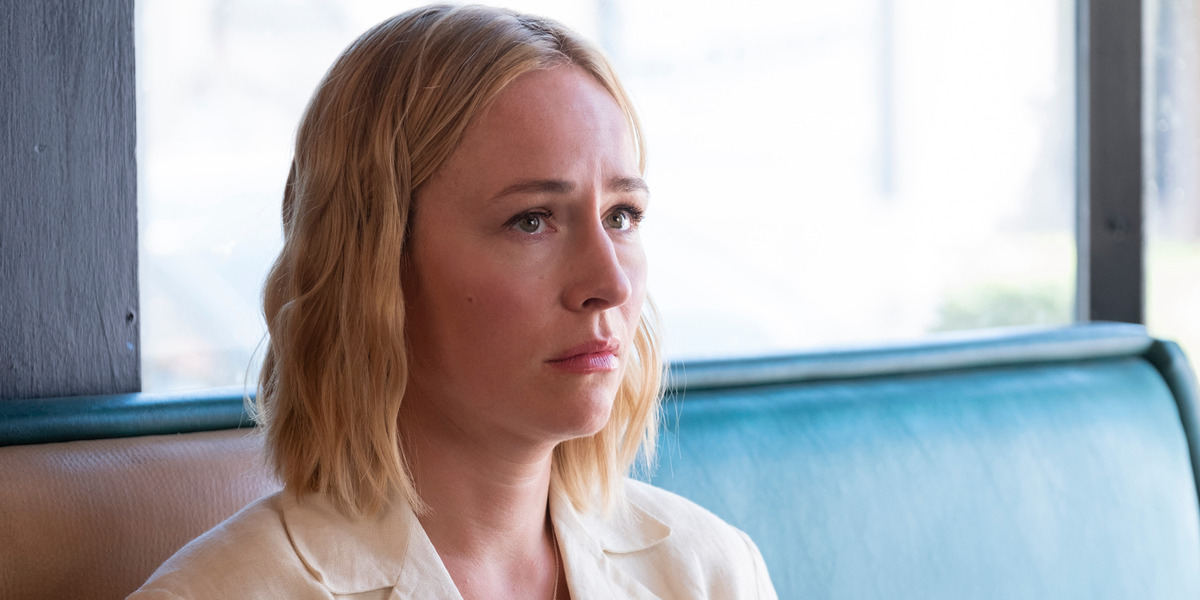 Barry restarts working as a hitman despite having a quiet and peaceful life with Sally. However, his crimes are mostly hidden from his girlfriend. However, in the second episode, Barry yells at Sally in front of her co-workers. Initially, Sally ignores the incident but soon realizes that Barry is becoming toxic and abusive towards her. As a result, Sally breaks up with Barry in the fourth episode after her show's premiere party. However, in the season finale, Barry gets into a scuffle with a biker sent to kill him in Sally's apartment. Eventually, Sally stabs the man to death, and Barry decides to help cover up the crime. Barry and Sally agree to leave the town together, but Sally abandons Barry and leaves for her hometown Joplin, Missouri. Meanwhile, Barry is arrested for the murder of Detective Janice Moss.
Will Barry and Sally Get Back Together in Season 4?
In the fourth season premiere, Sally lands in Joplin only to learn about Barry's arrest. Thus, Sally finally learns about Barry's crimes and starts spiraling out. Sally dated Barry for nearly four years without ever knowing about his past or hitman career. However, once the truth comes out, she is repulsed by Barry. Nonetheless, Sally visits Barry in prison, asking about their dog's whereabouts. However, Sally accidentally shows empathy to Barry and says she always felt safe with him. The moment confirms that Sally genuinely believed Barry was a good person and could not harm her. Moreover, Barry himself regrets killing Moss as he wants to continue his redemption journey by making a fresh start with Sally.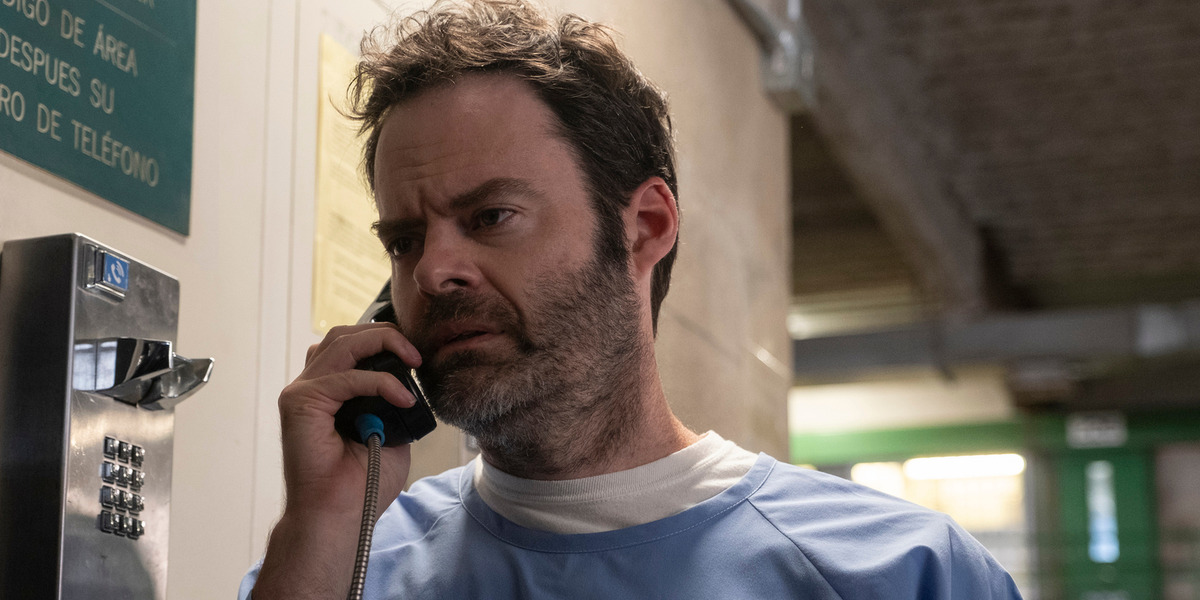 Ultimately, Sally leaves Barry alone in prison, but their interaction is enough to hint that they might reunite in the future. In the episode's final moments, Sally confronts Cousineau about hiding Barry's crimes while Barry cuts a deal with the FBI. In the end, Barry is moved from the prison and is set to work with the FBI to take down international criminal syndicates. Barry's new quest allows him to make a fresh start. Time and again, Barry has demonstrated the desire to leave behind the assassin lifestyle and live a normal life. However, he is forced to commit murders to hide his criminal past, especially from Sally. Therefore, if Barry can help the FBI and earn some goodwill, he could truly turn over a new leaf. Thus, Barry could find redemption and win over Sally's affection once more.
Read More: Is HBO's Barry Based on a True Story?