Netflix's 'Outlast' is undoubtedly a treat for anyone who loves survival adventures. The reality show is known for challenging participants to the extreme via harsh natural conditions and daunting tasks. Despite the best efforts of the contestants, some end up having to leave the competition before they would have liked. Unfortunately, things were not so simple for Jordan Williams, whose exit from the show was far from easy and led many to shed tears. Naturally, people are eager to know why the reality TV star left the show and what he is up to. Luckily, we have just the info you need!
Why Did Jordan Williams Leave Outlast?
When Jordan Williams entered the Netflix competition in season 1 at 25, he was relatively younger than most participants. Upon not being one of the first choices for the first three teams to be formed, he soon found himself in Delta Camp alongside Paul Preece, Dawn Nelson, and Joel Hungate. Determined to prove everyone wrong and hopefully emerge as victors, he rallied his to work together with much enthusiasm.
Jordan's trust in his teammates paid off when they quickly made a base and started a fire for the first night. This furthered his dedication to the competition, especially when Delta Camp was the last team to have all its original four members together. Jordan also decided to talk to members of Charlie Camp and hopefully play some psychological games. However, it did not have the same effect as he might have expected.
Things took a turn when the contestants were tasked with making a raft to travel to an island in the middle of the Neka river and grab the hidden crab pots. Jordan ended up being the person to be on the raft for the mission and even decided to engage in some push-ups when he saw Charlie Camp's Angie Kenai. Sadly, he missed the island due to the river's current, much to his dismay.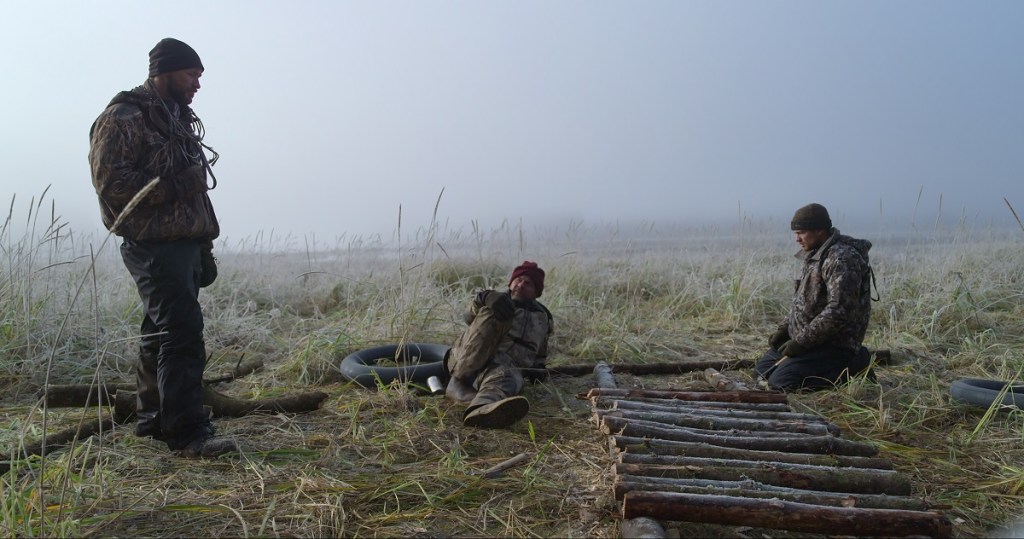 Now running low on food, Jordan was worried about his health and ability to stay in the competition. He admitted that he had fewer fat reserves than everybody else and could already feel his ribs. Though he wanted to continue, Jordan ended up passing out while walking, which alarmed his teammates, and the showrunners medically evacuated him.
As Jordan had not fired his flare gun, it was revealed that he would be given a chance to choose whether he wanted to return to the show after waking up. While the remaining members of Delta Camp did want their teammate back, they were also quite worried about his health. Soon, a letter was dropped for the team, containing Jordan's handwritten message for them. After expressing his regret that he would not be able to continue, he urged his teammates to keep playing with everything they had to win the competition for their loved ones.
Where is Jordan Williams Now?
A former US Marine, Jordan Williams enjoys life to the fullest and always seems happy to spend time outdoors. The reality TV member recently participated in elk hunting and can often be found at gun ranges to practice his shooting skills. Currently, Jordan is a Carpenter for Superior Contracting based in Fort Collins, Colorado. More than anything, he is a family man through and through.
Jordan absolutely adores his two girls, Remi and Teddy, who immensely love their father. The Williams family will soon increase, thanks to the baby boy that the reality TV star and Florence will welcome in June 2023. We wish Jordan the best for his future and hope he finds limitless happiness in the coming days.
Read More: Outlast: Who is Andrea Hilderbrand? Where is She Now?