Apple TV+'s 'Ted Lasso' sees the titular coach juggling several challenges in the third season as AFC Richmond return to the Premier League. In their quest to defeat their rivals and prove the naysayers wrong, Richmond signs a superstar striker in the form of the self-absorbed and attention-seeking Zava (Maximilian Osinski). While Zava delivers some stunning performances despite being in the twilight of his career, his shocking decision to call it quits in the fifth episode of season 3 leaves everyone astounded. If you are looking for insights about Zava's decision to retire and whether it will lead to actor Maximilian Osinski's exit from 'Ted Lasso,' here is everything you need to know! SPOILERS AHEAD!
Why Did Zava Retire?
Zava is a star striker who first appears in the second episode of season 3, titled '(I Don't Want to Go to) Chelsea.' In the episode, Zava decides to leave his current club Juventus FC after the expiration of his contract, becoming a free agent. Zava desires a move to the Premier League, leading to several top clubs, such as Manchester United, Chelsea, and West Ham United. He is described as mercurial forward with a diva personality who is nearing the end of his career. Eventually, Chelsea, West Ham, and AFC Richmond are locked in a three-way battle to sign Zava. In the end, Zava signs for Richmond after Rebecca persuades him to prove himself at a lower-rated club.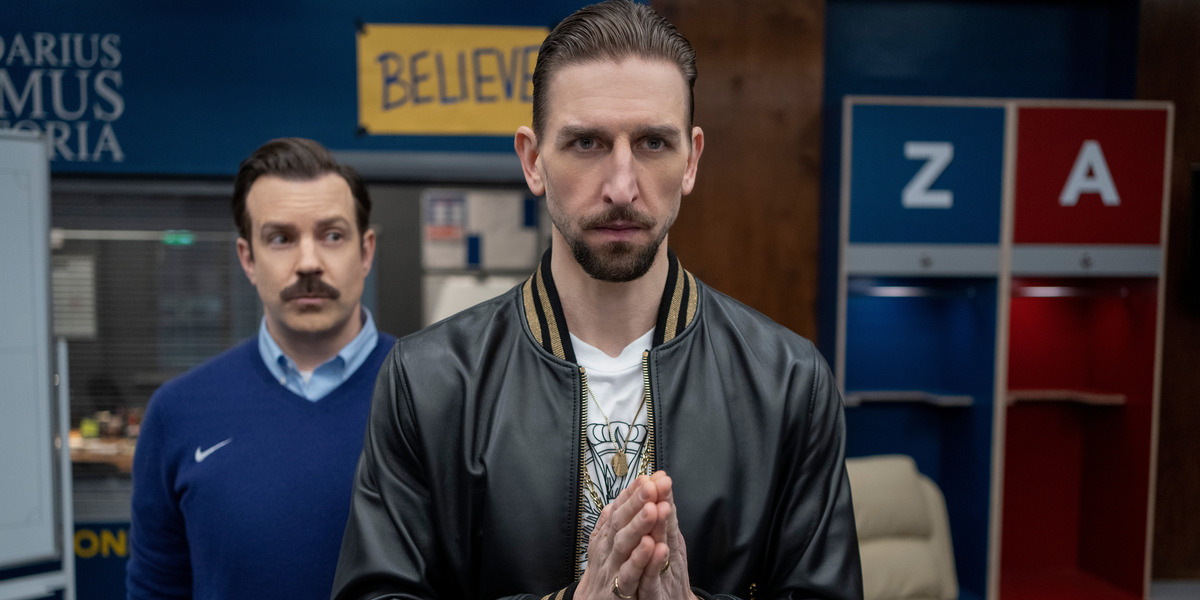 Zava's star quality has an immediate impact on Richmond as the club goes on a winning streak after drawing their first game. However, in the fourth episode, Richmond loses to Nate Shelly's West Ham United. Following the loss, Richmond's form dips drastically as they are winless in four games despite Zava's good performances. While Zava encourages his teammates to work together for their match against Manchester City in episode five, he does not show up for the match. Later, Zava releases a video to announce his retirement from football as he wishes to focus on his family. Ultimately, Zav retries because he no longer wishes to compete at the top level, especially after Richmond's poor performances.
Is Maximilian Osinski Leaving Ted Lasso?
In 'Ted Lasso,' actor Maximilian Osinski plays the role of Zava. The actor is arguably best known for portraying Agent Davis in the Marvel Comics-based superhero series 'Agents of SHIELD.' Osinski's Zava is mainly modeled after Swedish superstar Zlatan Ibrahimović. However, the actor has also cited other soccer superstars, such as Eric Cantona, as an inspiration for his fictional football player character in the series. However, with Zava announcing his retirement from football, it seems like Osinski's time on the hit sports comedy has ended.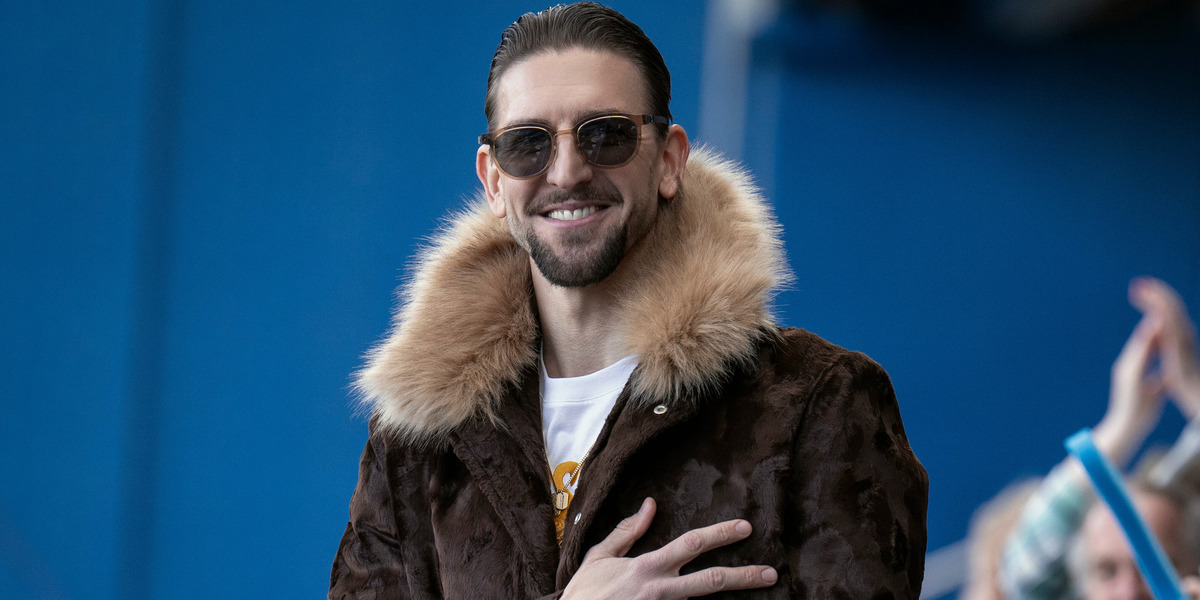 Although the actor hasn't officially announced his exit, Osinski was only cast in a recurring role for the third season. According to some sources, the actor was only slated to make four appearances in season 3. Osinski first appears as Zava in episode 2, and his most recent fourth appearance comes in episode 5. Hence, it seems like Osinski has completed his tenure on the show. However, it is also possible that the actor will appear again later in the season. Zava could end up signing for Richmond's rivals after his contract is terminated.
The shocking move would be a big twist that the makers might try to keep under wraps for now. As a result, Osinski's involvement in future episodes could be kept a secret. All things said, Zava's story has seemingly concluded with the star striker's retirement from football. Moreover, Richmond players resolve to improve and win without Zava. Hence, it seems like Zava's retirement served as a motivation for the players. Consequently, actor Maximilian Osinski might not appear in future episodes. However, only time will tell if the actor has hung up his boots as the mercurial forward.
Read More: Why Did Nate Leave Richmond? Will He and Ted Reconcile in Ted Lasso?