Apple TV+ 'Ted Lasso' is a sports comedy series that follows the titular character as he explores the world of soccer and coaches the AFC Richmond players. Meanwhile, Ted also recovers from his divorce from his wife, Michelle, which shapes several of his life choices. Ted ventures into the Premier League in the third season, hoping to win the whole thing. As a result, his romantic life has taken a back seat. Nonetheless, the return of Flo "Sassy" Collins will spark the conversation of her and Ted finally making things official and starting a romance. If you are one of the show's avid viewers wondering whether Ted and Sassy will end up together in 'Ted Lasso' season 3, here is everything you need to know! SPOILERS AHEAD!
What Happens Between Ted and Sassy?
Ted Lasso (Jason Sudeikis) is the titular protagonist of the series. The American college football coach finds himself out-of-depth coaching soccer on the other side of the pond. However, Ted's undying optimism and ability to believe in others and make them believe in themselves help him quickly win over naysayers. Nonetheless, as the narrative progresses, we learn about the actual reason behind Ted's decision to take a job halfway across the world, away from his family. Ted is going through a difficult separation from his wife, who initially wants space from him. In the first season, Ted is heading for a divorce when he meets Flo "Sassy" Collins (Ellie Taylor of 'The Great Pottery Throw Down').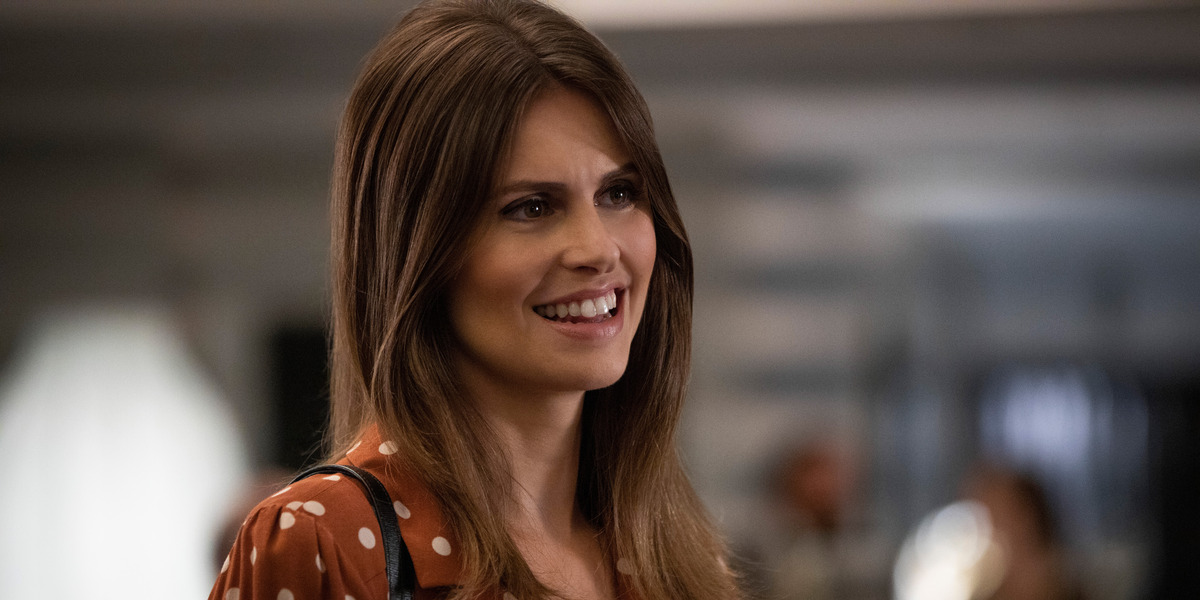 Initially, Sassy is a charming patron Ted meets in the hotel lobby in Liverpool. However, Sassy is revealed to be the best friend of Ted's boss, Rebecca Welton (Hannah Waddingham). Sassy is a divorced single mother to a teenage daughter, Nora. After meeting Ted, Sassy becomes attracted to him, and the duo develops amazing chemistry. Ted calls Sassy "Sassy Smurf" due to her penchant for zingers, while Sassy dubs Ted "Marlboro Man." Eventually, the mutual attraction between Ted and Sassy culminates in them spending a night together in Ted's hotel room. However, the encounter does not result in a romantic relationship.
Will Ted and Sassy End Up Together? Theories
Although Ted and Sassy share good chemistry, there are no narrative hints about them ending up together. Ted and Sassy did hook up once, but it did not amount to a relationship since Ted was still attached to his ex-wife, Michelle. However, much time has passed since then, and Ted and Sassy have a couple of encounters in the second season. Nonetheless, Ted and Sassy do not discuss a potential relationship in their encounters since their initial hookup. However, Ted and Sassy continue to have the same chemistry, leaving the door open for a relationship. In the third episode of season 3, Sassy confirms that she has a romantic interest in Ted.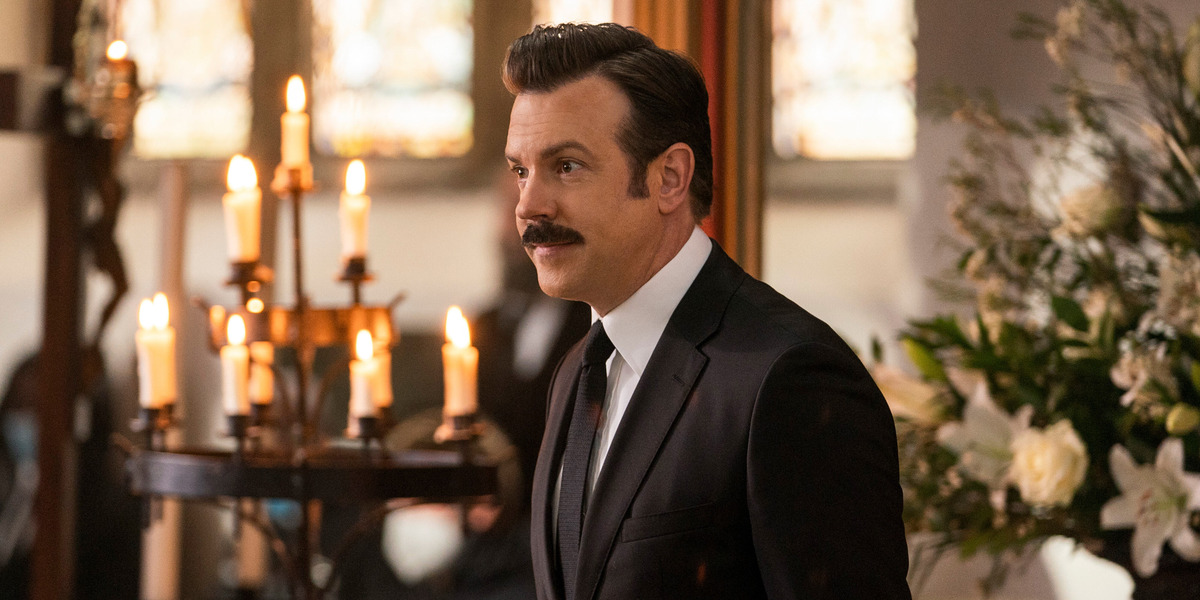 On the other hand, Ted's mental health is fragile because of his divorce and distance from his son, Henry. Hence, he might not be eager to start a romantic relationship just yet. Moreover, it would be meaningful for Ted to overcome the negative emotions from his divorce without relying on a substitute relationship. One of the key factors in Ted and Sassy ending up together could be Ted's desire to stay with his son. We know Ted wants to spend as much time as possible with Henry. If Ted achieves the goal of winning the Premier League with AFC Richmond, he could return to the United States. Thus, any potential romance with Sassy could be jeopardized. Presently, a romance doesn't seem to be on the cards for everyone's favorite coach.
Read More: Will Keeley and Roy Get Back Together in Ted Lasso? Theories