As the year comes to an end, the awards season takes prominence. Directors scamper to screen their films in time for the big Academy Awards, while many eagerly await the fortunes of their movies. The critic's circuit has been generally happy with the releases in 2019. With many high scores for blockbusters like 'Joker' and 'Parasite', Metacritic has updated its list of the best-reviewed movies for the year. We've collected their data and come up with this list for those who trust the word of professionals like us! Here is the list of best reviewed films of 2019 based on Metacritic ratings.
1. Parasite (96%)
The world waited with bated breath for the release of Bong Joon's latest presentation. The highly admired and successful Korean filmmaker is known for surprising audiences with off-beat and meaningful storylines, and 'Parasite' certainly continues this cadence. The film instantly emerged as one of the most innovative, hard-hitting movies of the year on its release. After bagging the Palme D'Or by a unanimous vote, Bong Joon Ho's carefully observed and hilariously scripted and tragic depiction of the Korean social structure and power struggle seems to be a shoo-in for the Best Foreign Film award at the Oscars next year. Opening in peace and a constricted, smelling household, 'Parasite' quickly ascends to a highly polarized and conflicted suburban paradise, never losing sight of the story it intends to tell.
After Ki-woo lands a job as a tutor of wealthy businessman Mr. Park's only daughter, he concocts a plan in cahoots with his family to take over all positions of service within the household. The success comes at a great and tragic cost, as they discover a fatal secret living inside the house. Joon Ho's astute understanding and exploitation of his craft are quite remarkable in this presentation. The elements of a dark, almost macabre comedy are characteristic of the increasingly enjoyable and modern Korean tradition of scripting humor for film.
The subtlety with which he foreshadows the inner turmoil of the story, lurking behind the walls, waiting to burst through character narrations is hard to recreate. The images he captures in his marauding camera are hard to shrug off, even after you've left the theater. But more importantly, it is the universal accessibility to the characters and the idea that the film represents that truly makes it stand out as one of the best films of the year.
2. The Irishman (94%)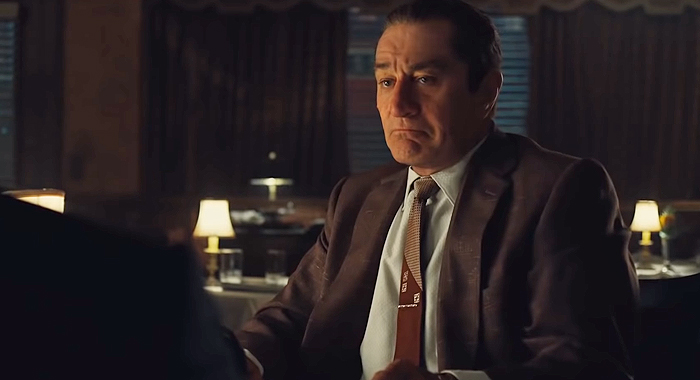 The pair of Martin Scorcese and Robert De Niro will undoubtedly make the annals of history as the most influential, inspirational, and authentic cinematic entities. The two together have produced classics that have, in many ways, defined the indie movement culture in the States and made films mean and feel more than just moving pictures. This epic collaboration seeps into 2019 and gives, possibly, its best film. Crime and its representation have been an integral part of the Scorcese fabric since his very first film, something he has carried right from his childhood. 'The Irishman' sees him revisit familiar themes in a nostalgic, grim, and veritable account of a highly controversial figure.
Mr. Scorcese has previously cited the opportunity to experience the moral conflicts, struggle with power, and accessing the darker nature of human nature through his distinct characters. In Frank Sheeran, he finds the perfect vessel: a noble tempest of humanity, who gets caught up in a world he's untouched by and knows nothing of, yet, wants to become a part of. The dramatization acquires a great extent of veracity on Frank's personality and his ambitions, though not claiming to be specific with real-life details. Mr. Scorcese's primary motivations exhaust in bringing Sheeran's character to the forefront and make him representative of that world, which is itself a bigger reflection of American history.
It is truly spectacular how Mr. Scorcese's vision of the story keeps you glued to the screen, despite running for more than three hours. With our attention span, this is indeed a lesson for young filmmakers.
3. Marriage Story (94%)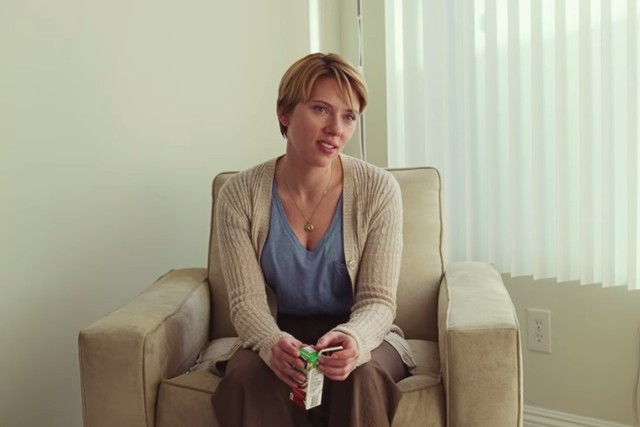 Noah Baumbach's 'Marriage Story' is a sharp and sympathetic gander at a marriage breaking up and a family remaining together. While we streak through significant and every day circumstances, we hear Nicole (Scarlett Johansson) clarify what she adores about her better half Charlie (Adam Driver). The purpose behind the recordings is revealed to be the pair's attempt to understand why they married each other; a revisit to the vows and the excitement of a new life produces a harsh, heart-breaking reality about relationships and love.
What pursues at that point is a sincerely crude voyage into growing up, while attempting to make sense of how to make due alone. Bliss is an individual inclination and can't be veiled as something as insignificant as washing dishes or overlooking a basic food item list on your way to the grocery store. We become more acquainted with minimal about Charlie's adolescence, however, Nicole's family and home are something that is directly trying to everything.
Johansson and Driver are majestic in their roles. The latter will truly be a contender for the Best Actor award come February. Johansson gives a career-best performance playing a selfless mother, whose ambition to realize her dreams is as important as her family. A melancholic, heavy-hearted yet joyously bittersweet story about marriage and its unfortunate path to severance in order to find happiness. No cheek will be left dry.
4. Portrait of a Lady on Fire (93%)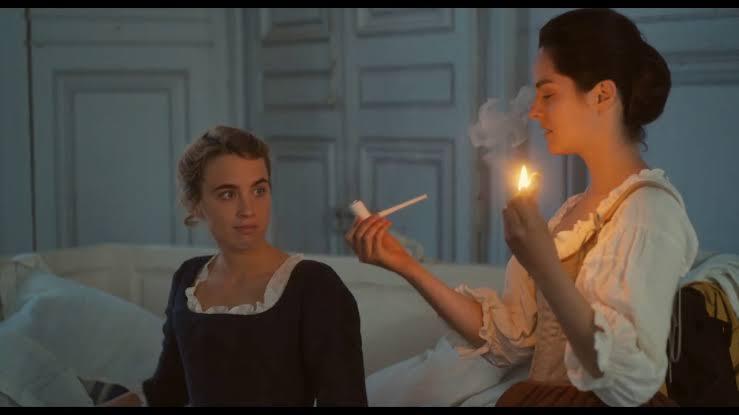 Celine Sciamma provides 2019 with its oddball and sumptuous European art house crown jewel in the form of 'Portrait of a Lady on Fire'. Celine's storytelling focuses on a deeply passionate and intriguing homosexual relationship between a countess' daughter and the painter of her portrait for her marriage. The 'forbidden fruit' premise drives the movie and features some of the most intimate moments shared on-screen this year. The central characters' agony and misfortune become the tragedy that envelopes the film.
5. The Souvenir (92%)
Julie is an aspiring film student hailing from an affluent background. She struggles with the execution of her debut film about the deteriorating city of Sunderland. In the process of her masterwork, Julie stumbles upon a mysterious, charming, and dominant older man, Anthony, who at once imposes himself on her. The two begin an uneasy and flattering relationship, that soon has Julie doubting her decisions. Marked by a sense of great sadness and loneliness, Joanna Hogg's semi-biographical portrait includes itself in contemporary dialogue on toxic masculinity and female empowerment, powered by sensational lead performances by Anthony Burke and Honor Swinton.
6. Uncut Gems (91%)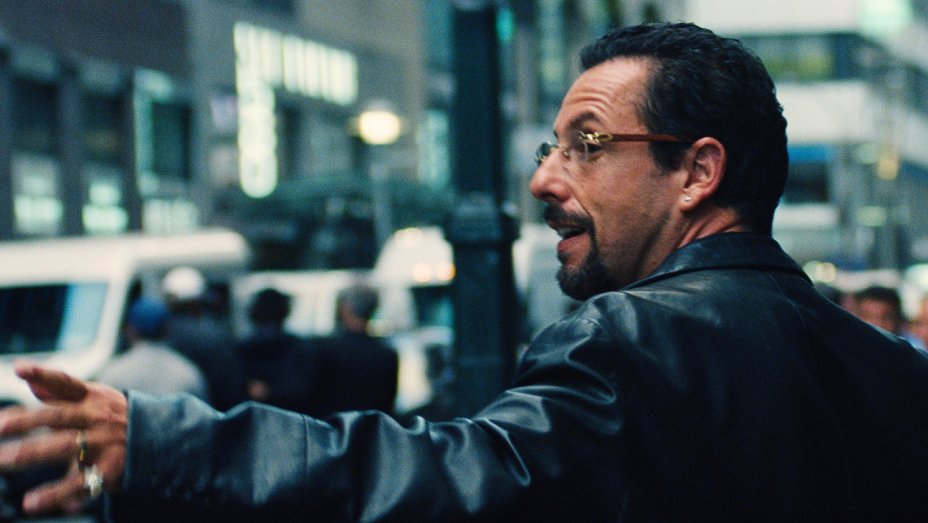 An unrecognizable Adam Sandler plays Howard Ratner, a compulsive gambler who owns an expensive jewelry store. Ratner's habits include a freefall in his life as his gambling debts rise. In the limited-time the creditors lend him, Ratner must find a way to stop the downfall and regain control over his life. 'Uncut Gems' is cut from the same cloth that the Safdies' previous venture 'Good Time' was. With similar visual symphonies and framing, the Safdie brothers successfully recreate the heightened sense of anxiousness and claustrophobia in 'Good Time' to reiterate the discussion of them as visionary filmmakers.
7. For Sama (89%)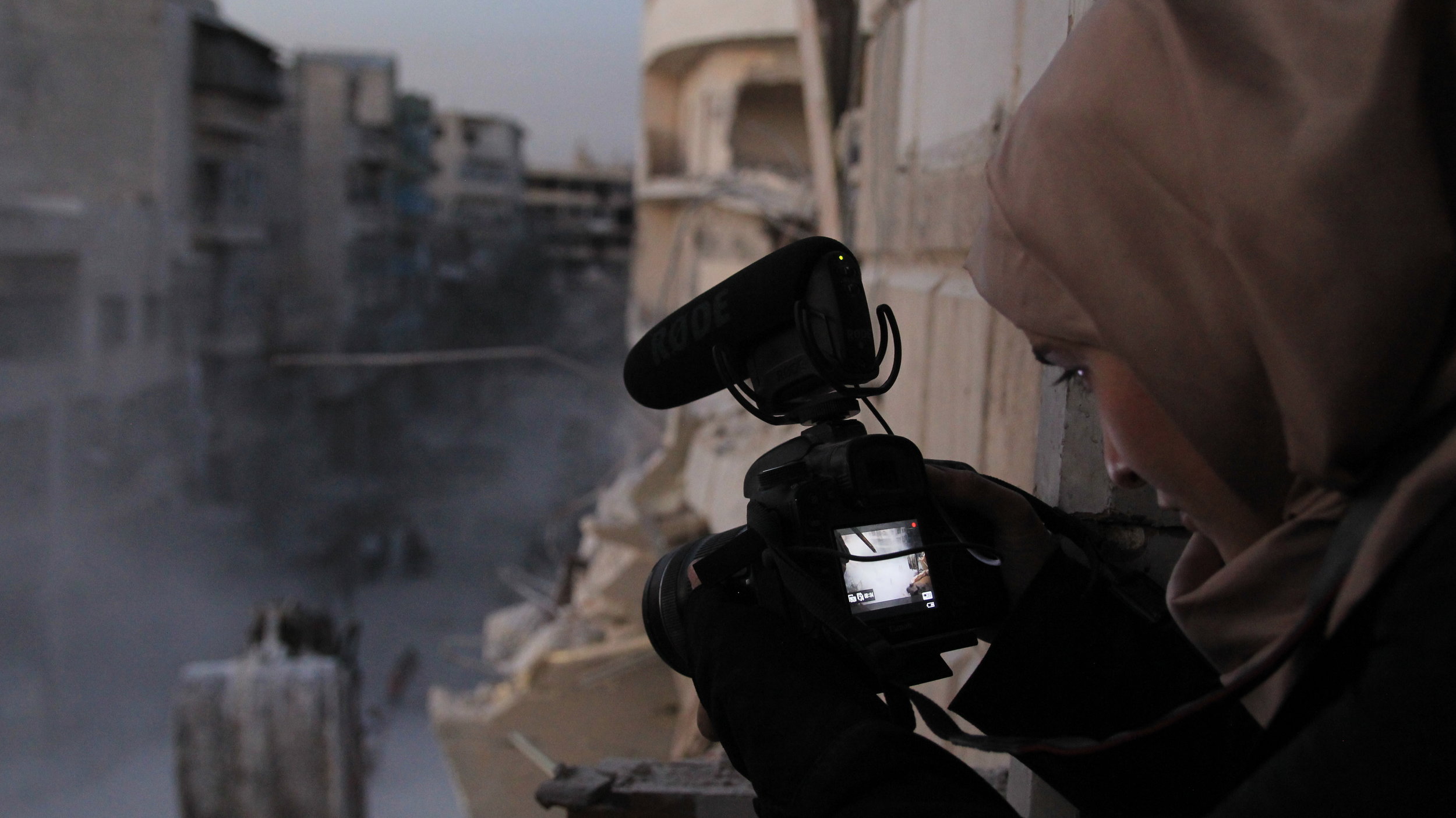 Waad al-Kataeb shares with the world her gruesome experiences and nightmarish life of millions other like her in the ISIS-ravaged Syria. The footage is exclusively shot by her on a handheld camera and reveals horrifying imagery that is hard to look at. The documentary is steady and honest in its assessment of the raging violence in the country. It maintains the authenticity of the situation while finessing the narration with great detail. 'For Sama's visceral appeal is also a wakeup call to the world to come together and reclaim the dignity of human lives suffering terribly at the hand of Islamic radicalism in Syria.
8. The Farewell (89%)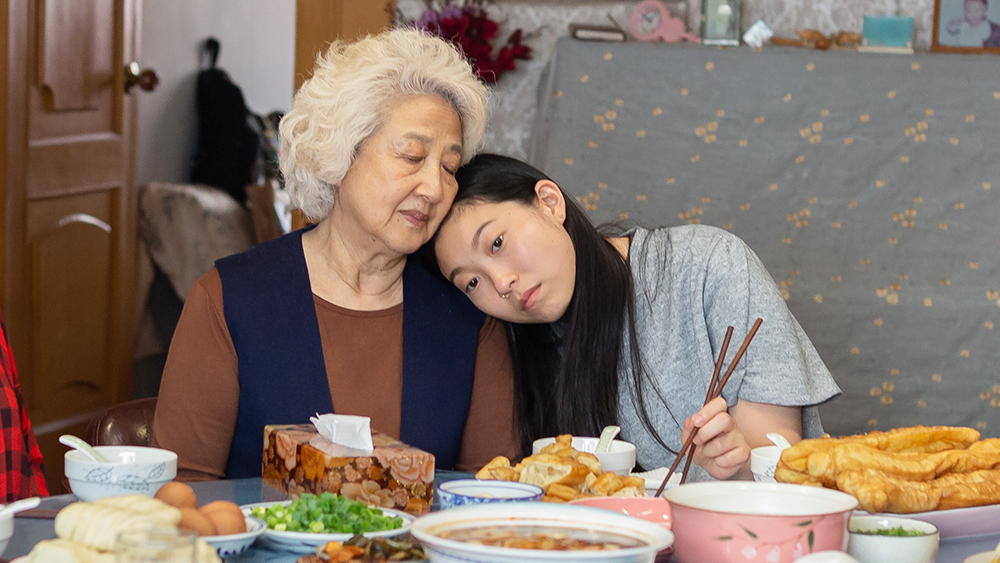 Awkwafina plays Billi, a broke Chinese woman living in America, who is reluctantly made a part of a family lie. Her grandmother is diagnosed with stage four cancer, which the family knowingly keeps from her. Advising Billi to stay home due to her emotional state and connect with Nai nai, the family travels to China under the guise of a wedding to bid their goodbyes. Billi eventually shows up, to the chagrin of her parents, and vows to stay with her for her final days. 'The Farewell' presents an emphatic Awkwafina the opportunity to shine in a role suited to her dramatic prowess and itself makes for a highly affecting family-study.
Read More: Best Animated Movies of 2019
9. Long Day's Journey into Night (89%)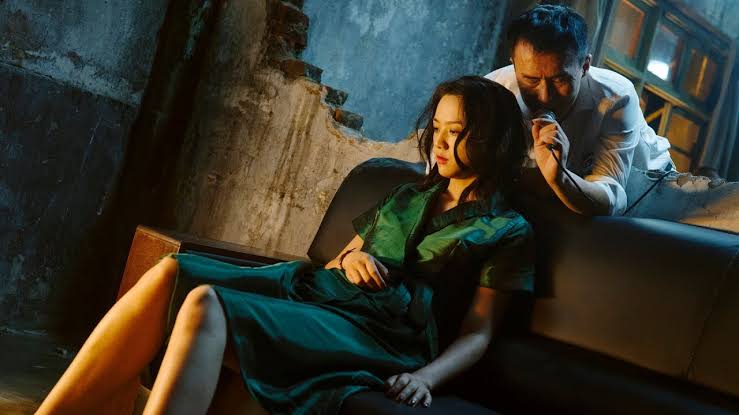 Bi Gan's spiritual followup to his brilliant 'Kaili Blues' is constructed and crafted in a similar manner. The Chinese director hails from Kaili and is understandably well-acquainted in its landscape. His experimental style is reminiscent of Wong Kar Wai's 'In the Mood For Love', and form of expression almost as poetic as that of the great Tarkovsky. The dream-like narrative reflects its protagonist's yearning for love and the desire to be transported back to the time he spent with his lover. We eventually are taken back in sporadic waves, that certainly embellish Gan's artistic value. A film that will be remembered for decades to come and form an integral part of discussions on art films.
Read More: Best Family Movies of 2019
10. Apollo 11 (89%)
'Apollo 11′ recreates mankind's momentous feat some fifty years ago that not only opened new horizons to be explored but also reiterated the species' intellectual dominance. With tons of footage and audio recordings available to them, the creators do a splendid job of piecing the different working corners together to produce a thrilling final product. Although the languid pace with which the events unfold can deter many from enjoying the film, NASA's watershed mission into space eventually finds its feet with the overwhelming exposure to Neil Amstrong and the team's feat.
Read More: Best Sad Movies of 2019