Andrew Hyatt's 'The Blind' gives a glimpse into the lives of the famous reality TV show family, the Robertsons, who gained recognition with 'Duck Dynasty.' It follows the story of Phil Robertson (Aron von Andrian), a struggling duck hunter who later goes on to establish a successful business. His supportive wife Kay (Amelia Eve) manages to survive even the harshest circumstances, while Big Al (Connor Tillman) is responsible for getting Phil involved with his many addictions. It essentially captures Phil's journey from being a violent addict to someone who accepted Jesus with help and support from his wife and sister.
Set in 1960s Louisiana, this story is about the importance of family, learning to forgive and the hardships Phil faces on the path to finally finding redemption and being saved. We all want to watch such touching stories that bring hope to us in some ways. If you're also looking for something inspirational, here's a list of movies that will surely appeal to your emotional side.
8. Forgiven (2016)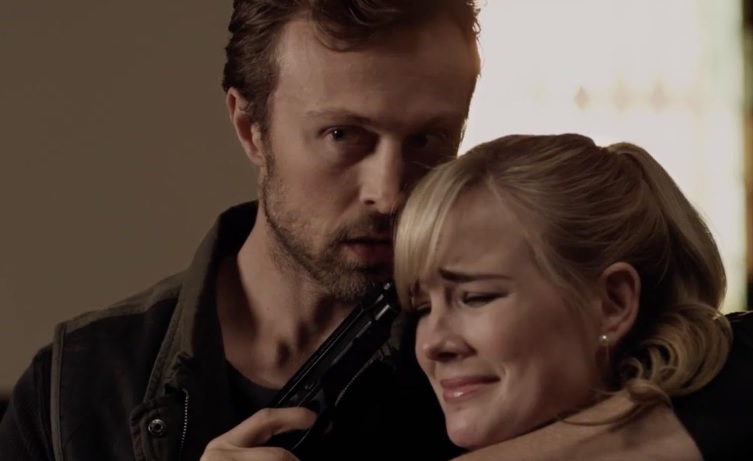 The themes of redemption and forgiveness are explored extensively in this thriller-drama, where a pastor and his two daughters are trapped in a church as hostages by a man who seems beyond saving. Jenn Gotzon, as Elizabeth in 'Forgiven', directed by Kevan Otto, does her best to help James, played by Casey Fuller, save himself from his sins. James accidentally shoots at his girlfriend and holds the family hostage in a church to escape the police right outside it, while Elizabeth takes it upon herself to help him with the Bible. Just as Kay plays a huge part in forgiving her husband in 'The Blind', Elizabeth acts as an anchor for James in this movie to help him finally make the right choice in this tough situation.
7. The Dreamseller (2016)

Originally titled 'O Vendedor de Sonhos,' the Brazilian drama film about hope revolves around Júlio César, a depressed psychologist (Dan Stulbach), and the man he meets on the street, Mellon (César Troncoso). The latter is also the dream seller in 'The Dreamseller' who prevents Júlio César from taking his own life and impresses not just him but the world too, with the way he approaches things and his perception of appreciating the little things in life.
He simply wants to help people understand the value of love. Helmed by Jayme Monjardim and Luca Bueno, the 2016 film is based on Augusto Cury's bestselling novel of the same name. While Robertson gets saved by Jesus in 'The Blind' to help him lead a better life, Mellon comes as a savior for Júlio and the world to help them understand the value of relationships over the need to acquire wealth. Both movies deal with the themes of second chances and the ability to redeem oneself.
6. Smashed (2012)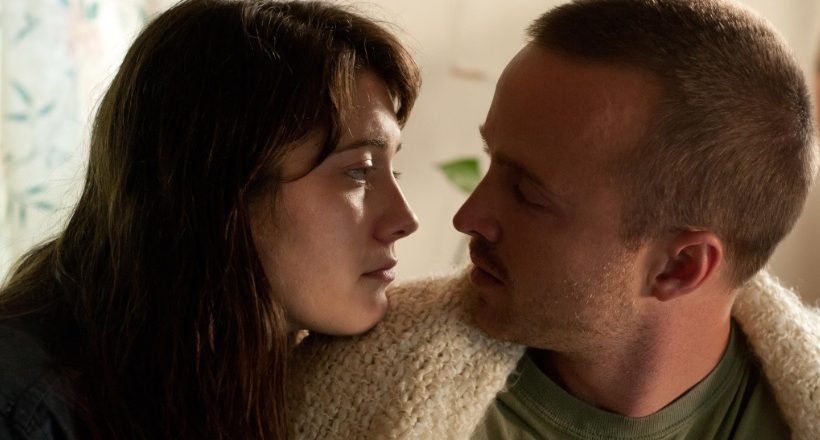 Aaron Paul, best known for his role as Jesse Pinkman in the television series 'Breaking Bad', plays a husband whose bond with his wife is based on their mutual love for alcohol. In 'Smashed', directed by James Ponsoldt, when she decides to quit alcohol and seeks help, even if he doesn't, it tends to complicate their relationship. In this case, while one of them has found redemption, the other has to choose the best way to live with it. This movie explores the theme of alcohol addiction and learning to live with its consequences just like 'The Blind' does. And for what it's worth, these movies give us a glimpse of what's beyond this addiction.
5. Purgatory (1999)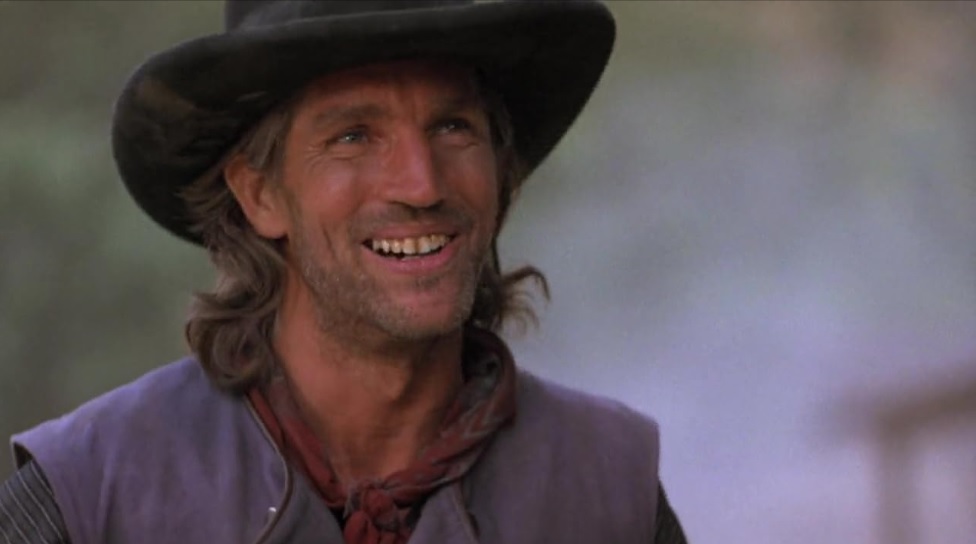 Starring Eric Roberts and Sam Shepard, and helmed by Uli Edel, 'Purgatory', as the name suggests, explores the personal journey of outlaws as they seek self-discovery and redemption. This Western fantasy film interestingly brings the outlaws to a mysterious town where the locals remind them of their past selves and traits and of the innocence lost. Realizing that they're trapped in purgatory, decisions need to be made about how they plan to change their ways to seek redemption. Similar to 'The Blind', this movie highlights that even the most sinful and seemingly damned people can have hope and get forgiveness for their sins if they choose to modify their ways and look for a brighter path.
4. Wayward: The Prodigal Son (2014)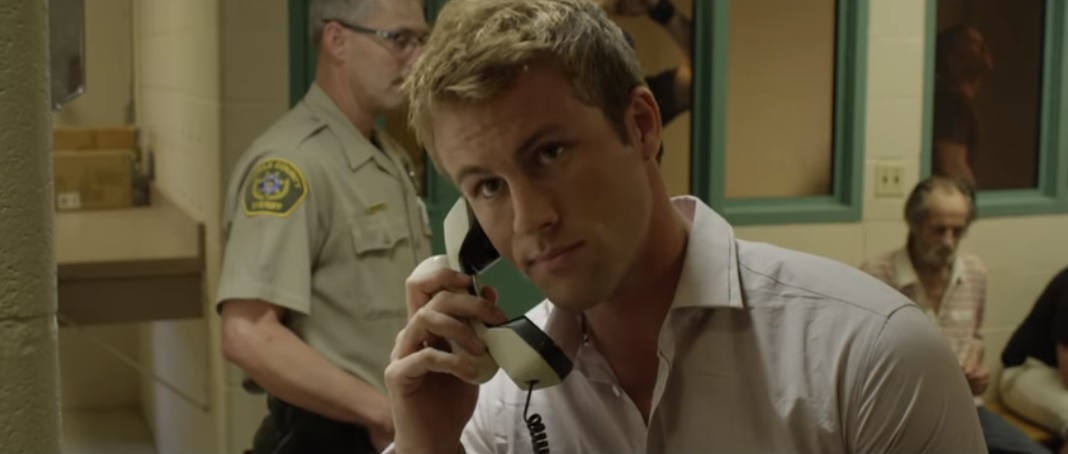 This Landon Henneman-starrer directed by Rob Diamond follows the story of a spoiled and rebellious Tyler McMillan, who is used to getting his way in life. Oblivious to the fact that his loving and supportive father is dying from cancer, Tyler gains access to and spends all his inheritance and even lands himself in trouble with some dangerous people. His father wants nothing but the best for him, but he also knows how important it is for Tyler to get a reality check on his own. Tyler ultimately goes through hell, but just like 'The Blind', his family knows he's not beyond saving and will ultimately find his path. Both these movies discuss faith and the support a lost soul needs from their family.
3. Jesus Revolution (2023)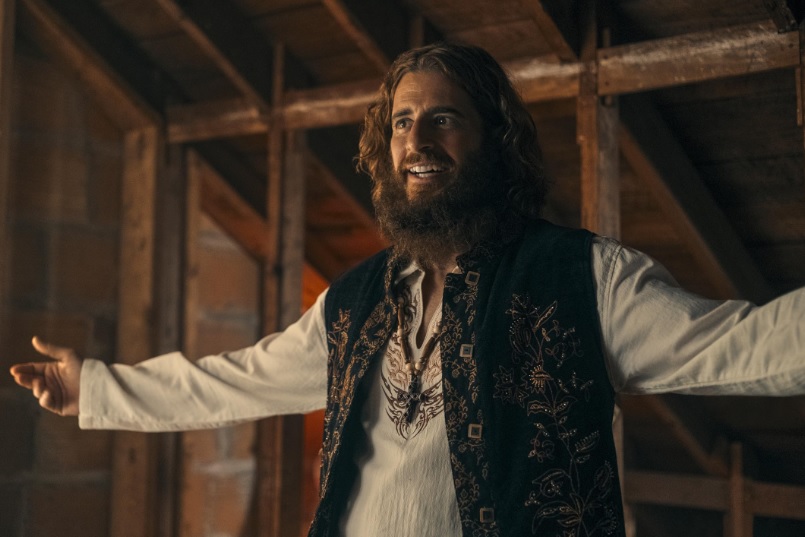 A heartfelt movie about widespread spiritual awakening in the early 1970s, 'Jesus Revolution', directed by Jon Erwin and Brent McCorkle, questions the traditional concept of faith and how the world can become a better place with more acceptance of people who seem different from us. And when the hippie preacher Lonnie Frisbee (Jonathan Roumie) convinces Pastor Chuck Smith (Kelsey Grammer), to welcome like-minded youngsters in his church, some changes happen that people don't seem to comprehend. This feel-good story about acceptance corresponds to the message about forgiveness and redemption depicted in 'The Blind', where everyone deserves a second chance and a place in the Church of God.
2. Beautiful Boy (2018)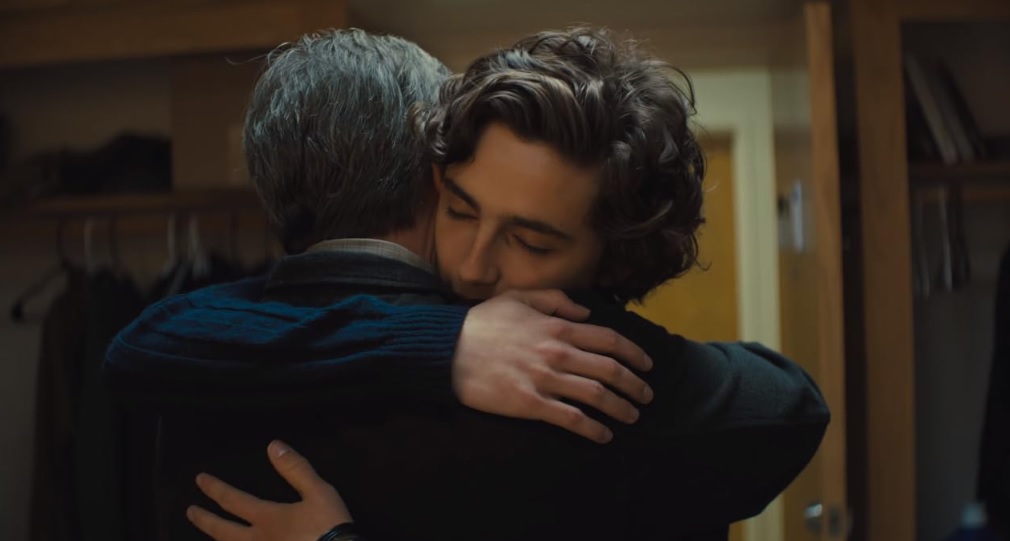 Based on a memoir by David Sheff, 'Beautiful Boy', directed by Felix van Groeningen, explores a father-son relationship portrayed by Steve Carell as Sheff and Timothée Chalamet as his son Nic Sheff. It's all about the family, a son's struggle with drug addiction, and the role his father plays in his recovery. While Nic feels the pressure of living up to his father's expectations, David learns to manage his expectations so his son can learn to live freely. While 'The Blind' doesn't explore this sort of family dynamic, it still similarly plays with the themes of forgiveness within the family and the pursuit of redemption by someone who feels he might have no hope.
1. Father Stu (2022)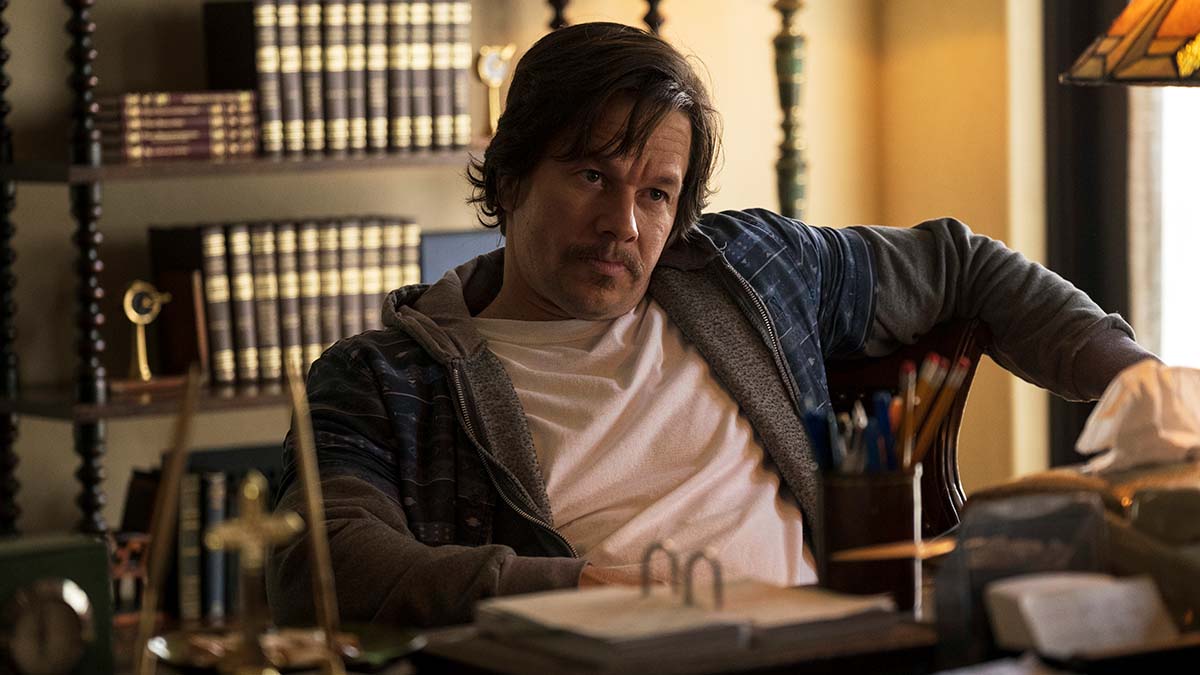 In and as 'Father Stu,' Mark Wahlberg breathes life into the true story of a lost soul struggling to find his path after an injury ends his boxing career. Stuart Long is also an agnostic who happens to fall for a Christian woman and wants to impress her. But it's only after a nearly fatal bike accident that his real life begins, one where he wants to be a priest and help others get the second chance he got from God.
Quite similar to Phil in 'The Blind,' this former sinner gets the opportunity of redemption by coming to terms with his flaws and giving in to faith. Just like Phil gets saved from a path of ultimate destruction by his faith in Jesus, Long, in 'Father Stu', directed by Rosalind Ross, gives up his old self-destructive habits to transform himself into someone who wants to help himself and others.
Read More: The Blind is Based on the Life of Phil Robertson. Here's the Full Story.