Baltasar Kormákur's directorial '2 Guns' is a 2013 buddy cop comedy film about Robert Trench, an undercover agent, and Michael Stigman, a gunman who wants to rob a bank. With a turn of events, they both discover their hidden identities, and it is far from what they thought. After the events escalate beyond the point of no return, their organizations turn against them.
Now, Robert and Michael have no choice but to form an alliance to escape the debacle. The movie is tremendously entertaining from start to finish and leaves you craving more action and hilarious bits. If you resonate with that thought, we've curated a list of movies to re-create that experience. You can watch most of these movies like '2 Guns' on Netflix, Amazon Prime, and Hulu!
8. The Italian Job (2003)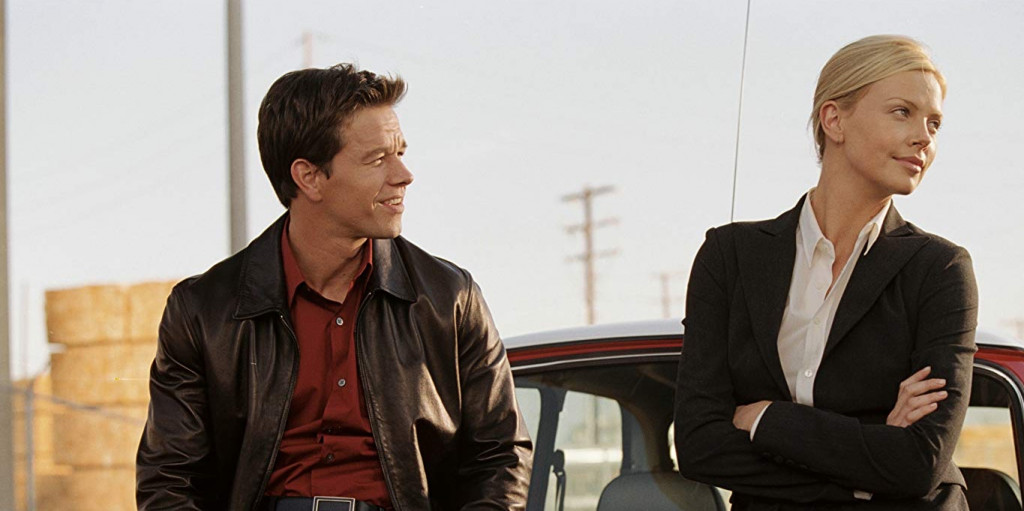 John and Charlie assemble a team to steal $35 million worth of gold bars from a tight security location in Venice, Italy. After the heist, one team member decides to flee with the gold himself and kill the remaining members. He is convinced that his former teammates are dead, so he decides to start a new life in L.A. Unbeknownst to the fact that he is being followed by the survivors who seek revenge against him and plan to take back the gold. 'The Italian Job' is based on the eponymous novel by Kathryn Freeman and is directed by F. Gary Gray. As seen in '2 Guns,' this heist action thriller movie also explores themes of betrayal and friendship.
7. Point Break (1991)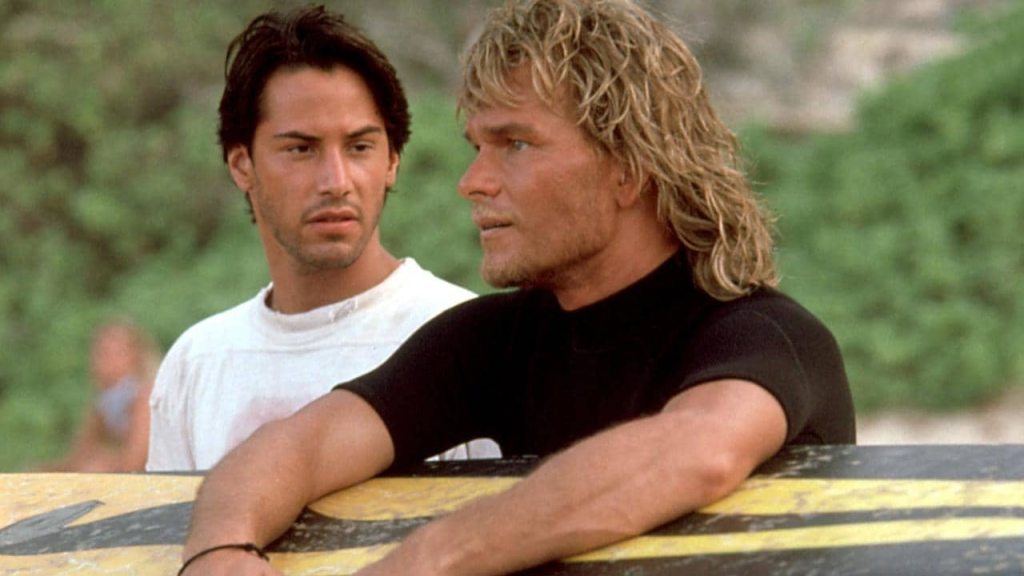 'Point Break' is an action thriller movie directed by Kathryn Bigelow. Johnny, a special FBI agent, teams up with Angelo, a sincere and hardworking fellow agent. The duo is summoned to investigate a group of robbers called the "Ex-Presidents." They are sent to their suspected location as undercover surfers, where Johnny connects with Bodhi, a local surfer. However, things become complicated when he starts to doubt his true identity because all the clues point to him being a member of the group he is hunting. If you seek another movie with undercover agents and brilliant action like '2 Guns,' then 'Point Break' will be a great addition to your watch list.
6. War Dogs (2016)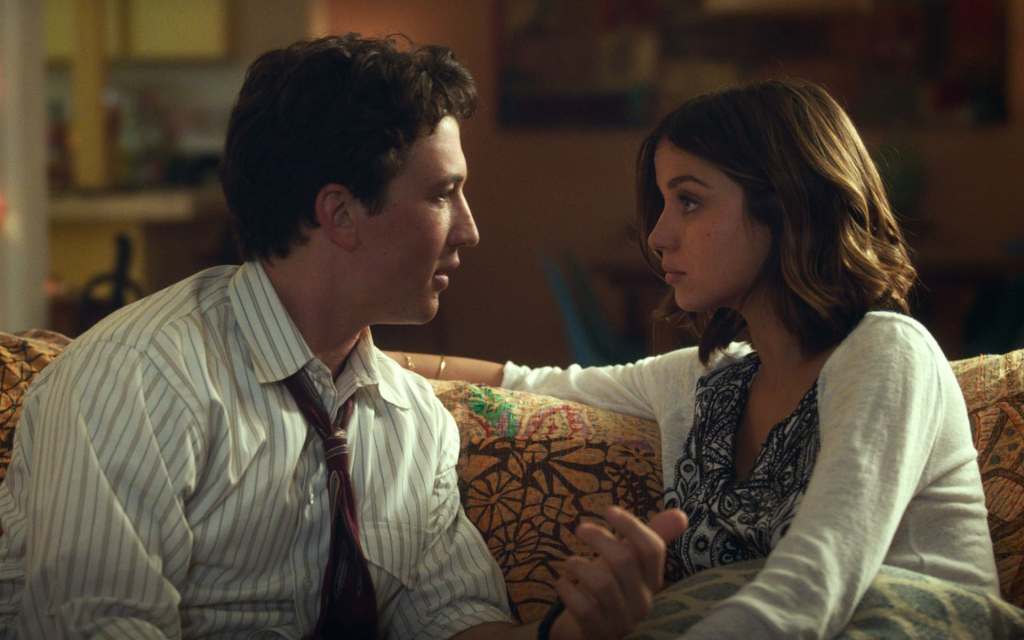 'War Dogs' revolves around David and Efraim, who deal in weapons and arms by supplying them to different parts of the world. They start from the ground up and often risk their lives to deliver the weapons. Interestingly, Efraim has an uncanny take on negotiations, often landing them in trouble with corrupt officials and dealers.
One of such deals goes southwards, and now the duo must traverse the backstages of war to make it out in one piece. Director Todd Phillips masterfully portrays the chemistry of the two characters in the black comedy crime movie. The way they complement each other's personalities might remind you of the two supposed robbers in '2 Guns.'
5. The Nice Guys (2016)
'The Nice Guys' is set in 1970s Los Angeles and centers on a pair of eccentric yet goofy detectives investigating the case of Amelia, a missing girl. Soon, they discover the connection between the incident and the murder of a porn star. Holland March, an experienced and licensed private investigator, takes Jackson, an aspiring private investigator, under his wing. They probe deeper and connect the dots, only to learn that the heinous acts are part of a larger government conspiracy. Shane Black directs the action comedy movie; viewers who loved '2 Guns' for the duo teaming up against dangerous organizations will undoubtedly enjoy 'The Nice Guys' with similar gimmicks.
4. 21 Jump Street (2012)
Schmidt and Jenko, once high school opposites, became rookie cops partnered on bike patrol. A failed arrest resulted in their reassignment as undercover high school students investigating a synthetic drug source. Mistakenly placed, Schmidt auditions for Peter Pan and falls for Wendy, while Jenko joins AP classes and Schmidt's grandeur hinders their mission. '21 Jump Street' is an action movie directed by Phil Lord and Christopher Miller, and akin to '2 Guns' it's a buddy cop comedy with hilarious gimmicks that will leave you rolling on the floor.
3. Central Intelligence (2016)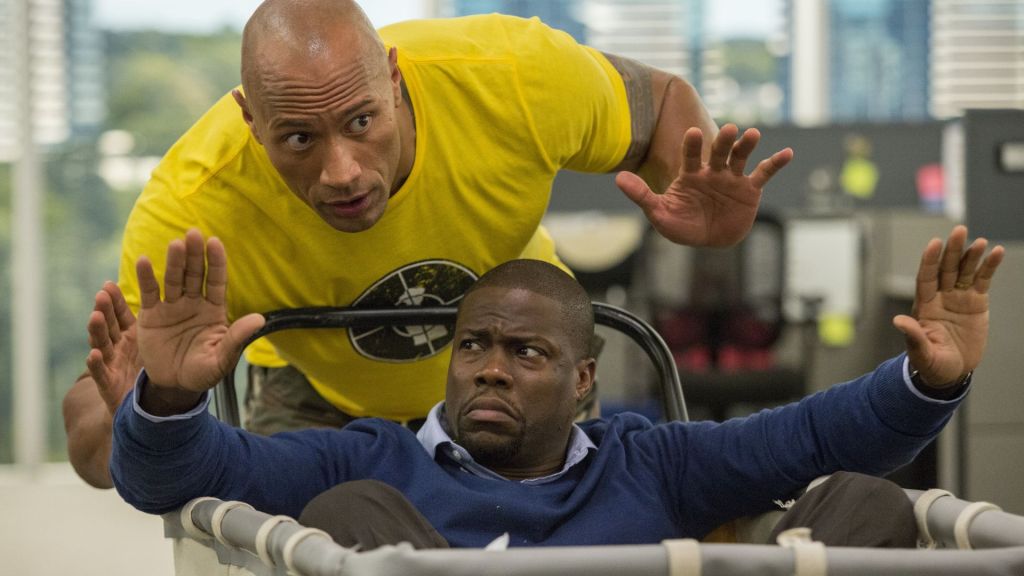 'Central Intelligence' is a buddy action comedy directed by Rawson Marshall Thurber, focusing on Bob Stone and Calvn Joyner, two high school friends. The duo reunites after several years, and they choose to meet. However, the CIA comes barging in, looking for Bob because he is a rogue agent. He later explains to Calvin his true motives for finding a corrupt agent who is trying to sell sensitive information. The stakes are high, and Bob's new friend seems untrustworthy, yet Calvin still rolls with it. 'Central Intelligence' is a goldmine for the audience who enjoyed the comical aspects of '2 Guns' and wanted it to be more lighthearted.
2. Hot Fuzz (2007)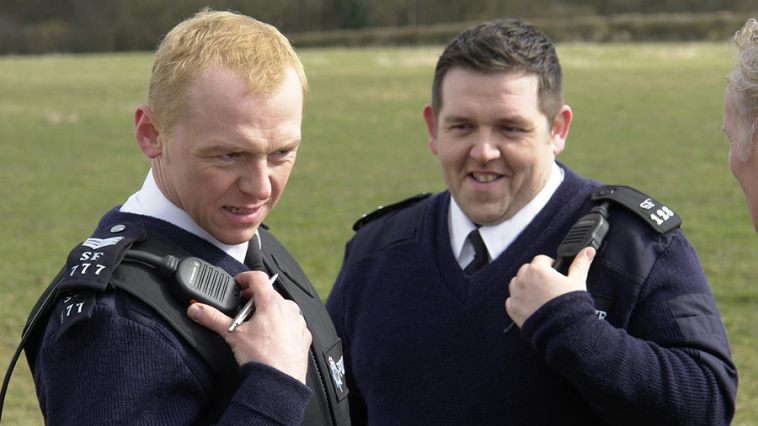 'Hot Fuzz' is the second installment in the 'Three Flavors Cornetto' trilogy directed by British filmmaker Edgar Weight. The movie revolves around Nicholas Angel, a policeman forced to resign and settle in the countryside. He is paired with Danny Butterman, a laidback police officer who asks endless questions. At first, there is barely anything to do around the uneventful town, yet Nicholas soon discovers a web of lies after two murders are labeled as accidents. The action comedy movie is full of pop cultural references, and the two leads' chemistry is unmatched. Parallel to '2 Guns,' 'Hot Fuzz' also follows the story of two men who go against the system, hoping to unveil the truth.
1. Tango & Cash (1989)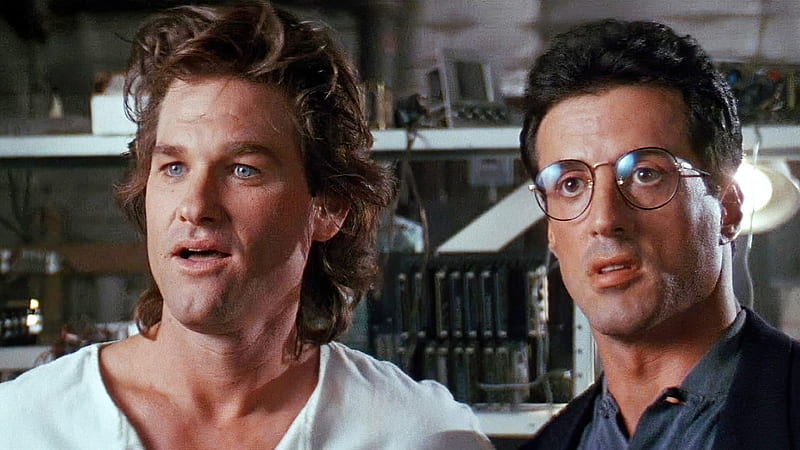 Ray and Gabe are polar opposites, partnered by the LAPD to fight crime and bust a drug lord. The contrasting duo lands in trouble when they are set up by Yves Perret, which lands them in a maximum-security prison. The prison is full of goons and thugs they previously arrested, who are itching to tear the two apart.
So, Ray and Gabe must work through their differences to escape the prison and track the man who falsely accused them of a crime they never committed. Andrei Konchalovsky and Albert Magnoli are the two directors who effortlessly created this action comedy movie. 'Tango & Cash' is congruent to '2 Guns' because both movies portray a duo who join forces to fight the wrongdoing of others which lands them in trouble.
Read More: Where Was 2 Guns (2013) Filmed?