Written By Im Chang-se and directed by Han Dong-hwa, 'Shadow Detective' ('형사록') is a Disney+ thriller drama series from South Korea. The plot revolves around Kim Taek-rok (Lee Sung-min), a veteran detective on the brink of retirement. He has a long, productive, and fulfilling career but has begun to realize that his age is catching up with him. Taek-rok deals with the trauma associated with his work but refuses to be a burden to his younger colleagues. When he starts receiving anonymous phone calls from someone claiming to be his old friend, Taek-rok initially ignores them.
But then, one of his colleagues is killed, and Taek-rok is implicated in the murder. Teaming up with the new section chief, Kook Jin-han (Jin Goo), and two subordinate detectives, Taek-rok embarks on a dangerous investigation to solve the case. If you have loved the compelling narrative of the series, here is a list of recommendations that might fit your taste. You can watch most of these shows like 'Shadow Detective' on Netflix, Hulu, or Amazon Prime.
8. Bloodlands (2021-)
Created by Chris Brandon, 'Bloodlands' is a crime-drama series predominantly set in Northern Ireland. The plot follows Tom Brannick (James Nesbitt), a veteran police detective who is as weary as Taek-rok about his professional life. The story begins with the disappearance of a former IRA operative turned businessman, Pat Keenan. Soon, someone calls to let the detective know that Keenan has been abducted.
As he begins to follow the breadcrumbs of clues, Brannick realizes that this is the handiwork of Goliath, a yet-to-be-captured suspected killer of four people, including Brannick's late wife. When those four murders happened, the authorities covered them up because they were more focused on the peace agreement. With the killer's return, the police wonder whether the hostilities will start again.
7. Longmire (2012-2017)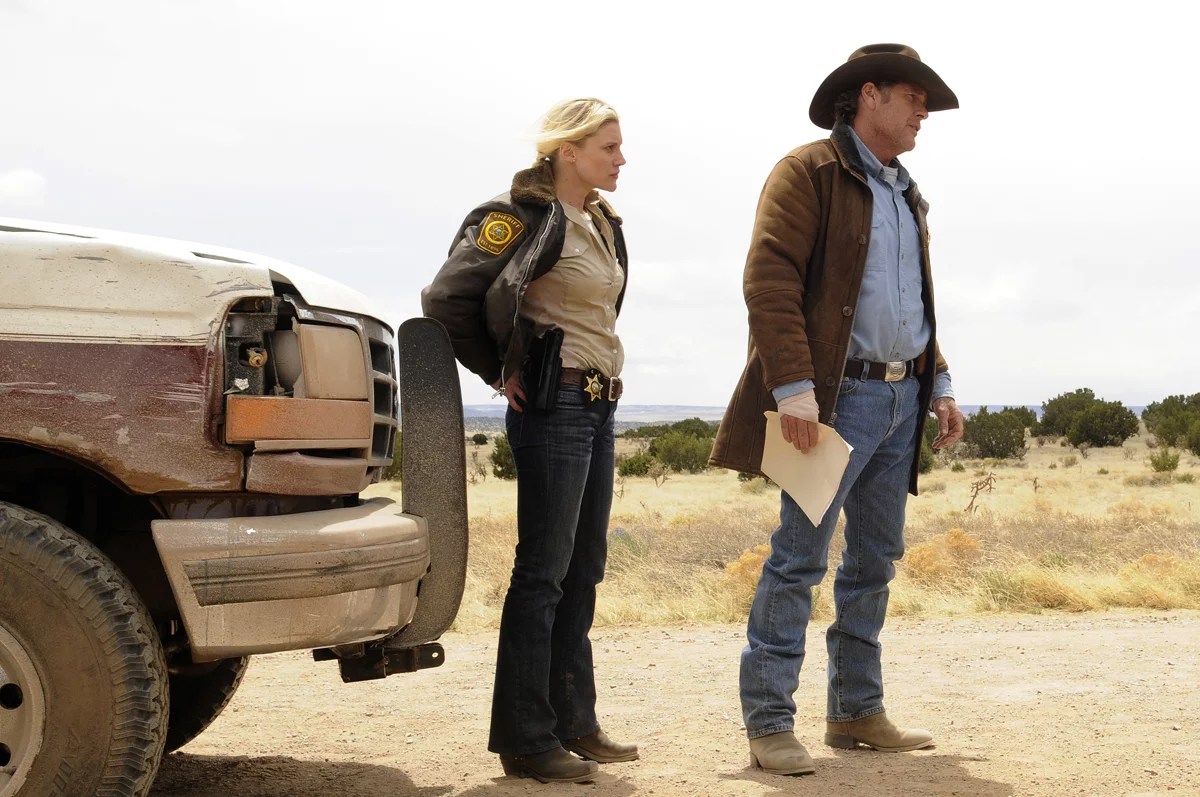 Based on the 'Walt Longmire Mysteries' book series by Craig Johnson, 'Longmire' combines a modern Western setting with crime-drama elements to tell a compelling story of the eponymous sheriff in fictional Absaroka County, Wyoming. Like Taek-rok, Longmire is an aging lawman. Teaming up with his daughter, staff members, and friends, Longmire seeks to maintain peace in his locality.
Predictably, he regularly encounters criminal elements wanting to disturb that peace. In season 1, Longmire seeks re-election, while his daughter Cady thinks her father has been caught in limbo since her mother's death. This is when Denver Police Homicide Detective Fales arrives in town, and just like Taek-rok, Longmire is accused of murder.
6. Luther (2010-2019)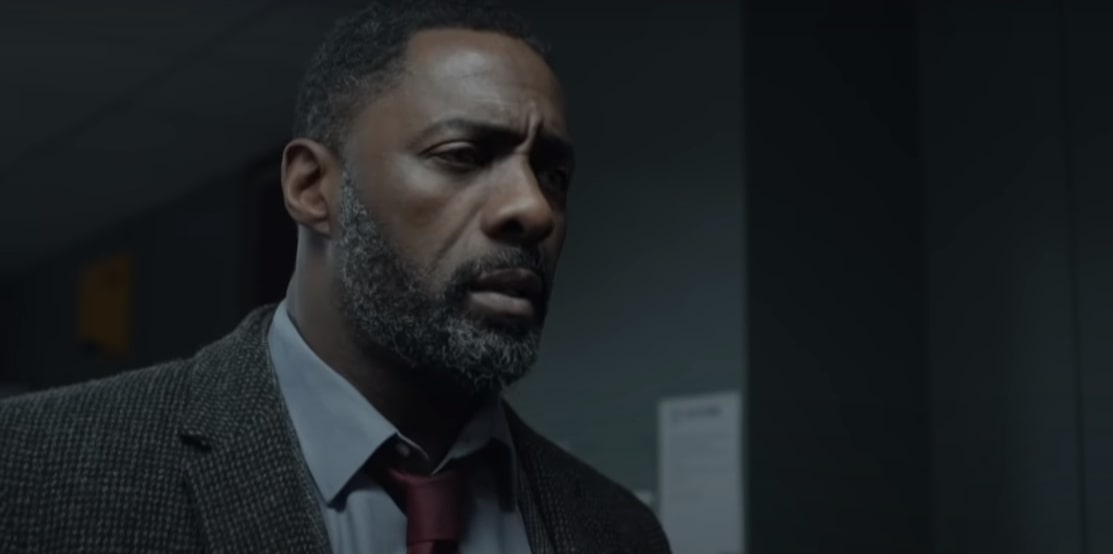 In the British crime drama series 'Luther,' Idris Elba portrays Detective Chief Inspector (DCI) John Luther. In series one, he is part of the Serious Crime Unit before his transfer in the following season. Like Taek-rok and the others mentioned on the list, Luther is a veteran police officer devoted to his work to a fault. He has garnered a reputation because of his propensity for violence. He can also be incredibly obsessive while working on a case. In the first season, we learn that Luther had a nervous breakdown, demonstrating that he struggles with mental health issues like Taek-rok. He returns to work several months after the incident and immediately becomes involved in a double-homicide investigation.
5. Cardinal (2017-2020)
'Cardinal' is a Canadian crime drama series that follows Detective John Cardinal, an aging but troubled police officer who investigates various crimes along with his partner Lise Delorme in the fictional town of Algonquin Bay. Created by Aubrey Nealon, the show is based on the 'Cardinal' book series by Giles Blunt. In season 1, the eponymous character is taken off the homicide squad as his boss starts to think he has completely lost himself while investigating the disappearance of a Native Canadian girl. However, when her body is found, Cardinal's boss, Chief Noelle Dyson, realizes that the detective's instincts were correct all along and instructs him to resume the investigation. Like Taek-rok, Cardinal, who is also a veteran detective, finds himself stuck in a cat-and-mouse game with the killer in the case he is investigating.
4. City on a Hill (2019-2022)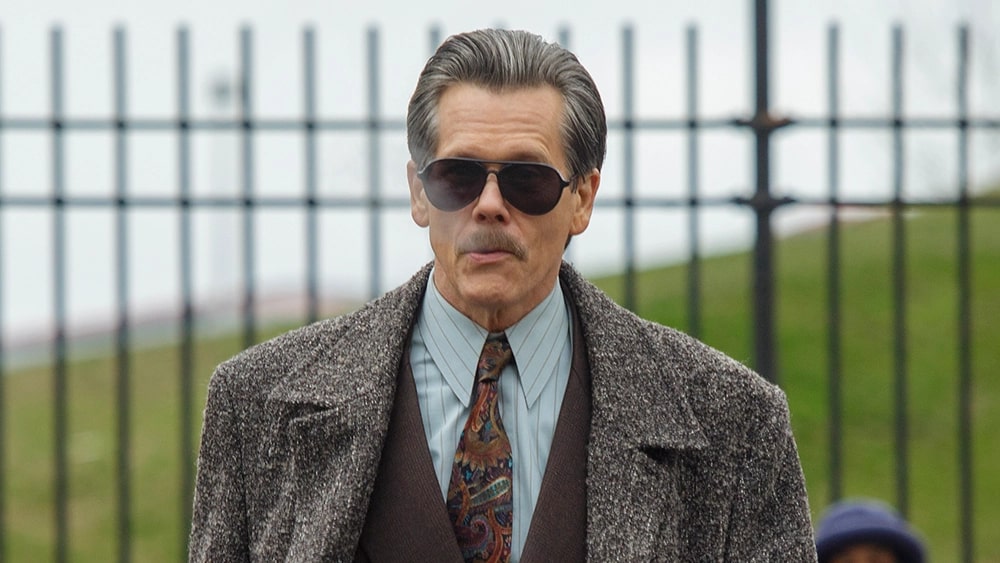 'City on a Hill' is one of those rare projects where the setting itself becomes a character. The title of the show refers to Boston, with each season exploring different aspects of the city's governance and different types of crime in the 1990s. Charlie MacLean created the series from a story by him and Ben Affleck, who also serves as an executive producer on the series along with fellow native Bostonian Matt Damon. The plot primarily follows John "Jackie" Rohr (Kevin Bacon), an FBI agent in the first season, and Assistant District Attorney DeCourcy Ward (Aldis Hodge).
Despite their widely different personalities and moral beliefs, Jackie and Ward become reluctant partners as they take on the criminal elements of the city. Although there is not much similarity between Taek-rok and the corrupted and cynical Jackie, they both are representatives of the classic and flamboyant law-enforcement trope, who can control a room from the moment they step inside.
3. Trap (2019)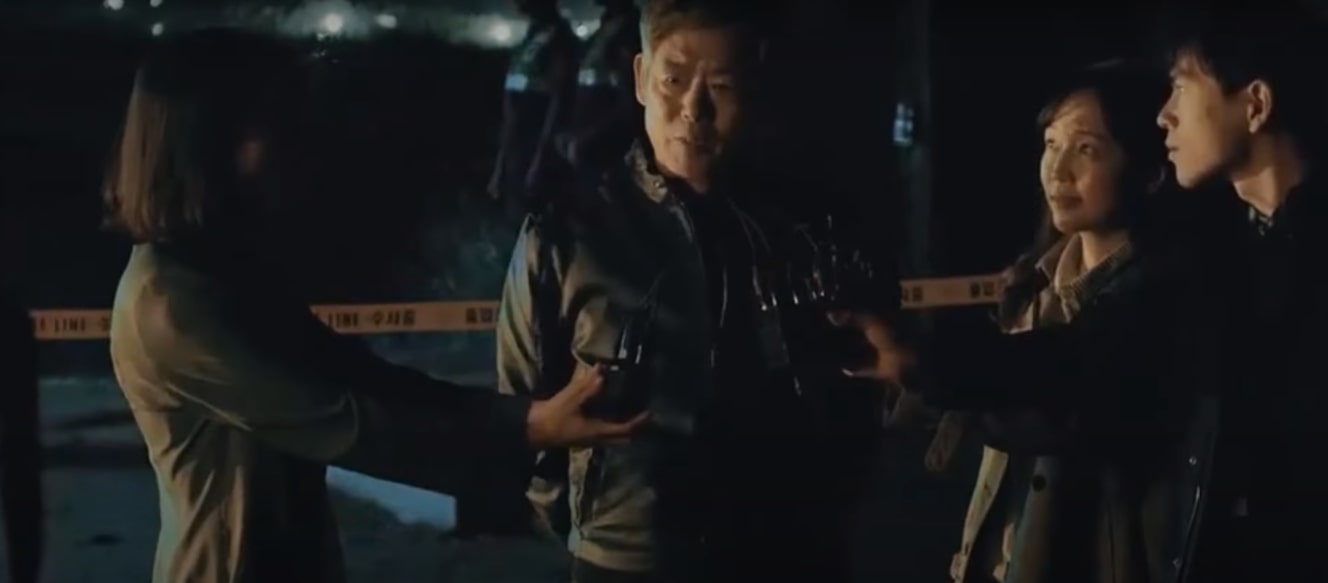 Like 'Shadow Detective,' 'Trap' is a South Korean thriller series with a veteran police detective serving as one of its main characters. Moreover, the primary mystery in the show is as complex as the one depicted in 'Shadow Detective.' Kang Woo-hyun (Lee Seo-jin) is an immensely popular anchorman and seems to have an enviable life. During a vacation, tragedy strikes, and Woo-hyun loses a member of his family. Go Dong-kook (Sung Dong-il) is the experienced lawman tasked to investigate Woo-hyun's case. As the series progresses, Dong-kook begins to realize that not everything is what it initially seems.
2. Bad Guys (2014)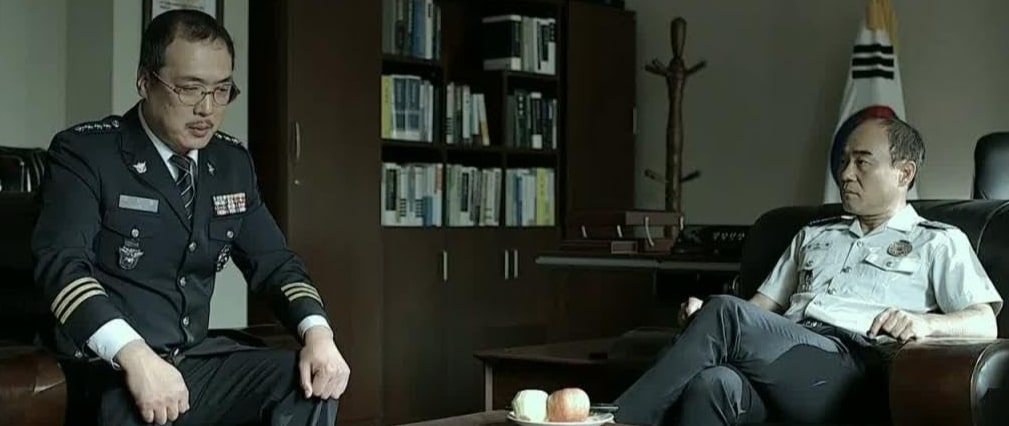 At the center of the narrative of 'Bad Guys' is a veteran police officer named Oh Gu-tak. Like Taek-rok and several others on this list, he puts his job over everything else in his life. He comes up with an innovative plan to catch criminals using other criminals. Although his superiors are exasperated with his ambiguous morality, they agree to his proposal as criminals lately have begun to run rampant in the city. So, Gu-tak selects three convicts and has them released from prison. The first is a serial killer, the second a mob boss, and the third a hitman.
Bosch (2014-2021)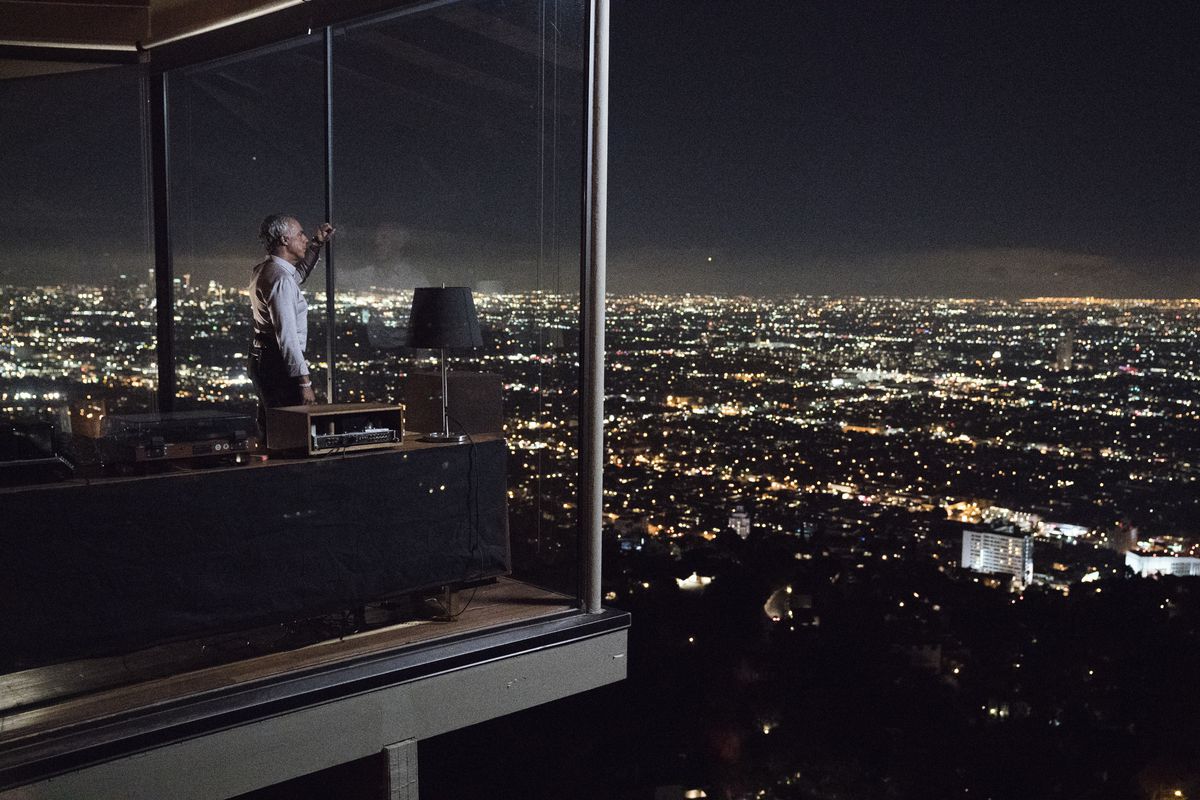 Based on the 'Harry Bosch' novel series by Michael Connelly, 'Bosch' is arguably the best example of a grizzled senior detective taking on some of the worst criminals at the twilight of his career. Like Taek-rok, Bosch is devoted to his work, which has caused him much strife in his personal life. Each season of 'Bosch' revolves around a brand new mystery. Like in 'Shadow Detective,' the narrative in 'Bosch' focuses on the protagonist's relationships with other characters, including his former wife, daughter, friends, and fellow police officers.
Read More: Is Shadow Detective Based on a True Story?