TLC has renewed '90 Day Fiancé: Before the 90 Days' for a seventh season. The casting for the same is currently underway. A spin-off of '90 Day Fiancé,' the reality series revolves around Americans who travel abroad to meet their foreign soulmates for the first time. They have ninety days to decide whether or not to marry their partner after receiving or applying for the K-1 visa, which is issued to the foreign fiancés of U.S. citizens.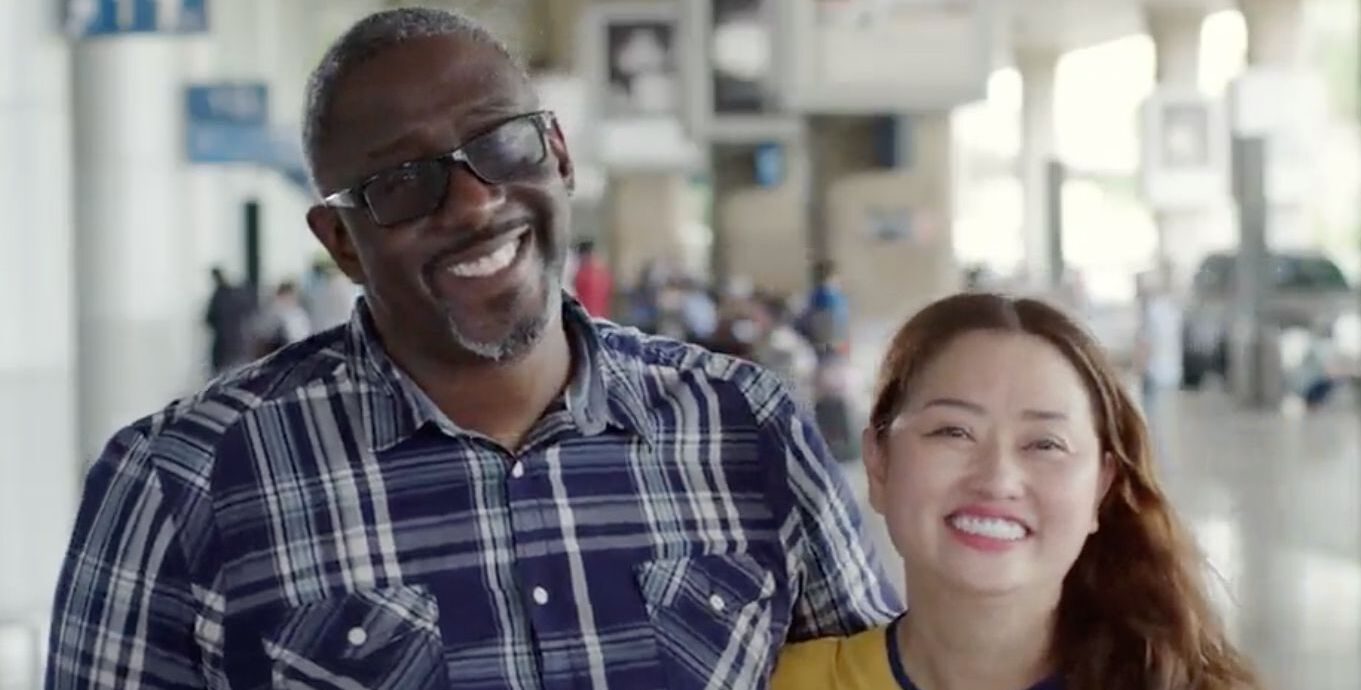 The show is hosted by Shaun Robinson, who is renowned for hosting 'Access Hollywood.' Robinson also hosts the original series '90 Day Fiancé.' Her credits include other '90 Day' shows such as '90 Day: The Single Life,' '90 Day Fiancé: Happily Ever After?' '90 Day Fiancé: The Other Way,' '90 Day Bares All,' etc.
The sixth season of the series follows eight couples, including Gino and Jasmine from the fifth round. They confronted several challenges as a couple, especially after Gino proposed a prenup agreement. Jasmine tried her best to earn the love of her partner's family and when things got tougher, they sought professional help. Amanda and Razvan from Romania dealt with multiple concerns, including the latter's jealousy and the former's wish to have kids. David and Sheila from the Philippines tried to make their relationship work despite the mixed feelings of the latter's son regarding his mother's new partner.
Riley and Vietnam-based Violet ended up having a turbulent start to their time together, especially after the former caught his partner texting another man, which ultimately led him to a PI. Tyray got to know the "real" Carmella, his partner from Barbados. Meisha's relationship with Nicola, a native of Israel, took unexpected turns as the latter proposed to the former in the sixteenth episode of the season. Cleo from England struggled with her worries concerning her partner Christian's commitment, which made her doubt whether he was having second thoughts. Dempsey, who is from England, got startled after knowing Texas-based Statler didn't want kids.
We can expect the casting for the sixth round to get finalized by March or April next year. If that's the case, the upcoming season may premiere in the third quarter of the same.
Read More: Gino and Jasmine: The 90 Days Fiancé Couple Are Still Together