Mindy Kaling has left an indelible mark on the entertainment industry with her versatile talents. Her career skyrocketed with her role as Kelly Kapoor on NBC's 'The Office,' where she not only acted but also contributed as a writer, executive producer, and director, earning an Emmy nomination for her exceptional writing. Her genius further shone when she created, produced, and starred as Dr. Mindy Lahiri in 'The Mindy Project,' gaining widespread recognition.
Kaling continued her success by creating shows like 'Champions,' 'Four Weddings and a Funeral,' and 'Never Have I Ever.' Her film career is equally impressive as she starred in movies like 'No Strings Attached' and 'The Five-Year Engagement' and lent her voice in animated hits like 'Despicable Me' and 'Wreck-It Ralph.' The actress is going to continue to impress the audience with her multifaceted talent in her future projects as well. Here is a list of all the upcoming movies and TV shows of Mindy Kaling.
1. Monsters at Work Season 2 (2023)
A second season of Disney+'s animated series 'Monsters at Work' is currently in the works with Kaling returning to lend her voice to the character of Val Little. The comedy show follows mechanic Tylor Tuskmon who dreams of working his way up the ranks to the Laugh Floor at Monsters Inc. The series, developed by Bobs Gannaway, also features the voices of Billy Crystal as Mike Wazowski, John Goodman as James P. "Sulley" Sullivan, Ben Feldman as Tylor Tuskmon, and Henry Winkler as Fritz. The series debuted in July 2021, with a second season planned to be released in 2023. However, the premiere date has not been announced so far.
2. Velma Season 2 (2024)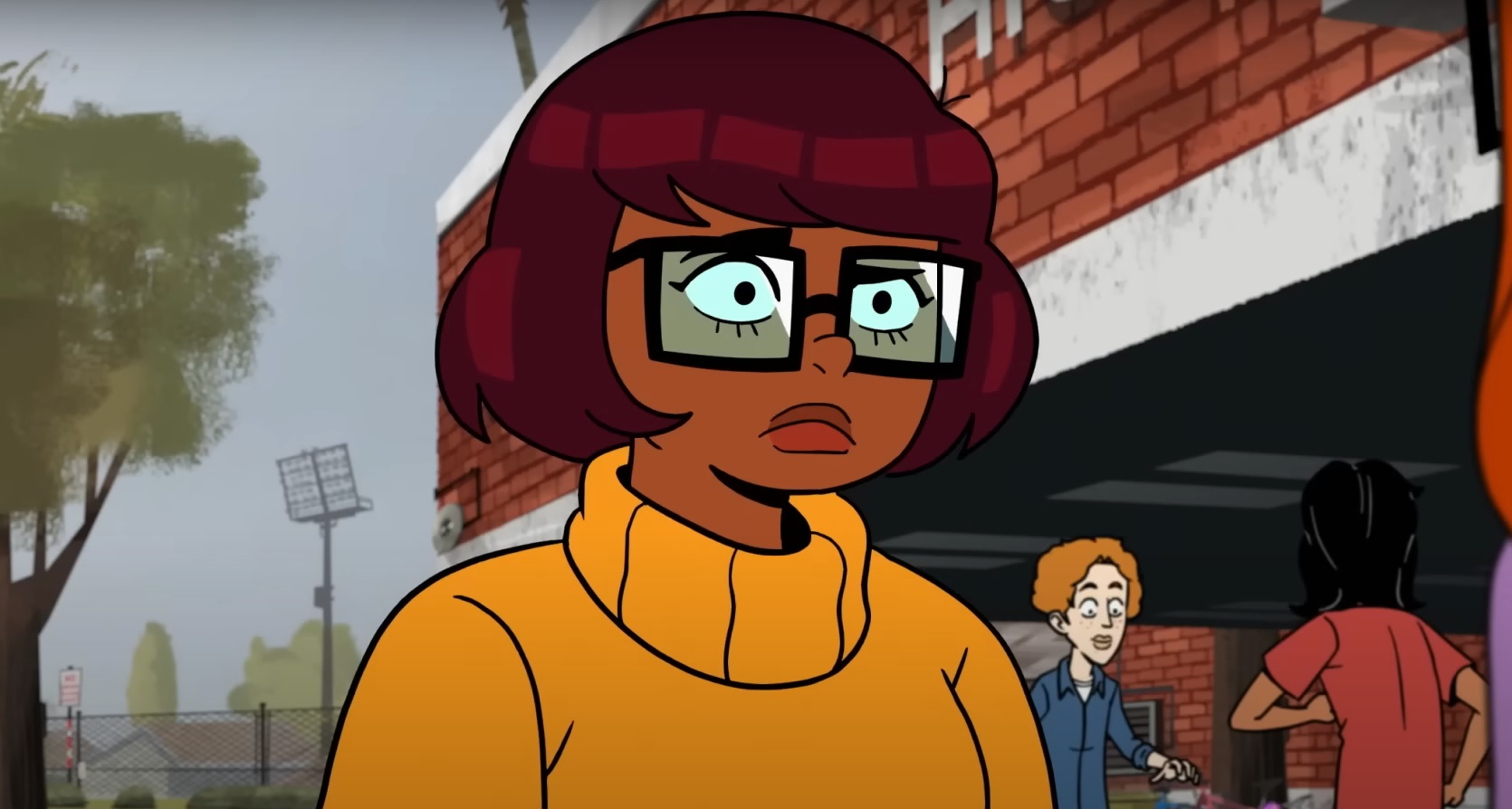 Kaling is set to reprise her voice role as the titular character in the second season of Max's adult animated series 'Velma.' The show, a spin-off to the 'Scooby-Doo' franchise, follows Velma Dinkley as she attempts to solve the mystery of the disappearance of her mother, along with the murder of local teenage girls. Kaling also executive produces the mystery series, which also stars Glenn Howerton as Fred Jones, Sam Richardson as Norville Rogers, and Constance Wu as Daphne Blake. The show, created by Charlie Grandy, premiered in January 2023 and has been renewed for a second season, which is slated to be released sometime in 2024. However, the exact premiere date is yet to be announced.
3. The Morning Show Season 4 (TBA)
'The Morning Show' revolves around the characters and culture behind a network broadcast morning news program. Kaling essays the role of Audra Khatri, a rival show's news anchor, and is joined by Jennifer Aniston as Alexandra Levy, Reese Witherspoon as Bradley Jackson, Billy Crudup as Cory Ellison, Mark Duplass as Charlie Black, Néstor Carbonell as Yanko Flores, and others. The Apple TV+ series, created by Jay Carson, is currently in its third season, with a fourth season already confirmed. The premiere date for season 4 hasn't been revealed yet.
4. The Sex Lives of College Girls Season 3 (TBA)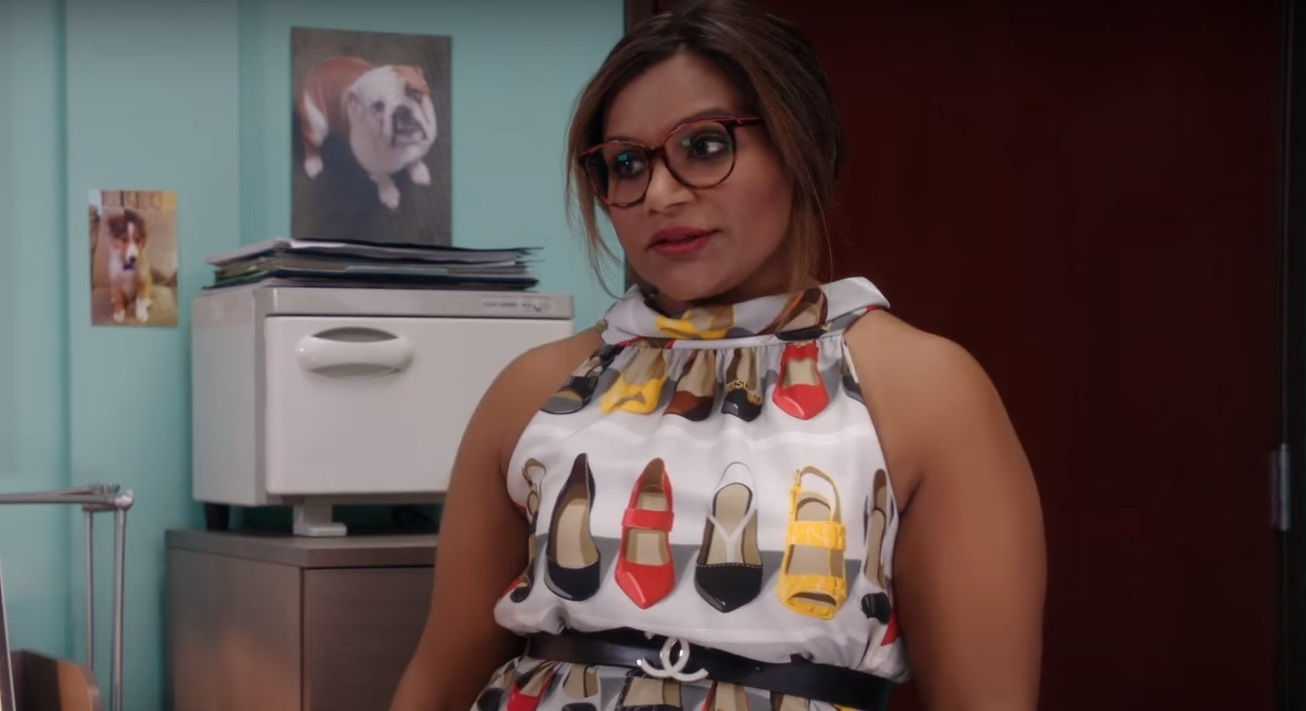 Kaling, along with Justin Noble, serves as the creator of 'The Sex Lives of College Girls,' a teen drama that revolves around four 18-year-old freshmen roommates at the fictional Essex College. The comedy show focuses on their sexually active lifestyle as they also deal with the struggles of college and adulthood. The third season of the Max series, starring Pauline Chalamet, Amrit Kaur, Reneé Rapp, and Alyah Chanelle Scott, is currently under development with no premiere date attached.
5. Good in Bed (TBA)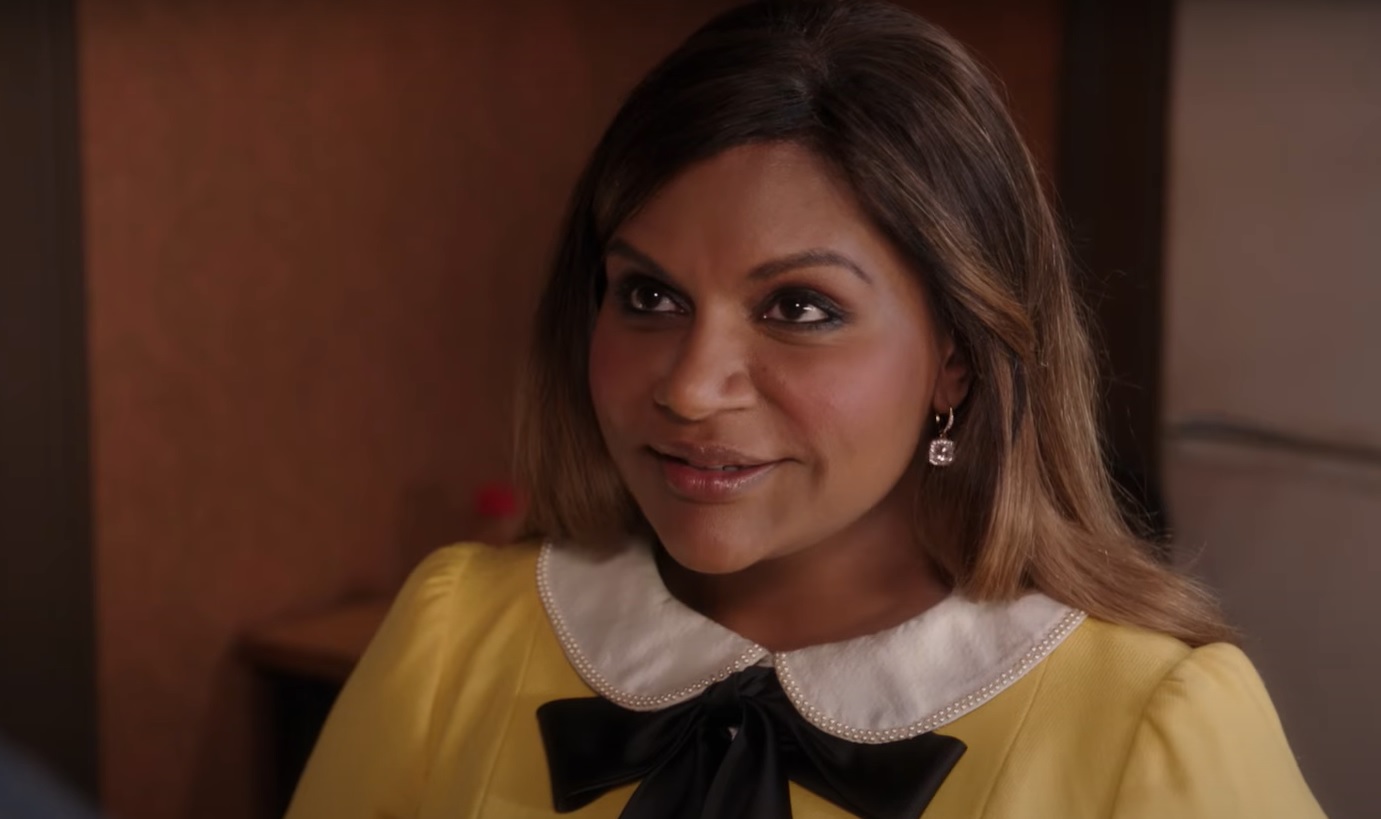 Based on Jennifer Weiner's eponymous novel, 'Good in Bed' tells the story of an up-and-coming journalist in Philadelphia who struggles with shaky self-esteem while also dealing with her mother who just came out of the closet, a father who remained absent from her life, and a guy who broke her heart. Kaling is currently the only actor attached to the project, which she also produces. The director has not been unveiled yet. The film was announced in 2020; however, there haven't been any recent developments concerning the production.
6. Untitled Indian Wedding Project (TBA)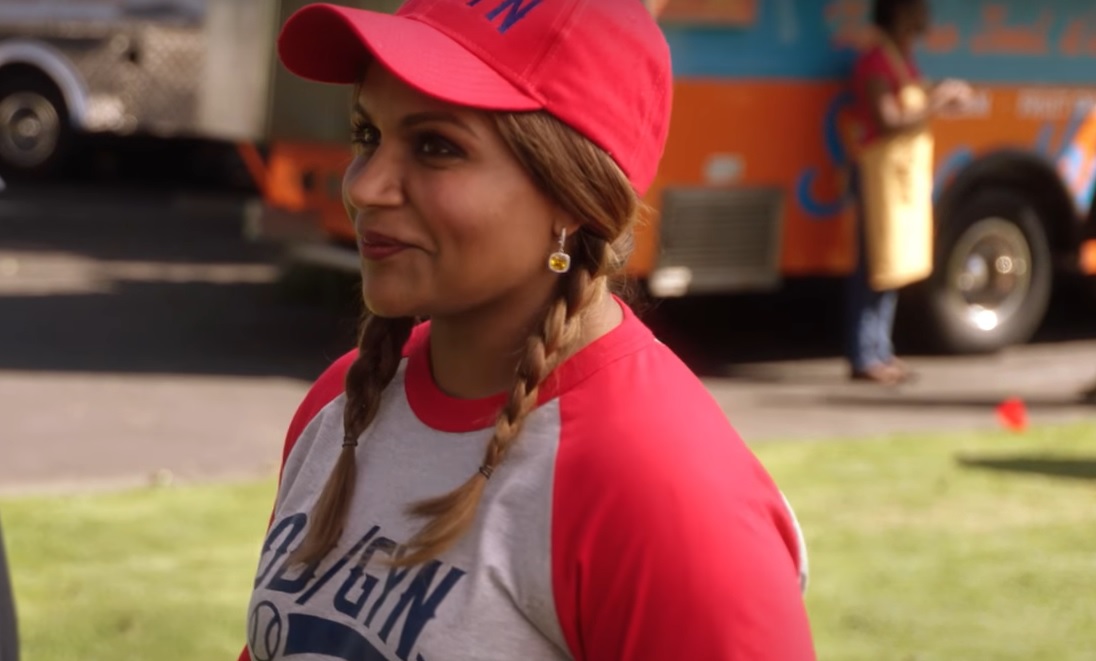 Kaling is all set to produce, write, direct, and also star in a yet-untitled film revolving around a big Indian wedding and the cultural clashes that ensue during the event. Dan Goor writes the script along with Kaling, and Priyanka Chopra stars in the project. The comedy film was announced back in 2019. In 2022, Kaling revealed that the movie was still in development. There have been no further updates regarding the production ever since.
Read More: Shows Like The Morning Show