'You People' is a romantic comedy film streaming on Netflix. Directed by Kenya Barris ('Black-ish'), the film tells the complicated love story between Ezra Cohen, a white Jewish man who falls in love with Amira Mohammed, a black Muslim woman. The involvement of Amira's parents, Akbar (Eddie Murphy) and Fatima (Nia Long), creates trouble for Ezra as he tries to pursue a future with Amira. As the storyline emphasizes Akbar and Fatima's religious views, the audience must wonder if Eddie Murphy and Nia Long are Muslim in real-life. In that case, allow us to share everything we know! SPOILERS AHEAD!
Is Eddie Murphy Muslim?
In 'You People,' Eddie Murphy portrays Akbar Mohammed, the father of Amira Mohammed (Lauren London). The Mohammeds are an African-American family who is proud of their heritage. Akbar is vocal about the hardships his people face in the country and globally. He has a low opinion of the fiancé of his daughter Amira, Ezra Cohen (Jonah Hill), because of his Jewish background. While Ezra tries his best to please Akbar, he remains unconvinced that Ezra is an ideal match for his daughter.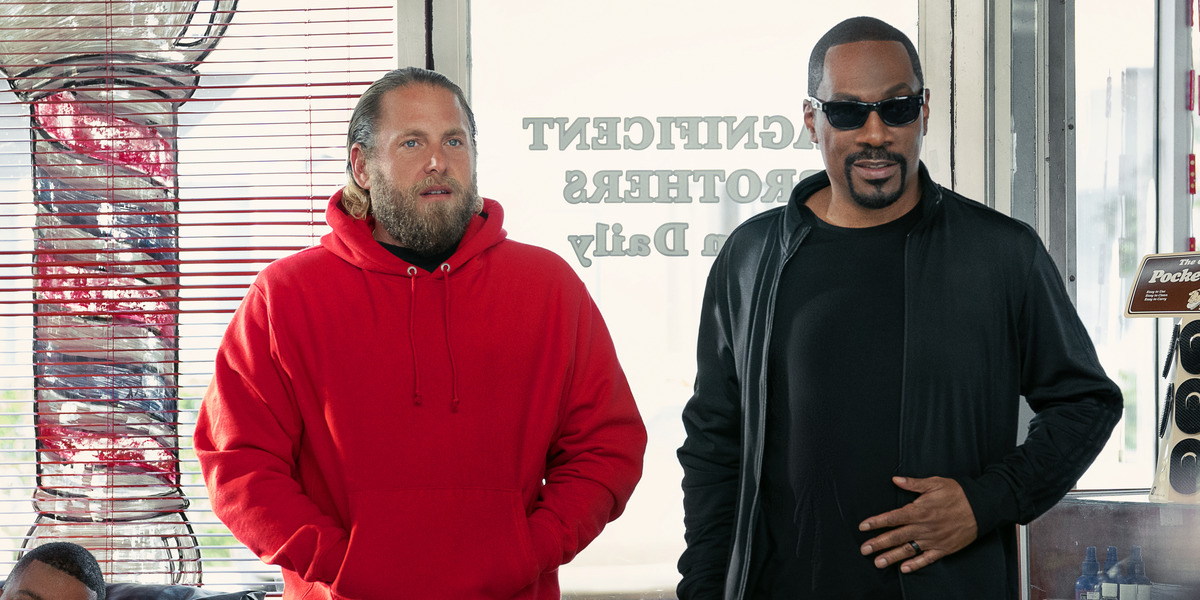 The film depicts Murphy's Akbar as a devout Muslim. He believes that devotion is a key element of a person's life and also credits it with the success of his marriage. From the character's portrayal, it is safe to say that Akbar is a practicing Sunni Muslim who is deeply connected with his faith. However, in reality, actor Eddie Murphy, who essays the role, is not Muslim.
Murphy is known for playing Axel Foley in the 'Beverly Hills Cop' film series. He is also known for his performance in the 1988 comedy film 'Coming to America' and its 2021 sequel 'Coming 2 America.' Murphy is a baptized Catholic who identifies with the religion's beliefs and values. Nonetheless, he conjures a believable performance as the religiously and culturally devoted father, Akbar Mohammed, providing a hilarious and dynamic foil to the protagonist, Ezra.
Is Nia Long Muslim?
In 'You People,' actress Nia Long essays the role of Amira's mother, Fatima Mohammed. Although Long has a small role in the movie, her character is the wife of Murphy's Akbar Mohammed. She belongs to a devout Muslim family, and like her husband, believes in the teachings of her religion. Fatima is also proud of her cultural heritage and tries to adjust to Ezra's family for her daughter's sake.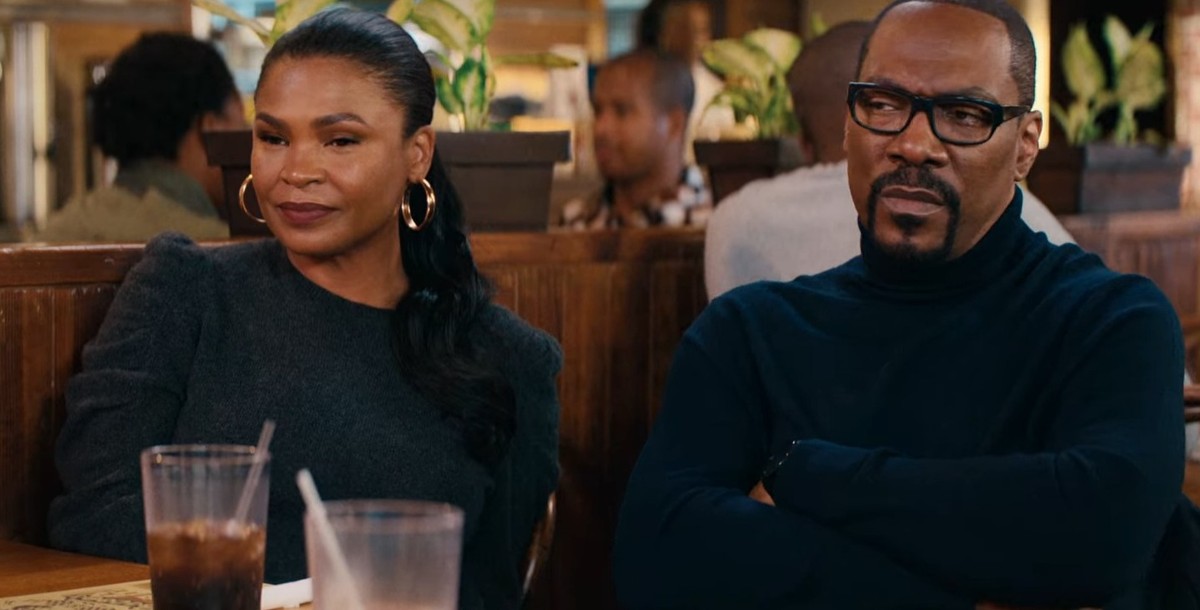 Nia Long rose to prominence in the 1990s with her performance as Beullah "Lisa" Wilkes on the NBC sitcom 'The Fresh Prince of Bel-Air.' She is also known for playing EAD Shay Mosley in the procedural drama 'NCIS: Los Angeles.' Long is of Trinidadian descent through her mother. However, unlike her character in 'You People,' Long is not a Muslim. 'The Best Man' actress is reportedly Christain as she was raised in a Christain family in Brooklyn, New York. Long was in a relationship with former NBA player Ime Udoka for over a decade until they split up in December 2022.