Netflix's 'You People' is a romantic comedy film directed by Kenya Barris ('Black-ish'). It follows the complicated relationship between Ezra Cohen (Jonah Hill), a white Jewish man, and Amira Mohammed (Lauren London), a black Muslim woman. However, the couple's lives are complicated because of their family's involvement. In the movie, religious values are an important part of Amira's family life.
Therefore, viewers must be wondering if the actress Lauren London shares her character's religious beliefs. If you are curious to learn whether Lauren London is Muslim, as shown in 'You People,' here is everything you need to know! SPOILERS AHEAD!
Who Is Lauren London?
In 'You People,' actress Lauren London essays the role of Amira Mohammed. London began her career by appearing in several music videos collaborating with artists such as Tyrese, Ludacris, Pharrell, and Snoop Dogg. She made her television debut in 2006 with a guest spot on the sitcom 'Everybody Hates Chris.' London's other credits during her early years include the teen drama '90210' and the HBO drama 'Entourage.' London rose to prominence with her performance as Keira Whitaker in the comedy-drama series 'The Game.'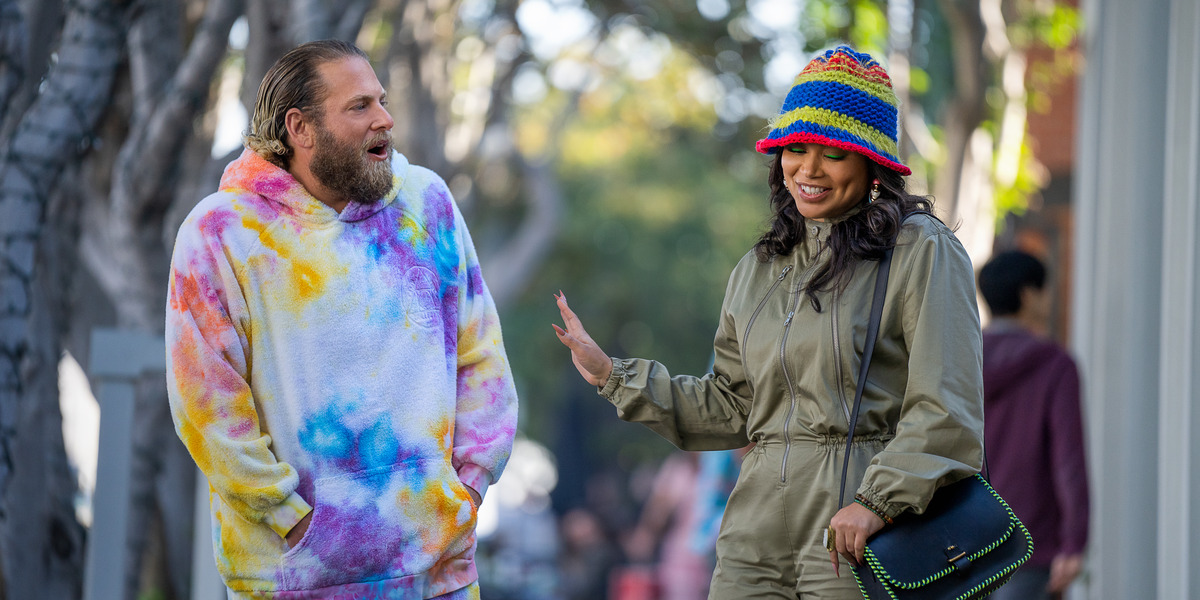 Among London's recent appearances is her portrayal of the lead character Vanessa King in the drama series' Games People Play' and Monyca in the Netflix limited series' True Story.' Some viewers might recognize the actress as Pam Madden Clark from the 2021 action-thriller film 'Without Remorse' based on the Tom Clancy novel of the same name. London stars in 'Young People,' opposite Jonah Hill, who also serves as the film's co-writer and producer.
Is Lauren London Muslim?
In 'You People,' London's Amira Mohammed is the daughter of Akbar Mohammed (Eddie Murphy) and Fatima Mohammed (Nia Long). She has a younger brother Omar Mohammed (Travis Bennett). Amirah comes from an African-American family that is deeply rooted in their religious beliefs. The Mohammeds, as the name suggests, are Muslims, and the patriarch, Akbar Mohammed, constantly stresses the importance of faith in a person's life.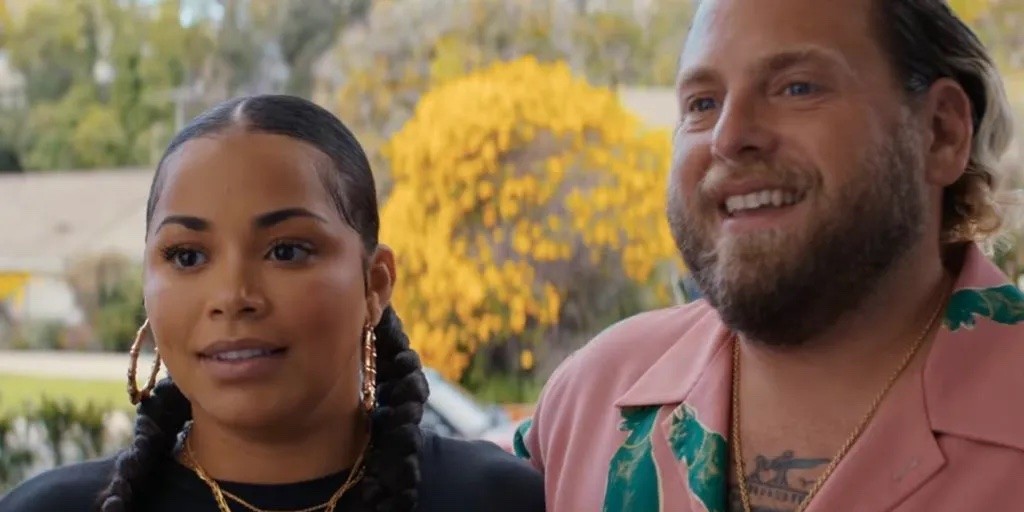 It is also stated that the Mohammeds are accustomed to praying before their meals and following other religious values. Amira's family background complicates her relationship with her boyfriend, Ezra Cohen. In reality, actress Lauren London, who plays Amira Mohammed, is not a Muslim. London is reportedly Christain. However, not much is known about the religious practices the actress follows. London's Instagram posts suggest that she believes in praying.
London is also part Ashkenazi Jewish through her father. However, like her on-screen counterpart, the actress hails from Los Angeles. "There's never been a love letter to L.A. from our generation. We wanted to write a love letter to L.A., a love letter to the culture. And I think that's hopefully what comes across to the audience," she said about appearing in 'You People.'
Read More: Is Jonah Hill Jewish? Does Jonah Hill Have a Podcast?