Netflix's 'Perfect Match' brings the public an opportunity to see their favorite reality TV stars fall in love. The task is far from simple, but the participants do not lack options when it comes to choosing their potential partners. One of the most intriguing couples to have come from the dating experiment is Francesca Farago and Abbey Humphreys. The match created a lot of drama within the house, given the past actions of one of the members of this duo. However, people are eager to know if the two are still with each other. So, let's explore the same together, shall we?
Francesca and Abbey's Perfect Match Journey
Francesca was one of the first participants to have stepped into the Netflix experiment and was eager to explore her option. Her first choice of partner was none other than Dom Gabriel, whom people love due to his 'The Mole' performance. However, the prospect of possibly exploring things with Damian Powers, her longtime friend, led the 'Too Hot to Handle' star to go on a blind date with him, leaving Dom behind.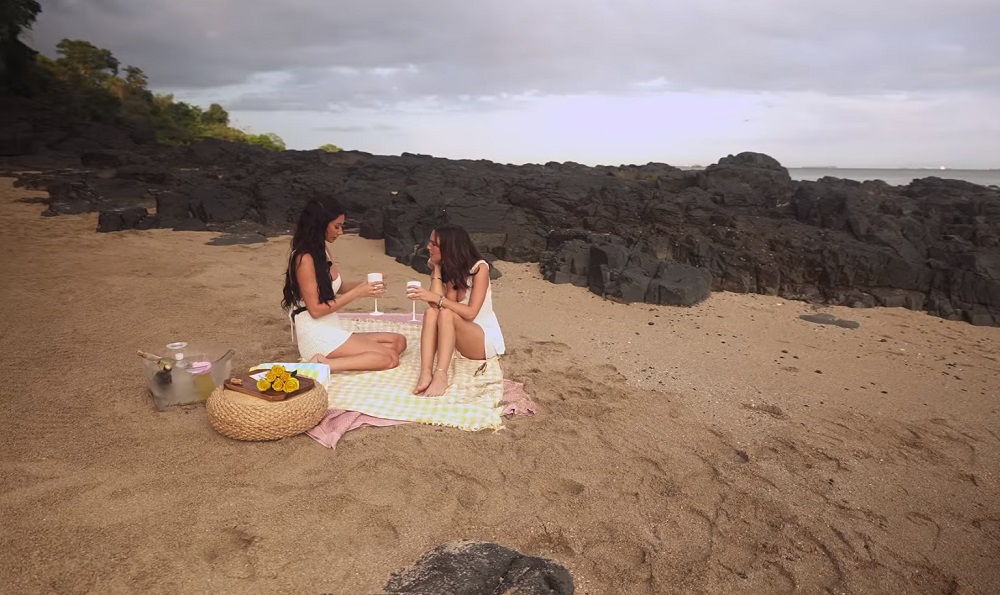 The dynamic between Francesca and Damian was initially going smoothly though the former soon became a bit disenchanted with the physical part of her relationship. Hence, she was eager to go on the blind date that Ines Tazi had set up for her. To her pleasant surprise, she found Abbey waiting for her on a beautiful beach. Prior to this, both women had been frank about their attraction toward men and women.
Upon meeting Francesca, Abbey could not help but gush about how much she adored her date and had been following her reality TV career. Meanwhile, Francesca was quite impressed by the dress that Abbey had chosen to wear and often found herself staring at her partner. Both women bonded over their childhood in religious boarding schools and the conservative environment they grew up in. The shared struggles about the realization of their sexuality in a heteronormative environment helped them get even closer.
When Francesca and Abbey returned to the house, the former was quite eager to pursue her connection with Abbey, though she did not want to leave Damian behind. However, she felt certain that choosing the 'Twentysomethings: Austin' star might mean elimination for Damian. Seeing him matching up with Ines gave her the final boost she needed to ask Abbey to her room and explore their connection.
Are Francesca and Abbey Still Together?
While the recently aired episodes indicate that Francesca and Abbey adore each other, it seems like trouble is inbound for their romantic paradise. From what we can gather, the connection between the two might be tested by the bond between Abbey and Bartise Bowden. While the two women seem to have formed a good connection, it seems like Ines' opinion regarding their future might just be evident for all to see. They will either form a great connection or hate each other's guts.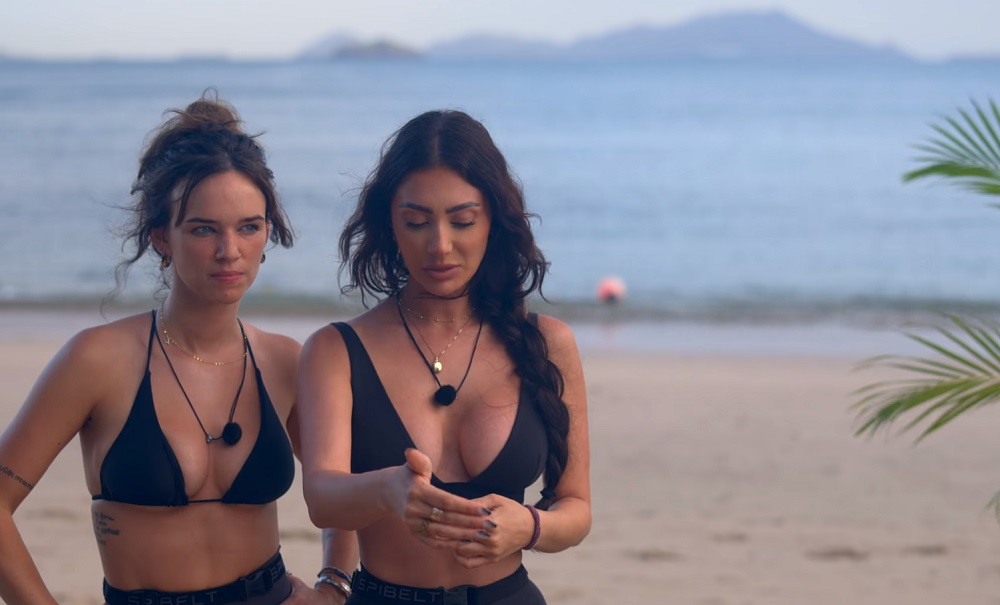 As of writing, neither Francesca nor Abbey has made any official announcement regarding their status as a couple since the show wrapped up. It does seem like the two at least have an amicable bond since they follow each other on Instagram. Nevertheless, we wish them the best in their lives and hope that they find the love match they came looking for while on the Netflix series.
Read More: Are Francesca and Dom From Perfect Match Still Together?