Peacock's 'Love Island USA' is a dating show that has become a favorite of fans since it first aired in 2019. Based on the eponymous British series, the reality show is known for keeping the viewers on their toes with twists and turns that few see coming. After all, the quest to find love is never simple, and we certainly get to see that in season 5 through the love story of Imani Wheeler and Isiah "Zay" Harayda. However, what the public is most eager to know is the current status of their relationship, and we are here to explore the same!
Imani and Zay's Love Island USA Journey
Imani Wheeler's entry into the 'Love Island USA' villa marked the start of a complicated journey for her. Initially, she was interested in both Carsten "Bergie" Bergersen and Jonah Allman. However, it was not long before she moved to Casa Amor with other girls. While there, she certainly did not stop her mission to find love and soon got closer to Kyle Darden. This meant that she brought him back with her to the main villa at the end of the week. Meanwhile, the two men she had previously been interested in had also found someone to connect with.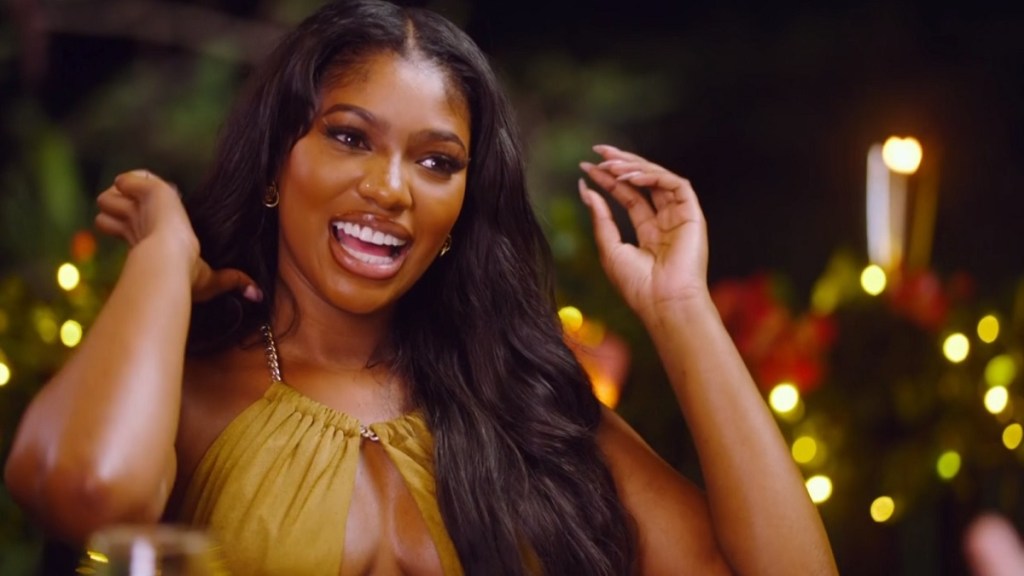 However, as time passed, Imani realized that her connection with Kyle was not exactly what she had envisioned despite the initial sweetness of their bond. Tired of feeling like she was giving her 100% to a relationship where the other person was not doing the same, she decided to talk to Kyle, and the two agreed to separate and pursue other connections. Still holding a torch for Bergie, she tried to talk to him about the same, though he chose to stick with Taylor Smith.
What many did not expect was the heart-touching connection that formed between Imani and Isiah "Zay" Harayda. The latter had also been one of the Casa Amor VIPs and had come into the villa alongside Destiny Davis. However, they ended up separating, leaving Zay free to pursue his connection with Imani. During the last recoupling ceremony, Imani chose to partner with Zay, though they did not get to enjoy much time together on the Peacock show.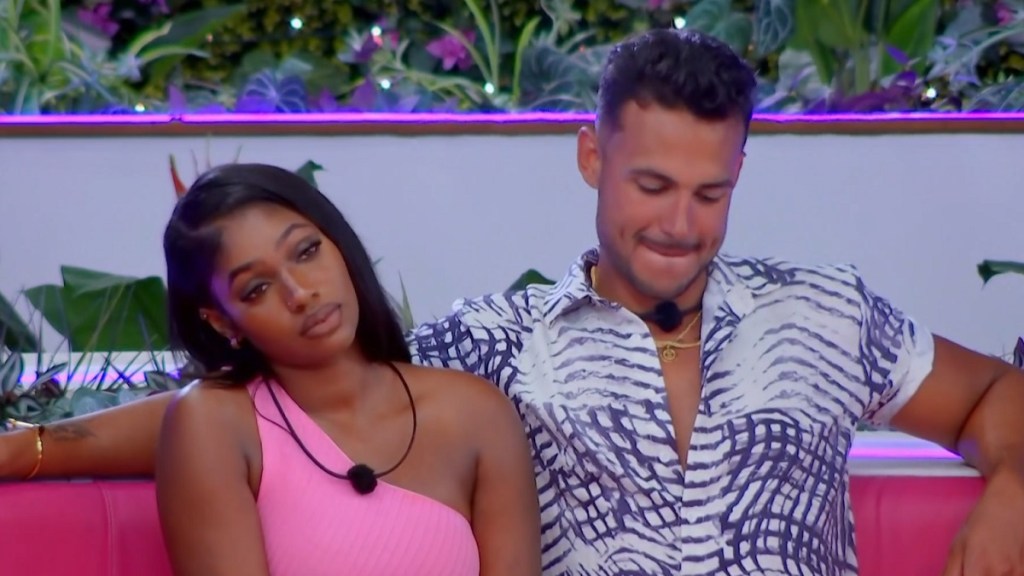 Not long after the last recoupling ceremony, the cast members were asked to vote out the couple that they felt was the most incompatible out of all. While no one doubted Imani's feelings for Zay, given her open professions about her affection for Zay, many people had heard Zay comment that he felt that he and Imani were more like friends than romantic partners. Due to this, Imani and Zay ended up getting eliminated from the show on Day 28.
Are Imani and Zay Still Together?
As of writing, it does not seem like Imani Wheeler and Isiah "Zay" Harayda are in a relationship. Given the latter's inclinations towards a platonic relationship with his on-screen partner rather than a romantic one, it did not surprise many. This is something that Imani also seems to have come to terms with. "Zay expressed that he was interested in me, and he finds me attractive, and our conversation went really well. I saw a romantic spark there, and I was like, 'Okay, maybe we just missed each other. We had a lot going on.'" she told Maura Higgins in the pair's exit interview.
Imani added, "I was excited, you know, I saw great qualities in him, and I felt like it could work, and then the re-coupling happened… I realized it was more of a friendship vibe from you… In my head, I left single." Zay added that perhaps the small amount of time that they were able to spend together likely contributed to them not being able to connect romantically. "It didn't always feel like a friendship. It started off as that for me because we were so late to the game. The conversation you and I had really did surprise me, and I wish that we would've had more time to talk, more and more time to discover and see if there was anything more significant that was there," he explained.
"With all of the drama and things that were happening on either of our sides, we kind of neglected ourselves in a sense, and I wish we would've spent more time together. The re-coupling, that kind of took me by surprise. I was kind of fully prepared to leave that night. I was very grateful and thankful that you chose me. I have nothing to say about you at all. You're a great girl, and I just honestly feel like we just didn't have enough time," Zay further elaborated. Despite their decision not to explore a romantic connection, it is evident that Imani and Zay continue to be on amicable terms and respect each other very much.
Read More: Are Johnnie and Scott From Love Island USA Still Together?