Peacock's 'Love Island USA' is a dating show that has been entertaining fans since 2019. Based on the similarly named British series, the events in this particular reality show have always kept the viewers on the edge of their seats. Consider Carsten "Bergie" Bergersen and Taylor Smith from season 5 and the romance that blossomed between them in a very short amount of time that left the public feeling happy for all that the two were able to achieve through their time on the show. But are the two still together? Well, here is what we know about the same!
Bergie and Taylor's Love Island Journey
Though Carsten "Bergie" Bergersen entered the villa on Day 1, he did not have the very best start to his on-screen journey. Having gotten coupled with Anna Kurdys, the two were voted as the least compatible by the cast members, leading to Bergie exiting the show on the very first day. However, he was not yet eliminated and returned to the main house with Carmen Kocourek and Hannah Wright the very next day as a single man.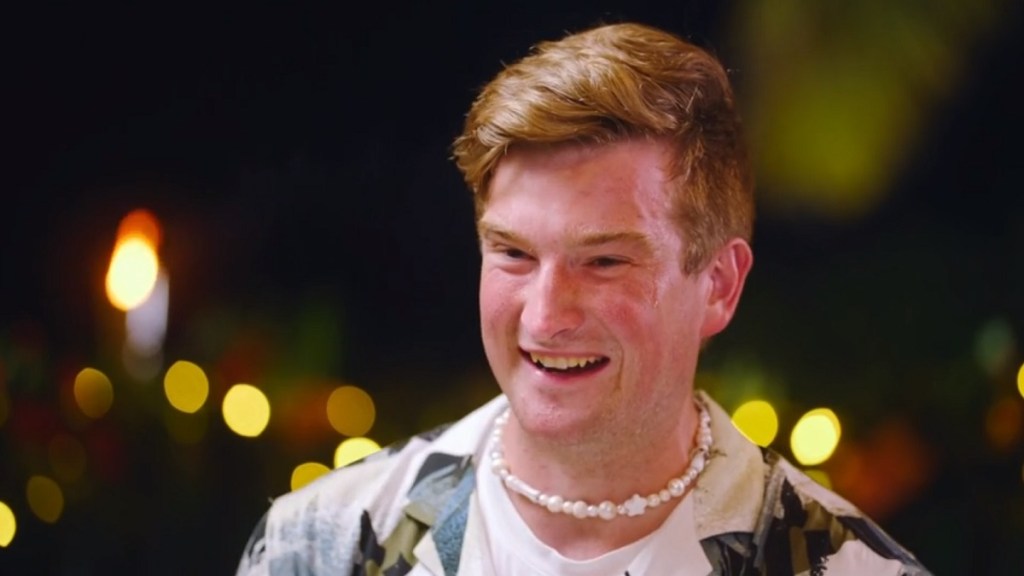 Bergie soon started to develop feelings for Carmen, who also seemed interested in him despite being paired with Victor Gonzalez. However, the complicated love triangle soon meant that Victor was eliminated, and Carmen was now not interested in pursuing a relationship with Bergie. As time passed, Bergie tried to find a love connection with new female arrivals, including Emily Chavez and Imani Wheeler. However, it was not until all the existing female cast members went to Casa Amor that Bergie found himself surrounded by several new potential matches.
Though he got along with many people, including Ashley Sims, Bergie's bond with Taylor Smith was the one that he truly wanted to explore. Indeed, it did not take the two long to couple up, and their strong connection even prompted all of the villa residents to send the couple to the Hideaway when the opportunity arose. Needless to say, not many were surprised when Bergie chose to couple up with Taylor during the next recoupling ceremony.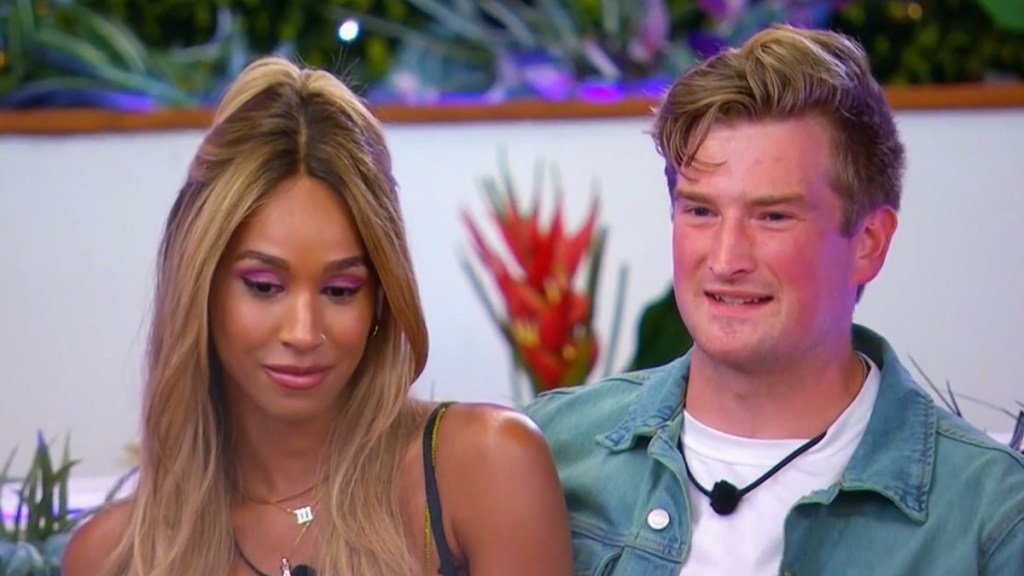 As time passed, Bergie and Taylor's bond only grew stronger, with them soon entering a relationship. The former was especially moved when Taylor declared herself closed off without hesitation when asked by Scott van-der-Sluis, something that accelerated the pace of their relationship. While there was indeed a moment of hiccup when Bergie's grandfather expressed doubts about Taylor's intentions towards his grandson, the man in question reassured his partner and told her that his grandfather has always been protective of him. Due to their stellar connection, Bergie and Taylor even made it to the finals and bagged the third position.
Are Bergie and Taylor Still Together?
As of writing, Bergie and Taylor have not shared any official updates regarding their relationship. However, given that they exited the show calling each other boyfriend and girlfriend, we are pretty optimistic that this duo might still be in a blissful relationship. Both of them have the love and support of their family behind them and have stood by each other through thick and thin. Their fans have also been more than happy to shower the two with as much positive appreciation as possible, and we are sure there is no shortage of people eager to see what future holds for this couple. We wish them both the best in life and hope that they have a wonderful time ahead!
Read More: Are Destiny and Kyle From Love Island USA Still Together?