HBO's 'Barry' takes the stakes sky-high in its fourth and final season. The series deals with Barry Berkman, a former hitman who strives for redemption. In the fourth season, Barry escapes from prison, creating a chain reaction that drastically affects Gene Cousineau and his family. Meanwhile, NoHo Hank faces a tough decision that will alter his and Cristobal's future. Both scenarios lead to dire consequences for Gene Cousineau and NoHo Hank's loved ones. The fourth episode ends with two shocking deaths that reiterate the stakes of the final season. If you are wondering whether Leo and Cristobal bite the dust in 'Barry' season 4, here is everything you need to know! SPOILERS AHEAD!
Is Leo Dead?
Leo Cousineau is the son of Gene Cousineau (Henry Winkler) and first appears in the second episode of season 2, titled 'The Power of No.' In the series, actor Andrew Leeds essays the role of Leo. Leeds is known for his performance as David in 'Zoey's Extraordinary Playlist.' His other credits include hits shows such as 'The Patient,' 'The Conners,' 'A Million Little Things,' and 'The Dropout.' In season 2, Leo is the estranged son of Gene Cousineau, and the father-son hasn't spoken in several years. Leo and Gene have a difficult relationship because Gene prioritizes his acting and coaching career over his family. However, Leo and Gene start mending their relationship, and Gene also becomes close with his grandson. The father and son resolve their differences and mend their relationship by the start of the third season.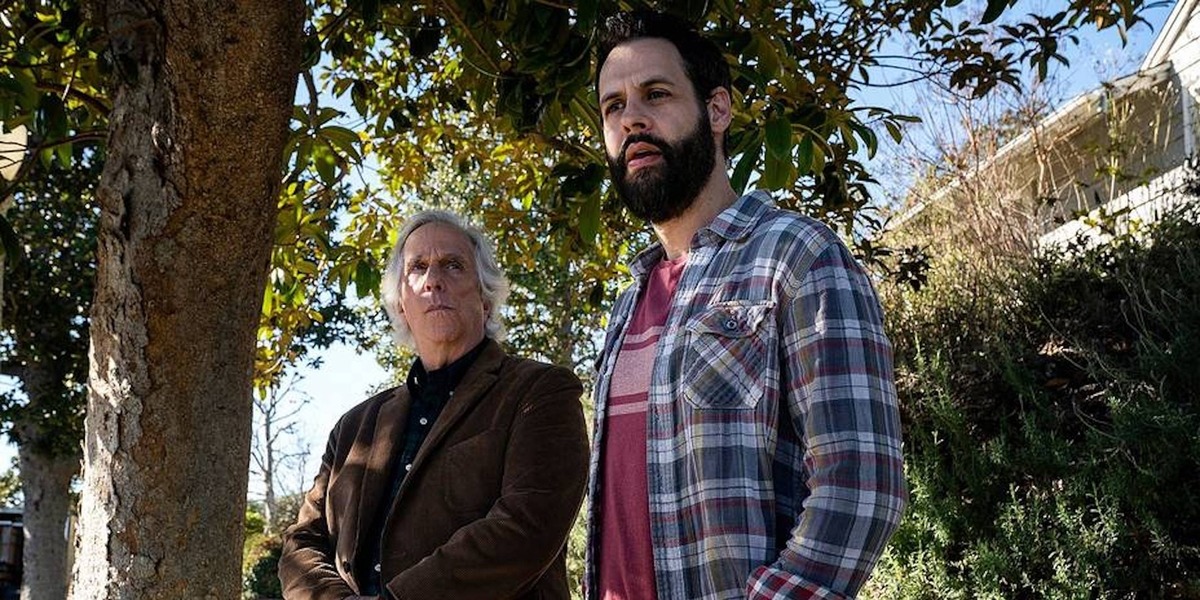 In the third season, Barry Berkman (Bill Hader), Gene's former student and a hitman, threatens Gene's family. As a result, Gene works with Jim Moss to have Barry arrested. Later, Gene talks to the media about Barry's arrest. As a result, Leo drops him at a cabin on a mountain to prevent him from causing further damage. In the fourth episode of season 4, Gene urges Leo to stay with him at the cabin. Later, Gene fears for his life after learning Barry has escaped from prison. Gene fears retribution from Barry and sleeps with a gun at night. However, he is startled by a noise and shoots in its direction, only to hit his son. Leo likely showed up at the cabin to check up on Gene. Gene's paranoia takes over, and he accidentally shoots his son. However, the episode does not explicitly show Leo's death. Moreover, Leo is confirmed to be alive in the sixth episode but estranged from his father.
Is Cristobal Dead?
Cristobal Sifuentes is introduced in the seventh episode of season 1, titled 'Chapter Seven: Loud, Fast, and Keep Going.' Actor Michael Irby plays the role of Cristobal in the series. Irby is known for his performance as Detective Elvis Ilinca in the mystery drama series 'True Detective.' His other credits include shows such as 'SEAL Team,' 'The Expanse,' and 'Mayans MC.' Cristobal is a member of the Bolivian mafia who moves to Los Angeles to combat the Chechen mafia. However, in the second season, Cristobal joins forces with NoHo Hank. In the third season, Hank and Cristobal start a romantic relationship but face a threat from Bolivian elders and Cristobal's wife. Eventually, Hank saves Cristobal, and the two end the Bolivian gang before making a fresh start.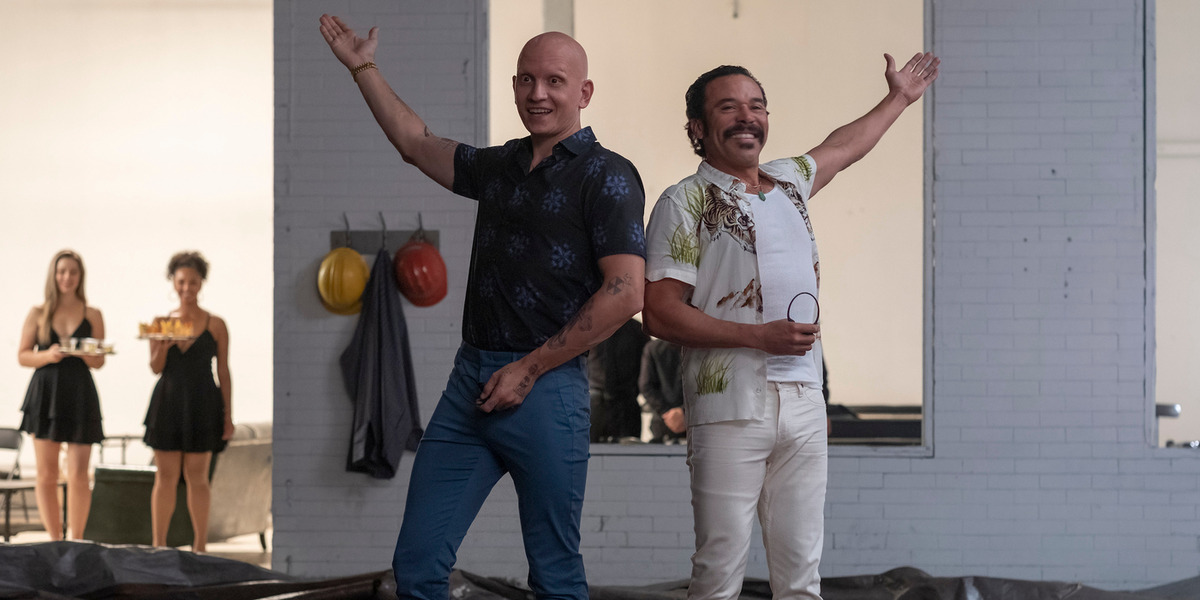 In the fourth season, Cristobal convinces Hank to start a legitimate sand-selling business in Los Angeles. However, in the third episode, a member of the Chechen mafia threatens Hank to pledge his allegiance to the gang. Fearing retribution from the Chechen elders and unable to let go of his criminal tendencies, Hank complies with their orders. In the fourth episode, Hank takes out the gangs helping him run the sand-selling business. However, Cristobal also nearly dies in the process and learns of Hank's true plan. As a result, Cristobal breaks up with Hank and tries to walk away from the latter's criminal lifestyle. However, Hank is forced to kill Cristobal as he knows too much about Hank's crimes and the Chechen mafia. Thus, Cristobal dies at the hands of his lover. Hank confirms Critobal's death as he cries after Hank's men shoot Cristobal, and his dead body is seen in the driveway.
Read More: Why Did Barry and Sally Break Up, Explained