The various love stories featured in Netflix's 'Love Village' never fail to keep the viewers hooked. The Japanese reality show is well-known for its unique premise as the various participants between the ages of 35 and 60 eagerly try to find their forever match. Needless to say, there are plenty of heartwarming moments that we simply cannot get enough of. Takahiro "Tabo" Fujita and Yukorin's time on the show certainly helped them earn many fans though things were not always as easy as they might have liked. Their story together has certainly led viewers to wonder if the two are still together. Well, we are here to find the answers regarding the same!
Tabo and Yukorin's Love Village Journey
As one of the original participants in the show's first season, Tabo was looking forward to finding a life partner. However, he did not seem receptive to Totchan's gestures of affection. Indeed, it was not until Yukorin entered the show that he seemed serious about pursuing someone. That being said, the woman in question was undoubtedly popular with other members of the house, with both Junpei and Sakechan stating that they were interested in her Yukorin.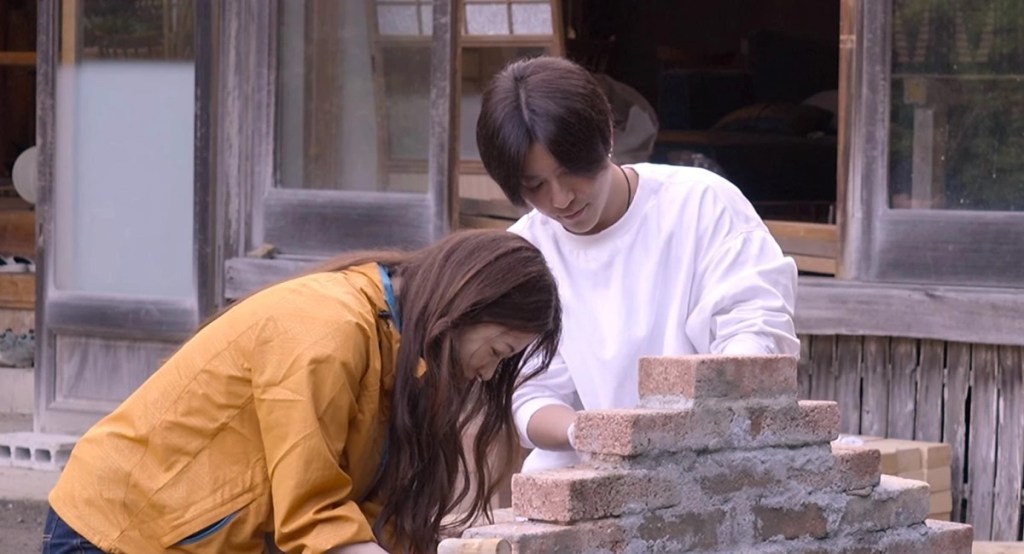 As Tabo and Yukorin continued to spend time together, they only seemed to grow closer. However, Yukorin did feel that she was not getting everything that she wanted from a potential partner when it came to Tabo, stating that they did not have many deep conversations and that he did not seem very interested in knowing her very well. Meanwhile, Tabo disclosed that it had become difficult for him to place his trust in anyone as he had recently been scammed out of money by someone he considered a mentor. However, he did feel like Yukorin might just be someone he could consider a confidant.
However, Yukorin felt like Tabo was drifting away and not spending enough time with her. What she did not know was that the man in question was actually preparing a surprise for her, knowing that she wanted her birthday to be celebrated with special care and love. When Tabo realized that Yukorin was feeling somewhat neglected, he decided to have a conversation with her where he explicitly stated that his future wife would have a lot on her shoulder since he was the eldest son of his house. He disclosed that his own mother was Japanese, and the marriage between herself and his Korean father had not been accepted well.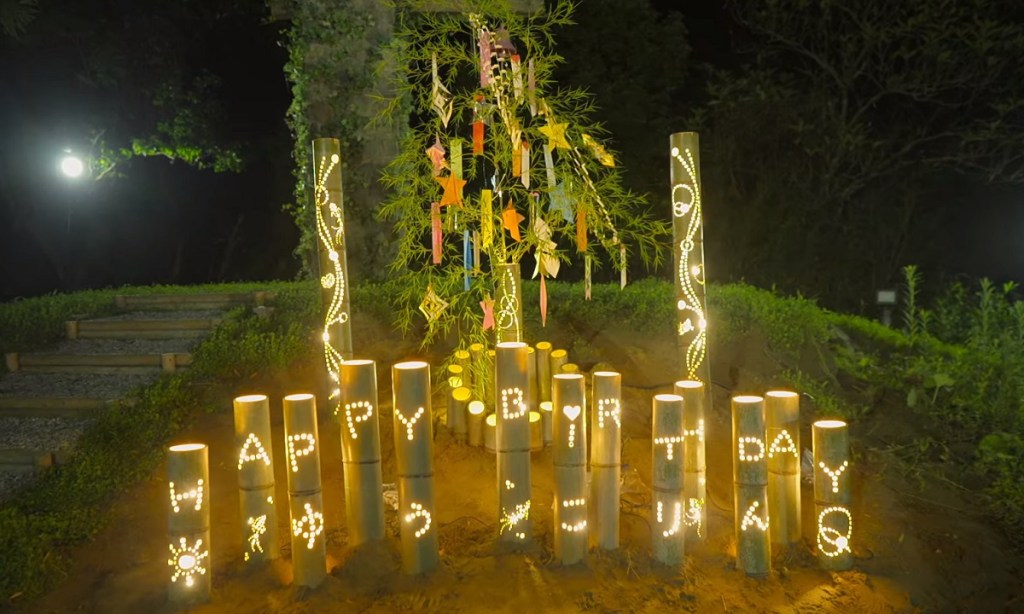 Despite the daunting reality check, Yukorin did feel relieved that Tabo might be thinking of her as a potential wife. However, she also realized that he might not remain with her should his parents disapprove. This was something that she understood, given that she herself was not willing to go against the wishes of her parents, who had taken great care of her before and after she lost vision in one of her eyes.
On the occasion of Yukorin's birthday, the housemates celebrated her birthday with much gusto. Afterward, Tabo took her to the love bell, where he had created a special surprise for her. He had worked hard for days to craft bamboo to truly make the moment magical, something that left Yukorin in awe. Following this, Tabo rang the bell, much to everyone's delight. His proposal for Yukorin was soon accepted, and the two left the house together happily.
Are Tabo and Yukorin Still Together?
As of writing, Tabo and Yukorin have not shared a clear update regarding their relationship status. The two do follow each other on Instagram, which indicates at least an amicable relationship between the two. Their continued positiveness regarding the Netflix show itself also indicates that they remember their time in the show fondly, indicating that they may indeed still be together. Both reality TV stars seem to be thriving in their chosen professions. Tabo's restaurants seem to be booming with business, and Yukorin continues to work as a Yoga Instructor, though she is also a Model by profession. Additionally, Yukorin is an accomplished Voice actor. Regardless of their relationship status, we wish both her and Tabo the best in their lives and hope they have a wonderful future ahead.
Read More: Are Junpei and Okayo From Love Village Still Together?