It is never too late to find love, and the participants of Netflix's 'Love Village' indeed prove that to be true. The Japanese dating show features participants over 35 eager to find a love match with whom they can spend the rest of their lives. One such hopeful in season 1 of the reality series was Sakechan, whose time on the show was full of ups and downs and truly allowed viewers to become invested in him. Naturally, many in the public are eager to know more about him, and we are here to answer the same!
Sakechan's Age and Background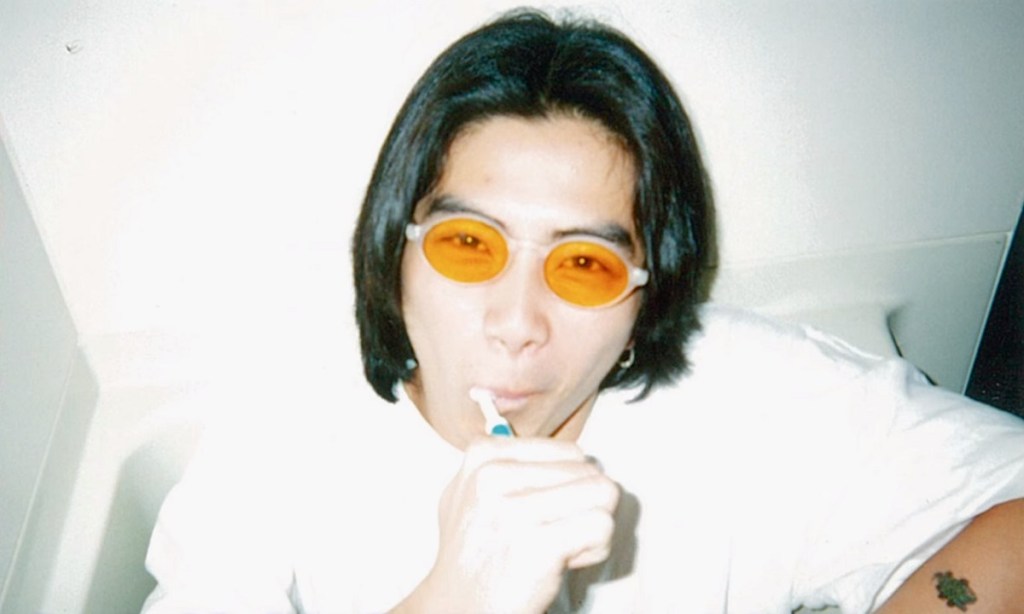 Sakechan was born in Japan's Chiba prefecture and was seen in the Netflix show at 46. An introvert, the reality TV star loves music and is always eager to improve himself. He has stated that he finds himself uncomfortable in the presence of high-energy people for a short time and prefers the company of those who share a similar mindset and nature. Two years before the show's production, Sakechan used to live in France but had to move back to Japan due to the Covid-19 pandemic.
Sakechan's Profession
After dedicating himself to his studies starting in the third year of high school, Sakechan bagged a place at the Chiba Unversity. However, midway through the admission ceremony, he decided not to continue his studies there. Instead, the reality TV star became a law student at Keio University. While studying law, Sakechan pursued his interest in robotics and dedicated much of his time to building a bipedal robot. He did try to become a professional musician but soon left the dream behind him.
At 30, Sakechan set himself on the path of becoming a Lawyer and passed the qualifying exam for the same in the next two years. Yet, he soon realized that being a Lawyer might not be the path for him and left the legal world after three years. This led Sakechan to become a part of a start-up company, where he soon achieved an executive position thanks to his dedication and skills. Following this, he left the organization behind to fulfill his dreams of working in another country. After returning to Japan from France, Sakechan now works in an office.
Is Sakechan Dating Anyone?
Having never been married, Sakechan hoped to find a love match with someone who would share his values. The reality star entered season 1 of the show midway through and initially seemed less interactive. Nevertheless, he quickly became interested in Totchan after tasting her delicious fried potatoes. The two continued to talk for a long time. Consequently, the interest from both parties led many to believe this might be a successful pairing.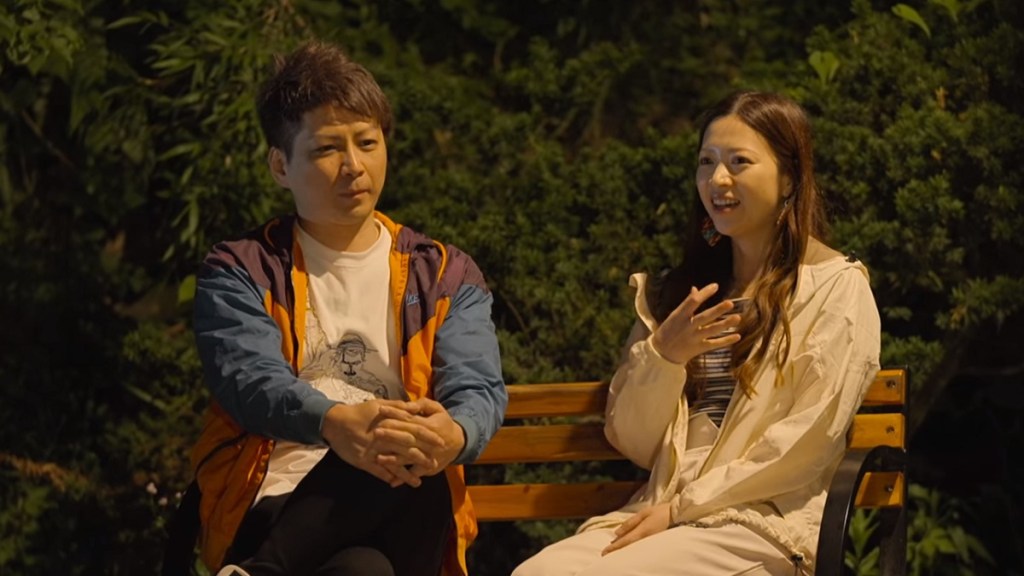 Totchan retained her interest in Sakechan and even gave him a massage coupon she had drawn herself. Although, he became disenchanted with her after seeing her poke holes into the paper of the doors that were to be renovated with new sheets of paper. He peeled off the paper methodically and did not like Totchan's actions, indicating her being more energetic than he wanted in a partner.
In fact, Sakechan ended up bonding with Yukorin, who also shared his inclination towards behaving in a reserved manner and peeling off papers from sliding doors rather than poking holes through them. He even gifted her a Mongolian volcanic salt rock that quickly became the talk of the house. Yet, given Tabo and Junpei's interest in Yukorin, Sakechan's task was far from simple. Currently, Sakechan has not provided any confirmation about his relationship status, making us believe he is single at the moment.
Read More: Okayo From Love Village: Everything We Know