BBC is working on a new drama series called 'The Jetty.' The filming of the show is all set to begin in Manchester, England, in September. The series is helmed by Marialy Rivas with a script by Cat Jones. The details around the plot of the show have been kept under wraps as of now and the cast members are yet to be announced by BBC.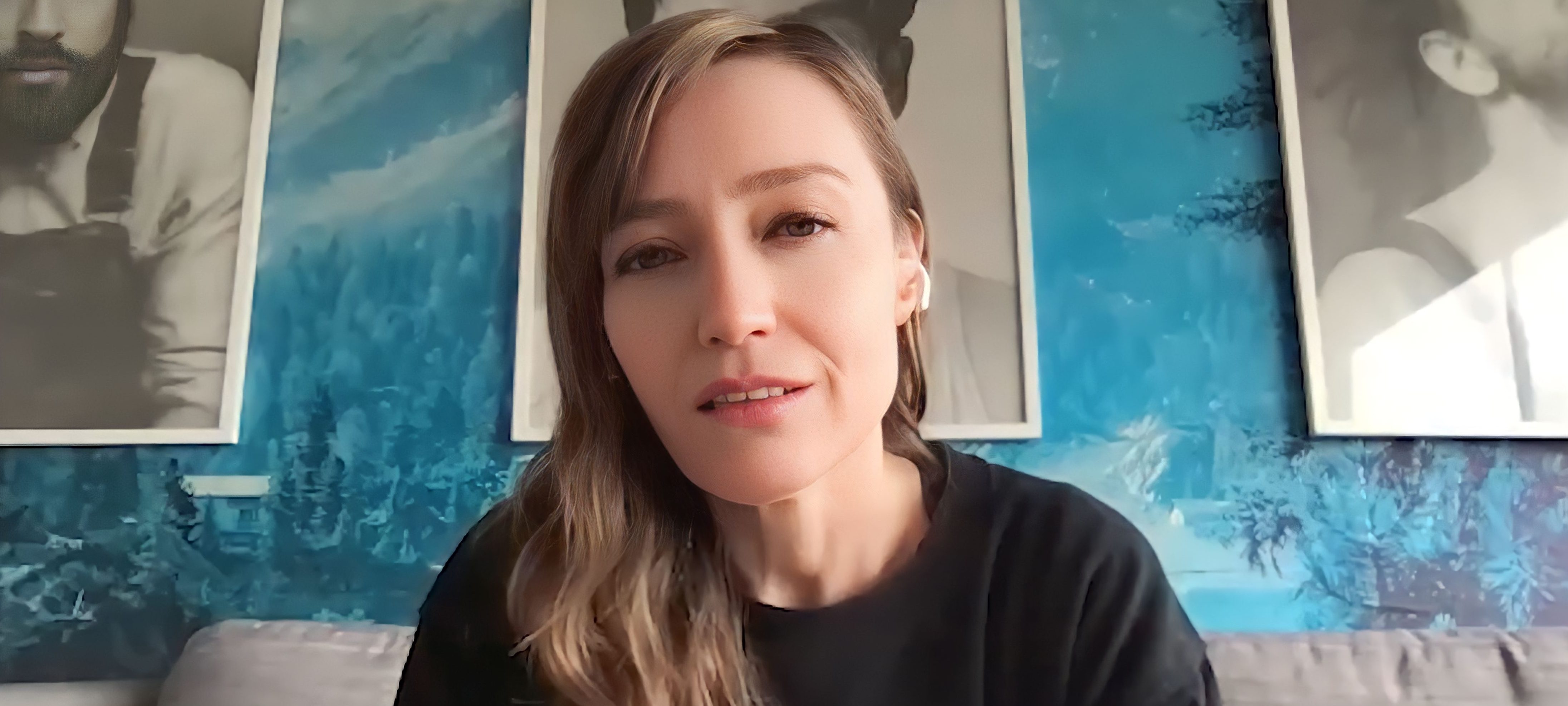 After starting the shoot in September in Manchester, the production is expected to wrap up in December. Manchester has become a popular location for filming television shows and films due to its diverse geography, cultural vibrancy, and technologically advanced studio facilities. The city has earlier hosted the productions of 'Peaky Blinders,' 'The Crown,' 'Captain America: The First Avenger,' 'Sherlock Holmes,' 'Darkest Hour,' 'The Stranger,' 'Sherwood,' 'World on Fire,' 'Shameless,' etc.
Director Rivas recently directed multiple episodes of HBO's period series 'Perry Mason' and Prime Video's crime series 'La Jauría'/'The Pack' after working on a couple of feature films: 'Young & Wild' and 'Princesita.' For the former, she received the World Cinema Screenwriting Award at the Sundance Film Festival. Writer Jones, on the other hand, has worked in television for several years. Her writing credits include some episodes of 'The Idris Takeover' and BBC's 'EastEnders.'
'The Jetty' is being produced by Natasha Romaniuk, known for producing Aidan Turner-starrer 'The Suspect,' Nicola Walker and Stephen Mangan-starrer 'The Split,' Joanne Froggatt, Michiel Huisman, and Samuel Adewunmi-starrer 'Angela Black' and Ella Lily Hyland-starrer 'Fifteen-Love.' Sarah Wyatt, known for her work in 'The Man in the High Castle,' 'The Indian Detective,' and 'Harlots,' also serves as a producer.
'The Jetty' is one of the multiple shows ordered by BBC. The network has ordered a new detective series titled 'Virdee' as well. Set in Bradford, this edgy British crime drama centers around Detective Harry Virdee, a Sikh investigator. Amidst racial divisions, violence, and exploitation, he strives to unravel murders in the city's gritty urban landscape.
Another BBC series titled 'Kidnapped' has also begun filming in London and Italy. The series revolves around the real-life story of Chloe Ayling, a model abducted in Milan and held captive in an isolated farmhouse. New seasons for popular BBC shows are also going to start filming soon, including 'The Responder' season 2, 'Peacock' season 2, and 'Phoenix Rise' season 3.
Read More: Best British and BBC Shows on Netflix