The shooting of the second season of BBC's comedy series 'Peacock' is set to start in September in England. Liverpool, a maritime city in northwest England, serves as the principal location of the season. The series revolves around Andy Peacock, a personal trainer who confronts a "crisis of confidence when he is passed up for a promotion at his gym." The first installment of the British series was also shot in the city, which is known as the hometown of The Beatles.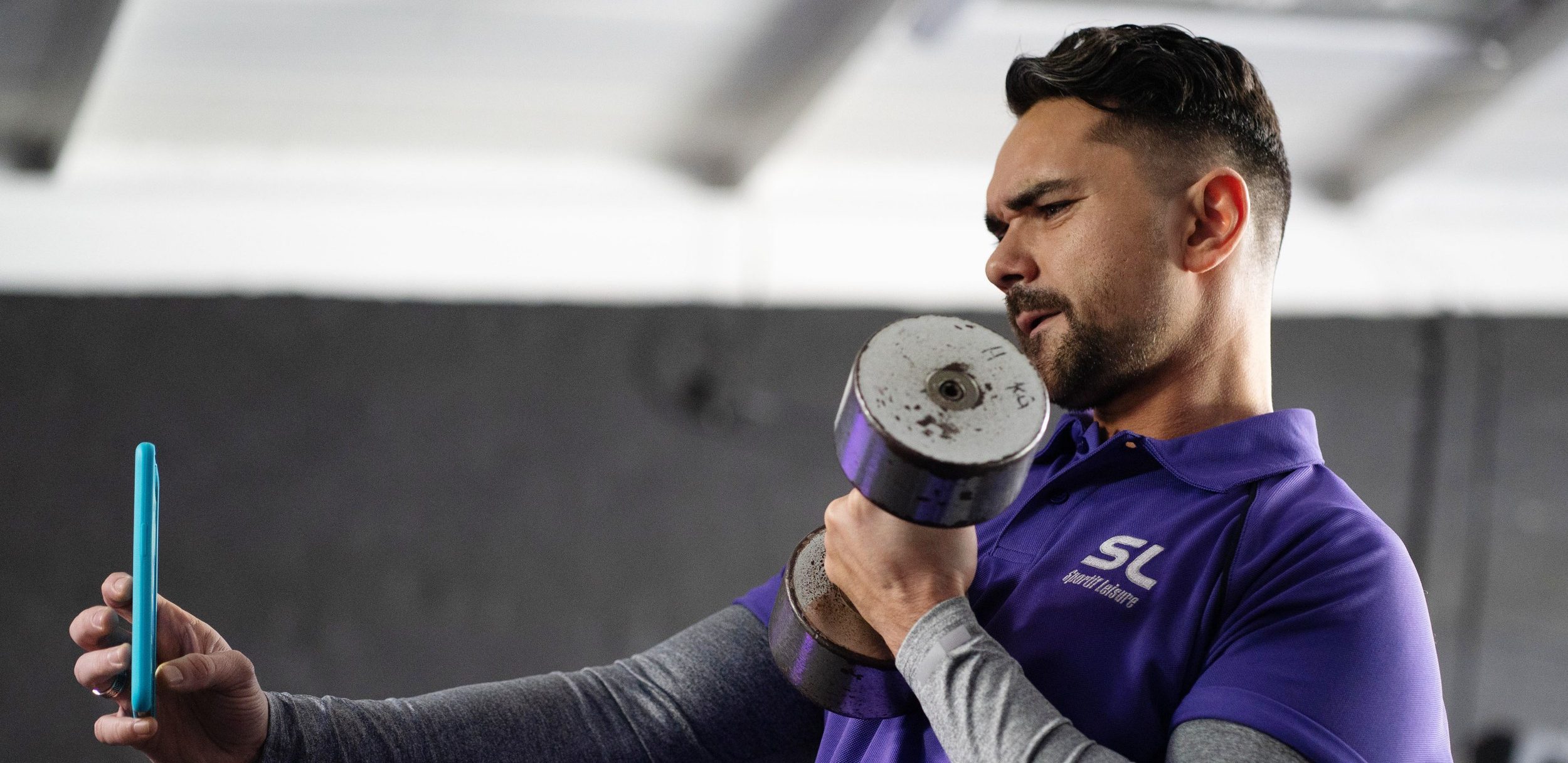 Liverpool is a major production hub in the county of Merseyside. The city is a pivotal filming location of popular projects such as 'Peaky Blinders,' Robert Pattinson-starrer 'The Batman,' 'The Crown,' 'Harry Potter and the Deathly Hallows: Part 1,' Guy Ritchie's 'Sherlock Holmes,' Danny Boyle's 'Yesterday,' 'Creed,' 'Fantastic Beasts and Where to Find Them,' etc.
BBC renewed the series for a second season, comprising six episodes, in May 2023. "We are excited to bring you more of everyone's favorite PT Andy Peacock as he clumsily navigates the modern world and gym culture, and seeks to build on his Body Positive Peacock movement," co-writer of the series Steve Stamp said in a statement following the renewal. 'Sherwood' season 2, 'Ludwig,' 'Kidnapped,' 'C. B. Strike' season 6, 'Mr Loverman,' etc. are some of the other BBC projects that are either in production or scheduled to film in the upcoming months in addition to the second round of the workplace series.
Stamp and Ben Murray, who wrote the first season, also penned the scripts of the second installment. Stamp is known for creating and writing the BAFTA-winning series 'People Just Do Nothing' and writing the second season premiere episode of 'The Curse.' Murray, on the other hand, is known for writing multiple episodes of 'Wannabe' and executive producing Amazon Prime Video's 'The Kids in the Hall.' The sophomore round is directed by Freddie Waters ('Waiting'), who also directed the first season of the show.
Allan Mustafa, who is known for playing Grindah in 'People Just Do Nothing,' Grocer in 'The Witchfinder,' and Albert in 'The Curse,' will return to the season to play the protagonist Andy Peacock. The returning cast is expected to include Thomas Gray ('Juliet, Naked') as Spooner, Lucien Laviscount ('Emily in Paris') as Jay, Susan Wokoma ('Enola Holmes' and 'Crazyhead') as Liz, Callie Cooke ('The Stranger' and 'Informer') as Carly, Mandeep Dhillon ('After Life' and 'Star Wars: The Rise of Skywalker') as Georgia, Sophia Di Martino ('Loki' and 'Yesterday') as Blue, and Stamp as Jonathan.
In addition to Stamp and Murray, Saurabh Kakkar and Kenton Allen of Big Talk Productions ('The Outlaws,' 'Shaun of the Dead,' 'Hot Fuzz,' and 'Baby Driver') serve as executive producers. Lara Singer serves as the producer. BBC is yet to announce the premiere date of the second season of the series.
Read More: Best British and BBC Shows on Netflix