Based on the book series of the same name by Nancy Springer, Netflix's 'Enola Holmes' is a mystery that follows the eponymous teen protagonist who uses her sleuthing skills to search for her mother after she goes missing. Played by Millie Bobby Brown, Enola is the precocious sister of the eminent Sherlock Holmes (Henry Cavill) and Mycroft Holmes (Sam Claflin). The elder brothers assure Elona that they have it covered, but bereft by the turn of events, Enola decides to venture on the quest to figure out about her mother's whereabouts on her own. 'Elona Holmes' turns the classic mystery on its head, so naturally, it's hard to decide what compares, but fret not, we've gathered eight movies with similar themes, mystery, and adventures you'll love. You can watch most of these movies on Netflix, Hulu, or Amazon Prime.
8. Gone Baby Gone (2007)

A private investigator, Patrick Kenzie (Casey Affleck), is hired to investigate the disappearance of a three-year-old girl, Amanda. Soon, Patrick finds himself in over his head while unraveling a tangle of lies, sham, and blackmail. Like Enola, Patrick goes on an exhilarating and suspenseful journey to get to the bottom of the case and isn't afraid of testing his limits.
7. Prisoners (2013)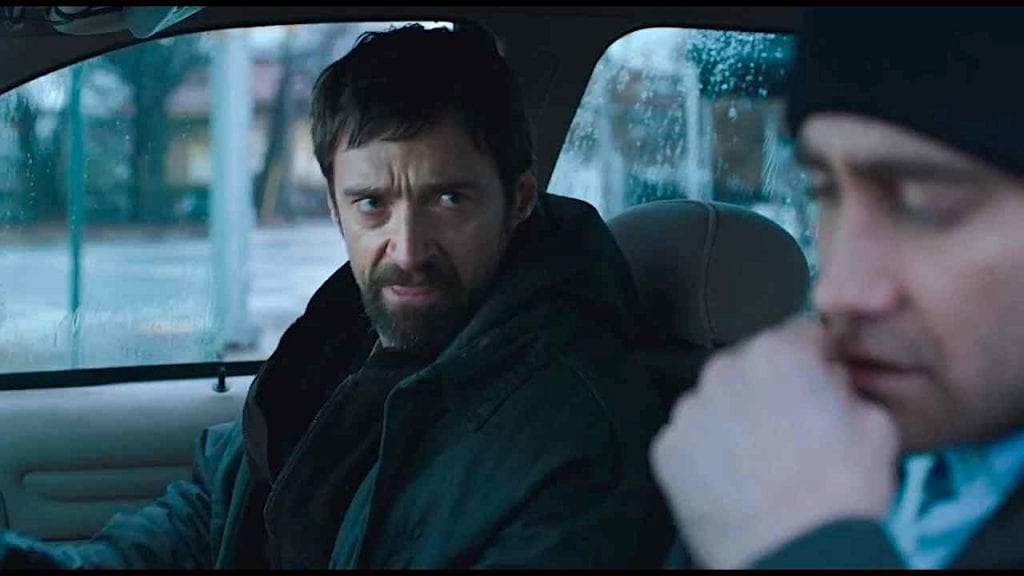 'Prisoners' centers on Keller Dover (Hugh Jackman), who takes matters into his own hands when police investigation leads to nothing but dead ends following his daughter and her friend's disappearance. Keller is hell-bent on his insistence that the owner of an R.V. parked on his street has a hand in the kidnapping. However, Detective Loki (Jake Gyllenhaal) finds no evidence linking the driver to the crime. Keller's desperation leads him closer to finding the truth but also endangers his life. The boundless love for his daughter propels him to take extreme measures, just like Enola.
6. Mulholland Drive (2001)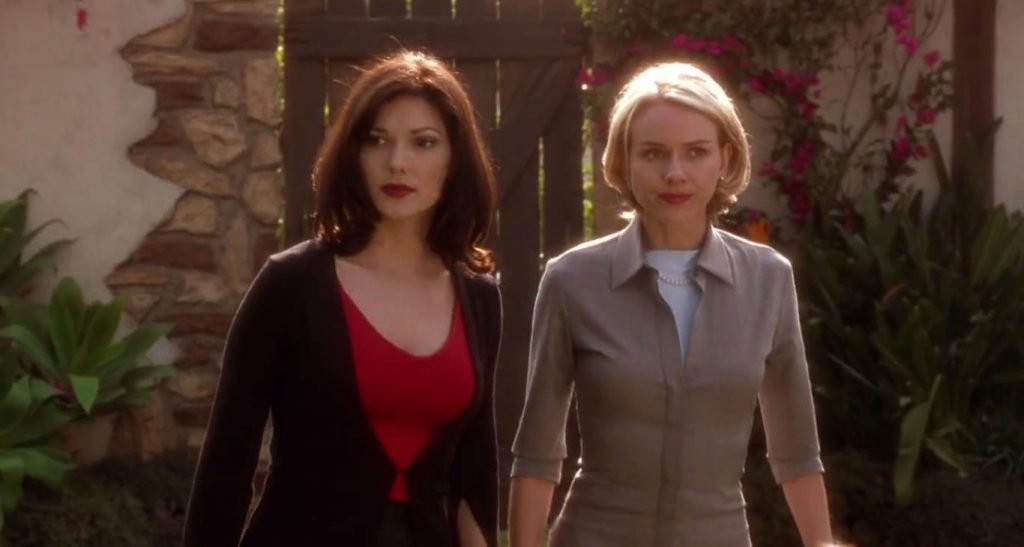 David Lynch's 'Mulholland Drive' is a surreal story of a mysterious woman (Laura Elena Harring) who finds herself wandering around Los Angeles after surviving a car crash that left her amnesiac. She runs into Naomi Watts' Betty, and the two women band together to ascertain Laura's true identity. The movie is an in-depth exploration of dreams, emotions, and the subconscious. The intriguing narrative makes up for an intoxicating journey that we recommend you embark on.
5. Where'd You Go, Bernadette (2019)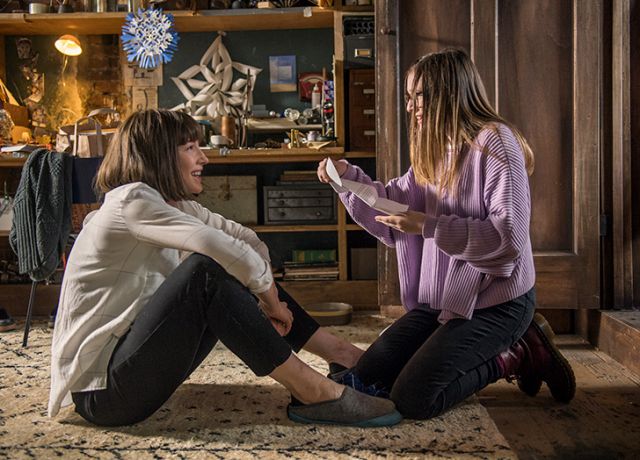 Based on the widely popular novel of the same name by Maria Semple, 'Where'd You Go, Bernadette' is a comedy-thriller which follows titular Bernadette (Cate Blanchett), an agoraphobic former architect who disappears into thin air. In a similar vein with Enola, Bernadette's husband and teen daughter set out on an exciting mission to solve the mystery of where she might have gone. Beneath the surface, the story shares the same heart as 'Enola Holmes' while exploring what it means to sacrifice yourself for your loved ones and how to find your way back home.
4. Game Night (2018)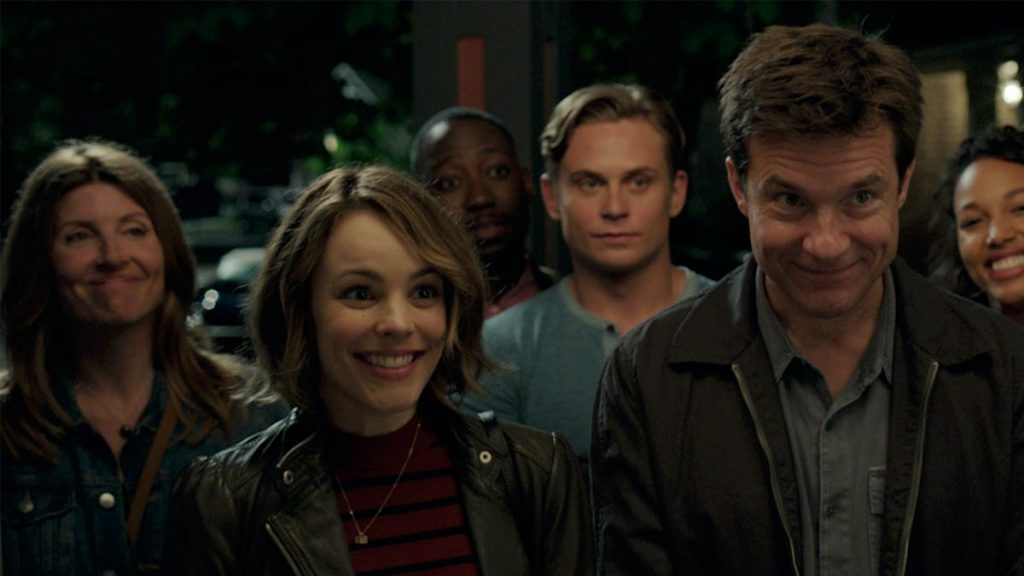 'Game Night' is a fun mystery comedy that mixes laughs with suspense in just the perfect proportion. The movie stars Rachel McAdams and Jason Bateman as a couple who are pros at game night. Along with their friends, the couple takes part in an immersive mystery game hosted by Max's affluent brother, Brooks. However, things quickly go horribly and hilariously haywire when the murder mystery turns out to be real. The group must attempt to solve the mystery before it's too late. As the stakes continue to rise and things get more chaotic, the laughs just get bigger.
3. A Simple Favor (2018)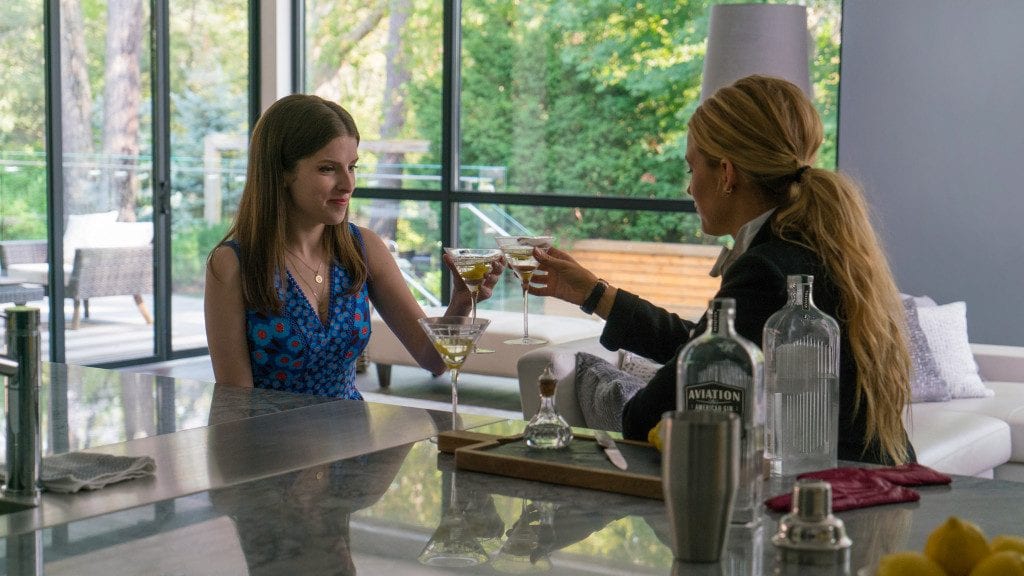 When their sons become friends, a wealthy entrepreneur, Emily (Blake Lively), and a blogger single mother, Stephanie (Anna Kendrick), strike an unlikely friendship, but then one day, Emily disappears without a trace. As Stephanie tries to find out what happened to her missing friend, she ends up opening a Pandora box. 'A Simple Favor' is a twisty but comedic take on the elements found in 'Enola Holmes.'
2. Brick (2005)
Rian Johnson's directorial debut 'Brick' often flies under the radar for many. The gem of an underrated mystery stars a young Joseph Gordon Levitt as the slick-mouthed investigator seeking the truth behind the disappearance of his ex-girlfriend. Set in a modern high school, the movie plays on the old-school detective motifs, making it a uniquely compelling watch. Galvanized headfirst into the investigation by visceral emotions, Gordon's Brendan will undoubtedly remind of Enola.
1. Knives Out (2019)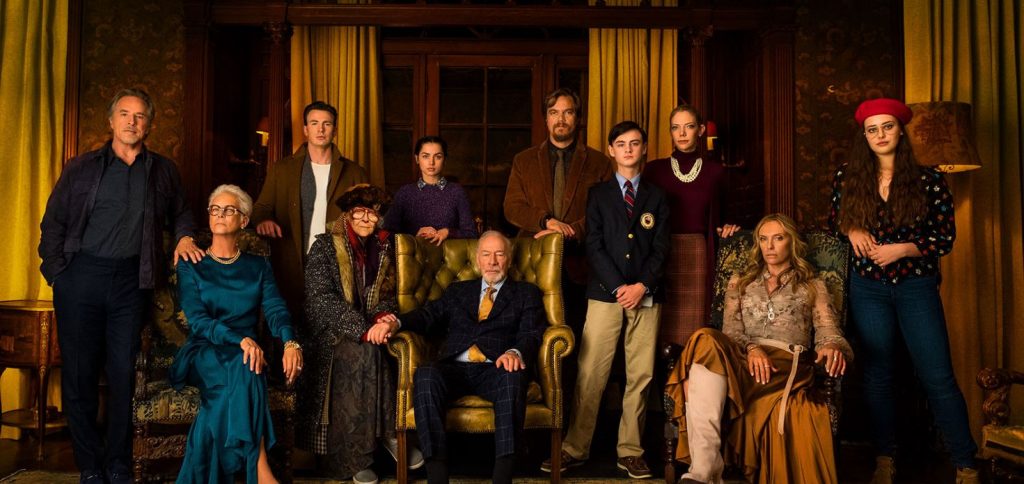 Rian Johnson's 'Knives Out' puts a refreshing spin on a classic whodunit murder mystery with an all-star cast, a clever script, and a lot of great humor that keeps it from teetering on the brink of being a glum fest. Harlan Thrombey, a renowned author and aging patriarch of a large and greedy family, dies by what seemingly looks like a suicide. Detective Benoit Blan (Daniel Craig) is thrown for a loop when pretty much everyone in the family has a motive. Similar to 'Enola Holmes,' it plays brilliantly with genre expectations.
Read More: Best Detective Movies of All Time