Even by Disney standards, a dog napping woman who wants to collect 101 Dalmatians to have them skinned so she can have fur coats is a bit extreme. It's a befitting truth then that her name actually is a play on the words "cruel" and "devil". As I have discussed in a series of my articles focusing on Disney's upcoming releases and the commerce of it all, here Disney faces a unique predicament. The '101 Dalmatians' tale, from the book of course, has been adapted four times now. The first is indubitably the animated classic from 1961, and its animated direct to video sequel in 2003, and a duology of live action remakes in 1996 and 2000, titled '101 Dalmatians' and '102 Dalmatians', respectively. A live action remake of a live action remake may work 25 years from now, but for 2019, Disney settled with going the prequel/spinoff way.
The eponymously titled film will thus be an account of the early life of the black and white fashioned villainess, charting her transformation from her early school days to the dog-napping sociopath she grew up to be. There is precious little that Disney has dropped regarding this live action prequel, but we will be sharing all the updates we have on here in this write-up ahead. Read on.
Cruella Plot: What Is It About?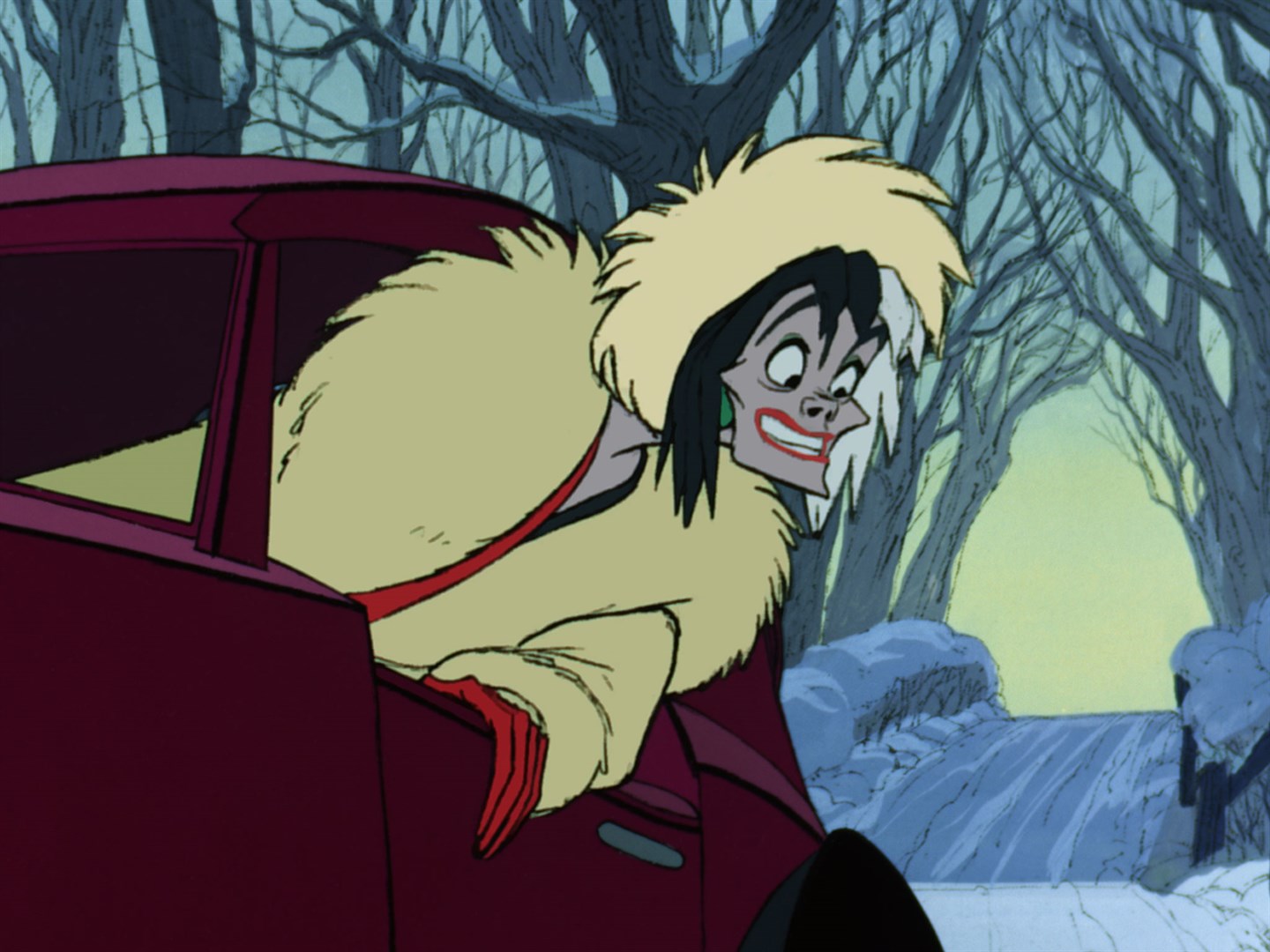 As I said above, even a broad outline of the plot isn't available as of now, but from the crumbs that Disney has dropped, we know that the film is going to be squarely centred on the villain, Cruella De Vil, and will serve as being a sort of spinoff story, charting her growth into the cruel, unforgiving person she became, through her perspective. This has worked in Disney's favour earlier with 'Maleficent' being spun off from the Sleeping Beauty story and focusing on its villainess, while 'Wicked' is all set to do the same in 2021, being adapted from the revisionist Broadway musical in turn based on 'The Wizard of Oz'.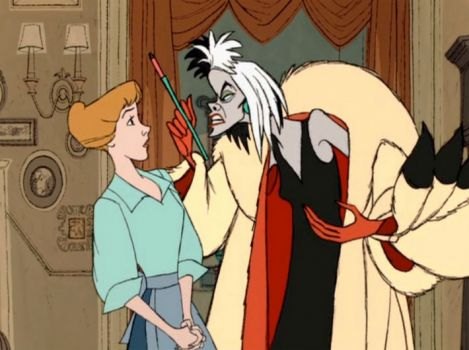 At this point, I am going to be giving the uninitiated into the children's classic a glimpse into the story of the 101 Dalmatians and how Cruella De Vil fits into that. In typical Disney style, the first half of the story revolves around a man, Roger Radcliffe (his occupations have varied over the many adaptations) living with his pet Dalmatian Pongo. Tired of their single lives, Pongo fixes the duo's chance meeting up with Anita and her female Dalmatian, Perdita. The two couples fall in love, and Anita and Roger get married and live together with the dogs. Eventually, Perdita gives birth to a litter of fifteen puppies, and the family is visited by Cruella De Vil, the protagonist of our movie here, who offers to buy out the entire litter. Dissed by Anita and Roger, she has the litter kidnapped by her henchmen, and how Pongo and Perdita work towards getting their puppies back, and 84 others that are in her custody, waiting to be made into dog fur coats. Needless to say, since this is a Disney movie, everything does turn out to be okay by the end, and the couple end up adopting all of the puppies from the shelter, bringing the total up to 101 Dalmatians.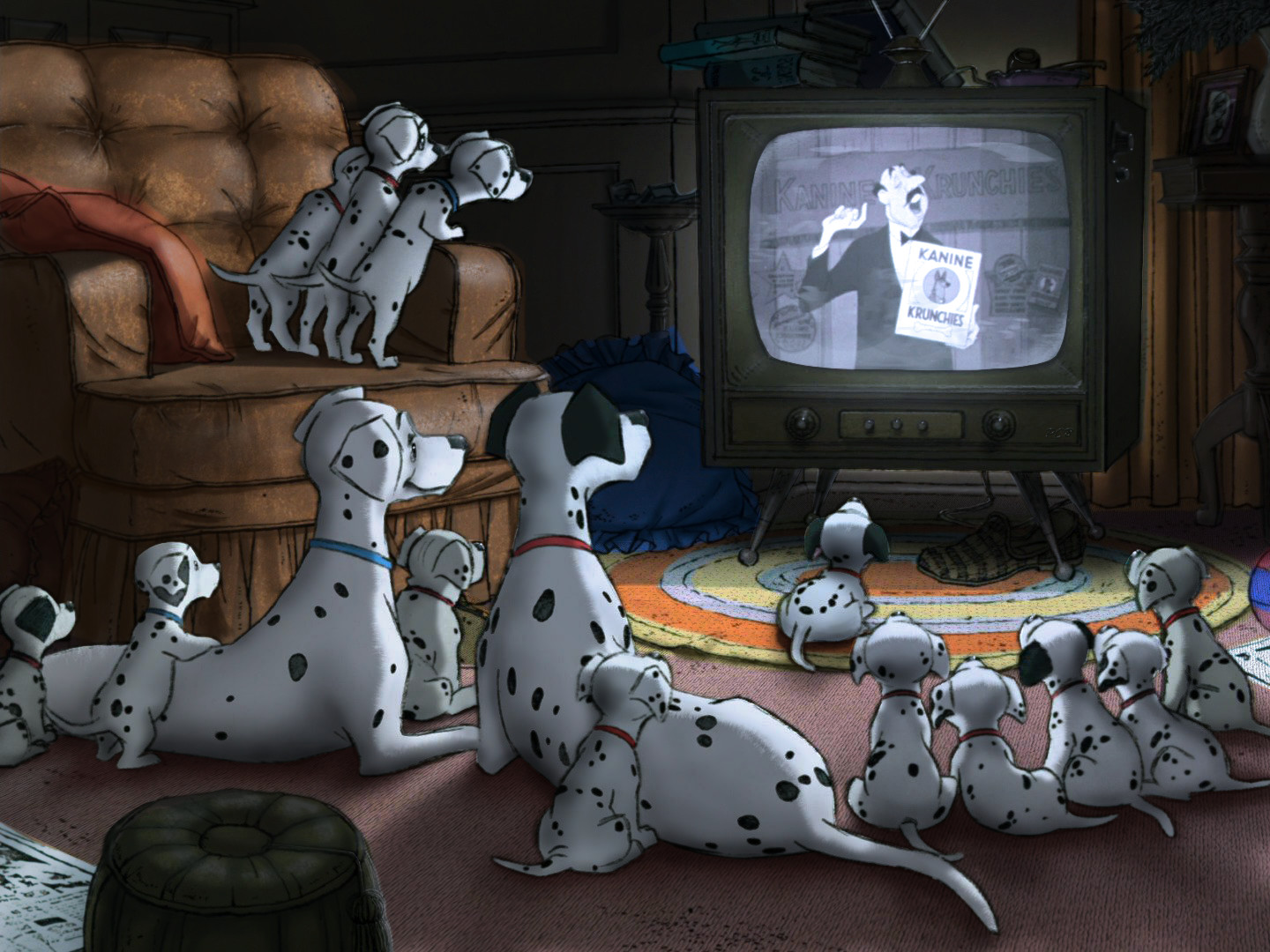 Temporally, considering the path a movie like this would usually chart out, a la 'Minions' (there can surely be better examples), where, or at what point in Cruella De Vil's life the film would begin is fairly uncertain, but it would be intelligible to assume that it would end with her encountering the Dalmatians at the Radcliffe residence with Roger and Anita. Another conclusion that stems from here on is that Anita Radcliffe might actually feature in the film, given that Cruella and her were schoolmates.
Contrary to that, the film could pan out as a regular, more conventional live-action remake, with the only difference being perspective – that of Cruella, being the highlight and the differentiating factor here. The film would then essentially be a retelling of both the children's book and the animated/live-action adaptations. I am not completely ruling this out, even if it seems highly unlikely, since I believe it can still partially be led to fruition without giving the sense of a complete rehash and cash grab, still. Doesn't hurt that the last live-action adaptation came out 23 years ago.
Cruella Cast: Who Is In It?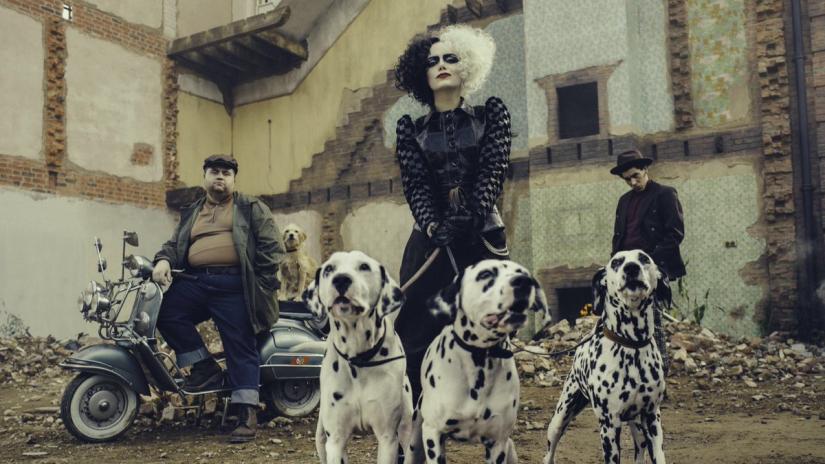 Topping Glenn Close's deliciously twisted act in the live-action remake in '96 would have been a steep upward climb. Good thing then that they have Emma Stone signed on to play the titular character. According to the makers, the "origin story" for the villainess will be set in the early 1980s and have what they term, a "punk vibe". Apart from her, Emma Thompson has reportedly joined the cast of the film in an undisclosed role, as have Paul Walter Hauser and Joel Fry. We will update this section as soon as we have any more updates on this, but here, you can check out an official picture of Emma Stone as Cruella De Vil in her black and white fur-clad avatar beneath this header.
Cruella Crew: Who Is Behind It?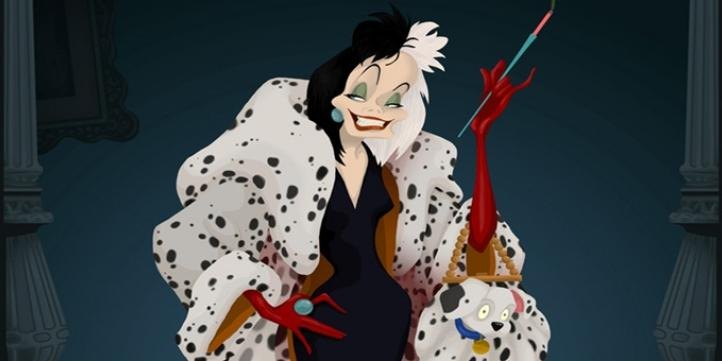 'I, Tonya' director Craig Gillespie has been roped in to direct the live action origin story, replacing Alex Timbers of 'Mozart in the Jungle' fame due to scheduling conflicts with Timbers. The screenplay of the film has been in quite some talented hands, but we still don't have an official confirmation on who is going to be finally credited. Aline Brosh McKenna worked on earlier drafts of the script, followed by Kelly Marcel, Jez Butterworth, Dana Fox, Steve Zissis, and Tony McNamara. That's quite a pool of writers if you ask me, and while we are sure this isn't a model for a writer's room common with franchise films nowadays, it is also not uncommon for big budgeted films to have a pool of writers working on successive drafts, just as the latest Bond film, 'No Time To Die'.
Cruella Release Date: When Will It Premiere?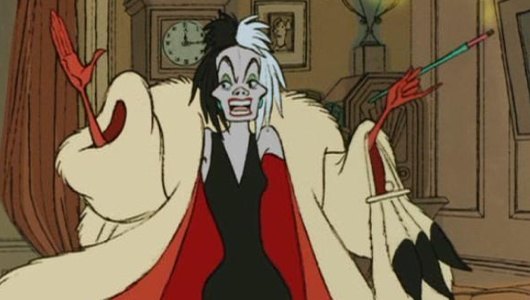 'Cruella' will now release on 28th May, 2021, being shifted by approximately five months from its original release date of Christmas next year.
Cruella Trailer:
There currently isn't even a first look teaser for the film, since there is still some time before the film goes on floors. Till then, you can revisit the 101 Dalmatians world with this trailer of the animated original to soak in all the nostalgia, because if there is something that I can tell you about 'Cruella', it ain't got any of it.
Read More in Previews: Lady and the Tramp | Love, Simon Series