Apple TV+'s 'Shrinking' is comedy-drama series created by Bill Lawrence, Jason Segel, and Brett Goldstein. It follows the story of a therapist Jimmy Laird who takes an unconventional approach to treating his patients and breaches the ethical barriers of his job. Meanwhile, Jimmy deals with the loss of his wife and tries to move on in life. As the narrative progresses, Jimmy and Gaby grow close to each other, crossing boundaries beyond friends and co-workers. Naturally, viewers must wonder if Jimmy and Gaby start a romantic relationship. In that case, here is everything you need to know about Jimmy and Gaby ending up together in 'Shrinking.' SPOILERS AHEAD!
What Happens Between Jimmy and Gaby?
Jimmy Laird (Jason Segel of 'How I Met Your Mother') is the protagonist of 'Shrinking.' At the show's start, Jimmy is spiraling out after the tragic death of his wife, Tia. Jimmy and Tia were married for several years and had a daughter. However, Tia unexpectedly died in a car accident, leaving Jimmy heartbroken. Initially, Jimmy is withdrawn from his friends, including Gaby (Jessica Williams of 'Fantastic Beasts: The Secrets of Dumbledore'). As the narrative progresses, we learn that Gaby and Jimmy have been friends and co-workers for a long time. Gaby is also Tia's best friend and is the Godmother of Jimmy's daughter, Alice. As a result, both Jimmy and Gaby are dealing with the grief of losing a loved one.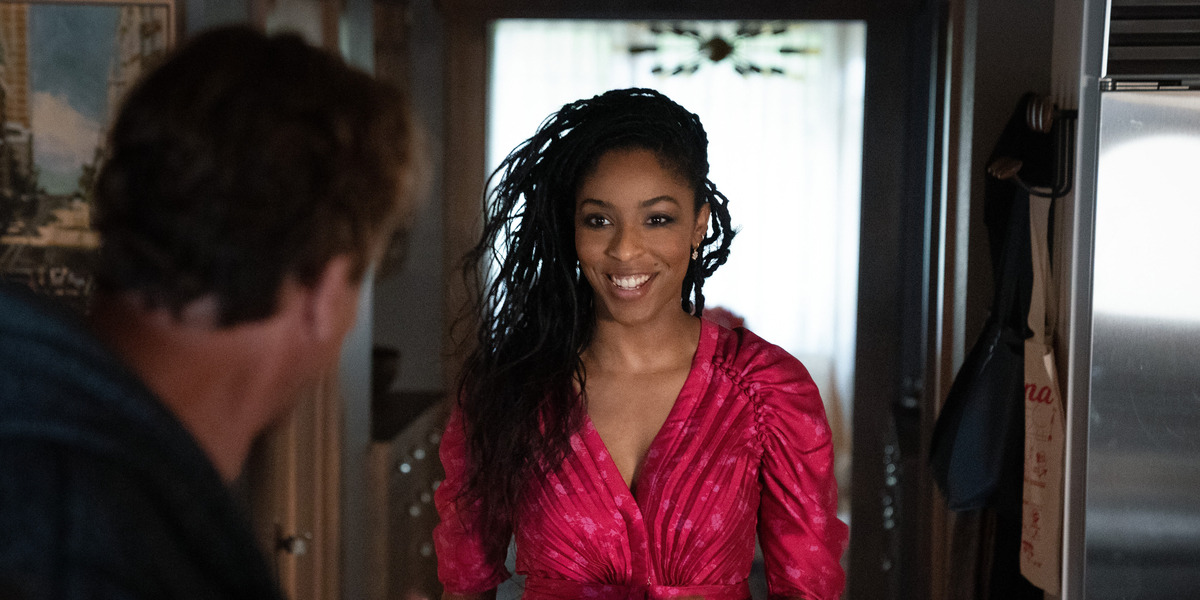 Gaby is going through a divorce and leaves her husband, Nico. As a result, she is experiencing issues getting back into the dating scene. In the sixth episode, titled 'Imposter Syndrome,' Jimmy hosts a party for Brian so he can propose to Charlie. However, Jimmy is overcome with emotions and memories of his wife, which results in him disrupting the party and having a meltdown. After Jimmy's breakdown, Gaby reassures him. However, the emotional connection Jimmy and Gaby form leads to them kissing. Later, Jimmy and Gaby sleep together, but Jimmy quickly decides he regrets it. Nontheless, Jimmy and Gaby continue hooking up, forming a casual sexual relationship that satisfies both their needs.
Do Jimmy and Gaby End Up Together?
After Jimmy and Gaby hook up for the first time, Jimmy feels guilty because he has yet to overcome Tia's death. Meanwhile, Gaby supports Jimmy and encourages him to make peace with his wife's death. Eventually, Jimmy realizes that he has been unfair to Gaby and apologizes for saying he regrets sleeping with her. Eventually, Jimmy and Gaby fall into a pattern of hooking up. They often have sex but do not seem to have any romantic feelings for each other. Moreover, Jimmy and Gaby seem to gain confidence from their casual sexual encounters. In the finale, Gaby tells Liz about her casual hookups with Jimmy. She describes the sex as incredible, implying it is the sole factor behind her interest in Jimmy.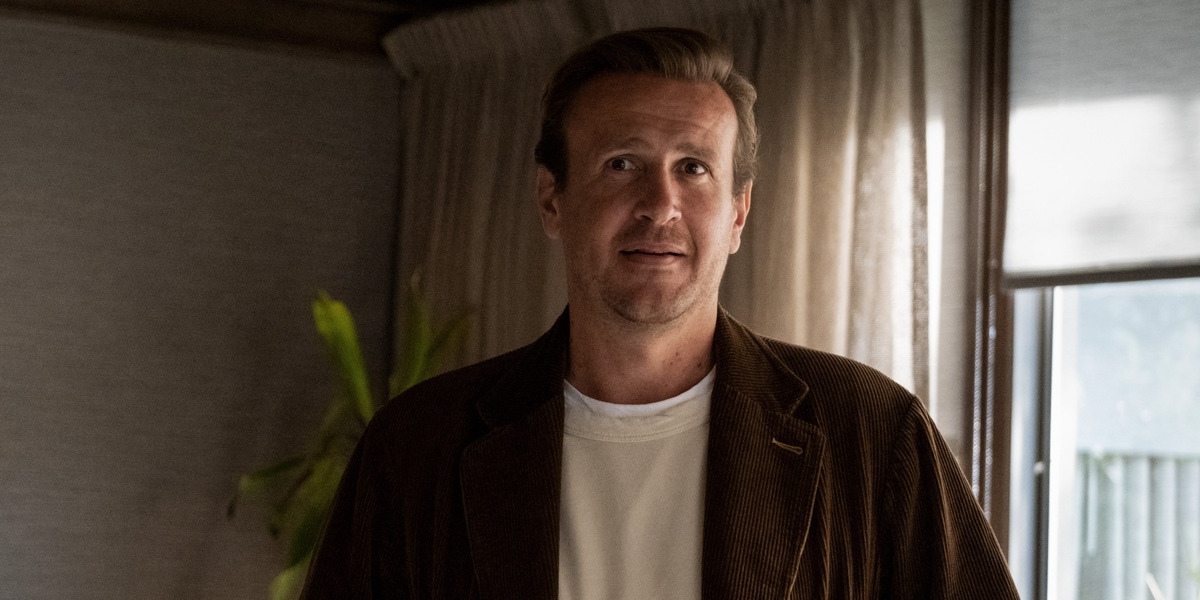 On the other hand, Jimmy moves on from Tia and finally makes peace with her death during Brian and Charlie's wedding ceremony. However, he is still not ready for a serious relationship. Meanwhile, Liz notices Gaby looking at Jimmy with a spark of romance in her eyes. Gaby's reaction seemingly suggests that she has romantic feelings for Jimmy. As a result, there is a chance that Jimmy and Gaby could end up together. However, by the time the final wraps up, Gaby does not express her feelings, leaving the possibility open. The series is already renewed for a second season, and we will likely see more of Jimmy and Gaby's romantic entanglement in future episodes. Nonetheless, the season 1 finale hints at Jimmy and Gaby starting a romantic relationship.