The filming of Giuseppe Capotondi's 'Andorra' will begin in September. Australia serves as the principal location of the film, which revolves around Alexander Fox, an "American who begins an idyllic new life in the tiny sovereign state of Andorra after a personal tragedy, determined to reinvent himself." His life takes a turn when he gets involved with the retired Australian Mrs. Dent and the matriarch's daughter Miss Quay. When bodies emerge in the harbor, Alex "finds himself in a spiraling crisis of conscience and identity, in a country he may not be able to escape from."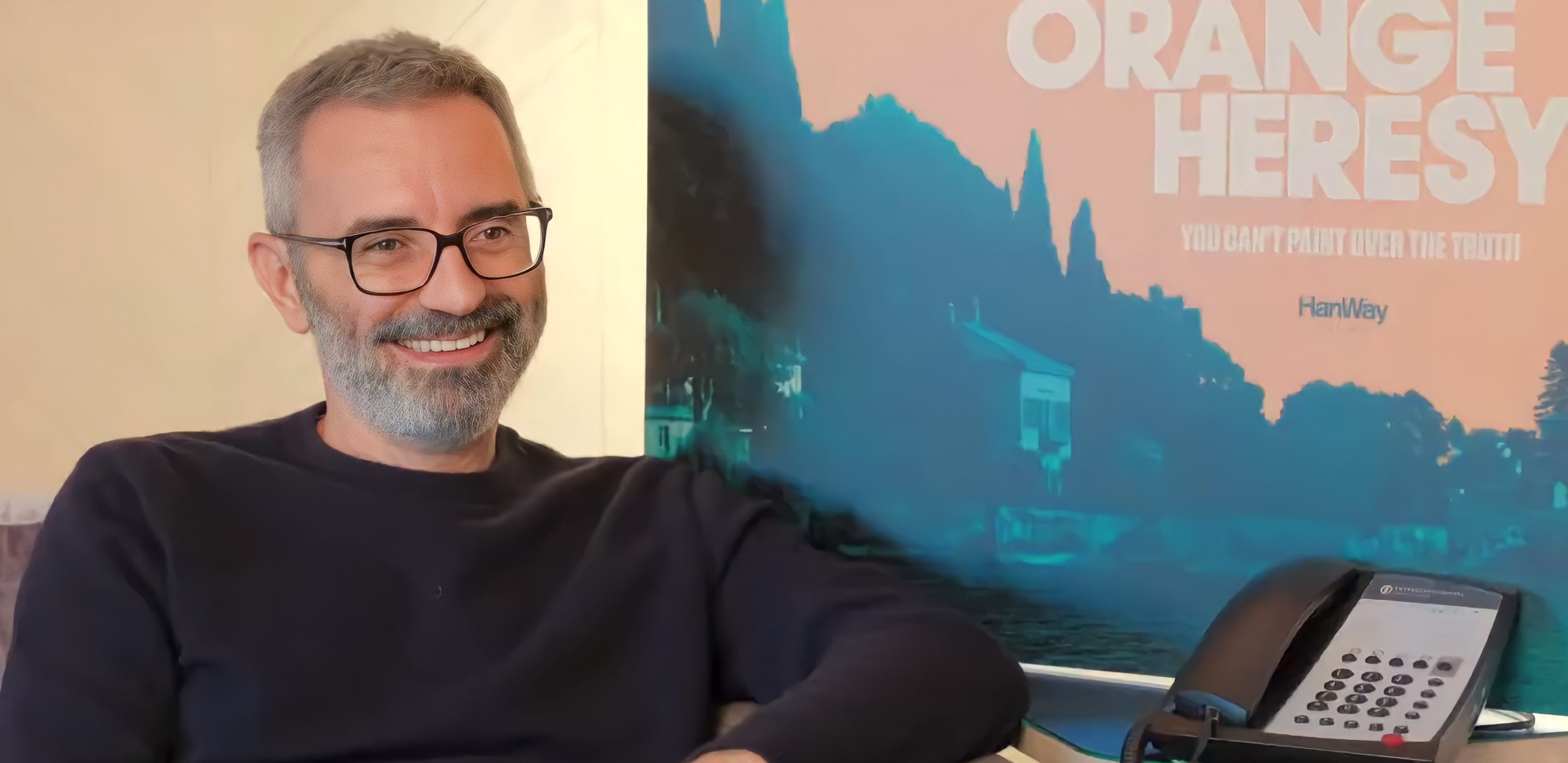 Capotondi, an Italian filmmaker, is best known in the US for directing 'The Burnt Orange Heresy,' starring Claes Bang, Elizabeth Debicki, Mick Jagger, and Donald Sutherland. His feature film debut 'The Double Hour' was premiered in the 2009 Venice Film Festival, where it won the Volpi Cup award for Best Actress for Kseniya Rappoport. His other credits include an episode of the British series 'Endeavour' and multiple episodes of 'Berlin Station' and 'Suburra: Blood on Rome.'
"A Kafkaesque tale of murder, love, and deception, Andorra is not what it looks like. Like an ant on a Möbius strip, Alexander finds himself in a loop that's almost impossible to escape," said Capotondi about the film, through The Hollywood Reporter. "Fun, sexy, mysterious, extravagantly beautiful, thrilling, and absolutely satisfying, Andorra is pure escapism. Literally," he added.
Acclaimed novelist Peter Cameron penned the film based on his eponymous novel. The writer, who is known for his novel 'What Happens at Night,' had previously co-written Disney+'s Marvel special 'Werewolf by Night' with Heather Quinn. 'Someday This Pain Will Be Useful to You,' 'The City of Your Final Destination,' and 'The Weekend' are the other films based on Cameron's novel.
Bobby Cannavale, who is known for his performances in 'Boardwalk Empire,' 'Vinyl,' 'Mr. Robot,' and 'Master of None,' plays Alexander Fox. His recent credits include Joe DiMaggio in 'Blonde,' Dean Brannock in 'The Watcher,' etc. Debicki is teaming up with Capotondi again to play Mrs. Dent in the film. The actress' recent credits include Princess Diana in 'The Crown,' Ayesha in 'Guardians of the Galaxy Vol. 3,' Kat in 'Tenet,' etc. Ruth Wilson plays Miss Quay after portraying Mrs Coulter in 'His Dark Materials,' Petula Spencer in 'See How They Run,' Alison Bailey in 'The Affair,' Alice Morgan in 'Luther,' etc. Joanna Lumley, who plays Mary Rawlinson in 'Me Before You,' plays Mrs. Quay.
Jamie Bialkower produces the film for Melbourne-based Jump Street Films. Cora Palfrey and Sarah Lebutsch serve as executive producers for London-based Independent Entertainment, the company behind the Harry Styles-starrer 'My Policeman.' Legendary director, screenwriter, and producer James Ivory, who won an Academy Award for writing the adapted screenplay of 'Call Me by Your Name,' executive produces the film for Merchant Ivory Productions. Although the film is an international co-production, the involvement of American artists can be affected by the ongoing SAG-AFTRA strike.
Read More: Best Dramas on Netflix