Based on the 1982 eponymous movie by Stephen King and George A. Romero, Shudder's 'Creepshow' is a horror anthology series that involves the fictional Creepshow comic books whose events come to life as the characters in each episode go through murder, terror, supernatural, and the inexplicable. In each episode, the traits of the titular comic book are evoked, just like in the original 'Creepshow' movie, and portray a few advertisements of horror products as seen in the comics.
The horror show, throughout the seasons, includes several well-known names in the industry portraying some interesting characters, such as Carey Jones, Fayna Sanchez, Hannah Fierman, Kara Kimmer, Jake Garber, Justin Long, Anna Camp, and Ryan Kwanten. The grim and eerie locations where the characters are haunted by the unknown keep the viewers wondering where 'Creepshow' is shot. If you are one such curious soul, we have got you covered!
Where is Creepshow Filmed?
'Creepshow' is filmed in Georgia and British Columbia, particularly in Atlanta and Vancouver. While the shooting of the inaugural iteration commenced in February 2019, that of the sophomore round kicked off in September 2020 after being delayed for several months due to the COVID-19 pandemic. Reportedly, the principal photography for the fourth installment of the anthology series got underway in May 2022 and wrapped up in a couple of months, in July of the same year. Now, without much ado, let us take you through all the specific locations where the creep show takes place in the Shudder production!
Atlanta, Georgia
All the pivotal sequences for the first three seasons of 'Creepshow' were reportedly lensed in and around Atlanta, the county seat of Fulton County and the capital of Georgia. While the production team set up camp in several neighborhoods and streets across the city to tape some outdoor scenes, they spent most of the time indoors in actual establishments or a sound stage or two of one of the film studios located in and around Atlanta in order to record interior scenes.
Out of all the popular studios in the city, including Shadowbox Studios, Tyler Perry Studios, EUE/Screen Gems Studios, and Third Rail Studios, the filming unit seemingly made the most of one of them. Apart from 'Creepshow,' the capital city's locales have been featured in a number of movies and TV shows over the years, such as 'The Exorcist: Believer,' 'Doctor Sleep,' 'Insidious: The Red Door,' 'The Conjuring: The Devil Made Me Do It,' 'Halloween II,' and 'Stranger Things.'
Vancouver, British Columbia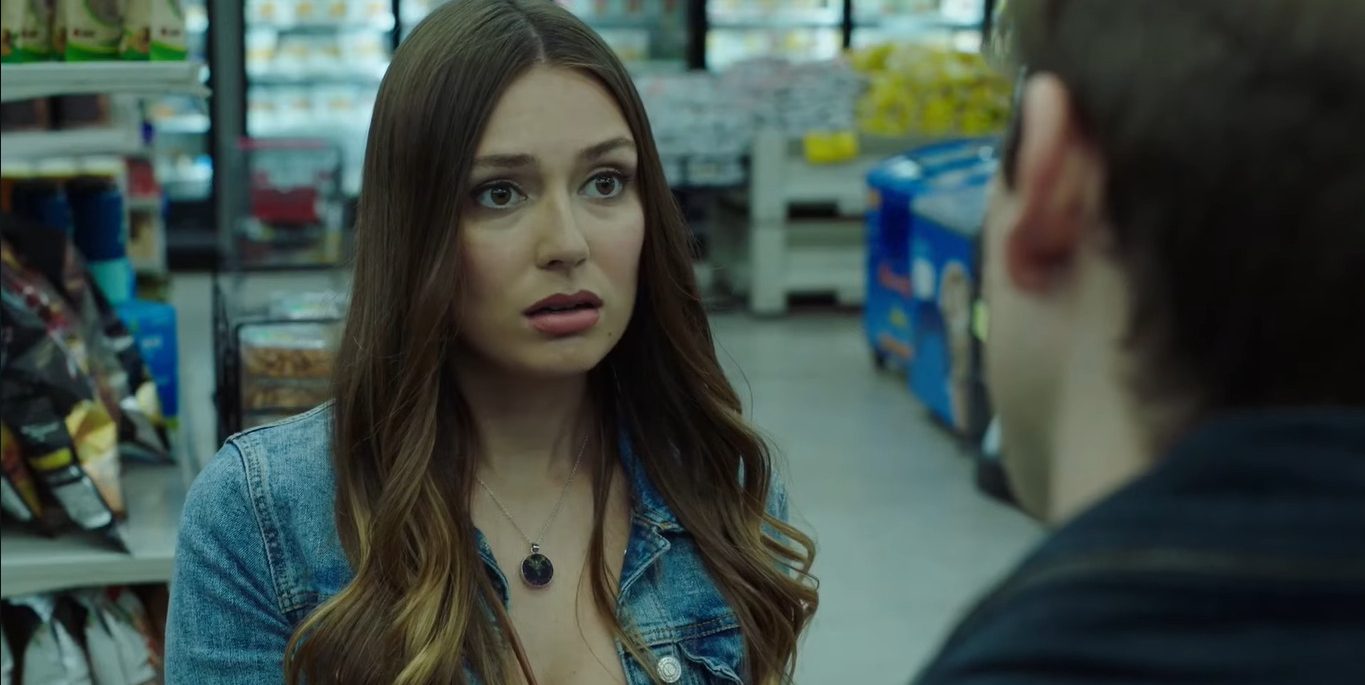 In order to shoot the fourth season of 'Creepshow,' the filming unit decided to move the production from Atlanta to Vancouver, another vast and diverse filming site capable of providing all kinds of advantages to filmmakers. The major city, which is located in British Columbia's Lower Mainland region, is known as Hollywood North for a reason; it is known for standing in for several cities of the US.
The cast and crew members supposedly took over a few actual properties as well as a film studio in the area to shoot indoor sequences. They even redecorated certain streets and neighborhoods of the city suitably to lens various on-location scenes. Besides the anthology show, Vancouver has served as a prominent production location for 'Rose Red,' 'The Cabin in the Woods,' 'Midnight Mass,' and 'The Haunting of Hill House.'
Read More: Best Horror TV Shows