FX on Hulu's 'Class of '09' is a thriller series that follows a batch of FBI Agents from their induction into the agency to the ultimate conspiracy they must face while dealing with the complex natures of their jobs. The series introduces several new concepts and ideas to the espionage and crime drama genres. However, its title will remind viewers of another series that was released around the same time as 'Class of '09.' If you are wondering whether 'Class of '09' is related to the similarly tilted 'Class of '07,' here is everything you need to know!
Is Class of '09 and Class of '07 Related?
'Class of '09' is a thriller miniseries created by Tom Rob Smith for FX on Hulu. 'Class of '07' is a comedy television series created by Kacie Anning that was released on Amazon Prime Video. The former premiered on May 10, 2023, with its first two episodes. The first season of the latter show was released in its entirety on March 17, 2023. However, despite the similar titles and release windows of both shows, they are not related to each other even in the slightest sense.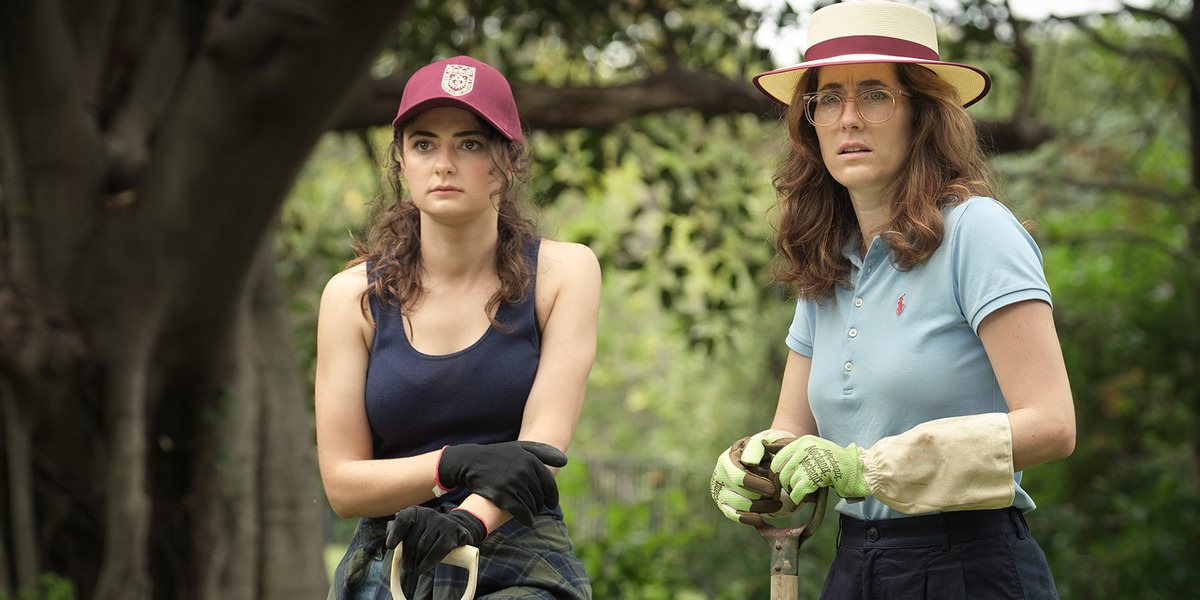 'Class of '07' follows a group of women celebrating their ten-year reunion from an all-girls school. However, An apocalyptic tidal wave hits their location, leaving the women stranded. As a result, the women must find a way to survive while dealing with their interpersonal drama. The series is a light-hearted comedy and is meant to tickle the viewers while giving them a slight dose of high school nostalgia.
Furthermore, it focuses on a female-centric storyline and celebrates female friendships. It also tackles serious themes such as depression while treading the fine line between comedy and drama. The series features Emily Browning ('American Gods'), Megan Smart ('Crazy About You'), and Caitlin Stasey ('Smile') in the lead roles. It predominantly takes place in Australia.
'Class of '09' focuses on Ashley Poet, an FBI Special Agent, and her batchmates, who are forced to deal with the rapidly changing nature of their agency. When Tayo Michaels, one of their batchmates, introduces an Artificial Intelligence (AI) system to the criminal justice system of the United States, the Class of '09 finds themselves embroiled in a grave conspiracy. The narrative also jumps between different time frames to give viewers insight into the training of the batch and their careers at the FBI.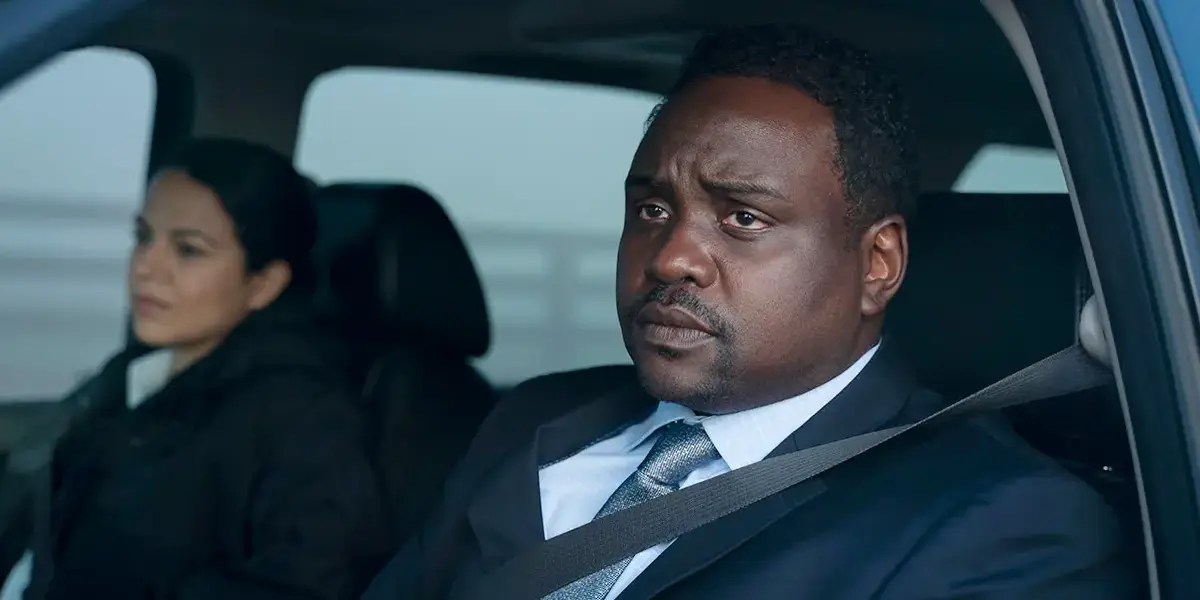 The series stars Brian Tyree Henry ('Atlanta'), Kate Mara ('House of Cards'), Sepideh Moafi ('Black Bird'), and Brian J. Smith ('Treadstone') in the lead roles. It explores the implications and dangers of introducing Artificial Intelligence into the criminal justice system. The narrative unfolds across three timelines and provides profound insights into the motivations of its main characters. As a result, 'Class of '09' and 'Class of '07' do not share any narrative threads. However, both shows also feature different themes and casts, giving them separate identities.
Read More: Where is Class of '09 Filmed?