Bravo TV's 'Dancing Queens' is an exciting reality show that follows talented dancers Colette Marotto, Donie Burch, Gaëlle Benchetrit, Leonie Biggs, Pooja Mehta, and Sabrina Strasser as they overcome obstacles and give it their all to become recognized in the art of Pro-Am dancing. Although it consists of an amateur dancer partnered with a professional performer, one must not write off the former as they possess incredible skill and poise to keep up with the professionals.
However, this also leads to sudden drama, as a dance partner can leave an amateur for another, leading to a ballroom brawl. Thus, navigating the rocky landscape of Pro-Am dancing is quite challenging, and it is interesting to witness how the six face their adversities. Even though 'Dancing Queens' takes the form of a reality show, readers have often questioned its authenticity regarding its portrayal of Pro-Am dancing. On top of it, fans have wondered if the cast members are real-life performers. Well, let's investigate the details and find out the truth, shall we?
Is Dancing Queen Scripted?
Bravo TV has always touted 'Dancing Queens' as an unscripted series, and we find no reason to believe otherwise. For a show to be authentic, it has to do away with pre-written scripts of any kind completely. While actions cannot be pre-planned, pre-determined, rehearsed, and enacted in front of the camera, one expects the production team to avoid influencing the narrative. Furthermore, most importantly, the cast members are free to be themselves and act spontaneously in front of the camera.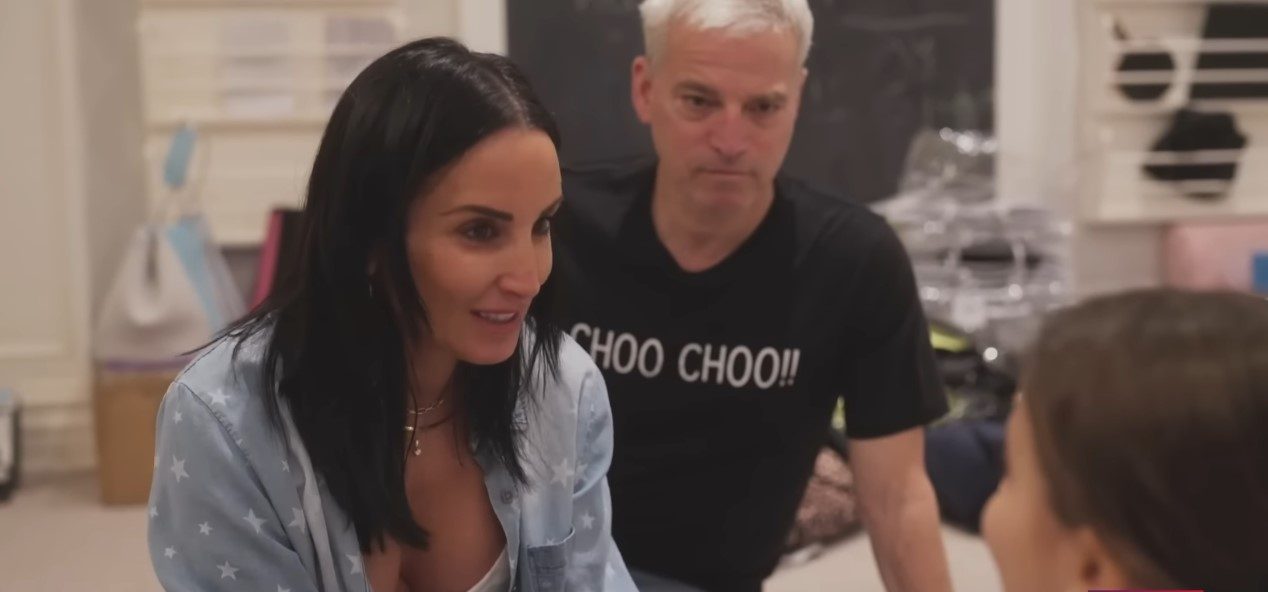 'Dancing Queen' makes a solid start to its unscripted argument as it allows the cast members to act of their own free will in front of cameras. From auditioning and taking on challenging dance routines to attending glitzy and glamorous competitions, none of the cast members refrain from expressing their personal opinions on the situation, no matter how obnoxious they may be. On the other hand, apart from the utterly authentic dance performances, the dancers invite the cameras into their personal lives and rarely shy away from revealing the bare truth.
When it comes to dancing, we are happy to report that every dance routine, from the auditions to the grand renditions, is meticulously choreographed and performed by the main cast in front of the cameras. Even though most of the primary cast members have different day jobs, readers will be surprised to know that each is expertly versed in dancing and has incredible experience under their belts.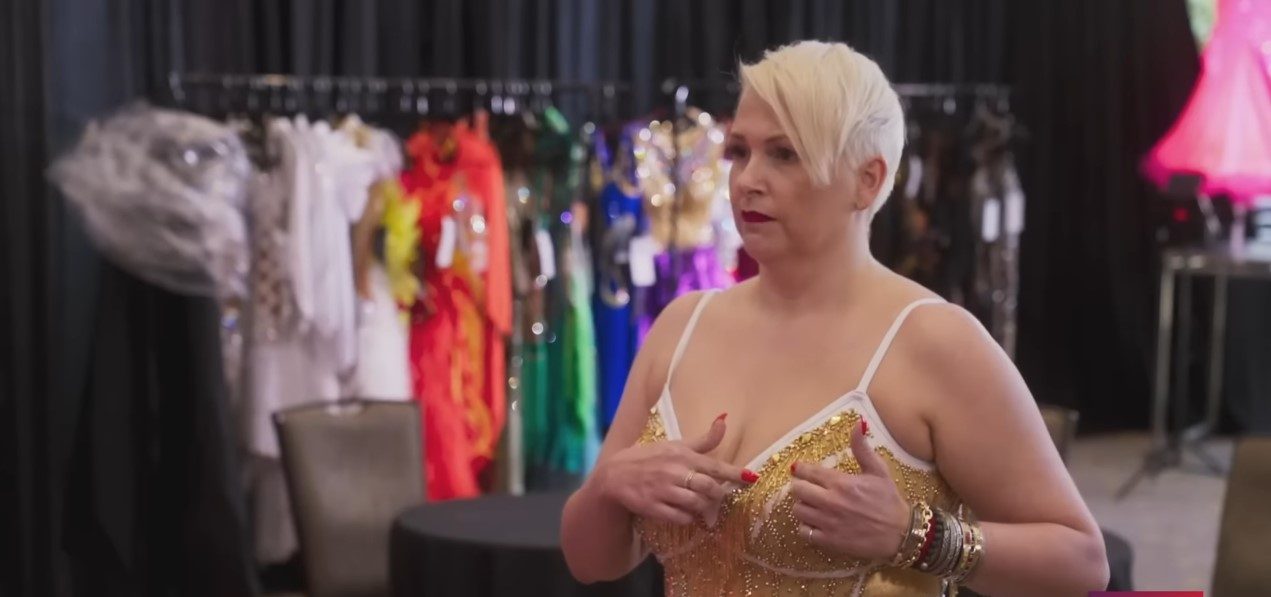 Besides, the cast members take dancing quite seriously, as the show even documents an instance where Colette Marotto's professional dance partner, Kristijan Burazer, left her to perform with Pooja Mehta, leading to flaring tensions between the two women. Yet, the cameras refused to brush the altercation under the mattress, offering us an authentic sneak peek into the challenges of being a Pro-Am dancer. Moreover, we witness how these dancers are encouraged by their families, some even coming from a long time of enthusiastic amateur performers.
That said, reality shows are created for profit, and a network always benefits positively from a more extensive viewer base. Hence, producers often make minor edits during post-processing to make the show even more attractive to the audience. Regardless, this has little effect on a show's authenticity, and we can confidently say that 'Dancing Queens' is as unscripted as a reality show can be.
Read More: Where is Dancing Queens Filmed?