If your eyes become teary by the mere remembrance of the iconic, infamous scene from 'The Lion King,' or if you cannot stop yourself from dancing like animals (literally) to 'I Like to Move It' during any of the 'Madagascar' movies, you have probably kept the child inside you alive.
'Arctic Dogs,' which released on November 1, 2019, is another warm, animated flick that will surely give you goosebumps. It follows the tale of Swifty, a fox working for the "Arctic Blast Delivery Service," who wishes to be the leading delivery animal despite his naturally skinny genes. Instantly relatable as a character that is dissatisfied by his natural self, Swifty soon finds himself attempting to stop an evil walrus' plans of melting all the ice in the Arctic region.
Apart from an enticing plot and some stellar animation, the movie also features a cast of extremely popular actors. Jeremy Renner leads the list as Swifty, while Alec Baldwin voices a polar bear. Heidi Klum can be seen lending her voice to a couple of characters while James Franco portrays an albatross.
Helmed by Aaron Woodley, the movie promises intriguing world-building that has become a staple of successful Hollywood animated flicks. If you yearn to be transported into an intricately carved fantasy world that could easily find residence in a child's imagination, you should definitely catch this movie in your nearest cinema hall. However, if one epic universe isn't enough for you to get immersed in, you will find this list of movies similar to 'Arctic Dogs' quite helpful. You can watch several of these movies like 'Arctic Dogs' on Netflix, Hulu or Amazon Prime.
6. Zootopia (2016)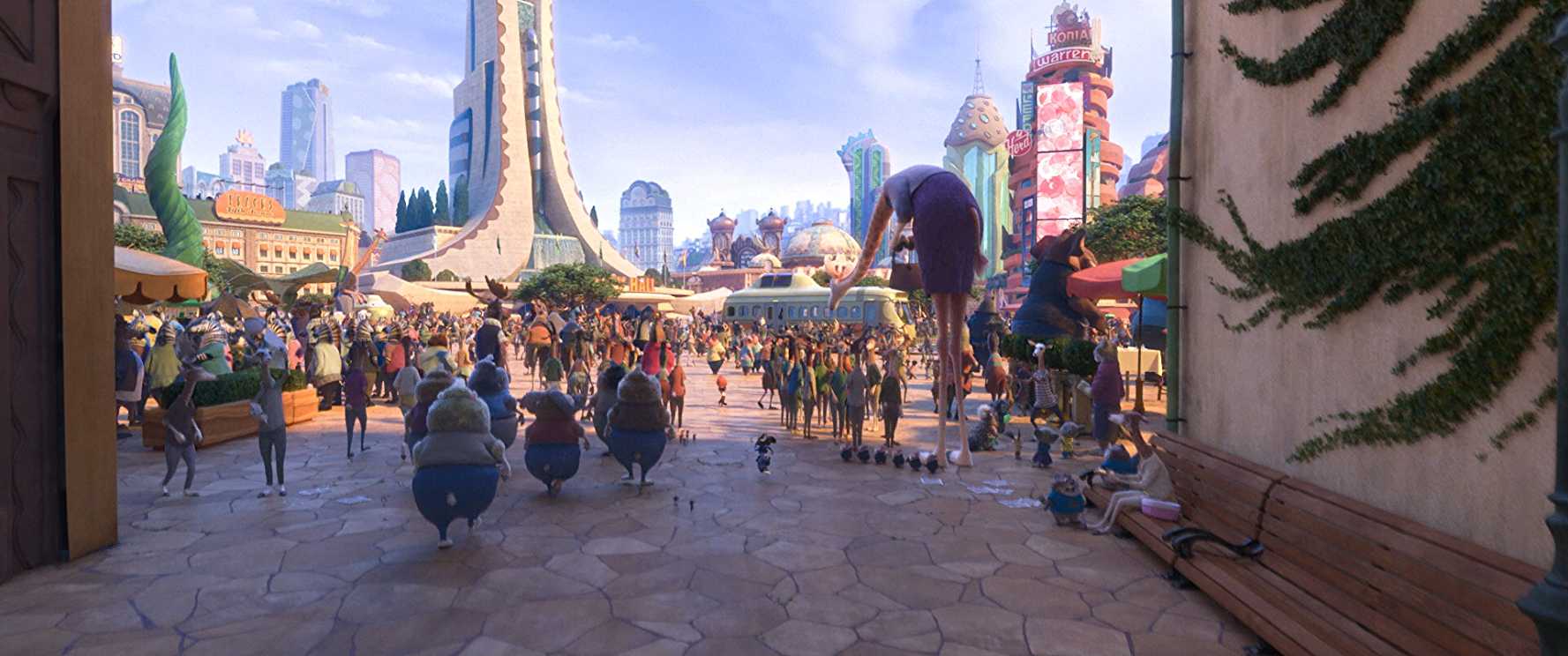 This amusingly eccentric movie by Walt Disney Animation Studios depicts a modern-day metropolis in a fictional world populated by animals living like humans (anthropomorphically). The trials and tribulations of the protagonist, Ginnifer, a rabbit who is underestimated constantly after she becomes a police officer are similar to those of Swifty. However, Ginnifer is forced to put her personal conflicts aside, in order to solve a case involving multiple missing persons, err…animals, much like Swifty's selfless pursuit to save the Arctic. While 'Arctic Dogs' seeks to provide a strong, ecological message, 'Zootopia' provides one on inclusivity. Such witty and symbolic writing ensures that both the movies can be enjoyed equally by audiences of all age groups.
5. Spirited Away (2001)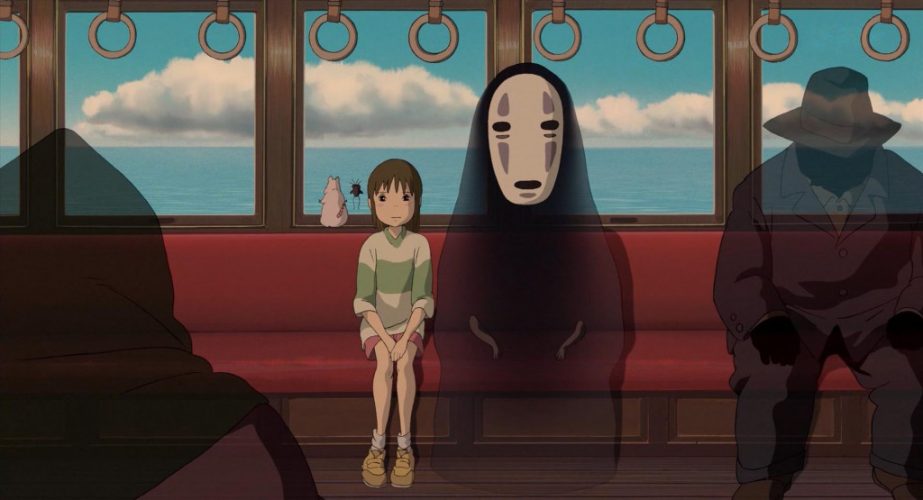 This Japanese anime can be described as a sensory masterpiece in every way possible. A creation of the late, legendary animator, Hayao Miyazaki– the movie went on to win an Academy Award for the Best Animated Feature. It tells the story of a young girl who gets sucked into and stuck in a resort for supernatural beings after her parents are transformed into pigs as a punishment for their gluttony. The movie proves to be an overwhelming concoction of other-worldliness and reality wherein the former transports the viewer into creatively unimaginable territories that is firmly rooted in the latter. For instance, a creature exuding disgusting sludge that terrorizes the fictional resort turns out to be a river spirit with a confused identity due to pollution. Such symbolic allusions take the viewers to a psychedelic and thought-provoking trip that is unmatched.
4. Monsters Inc. (2001)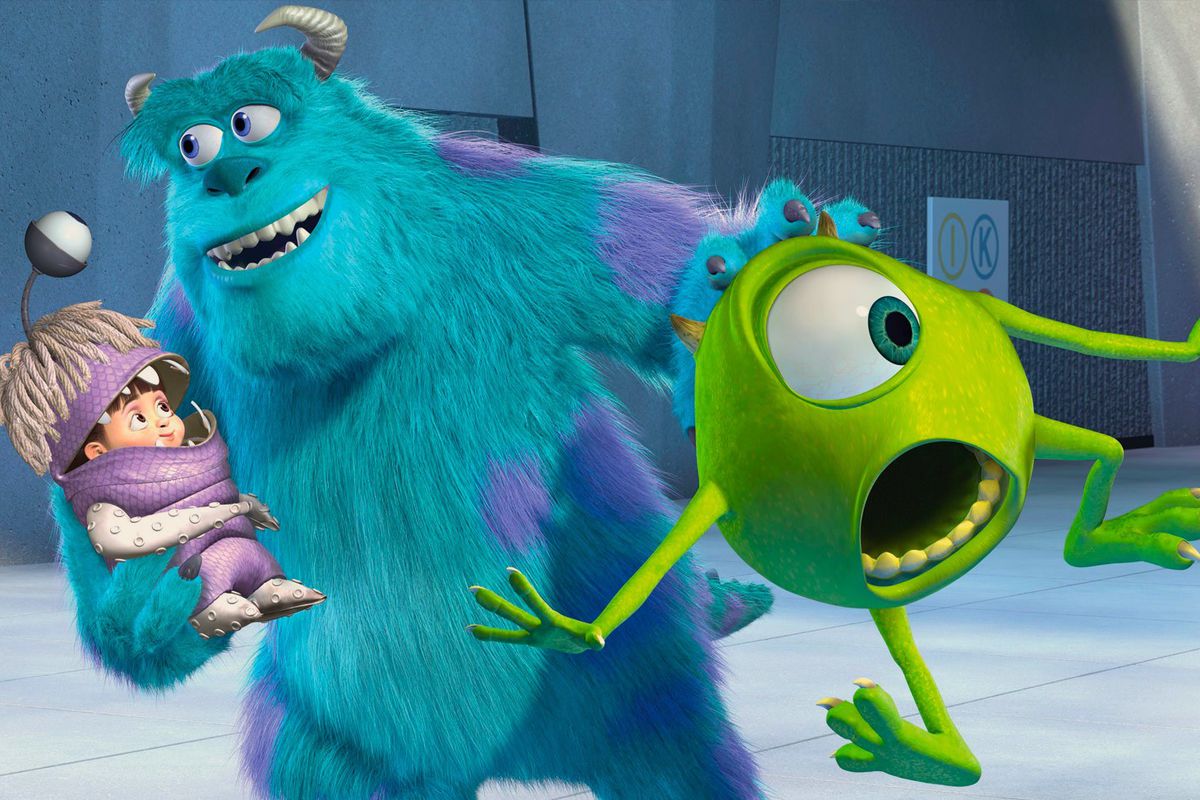 What if the monsters under our bed were more scared of us mortal humans than we are of them? Pixar Animation Studios delivers yet another joyride that must not be missed from any exhaustive list of animated movies. When Sully, a blue ogre and Mike, a green monster working at "Monstropolis" realise that a human girl has managed to enter their world of monsters, chaos ensues as humans are toxic for monsters in this charmingly crafted alternate society. The movie is directed by Peter Docter who is currently the Chief Creative Officer Pixar. He has been involved in hugely successful projects like 'Toy Story,' 'A Bug's Life,' 'Up' and many more. Interestingly, he was the dub director for the English version of 'Howl's Moving Castle,' another critically acclaimed animated film by Hayao Miyazaki.
3. Happy Feet (2006)
Ginni from 'Zootopia,' Swifty from 'Arctic Dogs,' and Mumble from 'Happy Feet' preach the same notion- that it is okay to be different. In this delightful musical comedy, the central character is a penguin who is terrible at singing- something which is considered quite uncharacteristic for his species. However, he excels at tap dancing, challenging the social conventions of this fabulously fabricated world of Antarctica. While kids might find Mumble's melodious escapades delectable, the dark, underlying themes of the movie might make it slightly disturbing for adults. Mumble's struggle to find a soul mate due to his uniqueness can be admittedly depressing to watch and a rather harsh mirror to the society that we live in. Nevertheless, it is packed with enough moments of warmth to make the viewing experience wholesome, evidenced by the fact that it went on to win an Academy Award for Best Animated Feature Film.
2. Shaun the Sheep Movie (2015)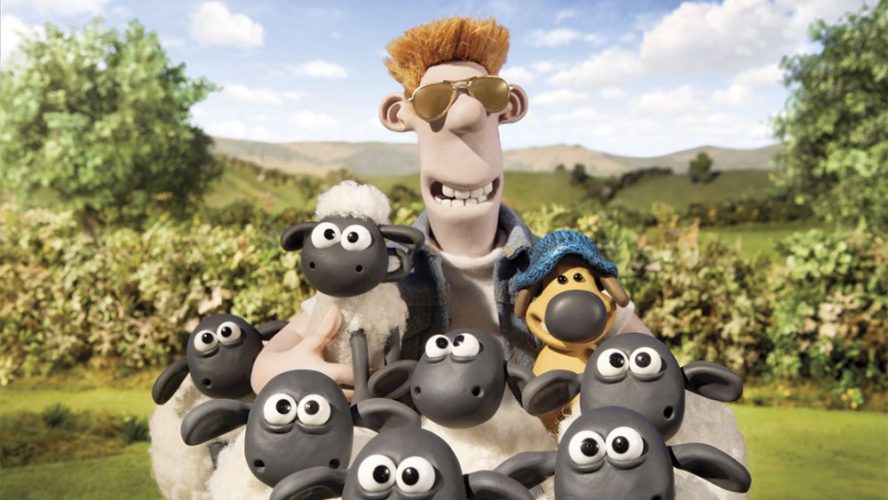 This British stop-motion animated movie is based on the successful television series, 'Shaun the Sheep.' If you aren't well versed with the shenanigans of this lovably mischievous sheep, the movie could be an apt place to begin. Light-hearted at its core, it follows Shaun who tries to rescue his human farmer from the city, while attempting to safely carry the other animals back to the farm. While its premise may sound simplistic, the filmmakers were critically praised for the movie's inventiveness and absurdity. There are no dialogues throughout the film with animal noises replacing most of the articulation. Despite that, the fact that it makes you laugh with giddiness and appreciate the writers' wit is a testament to the movie's quality, apart from its nomination at the 88th Academy Awards for the Best Animated Feature.
Read More: Games Like Club Penguin
1. Sausage Party (2016)
Who says that animated movies need to appeal to children? 'Sausage Party' throws this silly notion out of the window, thanks to its crude language and unabashed sexual references. With an R-rating under its belt, this movie may be inappropriate to watch with family, but it will definitely be a laugh-out-loud adventure otherwise. James Franco's voice can be heard in this animated flick too, alongside stars like Seth Rogen, Jonah Hill and Michael Cera: all of whom have cemented their place as Hollywood's top adult comedians. It tells the story of a sausage who finds out that perishable food items like him get eaten by humans and tries to save his food friends at the supermarket. One might find it surprising that the movie was praised for its intelligent writing due to its overtly sexual premise (the sausage-protagonist's love interest is a bread bun).
Read More: Movies Like Abominable