'Frozen,' the 2013 animated movie by Walt Disney Pictures, redefined the scope of Disney films. The movie smashed box-office records and re-cemented Disney's position as a churner of mass-appealing animated musicals for every generation.
The filmfollows the Snow Queen, Elsa who converts everything to ice with her magical powers. Based on a fairy tale by Hans Christian Andersen, the film's script was revised multiple times before being commissioned in 2011. It won a couple of Academy Awards for Best Animated Feature and Best Original Song.
Critics praised the movie for its tight scripting, catchy music and beautiful animations and pointed out that the film helped bring about a Disney renaissance. The character of Elsa was revered as an independent and fierce female lead who did not need a man's assistance to fulfill her goals. Idina Menzel's voice-over for the character also garnered a lot of praise for the actor apart from the performance of other actors like Kristen Bell who played Anna, Elsa's younger sister.
The movie has a set a new standard which will inadvertently serve as a yardstick for animated movies, and more specifically Disney movies in the future. 'Frozen' will certainly be remembered as a classic even though some other movie may surpass its success. It is definitely not a one-of-its-kind marvel as the film comes after a long lineage of Disney's animated princess-fairy tales that have adapted continuously with times and build upon its legacy with every subsequent offering. That is fortunate as we have several other movies to watch for reliving the same brand of heart-warming stories. Here is the list of movies similar to 'Frozen' that you will enjoy. You can watch several of these movies like 'Frozen' on Netflix, Hulu or Amazon Prime.
7. Enchanted (2007)
This live-action movie deserves to be mentioned alongside some of Disney's most enticing and fantastical animation movies. A homage to some of the studio's own movies, 'Enchanted' follows Giselle, played captivatingly by Amy Adams, who is a princess that gets transported to the real world and falls for a handsome lawyer, changing her perspectives on life and love along the way. The movie was a box-office hit, grossing more than $340 million internationally and received phenomenal reviews from critics praising its enjoyable take on Disney classics and being equally appealing to viewers of all ages.
6. The Little Mermaid (1989)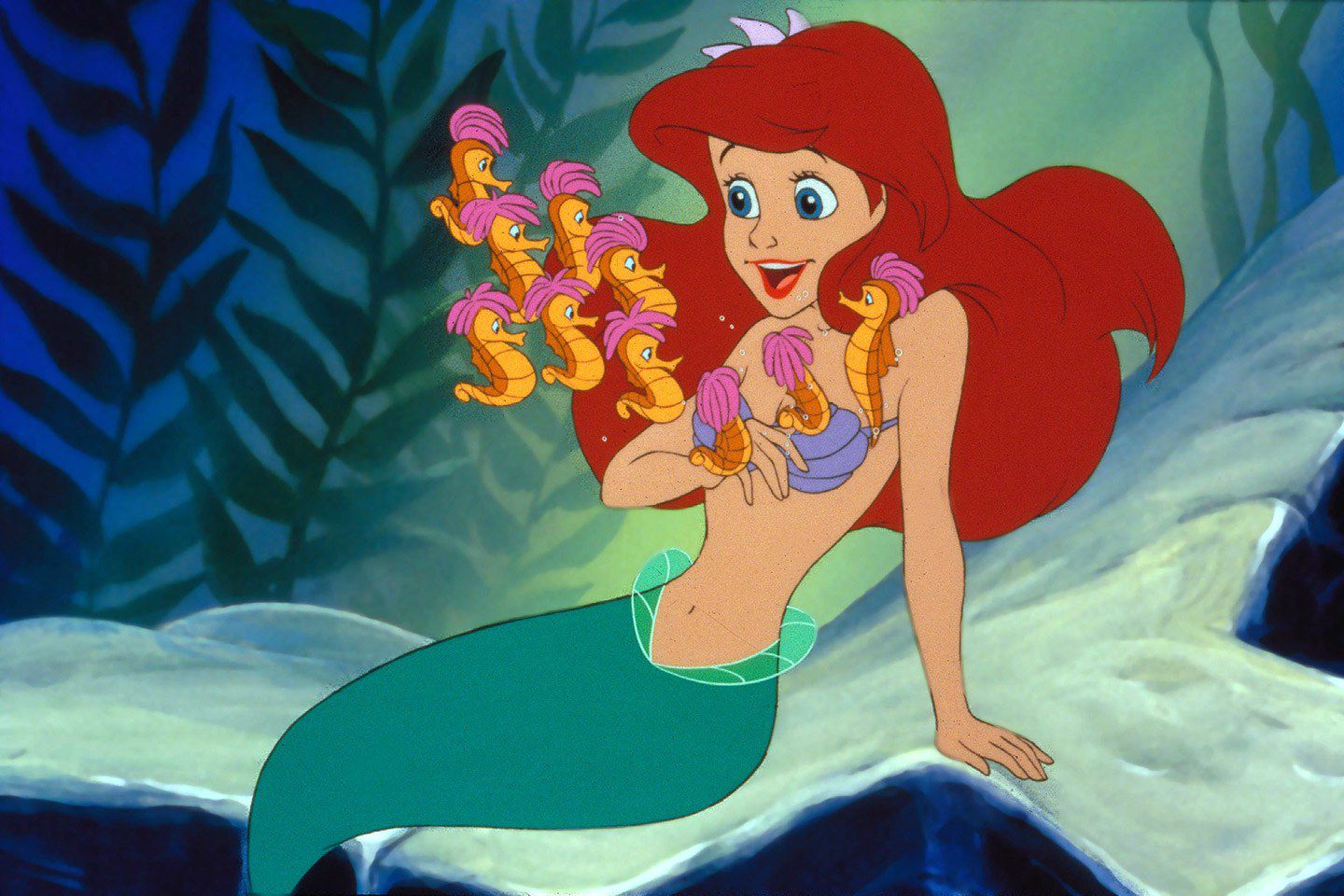 Before 'Frozen,' it was the 1989 Disney animation, 'The Little Mermaid' that enticed viewers with its catchy soundtrack. But more than that, it was the red-haired mermaid's occupation of an aspirational female role model, recreated with Elsa in 'Frozen' which has become a staple of Disney's successful mantra.
Many critics have argued that Ariel giving up her voice to be with a man is rather regressive for a character that seeks to be looked up by young girls. However, it should also be pointed out that the very concept of a strong female lead has changed with times and that Ariel's defiance of authority and convention to do what she wanted to do was a crucial stepping stone to the development of an independent and fierce female protagonist as we know it today.
5. Tangled (2010)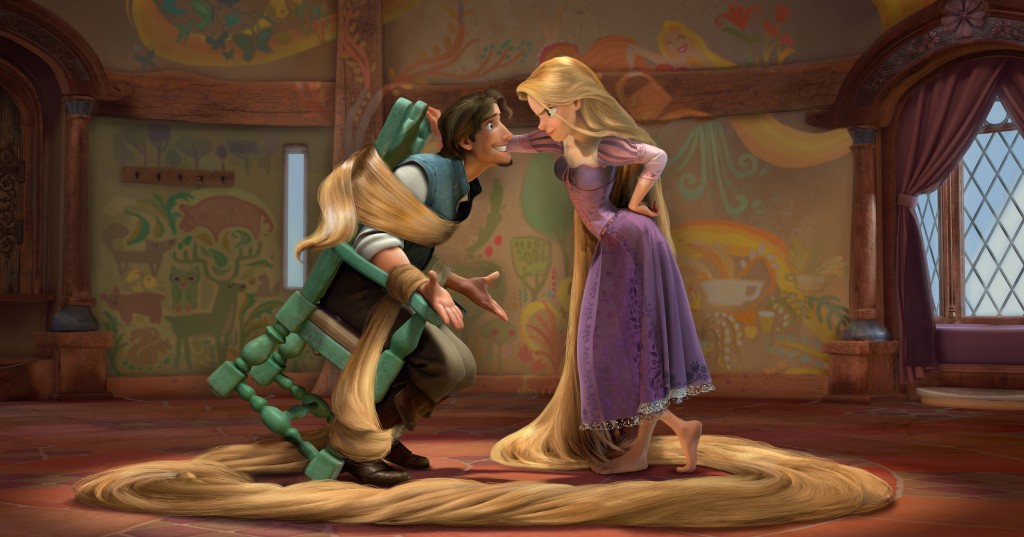 This Disney movie reportedly took six years to be produced at an estimated cost of $260 million, making it one of the most expensive animated movies ever made. Loosely adapted from the German fairy tale, Rapunzel, the movie follows a princess who has been locked up in a tower by a woman posing as her mother. Her dream of escaping comes true when she catches a good-looking thief hiding in her tower.
Many people have pointed out how 'Tangled' feels like a warm-up movie for 'Frozen,' some going one step farther to speculate that both the movies might be set in a shared fictional universe. 'Tangled' was praised for its visually appeasing graphics whose mix of CGI and traditional animation lent it an impression resembling paintings.
4. Coraline (2009)
This stop-motion animated film is a wacky detour into the wildly creative mind of author, Neil Gaiman. Based on his story, this movie follows an inquisitive young girl who discovers a portal to an alternate reality with dark secrets but an utopian version of her mother who has buttons for eyes. It is directed by Henry Selick who is renowned for having directed 'The Nightmare Before Christmas' and his vivid animation for this movie received acclaim too. The film was even nominated for the Best Animated Feature award at the Oscars. American actress, Dakota Fanning voiced the titular protagonist
3. Brave (2012)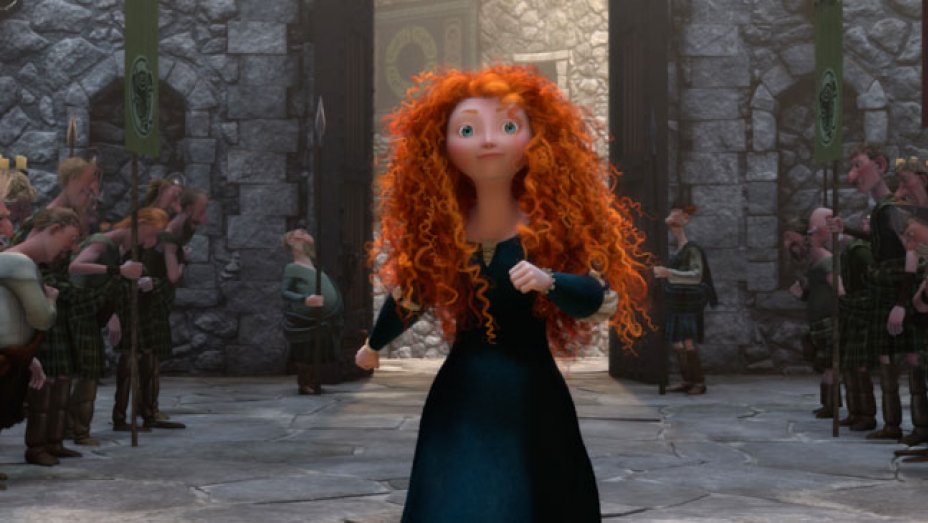 The protagonist of this Disney movie from 2012, Merida's insistence on doing things her own way given her headstrong attitude might have caused troubles for her in the movie, but it proved to be a solid conviction that made her character aspirational for several young girls.
Set in medieval Scotland, the movie tells the tale of Merida, the archer whose denial to follow an ancient custom unleashes a curse that she must reverse by embarking on a perilous journey. Her refusal to settle down with a prince and stand on her own resonates with female viewers in a way that is similar to Elsa's courage. The Scottish actress, Kelly MacDonald voices the character of Merida.
2. Kiki's Delivery Service (1989)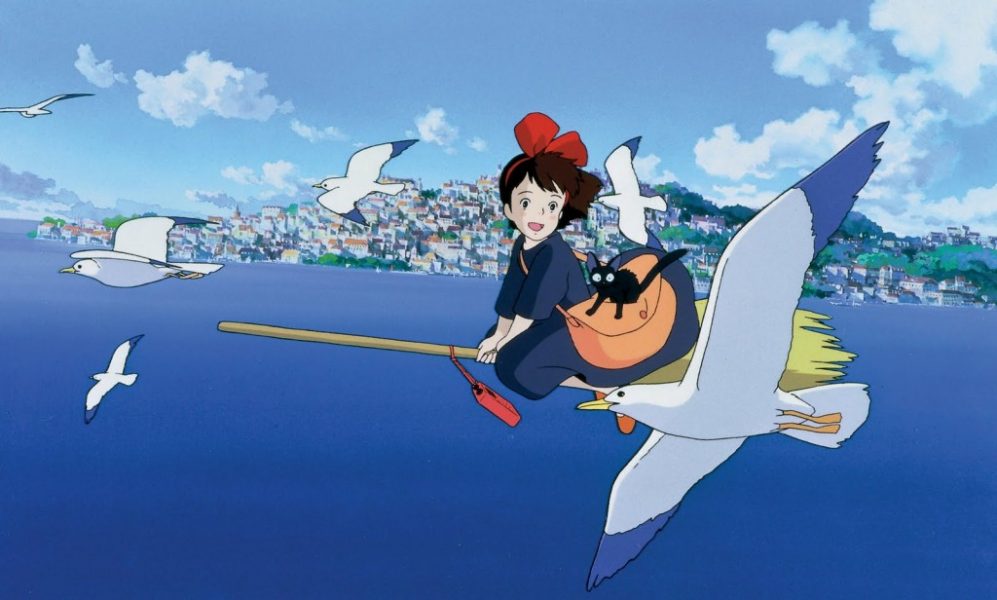 Kiki, the young witch's pursuit of self-reliance in this Japanese animated movie will ring several bells for fans of 'Frozen' as she tries to pave her way, unfettered by others' expectations. It is written, directed and produced by the legendary Japanese animator, Hayao Miyazaki and that in itself, provides enough of a reason to watch the movie.
Miyazaki's movies have a knack for charming viewers with their magically imaginative tales that feel out of this world while managing to make strong social commentary at the same time. 'Kiki's Delivery Service' was praised for its bold portrayal of the classic, coming-of-age tale in an amusing manner with a befitting exploration of self-doubt, overconfidence and sexuality. The movie was distributed internationally by Walt Disney Studios.
1. Moana (2016)
Disney's animated feature in 2016 was received incredibly well for its refreshing spin on the studio's tried and tested formula and featured a strong female protagonist who did not bow down to the satin-laced social conventions of princesses. It follows the titular protagonist who is the daughter of the Motunui Island's chief as she embarks on an adventure to save the flora and fauna of Motunui. As she fulfills an ancient quest with the help of a demigod, Maui, she discovers her identity.
Based on Polynesian legends, 'Moana''s story was warmly received for its empowering nature and inclusivity. It featured Dwayne Johnson voicing the character of the demigod Maui while Auli'i Cravalho essayed Moana's character in the English and Hawaiian language versions of the film. Most of the movie's cast were of Polynesian descent including Cravalho and Dwayne Johnson. Moreover, the music by 'Hamilton' composer, Lin-Manuel Miranda was acclaimed too, with the song, "How Far I'll Go" being nominated for Best Original Song at the Academy Awards.
Read More: Best Disney Movies of the 2010s