Whenever I am broke, depressed, and counting my days for the month to end, I always create some make-believe scenarios. What if somebody leaves a few dollars on my doorstep? What if my bank balance automatically multiplies? I know this never happens in reality, but many such seemingly impossible things do take place in reel life. One such feel-good movie which makes such imaginations come true on the screen is 'Good Sam'. Starring Tiya Sircar, it is based on the mystery novel series of the same name, written by Dete Meserve. Directed by Kate Melville, the film is about the bold TV news reporter Kate Bradley, who is on a quest to reveal the identity of a mysterious Good Samaritan, known as Good Sam. He leaves cash gifts of $100,000 by the doors of random citizens. Kate tries to discover this anonymous and benevolent New Yorker and seeks to uncover the reasons behind his actions.
Although 'Good Sam' is more of a detective flick, it is a story with a feel-good factor. We've made a special compilation for you that includes several titles that explore similar ideas, themes and concepts. So, here's the list of best movies similar to 'Good Sam' that are our recommendations. You can watch several of these movies like 'Good Sam' on Netflix, Hulu or Amazon Prime.
10. The Blind Side (2009)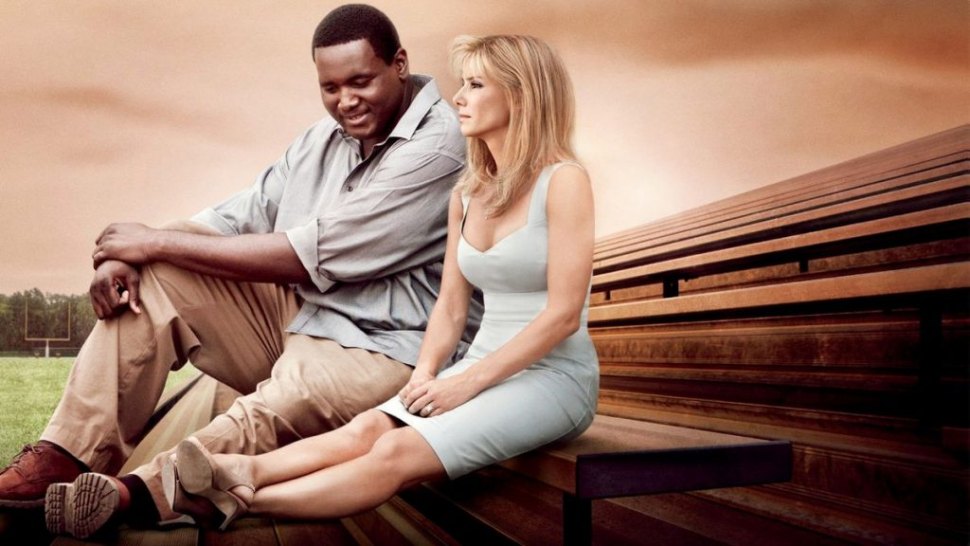 'The Blind Side' is a biographical film based on the life of NFL football player Michael Oher. When he was a teen, roaming around on the streets without a place to call home, he was adopted by Leigh Anne Tuohy and Sean Tuohy. With no identity of his father and a drug addict mother, Michael had not received any formal education and had few skills. The story chronicles how Leigh Anne grooms him to become a successful young man. She helps him in his sports coaching and academics, enabling him to qualify for the NCAA Division I athletic scholarship. This beautiful movie is a living example of how a little love and compassion can help us transform someone else's life.
9. Peaceful Warrior (2006)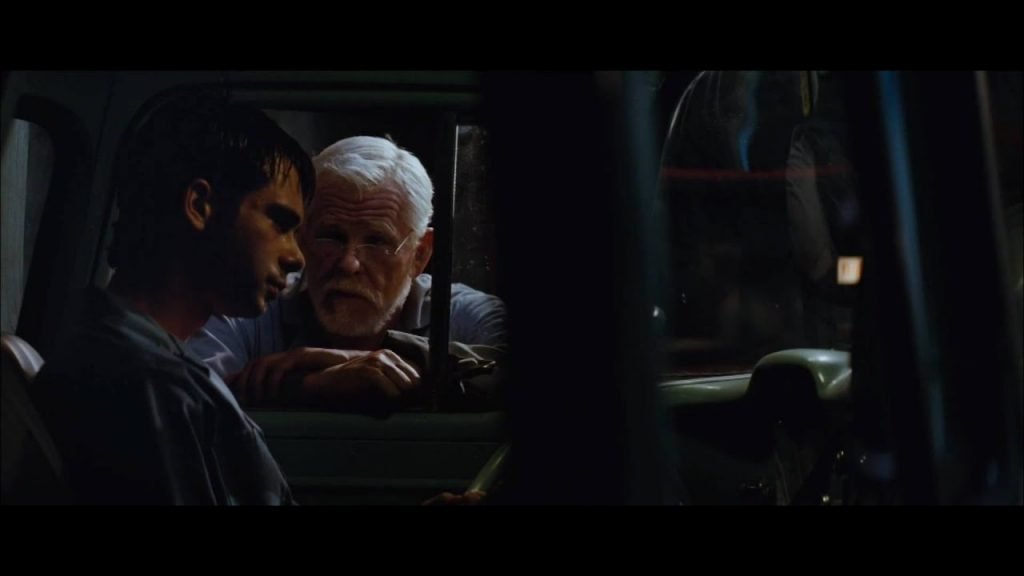 We have read many quotes about 'Peaceful Warrior'. But did you know about the original inspiration behind these several adages that are now so popular on social media? This eponymous movie introduces us to Dan Millman, a student in UC-Berkeley, and a world-class gymnast. With a rigorous training schedule and expert skills plus academics, he is set to partake in the Olympic trials. However, his constant fear and self-doubt lead to inconsistencies in his performance. Although he knows that he should be happy, he is still trying to find the meaning of his own existence. And during one of his sleepless nights, thanks to his insomnia, he meets a philosophical old man. Slowly and reluctantly, he becomes his follower and learns how to discover inner peace — the true weapon of any warrior.
8. Amelie (2001)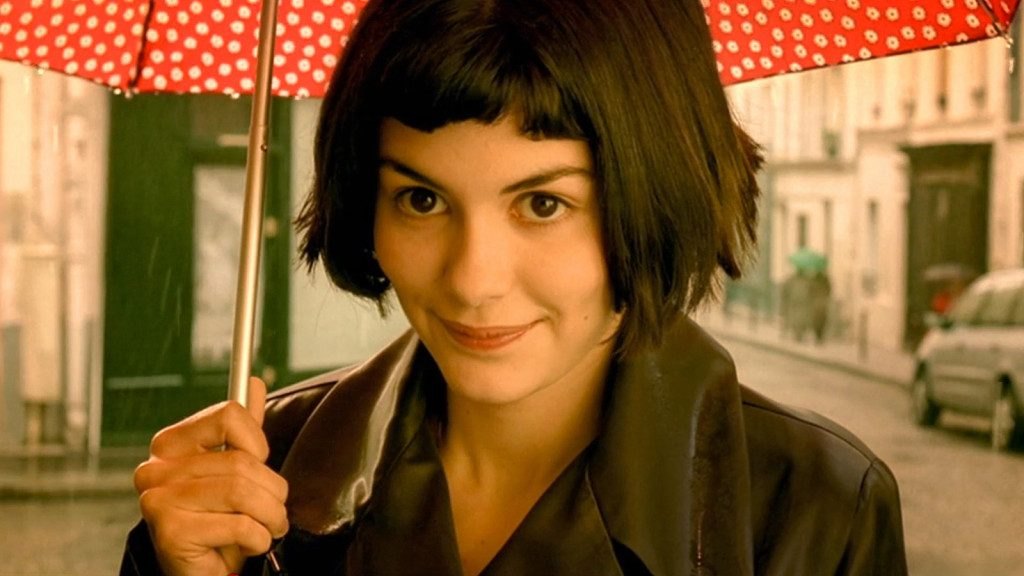 One of the loveliest feel-good movies ever made, 'Amélie' revolves around the life of its titular character, a young, charming girl. She did not have a normal childhood because her father often confined her indoors as he suspected her of a heart defect. As a result, she spent most of her time inside her room, in her own world of fantasy, dreams, and imagination.
In the film, we see Amelie as a grown-up woman, working as a waitress in a restaurant in central Paris. Here, after a life-changing revelation, she decides to devote her hours toward helping those around her. For example, she returns a certain belonging to the former occupant of her apartment and is elated to see his reaction. She goes around doing small deeds that would positively impact people, such as helping her gnome-obsessed father, a writer with a failed career, a hypochondriac, a suppressed girl, a stalker of women, and a man with brittle bones. However, she gradually realizes that she is leaving her own life behind. It is then when she decides that she should take control of what she wants, and even be more confident if she wishes to seek out the love of her life.
7. Seven Pounds (2008)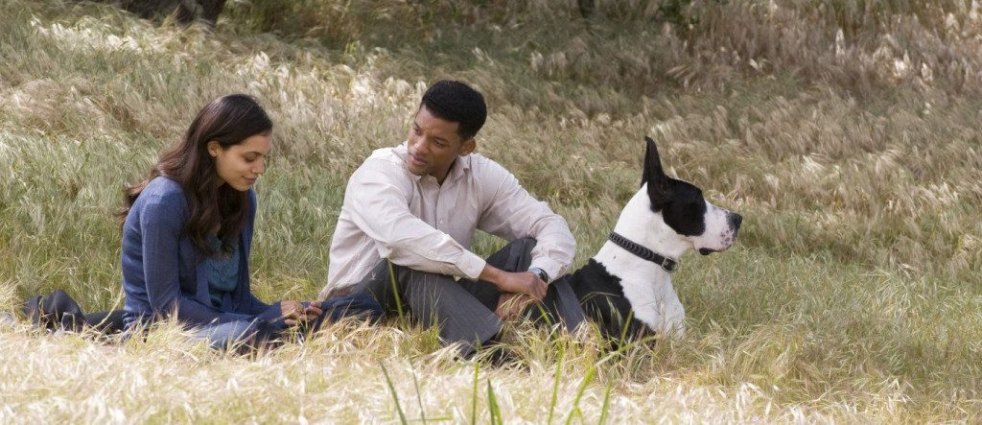 'Seven Pounds' is centered around Ben Thomas, a guy haunted by a terrible past. He had ended up killing seven people due to a mistake and is now on his quest for redemption. Therefore, he decides to transform the lives of seven unknown strangers. He believes this is his ultimate chance to undo his wrong actions. However, things take a dramatic turn when he falls in love with one of these random individuals. This flick is currently streaming on Netflix. You can watch it here.
6. Babette's Feast (1987)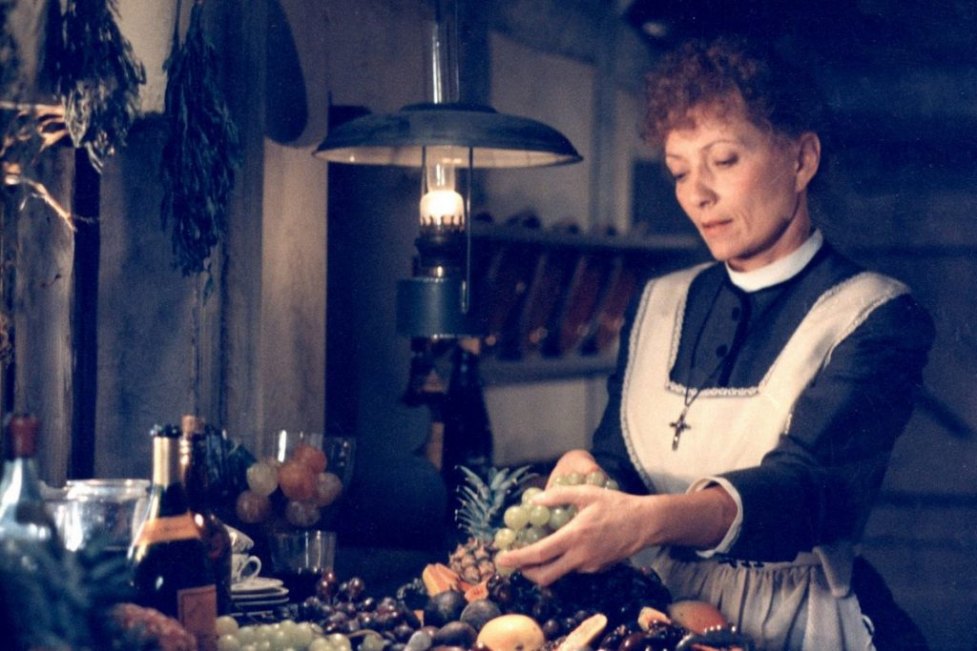 This masterpiece from the 1980s transports us to a remote Danish village in the 19th century. This small, quaint locale is home to two sisters, who are leading a rigid life with their strict father, who is a local minister. They do get the chance to move away from the village and lead better lives. While one could marry an army officer, the other could become a French opera singer. However, their father does not agree and they spend the most part of their younger years caring for him. After several years, following the death of their father, the duo welcomes a French refugee, Babette Hersant, and gives him shelter, food, love, and care. He decides to stay and work as their servant. But when Babette wins a huge amount in a lottery, he wishes to repay the nuns for their kindness. He suggests holding a feast and cooking a French buffet on the occasion of their father's 100th birth anniversary. Planned as a small dinner, this entire event proves to be an eye-opening opportunity for everybody present at the venue.
5. The Blues Brothers (1980)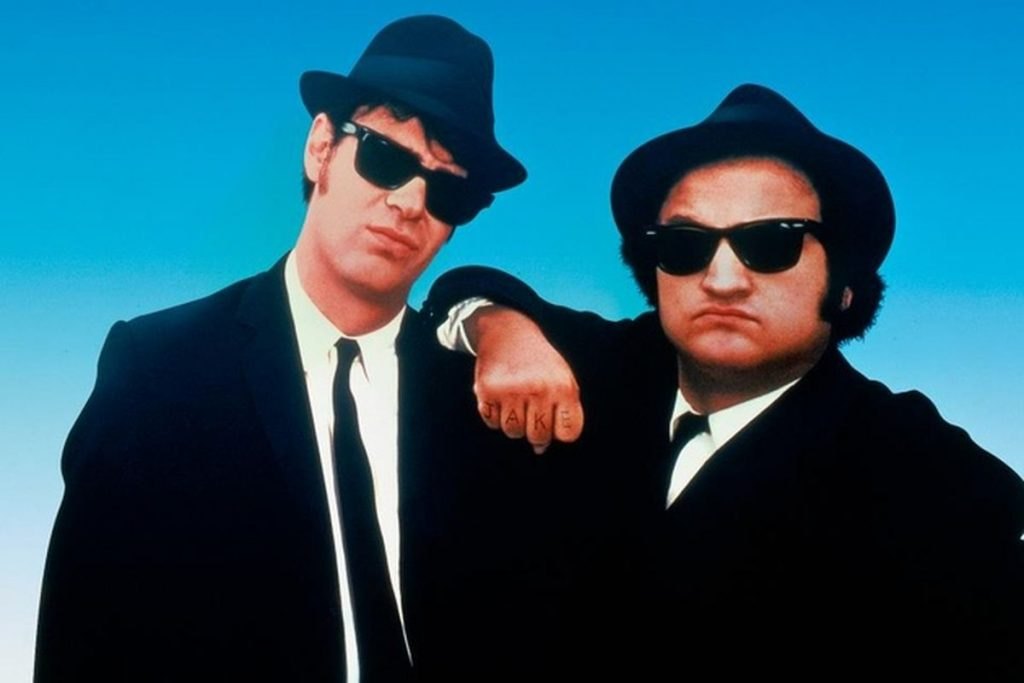 'The Blue Brothers' introduces us to siblings Jake and Elwood, who have an eponymous band. When Jake gets released from prison, he decides to raise $5,000 and save the orphanage in which they both grew up. They are confident that they can get the required amount by assembling back their band. However, when their multiple gigs lead them to have conflicts with several people, including the cops, they face many hurdles on their way toward completing this good deed.
4. Pay It Forward (2000)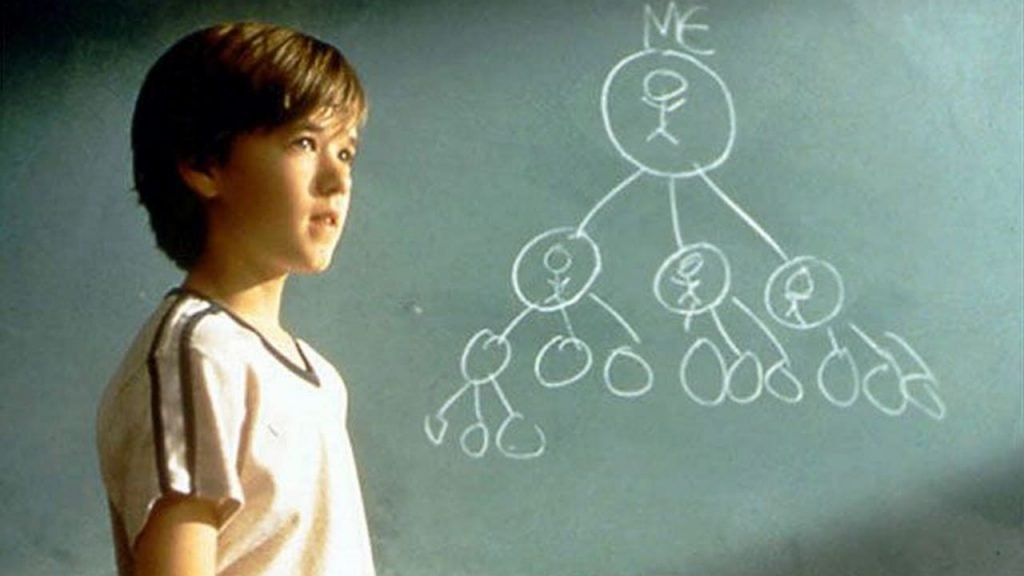 Trevor McKinney is a kid living in a troubled home with an alcoholic mother and an abusive father. This is when he gets a chance to evade his troubles by taking up an assignment from his social studies teacher. The assignment is: 'Think of something to change the world and put it into action'. However, Trevor conjures up his own formula. He wishes to move the chain of good deeds forward, without hoping for any payback. A good deed done to three new people would be carried forward in the same manner by the recipients. This idea not only succeeds in starting a revolution in his, his mother's, and his teacher's lives but also begins to affect numerous people who are completely unknown to him.
3. Millions (2004)
'Millions' introduces us to Damian, a Catholic schoolboy whose life is disrupted when a bag, loaded with cash, falls in his hands. Damian immediately informs about this incident to his brother Anthony. While the latter wants to use the money for his own needs, the former attempts to give his share to people in need. Throughout this movie, Damian goes about doing small acts of kindness, such as taking beggars to Pizza Hut, lending cash to missionaries, and releasing birds from cages.
Read More: Movies Like The Last Summer
2. It's a Wonderful Life (1947)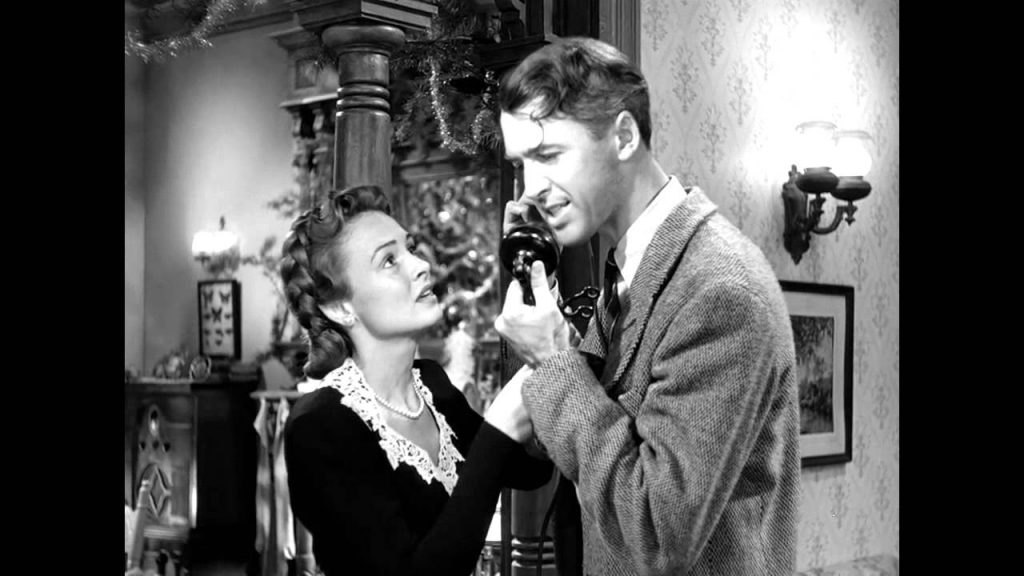 George Bailey, who never seems to run out of problems, finally decides to end his life on Christmas. Seeing his imminent fate, the angels discuss him and we witness his life via a series of flashbacks. When George is just on the verge of jumping off a bridge, his guardian angel shows him how the town would have been if it hadn't been for his good deeds over all these years.
Read More: Movies Like The Hustle
1. Happy-Go-Lucky (2008)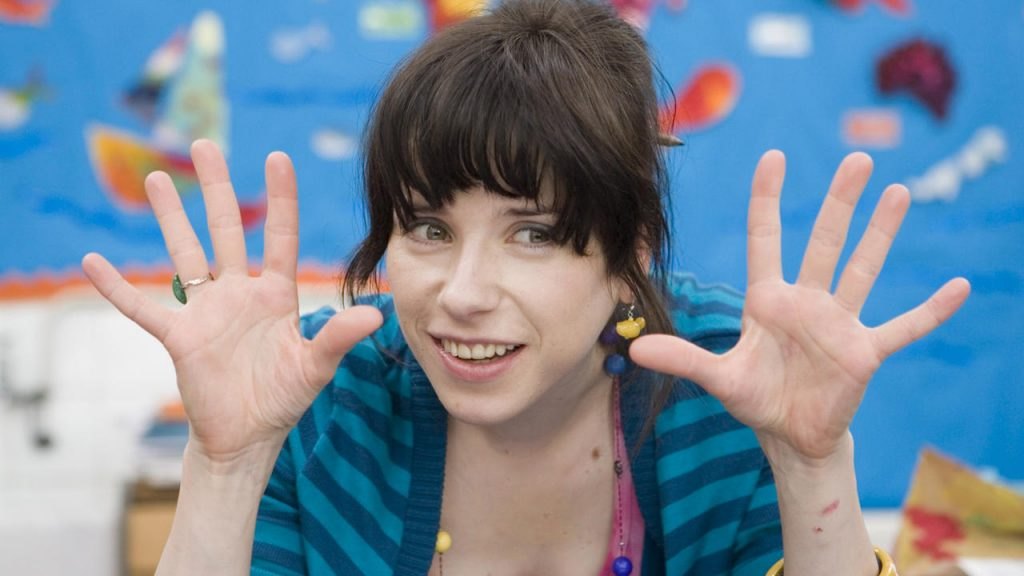 'Happy-Go-Lucky' is centered around Poppy Cross, a 30-something woman who is constantly cheerful, cheeky, frank, humorous and quite chatty, even around strangers. She works as a primary school teacher and lives with her flatmate and long-time friend Zoe. The story chronicles the various events in her life, like when she takes driving lessons from a Scottish man and learning flamenco dancing from a strict Spanish instructor. Throughout the movie, we ask just one question: is her too frank attitude prone to making her misunderstood. And finally, what is the real meaning of happiness?
Read More: Movies Like Wine Country