I Spit On Your Grave is one of the most controversial films ever made. It stirred up both audiences and critics alike with its unabashedly open portrayal of cruel acts of rape and the now infamous subsequent revenge scheme carried out by the victim. It definitely isn't an easy watch, but fortunately for its fans looking for similar pictures, the film isn't very unique either, at least considering the time of the present (in terms of style, plot, and theme).
The film's campy nature has been stolen and copied multiple times, and several pictures following similar stories have come out since, with a couple of these being even better than Grave, at least, in my opinion (though admittedly that isn't a hard act to beat). Here is the list of films similar to 'I Spit On Your Grave' that we recommend. You can find several of these movies like I Spit on Your Grave on Netflix, Hulu, or Amazon Prime.
12. Mom (2017)
I included this one in here for a bit of variety. Personally, I feel this picture is quite mild compared to the other picks on the list, but the plot and nature of filmmaking are akin to that of I Spit On Your Grave. It is much less exploitative and is a better-financed production, starring the late Sridevi and Adnan Siddiqui in the main roles. The film follows a mother who sets out to avenge her daughter, who was raped during a party. There are quite a lot of similarities between Mom and I Spit On Your Grave that wouldn't meet the eye upon first viewing. The poor writing adds further to this resemblance.
Read More: Movies Like Clueless
11. Irreversible (2002)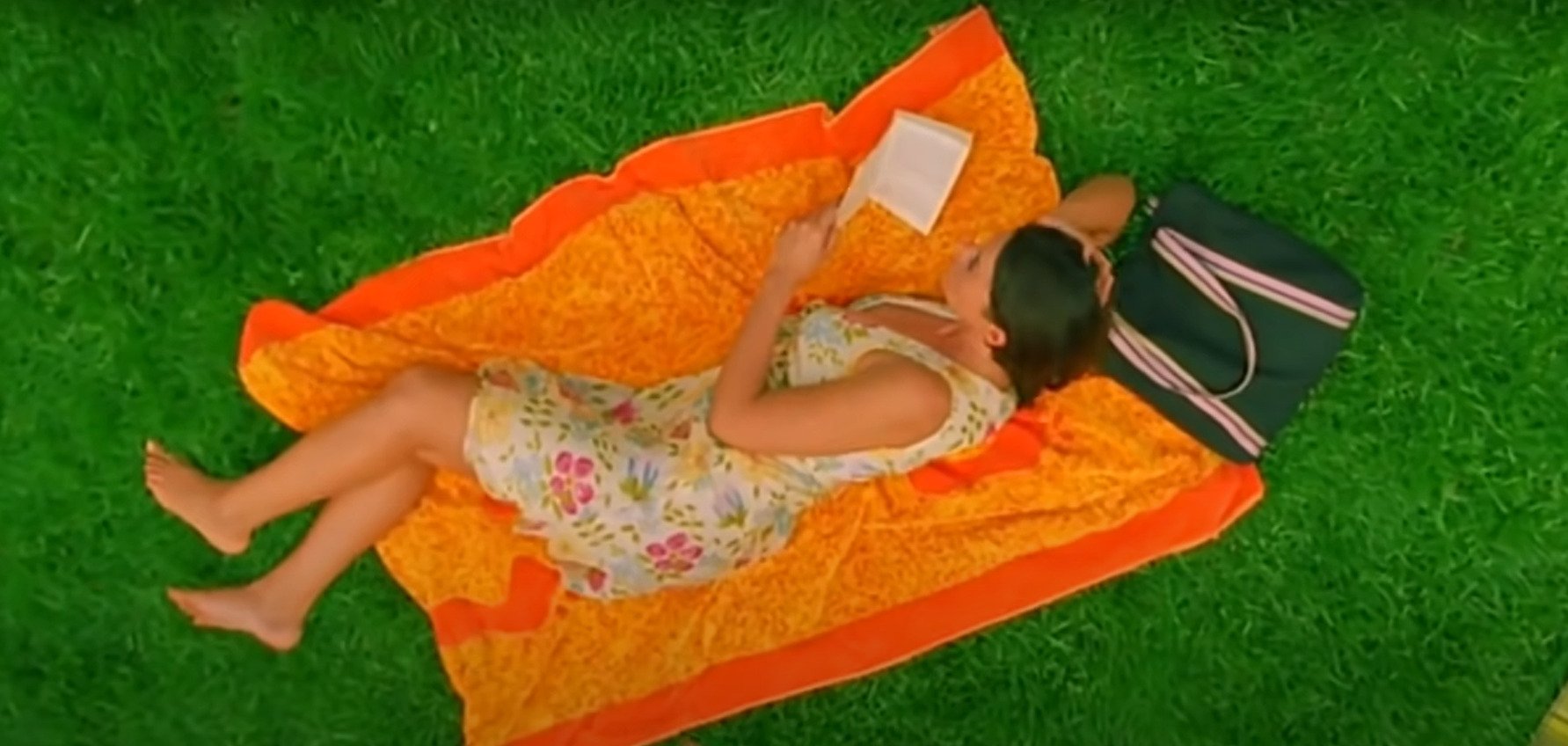 Gasper Noe's Irreversible is a spine-chilling revenge thriller that, upon release, became quite controversial. It is brutal in its depiction of violence, and the film is really well-made (the best film on this list, in fact). Telling its story about a man and his desire to avenge his mercilessly raped girlfriend, the film carries out what it wants to say with a hint of innovation. The storytelling is in reverse, and the visuals are quite graphic, causing film critic Roger Ebert to call it "a movie so violent and cruel that most people will find it unwatchable."
Read More: Movies Like Friends With Benefits
10. The Last House on the Left (1972)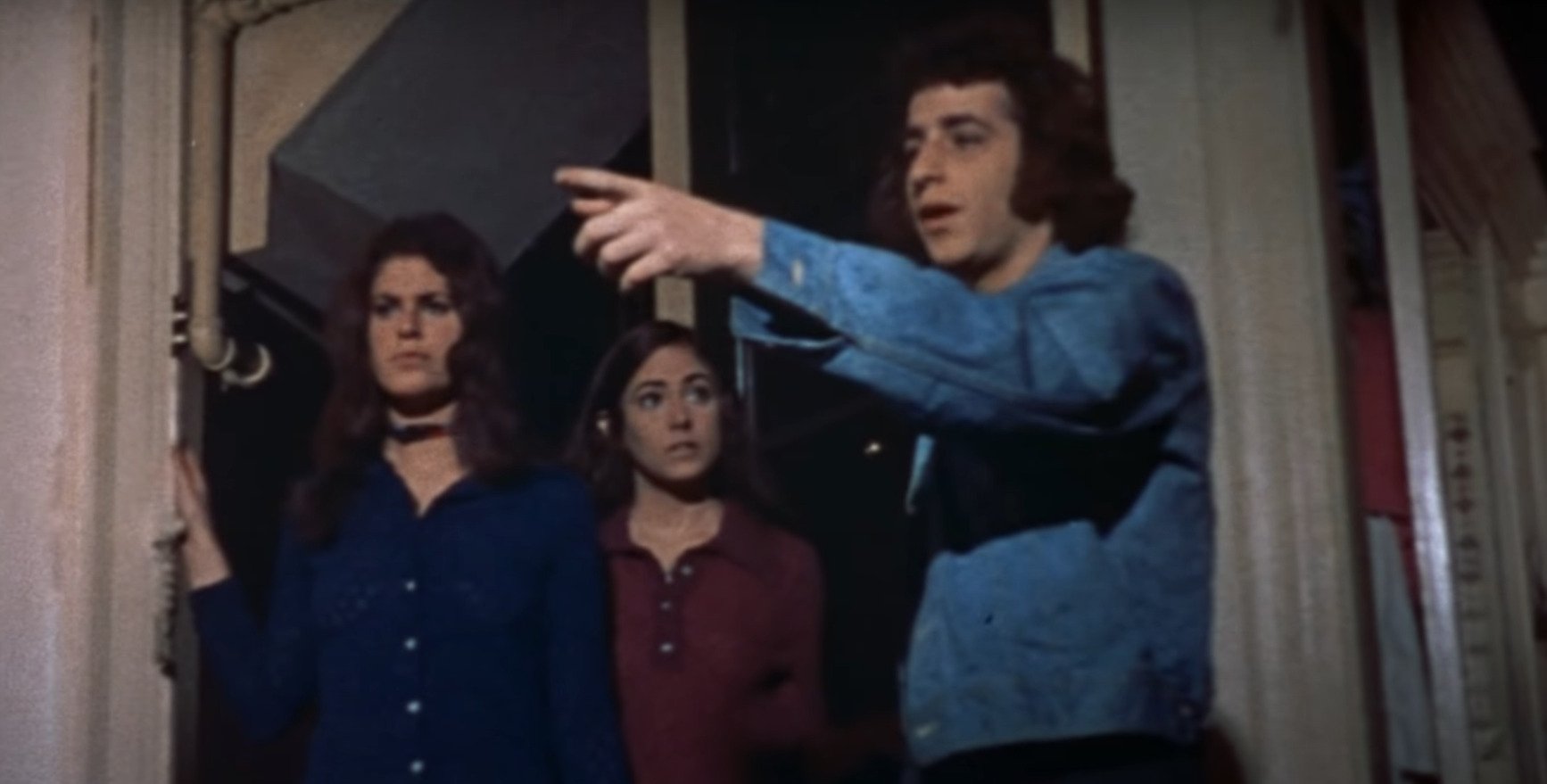 The Last House on the Left is a sensational exploitation horror by the legendary filmmaker Wes Craven. It's not exactly about revenge, though everything else about the picture holds likeness to the criteria under concern. The film follows two young ladies on the hunt to score marijuana in the city (after having attended a rock concert), but are kidnapped, taunted, and tortured in a forest by some madmen. I don't find this film to be a particularly hard watch, and I think of it as an essential piece of grindhouse cinema.
Read More: Movies Like Limitless
9. The Ladies Club (1986)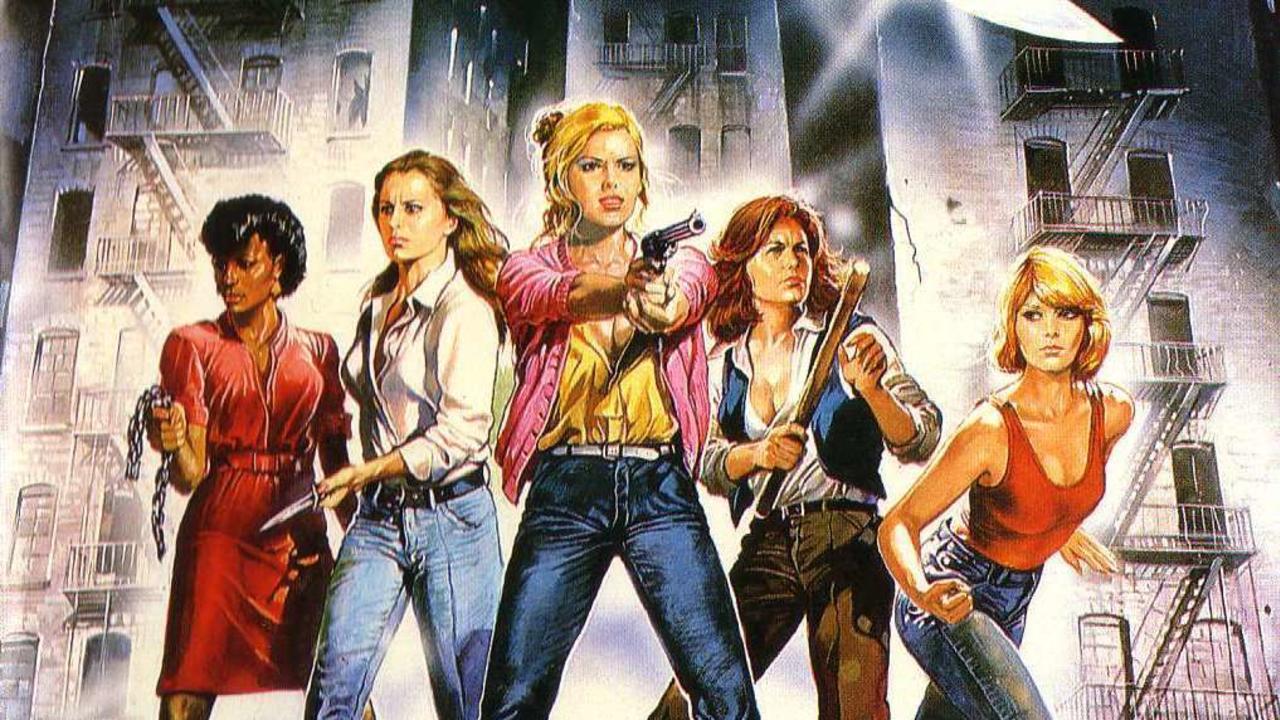 This is one film that's all about revenge. Noticeably exploitative, The Ladies Club is pretty entertaining and has a good enough story to keep its viewers engaged for an hour and 25 minutes. The film has to do with a policewoman who gets gang-raped in her house. She finds it hard to believe that her rapists, after being caught, get to walk away scot-free due to legal technicalities. This inspires her to create a club of women who have faced similar experiences, and the rest of the movie trails their fight for justice.
Read More: Movies Like 10 Things I Hate About You
8. Thriller: A Cruel Picture (1973)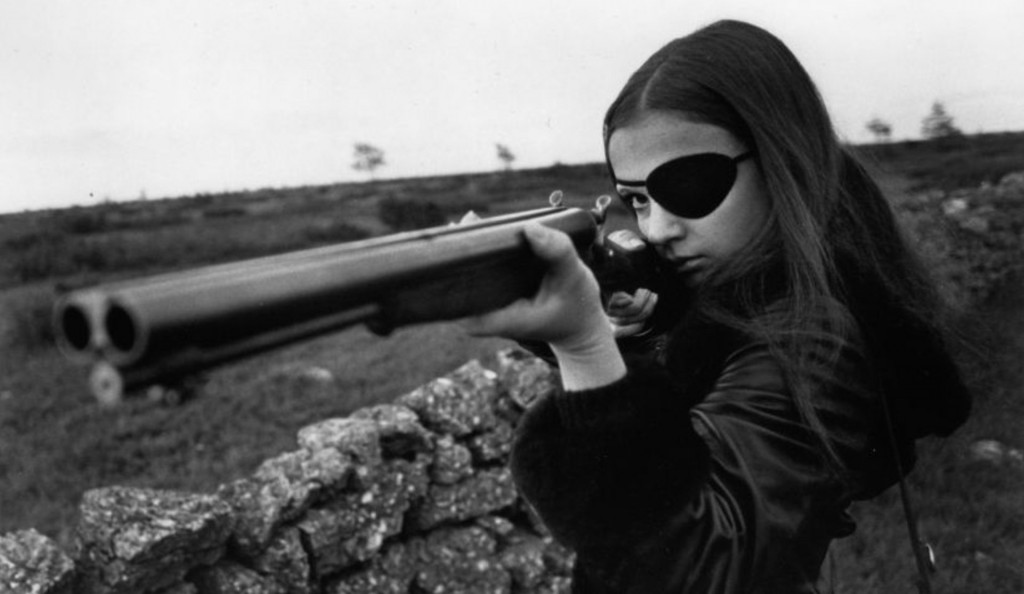 Thriller: A Cruel Picture is one of my favorite B-movies of all time. It is a straight-up revenge thriller, following a woman with an eye patch who became mute after being sexually assaulted when she was younger. The film is basically concerned with her training to seek brutal revenge upon the many men who have taken advantage of her after she was kidnapped and forced to work as a prostitute. This film is a little slow-moving and can tend to come off as tedious, but I thought it was a worthwhile experience overall.
Read More: Movies Like Marie Antoinette
7. Extremities (1986)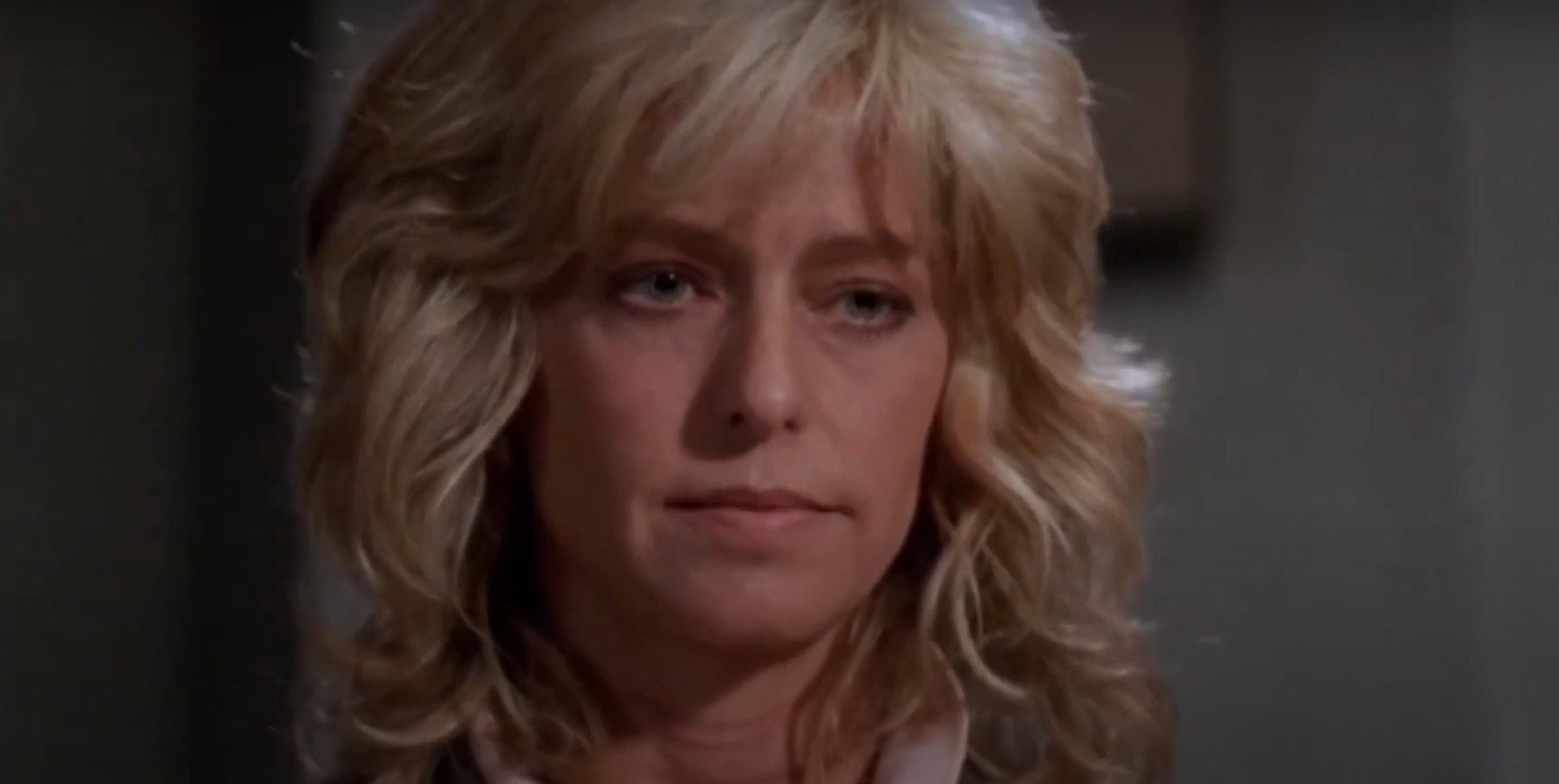 Farrah Fawcett stars in Extremities; another well-made rape-revenge thriller with a storyline set in one night. Fawcett plays a woman living in an apartment with two other ladies, and the movie details the story of a couple of late hours during which a man enters into their place while she is alone and attempts to rape her. After he performs some brutal and treacherous sexual acts upon her, she accidentally gets the upper hand, which she takes advantage of by pinning him down and doing to him all those violent things that he had done moments prior to her. Fawcett's scary-good performance in this film won her a Golden Globe nomination.
Read More: Movies Like The Other Woman
6. Lipstick (1976)
Lipstick has a slightly more complex plot to offer in comparison to the rest of the films on here. Chris McCormick is a fashion model who gets raped by her 13-year-old sister's music teacher. Though the music teacher is arrested, his conviction becomes unsure, and his attorney argues that the sex was consensual – that she provoked him into doing several of the rougher activities. As a result, he is acquitted, but upon release, he rapes McCormick's sister. The film then sprouts into a revenge story. This is a violent, explicit piece of cinema that has its problems, though it is creative in its execution.
Read More: Movies Like The Color Purple
5. Act of Vengeance (1974)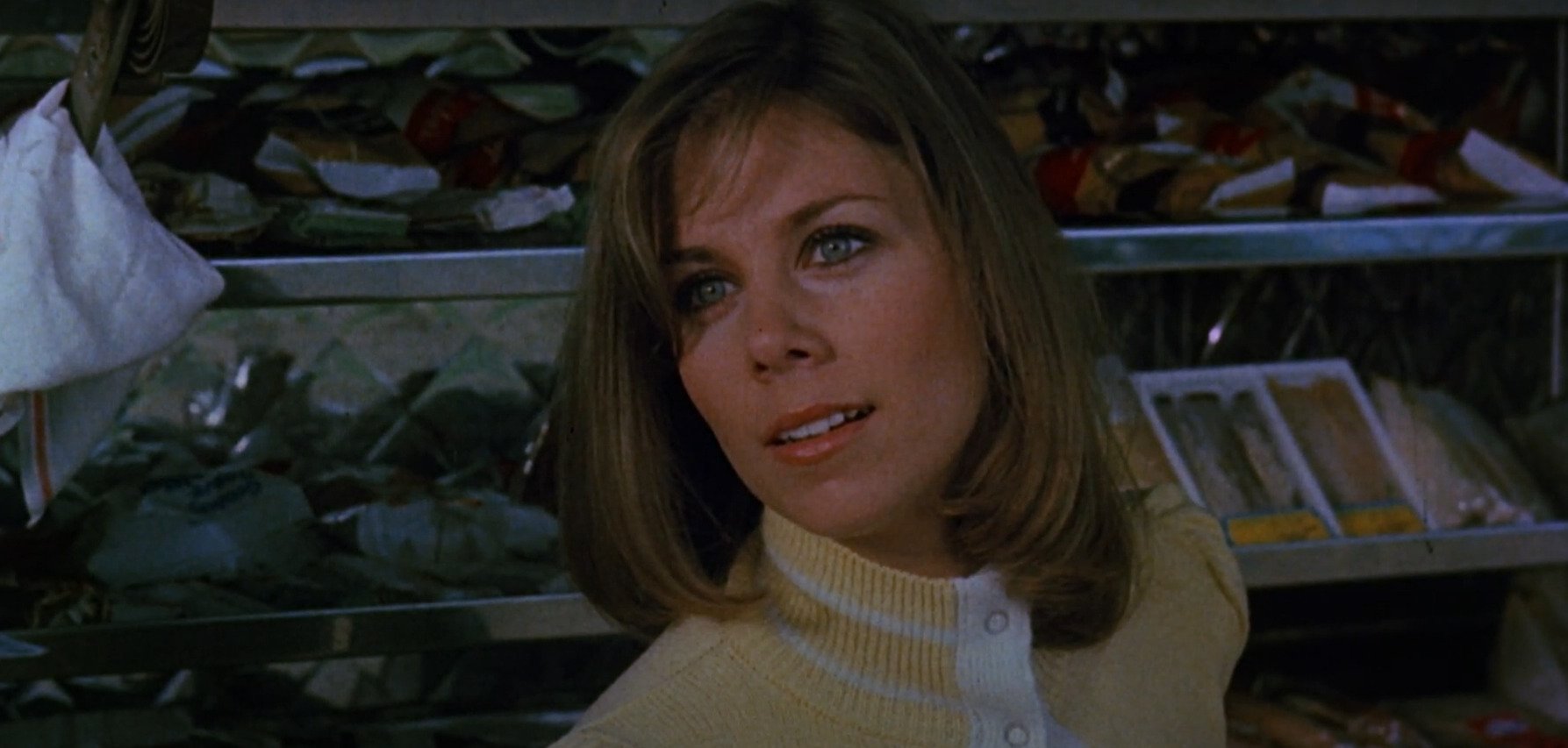 Also known by the title Rape Squad, this 1974 film drags on a bit but is very enjoyable still. It follows a story similar to that of The Ladies Club, a previous entry on the list. A woman is raped by a man wearing a hockey mask. She manages to find other women who have gone through the pain that she has and forms a bond with them. The band of women takes it upon themselves to stop potential rapists, all the while hunting down the man who had committed the heinous, unjust act, all for the sake of revenge. The film is surprisingly mild.
Read More: Movies Like Now You See Me
4. Savage Vengeance (1993)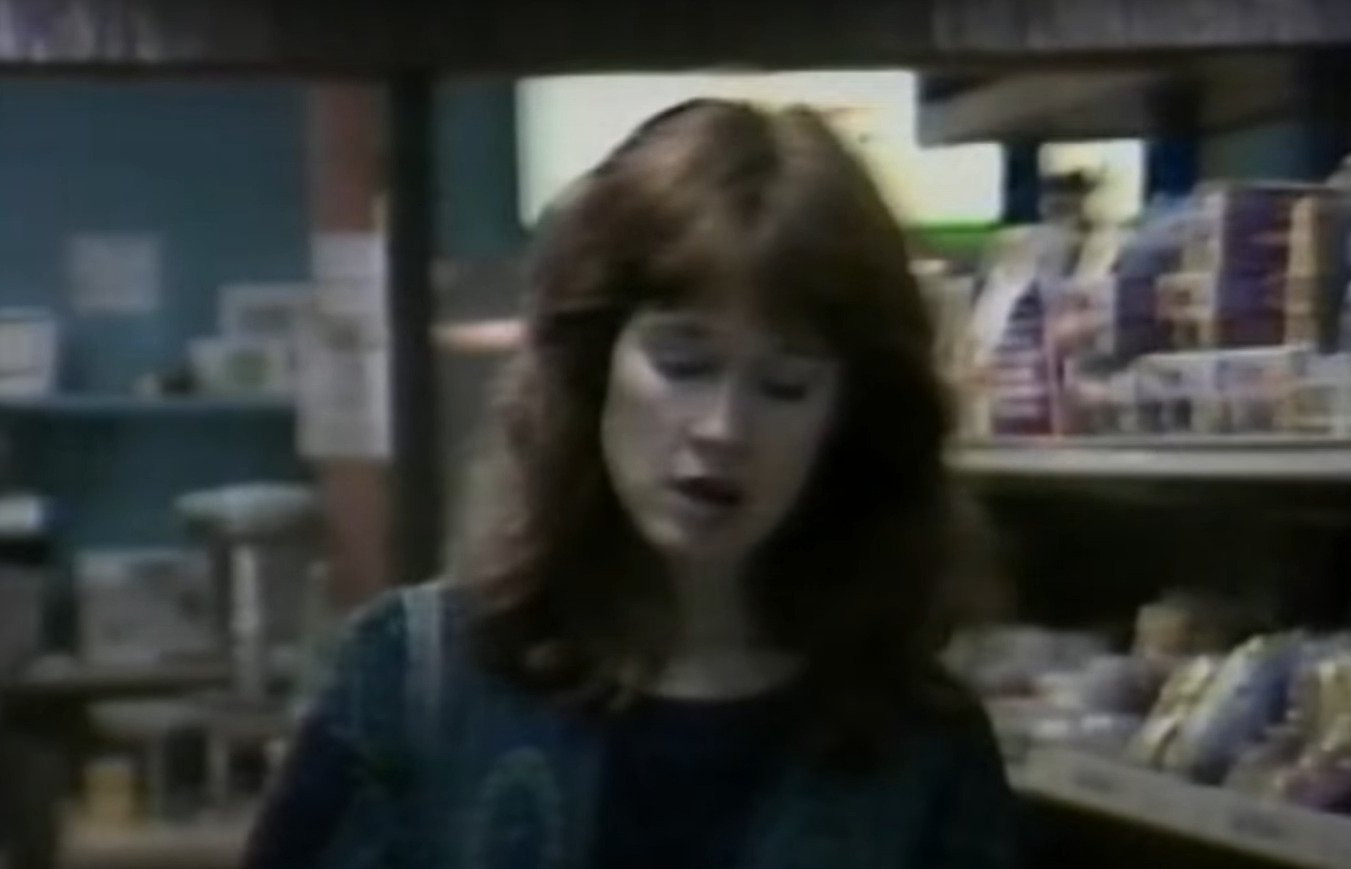 Camille Keaton, the star of I Spit On Your Grave, stars in this film under the alias Vickie Kehl. Following a plot almost identical to that of her most popular feature (the aforementioned Grave), Savage Vengeance sees its protagonist being raped by four men. She then seeks to take revenge upon them but isn't able to for four years. One day, disaster strikes again when four men rape her and a friend, but this time, she is determined to get her revenge. Savage Vengeance is an obvious attempt at recreating the magic of the cult classic, but it ends up being a lazy, boring, tedious film that does some justice to its slasher-sounding title.
Read More: Movies Like The Prestige
3. Steel and Lace (1991)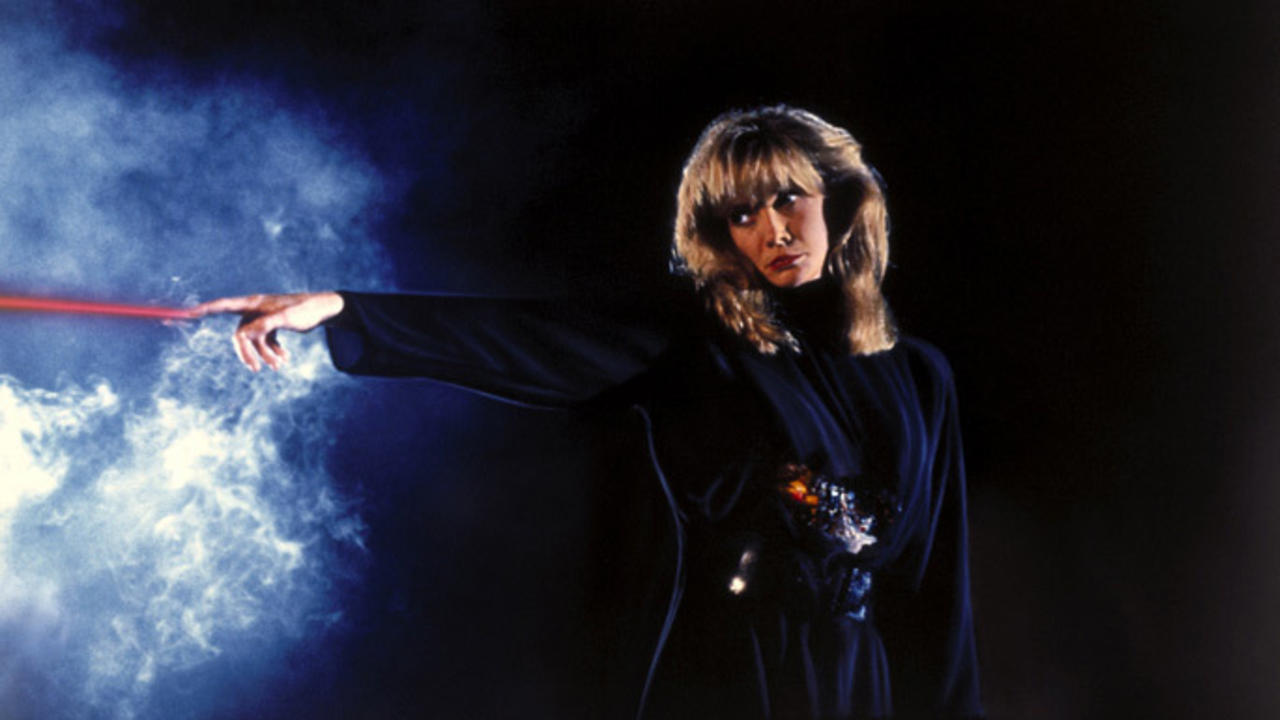 This is a particularly interesting one. Steel and Lace gives the rape-revenge genre a twist by adding a sci-fi edge to it. A rape victim commits suicide after her rapist, a rich businessman, gets many of his friends to provide him with alibis and give him the appearance of an innocent. Her brother, a robot scientist, uses his knowledge in the field to breathe new life into his sister and resurrects her as a cyborg, which he then uses to exact revenge upon the vile scum who caused all the misery in her life to occur.
Read More: Movies Like Mirror Mirror
2. Eye for an Eye (1996)
Eye for an Eye is a cold revenge thriller starring Sally Field. It has to do with a mother who avenges the rape of her daughter after the perpetrators are set free. The film's plot became quite popular and was adapted into the framework of several films. I find this film to be fueled by really good performances and a plot you can invest your time in. It does have its share of problems, but the film appears so confident in itself that none of its issues matter as much as they should.
Read More: Movies Like Flipped
1. Ms .45 (1981)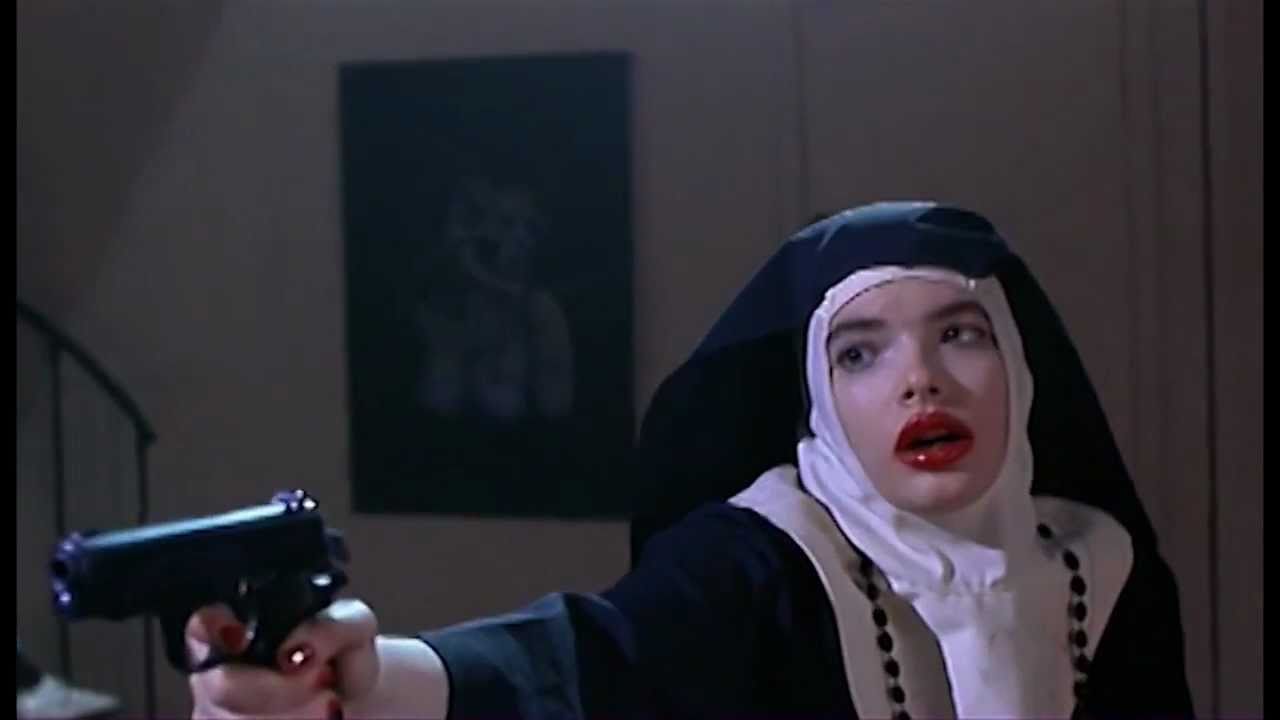 Ms .45 is the most enjoyable revenge thriller on here that also holds the closest similarities to I Spit On Your Grave. Not only is it one of the greatest exploitation films ever made, but it also ended up being a landmark B movie due to its great direction and energy. A mute seamstress is raped at gunpoint by a masked attacker and then again by a burglar when she makes it to her apartment. This fumes her up to the point of insanity, and with a .45 caliber pistol in hand, she goes berserk in the streets of New York, killing every man who comes her way.
Read More: Movies Like Primal Fear