Disney's animated musical movies have enjoyed an influential position in American film history. Movies like 'Snow White and the Seven Dwarfs,' 'Toy Story,' 'Frozen' and 'The Lion King' revolutionized the movie industry when they were released and worthily became a part of American popular culture.
For almost a decade now, Disney has adopted a new strategy of making live-action remakes of its iconic animated movies. Beginning with the success of Tim Burton's 'Alice in Wonderland' which was released in 2010, Disney looks to recreate the magic its family-friendly animations have created since 1937. Converting its vast repository of beloved tales into live-action versions will not only allow different generations to enjoy its classics, but it will prove profitable to the media conglomerate banking on the nostalgia factor.
Following this strategy, 'Lady and the Tramp' is the latest live-action movie remade from a Disney classic. The original animated film was released in 1955 and proved to be a commercial success with a lifetime international box office collection of $187 million after three re-releases. The 2019 live-action adaptation follows the same, heart-warming tale told in more stunning visuals and is available on Disney+ exclusively.
Based on the short story, "Happy Dan, the Cynical Dog," 'Lady and the Tramp' is about a street-smart stray dog, the Tramp who falls in love with a Cocker Spaniel named Lady after a baby is born in Lady's upper middle-class owner's home. As Lady fears being replaced by the baby, she goes on several adventures with the Tramp. Perfectly fitting into Disney's mould of family-friendly animated films, it presents cute and creatively imagined characters going on touching adventures and celebrating the joys of life.
Apart from public opinion and critical reviews, it is Disney's resounding success in the last century that proves that we cannot get enough of such gratifying stories. The following list is a compilation of similar sublime movies that make us giddy with emotion and smile with optimism and warmth. You can watch several of these movies like 'Lady and the Tramp' on Netflix, Hulu or Amazon Prime.
7. Toy Story (1995)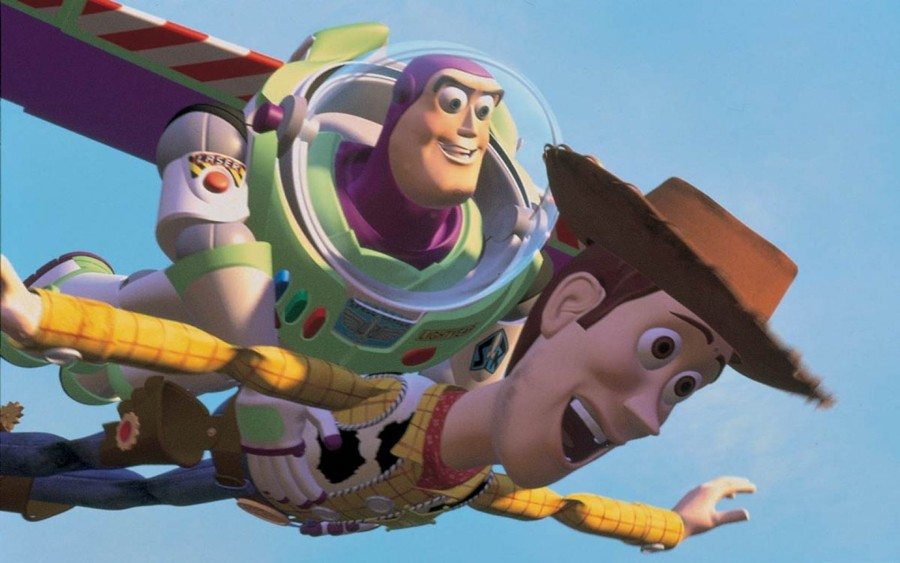 This 1995 movie was revolutionary in a couple of ways: it was the first completely computer-animated feature film and also the first feature film from Pixar. With an inventive premise and impassioned story, the movie was recognized by TIME magazine as one of greatest animated movies of all time. It depicted anthropomorphic toys coming to life in the absence of humans and followed Woody, the cowboy doll who gets insecure after his owner gets a new toy: the astronaut figurine, Buzz Lightyear. Woody and Buzz Lightyear's rivalry-turned-friendship is one of the movie's most touching characteristics and the iconic duo has reappeared to charm audiences in three more sequels. Voice-overs by Tom Hanks and Tim Allen had been acclaimed too, apart from its trendsetting animation.
Read More: Movies Like Toy Story
6. Finding Nemo (2003)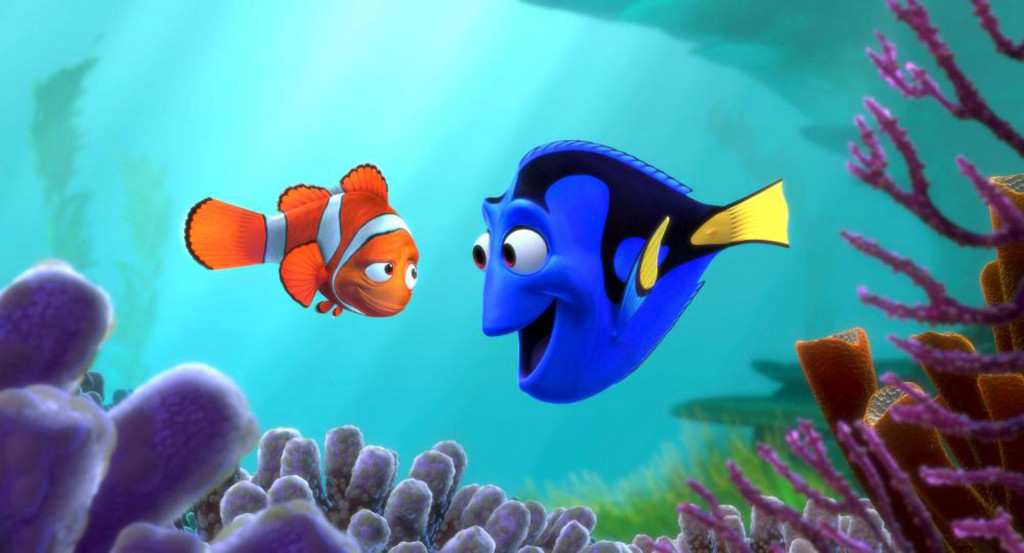 Pixar welcomed its viewers into the enchanting world of the ocean with 'Finding Nemo' which added another feather to its brilliant hat. Set in the magnificently realized, aquatic world of the Great Barrier Reef, it follows Nemo- who gets abducted and tries to make his way back home and his father, Marlin who embarks on a journey to find him. Having won the Academy Award for Best Animated Featurette, the movie received widespread acclaim for its perfect casting, breath-taking world-building and a splendid story. It is one of those rare animated flicks that can be enjoyed equally by kids and adults.
Read More: Movies Like Finding Nemo
5. The Secret Life of Pets (2016)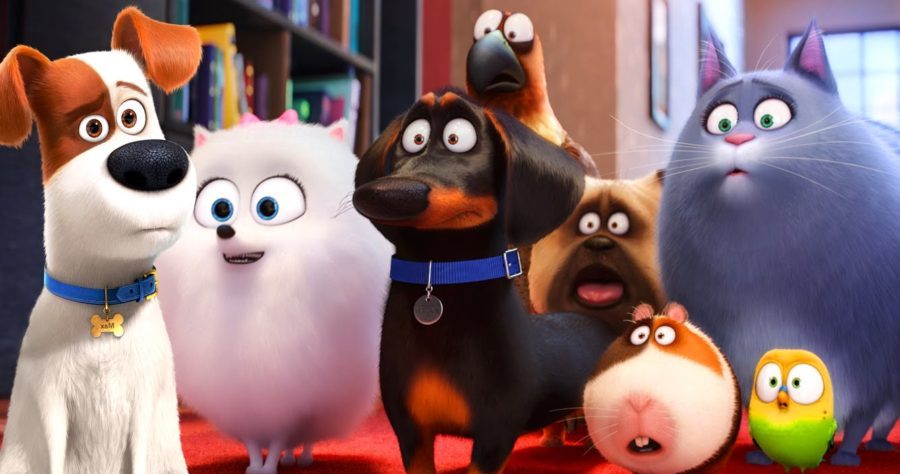 Pets who can talk and animals with their own lives that humans are unaware about sounds familiar to the premise of 'Lady and the Tramp.' This 2016 animated movie presents a delectable tale within the same framework. Starring actors like Louis C.K. and Eric Stonestreet, it follows Max, terrier whose owners adopt a canine. When the two dogs wind up in a risky situation after a walk that goes wrong, they get saved by a bunny who demands their support for a mission by a group of abandoned pets against humans. Praised for its animations and charming story, the movie was dubbed as the 'Toy Story' with pets.
4. The Many Adventures of Winnie the Pooh (1977)

Winnie the Pooh, the honey loving teddy bear is one of Disney's timeless characters, based on the stories of A.A. Milne and E.H. Shepard. The success of the 1977 animated movie kickstarted a franchise that expanded into various television shows, sequels, books and toys. The film was a collection of three featurettes that had been released separately earlier.
3. Beauty and the Beast (2017)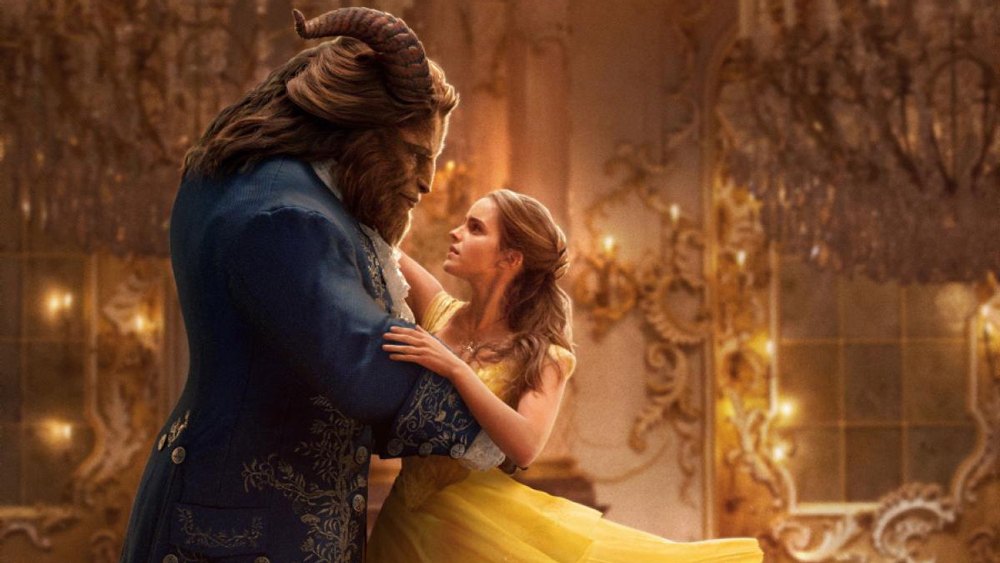 This 2017 live-action musical romantic fantasy is another retelling of a beloved fairy tale by Disney. A richly imagined adaptation, the movie became an unexpected box-office hit and was praised for its beautiful costume design, incredible visuals and strong performances. It follows the plot of a village girl who falls in love with the monster who has captured her father, realizing that this "beast" has a good heart trapped in a horrific body. The Emma Watson and Dave Stevens starrer was noted for providing a fresh feeling to a classic narrative, invoking nostalgia aptly by remaining authentic to its sourced material.
Read More: Where to Watch The Beauty and the Beast
2. The Jungle Book (2016)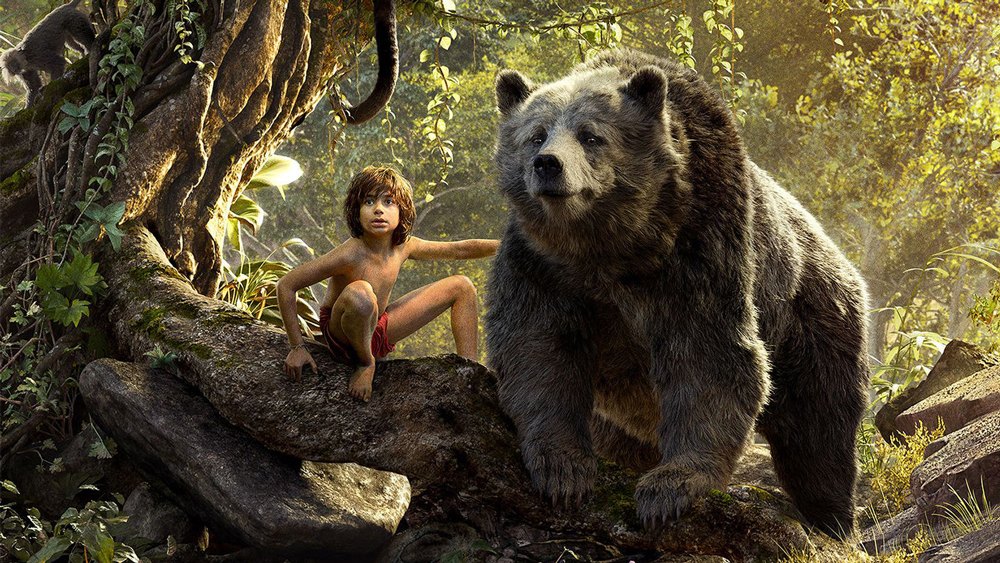 Before 2019's 'The Lion King,' Disney and Jon Favreau got a live-action remake right with 'The Jungle Book' which was released in 2016. The movie's realistic CGI animation received the highest praise apart from the performance of its stellar voice-over cast including the likes of Idris Elba, Ben Kingsley, Bill Murray and Scarlett Johansson. Based on Rudyard Kipling's works, it presents the story of Mowgli that all of us would have seen or read, thanks to the high number of adaptations it has spurred. Mowgli- the jungle boy who gets orphaned when he is just a baby and is raised by wolves goes on a journey of self-discovery, dodging the threat posed by Shere Khan, a tiger.
Read More: Movies Like The Jungle Book
1. Lion King (1994)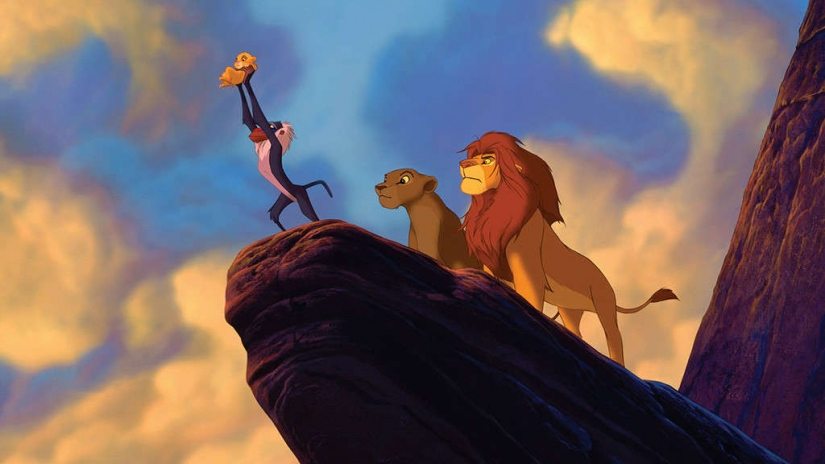 This 1994 animated musical is not only of Disney's best and most influential animated movies. It is one of the best and most influential movies of all time across all genres. Right from its emotionally rousing plot, gorgeous animation and a terrific background score by Hans Zimmer, 'Lion King' is a winner and we challenge anyone to try to dislike it. It is the story of Simba, whose father- the King of the Pride Lands gets killed by his uncle for the throne. Facing the Shakespearean tragedy, Simba comes of age in a heroic fashion to seek revenge and defeat his uncle for his rightful place as the King. If you haven't seen it yet(we won't ask you how you've wasted your existence on this planet), stop everything you are doing and get to it right away. Don't forget to have a box of tissues on your side, you will thank us later. The movie has the saddest death scene ever, but it also has Timon & Pumbaa! Oh, by the way, let's not talk about the live-action remake.
Read More: Movies Like The Lion King
Bonus: Spirited Away (2001)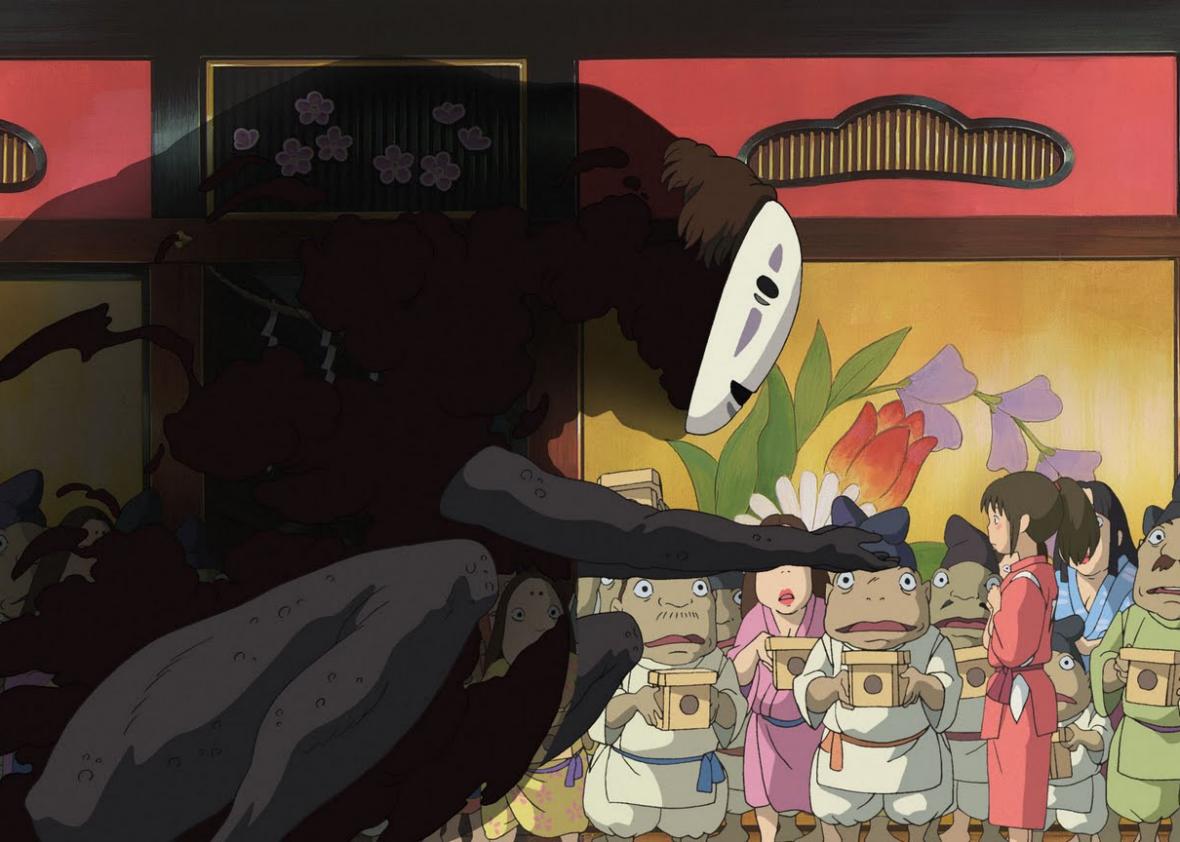 If you love animated movies (or their live-action adaptations) that can take your breath away, this Japanese animation movie, 'Spirited Away' is a must-watch. A film by Hayao Miyazaki, the legendary Japanese animation artist portrays a world that will be unlike anything you have ever seen before. The story of a young girl who is forced to work at an amusement park for supernatural beings to free her parents takes you to places that are beyond the scope of normal imagination.
Read More: Movies Like Spirited Away