Netflix is always coming out with some rather interesting original films, and some of them are also getting a lot of attention from the awards' circuit. The Netflix film 'Lost Girls' centers around a woman called Mari Gilbert who is looking desperately for her daughter who has suddenly gone missing.
In such a situation, when she calls out the apathy of the police and begins investigating on her own, Mari comes across certain clues that reveal the fact that a number of sex workers in Long Island have been systematically killed by someone. If you have enjoyed watching 'Lost Girls', here are some other shows you might want to check out. Many of them are available on Netflix, Hulu, or Amazon Prime.
7. Kiss The Girls (1997)
Gary Fleder's psychological thriller film 'Kiss The Girls' stars, Morgan Freeman, as a police officer called Alex Cross, who is in the middle of a case in which random young girls are suddenly going missing before their brutalized bodies are discovered in the woods. When Cross' niece is also kidnapped, he takes it upon himself to bring the killer to justice. Although the film is quite enjoyable, there is nothing new or exciting about it whatsoever.
6. The Poison Rose (2019)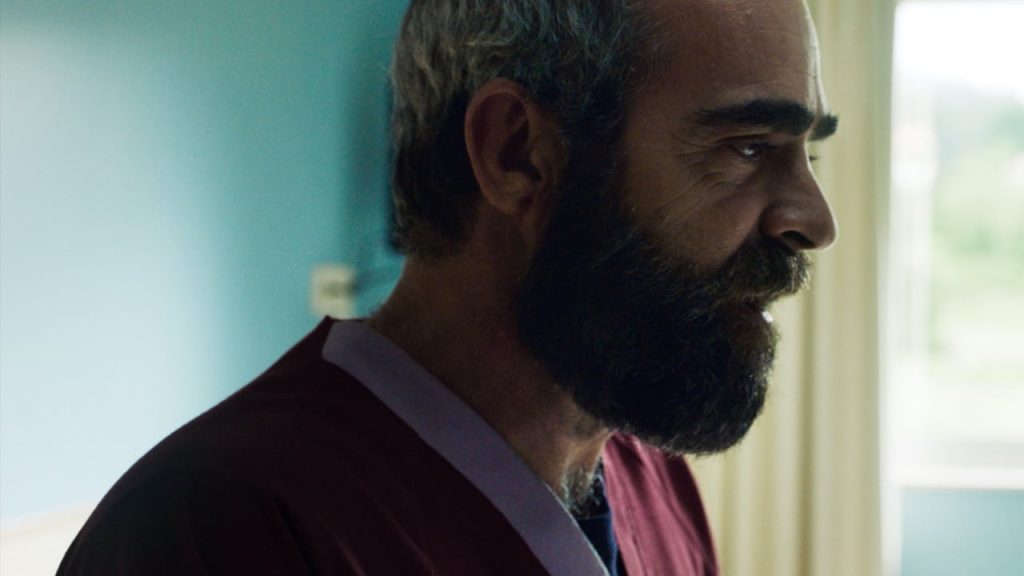 Based on a similarly-titled book by Richard Salvatore, 'The Poison Tree' is a mystery film by directors George Gallo and Francesco Cinquemani. The central character of the film is the private investigator, Carson Phillips (John Travolta) who returns to his hometown in order to solve a case of a patient who has gone missing from a mental hospital.
The deeper he investigates, Phillips realizes that the case is far more complicated than what it appears to be. Although the cinematography and the atmosphere created are quite bone-chilling, the film offers few surprises along the way.
5. The Girl On The Train (2016)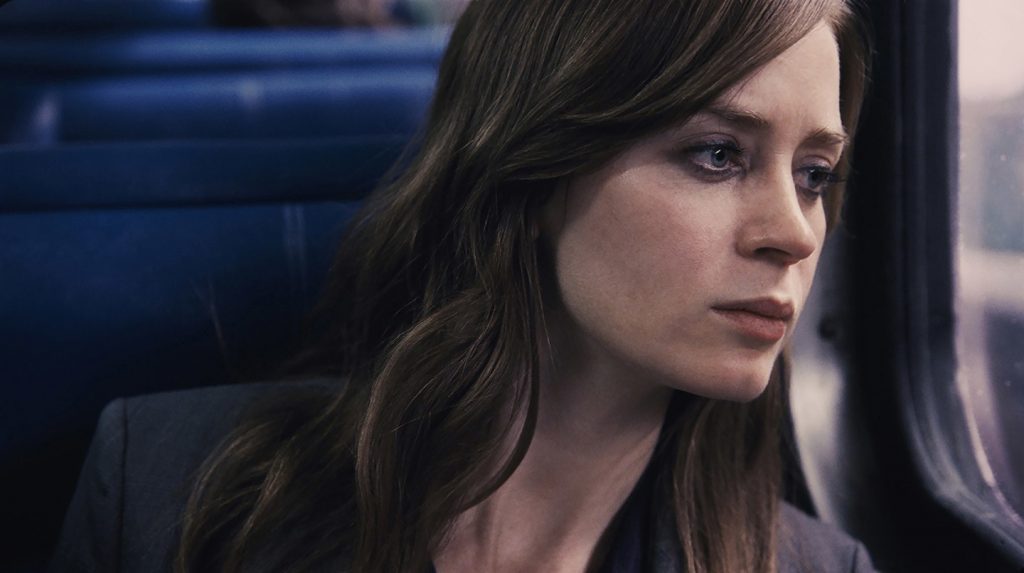 This 2016 film is based on the similarly-titled bestseller book which is also the debut novel of writer Paula Hawkins. The story centers around a woman called Rachel Watson (Emily Blunt) who often sees the couple Scott and Megan while traveling on the train.
When Rachel, one day, gets to know that Megan has suddenly gone missing, she suspects that something rather brutal might have occurred to Megan and starts her own investigation into the matter. Although the film is not that great when it comes to the plot, Blunt's brilliant performance definitely makes it a film worth checking out.
4. Searching (2018)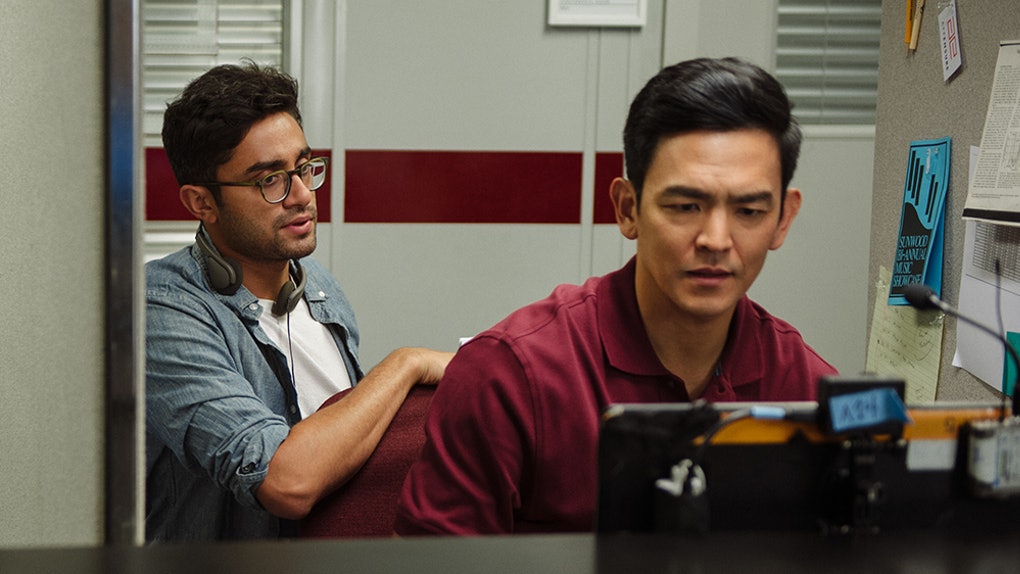 'Searching' is the debut feature film of American-Indian filmmaker Aneesh Chaganty. The story centers around a father who is desperately trying to look for his 16-year-old teenage daughter who has gone missing.
The father keeps searching for clues desperately and ends up finding some dark and disturbing truth via his daughter's social media accounts. With brilliant characters and a compelling story that is bound to keep you on the edge of your seats, 'Searching' is truly an underrated masterpiece of this genre.
Read More: Movies Like Zodiac
3. Kahaani (2012)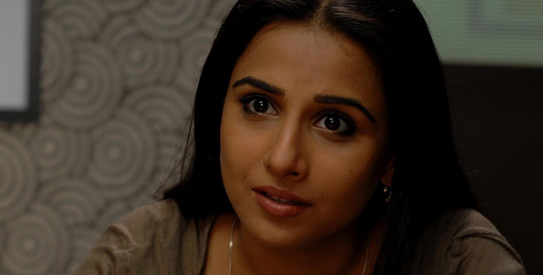 The only foreign film on this list, 'Kahaani' is a 2012 Bollywood flick which tells the story of a pregnant woman who has come to the city of Kolkata, in order to gather information about her missing husband. No matter how hard she tries, Vidya keeps reaching dead-ends with her investigation.
She ultimately realizes that there is a bigger power at play and that her life might be in grave danger. The film is suspenseful and packed with some brilliant performances. Writer/director Sujoy Ghosh manages to bring together the finely-spun plot at the end, leaving the audiences completely satisfied.
2. A Simple Favor (2018)
This comedy-thriller film by Paul Feig stars Anna Kendrick and Blake Lively in leading roles. The film centers around Stephanie and Emily, two women who meet during a playdate of their sons. However, when Emelie disappears one day under mysterious circumstances, Stephanie desperately starts looking for her.
Little does she know that a rather sinister plan is in progress to make this entire thing happen. Besides solid performances by both the leading ladies, 'A Simple Favor' has a rather unique and witty plot.
1. Gone Girl (2014)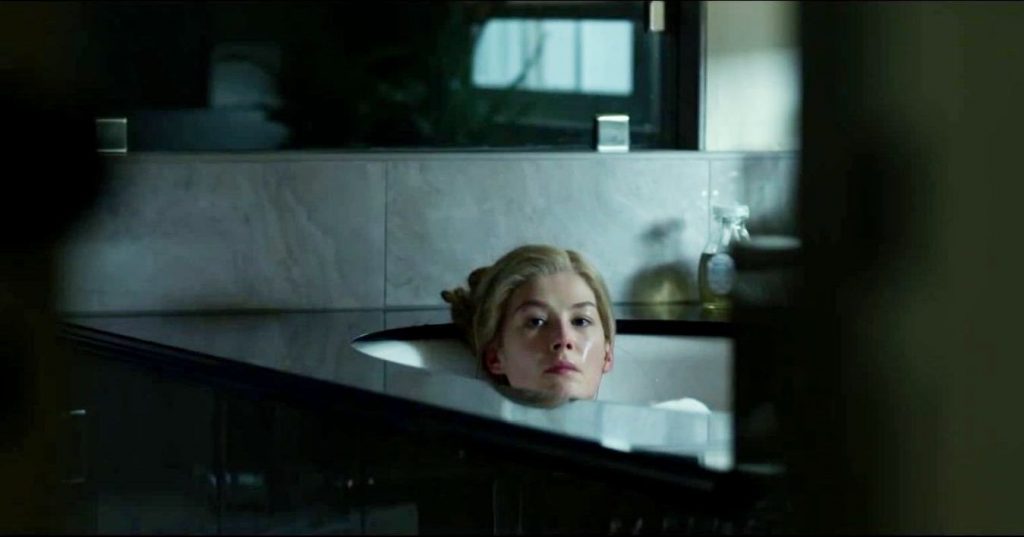 'Gone Girl' is the story of a couple- Nick and Anne Dunne. When one day, Anne suddenly goes missing, Nick cannot figure out who or what is behind her disappearance. However, several clues lying around their house point to the fact that Nick might have had something to do with her disappearance.
As the narrative moves forward, we realize that a rather complex plan has been carried out in order to frame Nick. A career-defining performance by Rosamund Pike is the best aspect of the film. It also has the usual brilliance of David Fincher stamped on it, which makes 'Gone Girl' a suspenseful watch from the beginning till the very end.
Read More: Movies Like Gone Girl