Lars von Trier is known for the film that explores the feelings and emotions behind sex. 'Nymphomaniac' is his one such creation. With the star cast of actors like Charlotte Gainsbourg, Stellan Skarsgard, Shia LeBeouf, Christian Slater and Uma Thurman, it recounts the sexual exploits of a woman who is a nymphomaniac. It has a bold subject matter that it confidently discusses, supported by the amazing performances from its actors. 'Nymphomaniac' is more than just erotica, it is one of the films that try to understand the nature of woman's sexuality. If you have seen this film then for sure this film has made an impression on you. Although viewers can be polarised about it, there is no denying that they simply can't ignore it. Here's the list of movies similar to Nymphomaniac that are our recommendations. You can stream some of these movies like Nymphomaniac on Netflix, Amazon Prime or Hulu.
14. Nine and a Half Weeks (1986)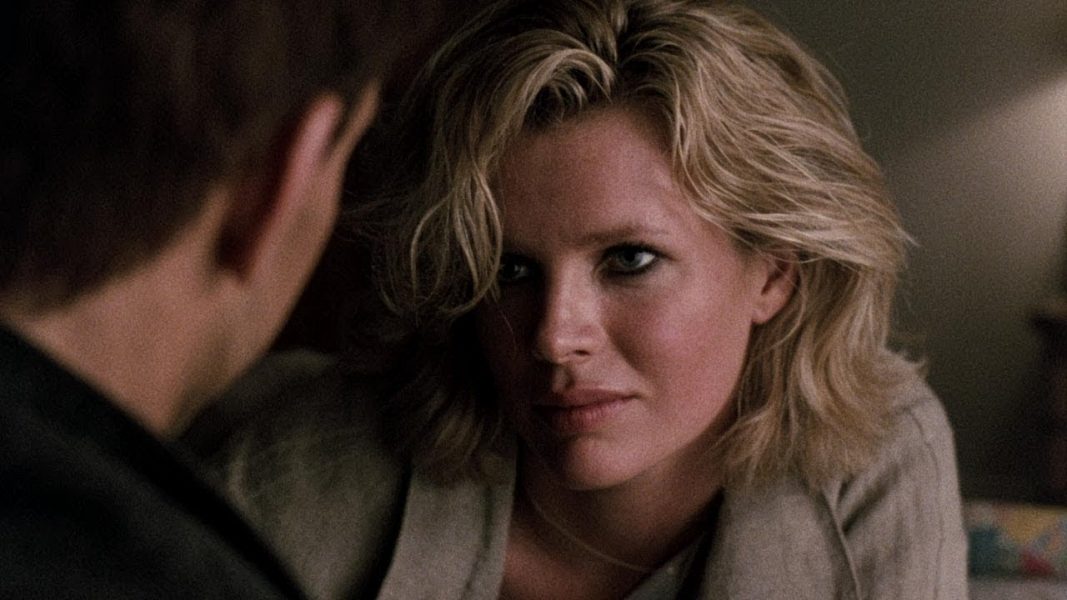 This film follows the nine and a half weeks in which John and Elizabeth indulge in an affair. After John wins her heart by showering her with affection, Elizabeth falls for him. As the relationship blossoms, Elizabeth discovers that John has a need for experimenting and even controlling their sexual acts. As the peculiarities in his behavior increase, Elizabeth undergoes a downward mental spiral.
Read More: Movies Like Lost In Translation
13. Diary of a Nymphomaniac (2008)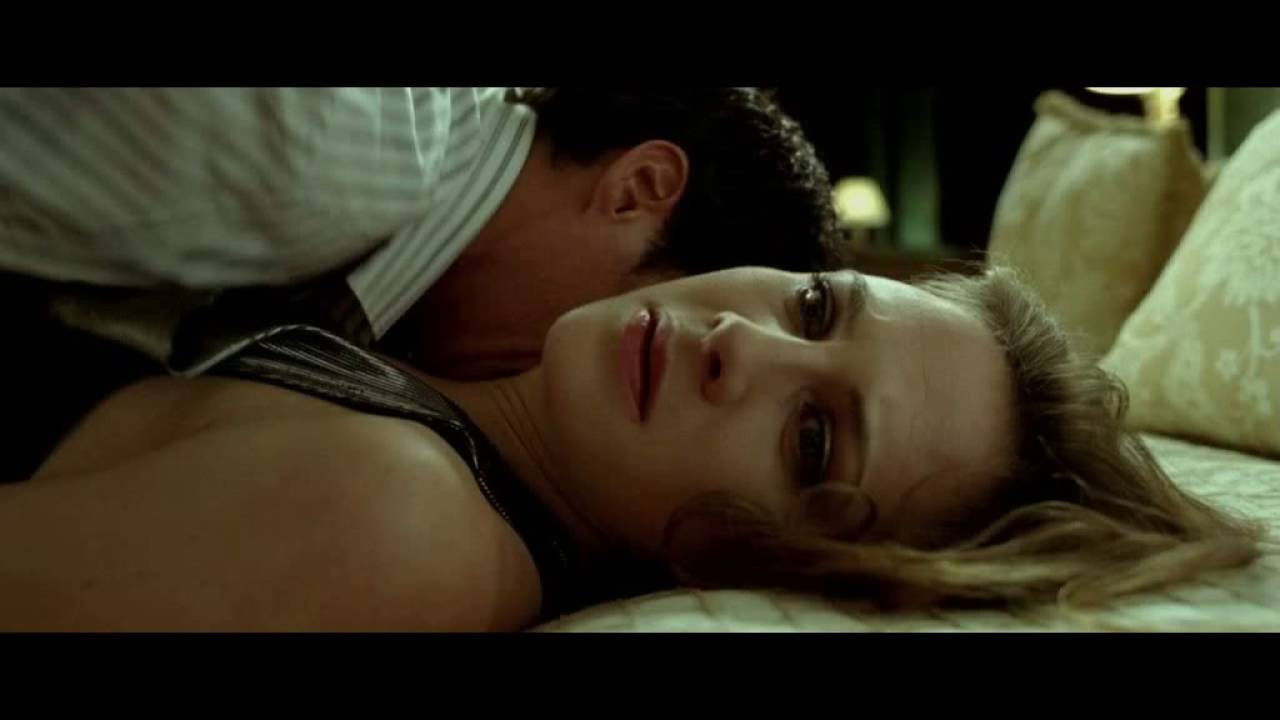 When Val loses her virginity at the age of fifteen, she discovers a need for sex inside of her. This, as she recounts, comes from the fact that she didn't feel anything for the first time. This want for feelings leads her through numerous sexual encounters with known and unknown people. Starting to believe that something is wrong with her, she starts to keep a diary.
Read More: Movies Like The Departed
12. Antichrist (2009)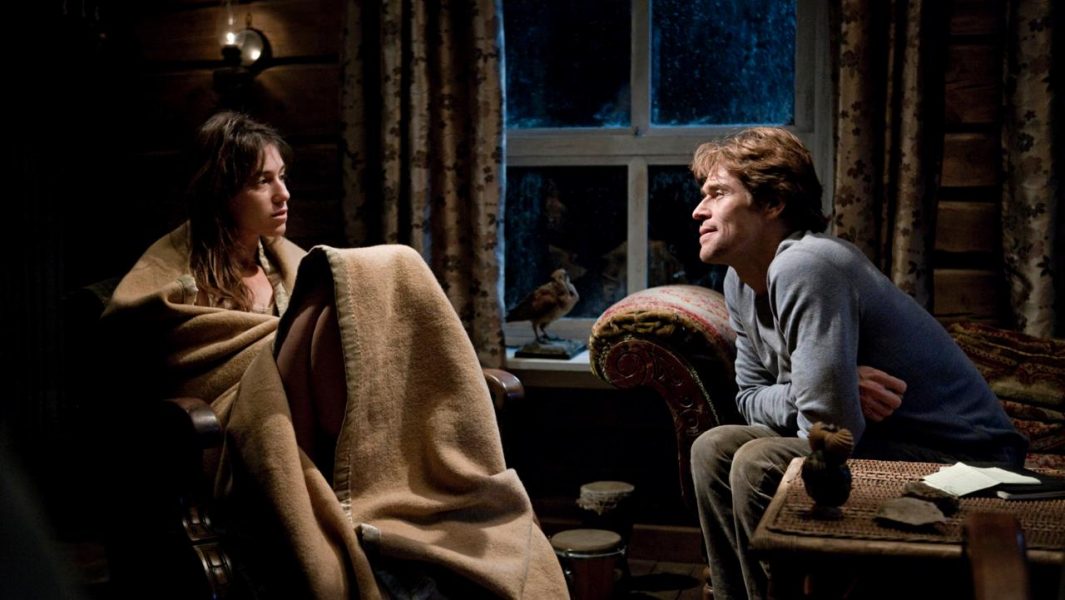 This is another Lars von Trier film that explores the extent, the limitations, and the boundaries of sexual needs. It is the first part of his unofficial trilogy of which 'Nymphomaniac' is the last part. It tells the story of a couple whose infant child falls out of a window while they are having sex in the bathroom. The mother is hit hard by this and falls into depression. Her husband takes her to a secluded place to try to heal her, but her depression takes a severe form when she starts indulging in sexual violence.
Read More: Movies Like Atonement
11. Emmanuelle (1974)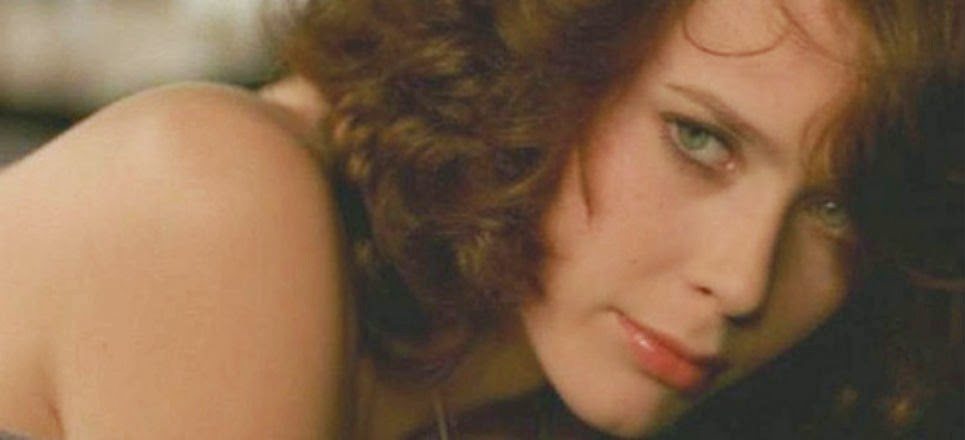 This is the film that lingers on the fine line between erotica and pornography, still, it is something that explores a woman's sexuality. It tells the story of a woman who goes to Bangkok to visit her husband. Once there, she finds herself in a situation that makes her want to explore her sexual desires.
Read More: Movies Like Dead Poets Society
10. Don't Look Down (2008)
Eloy is a young boy who is on the border years of his teenage. He is a responsible kid who helps his family and studies hard. However, when his father dies, things change. He is hard hit by this tragedy and starts sleepwalking. One night, while sleepwalking, through the skylight he falls into the bed of a young woman. She invites Eloy to be her lover and offers to teach him sexual things.
Read More: Movies Like Source Code
9. Salo, or the 120 Days of Sodom (1975)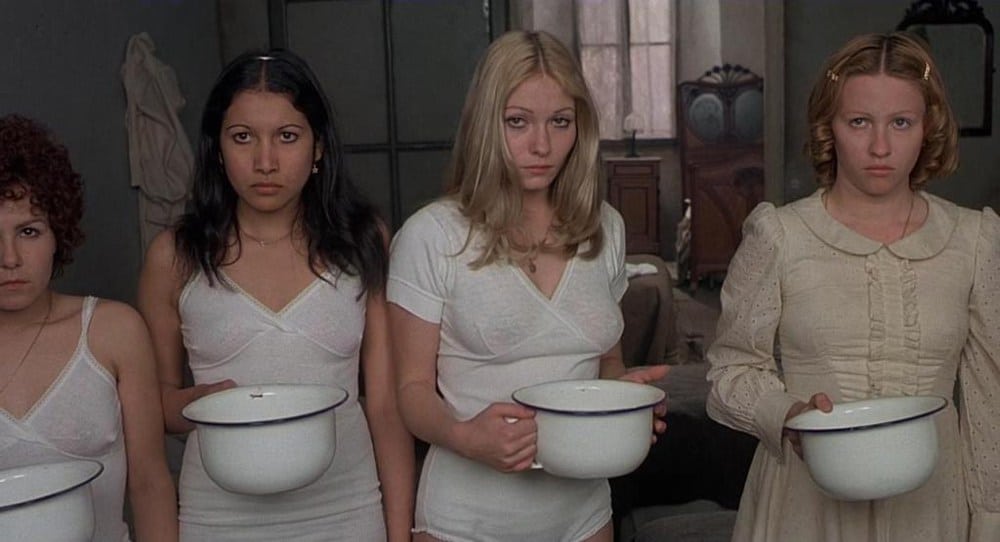 This film tells the story of eighteen teenagers who are kidnapped by fascists and subjected to sexual violence and other sorts of physical torture. It is divided into four segments, each with the title from Dante's book, 'Divine Comedy'. The film not only explores the boundaries of sexuality and perversion but also presents a critique of the corrupt political models and ideas.
Read More: Movies Like Zero Dark Thirty
8. Young and Beautiful (2013)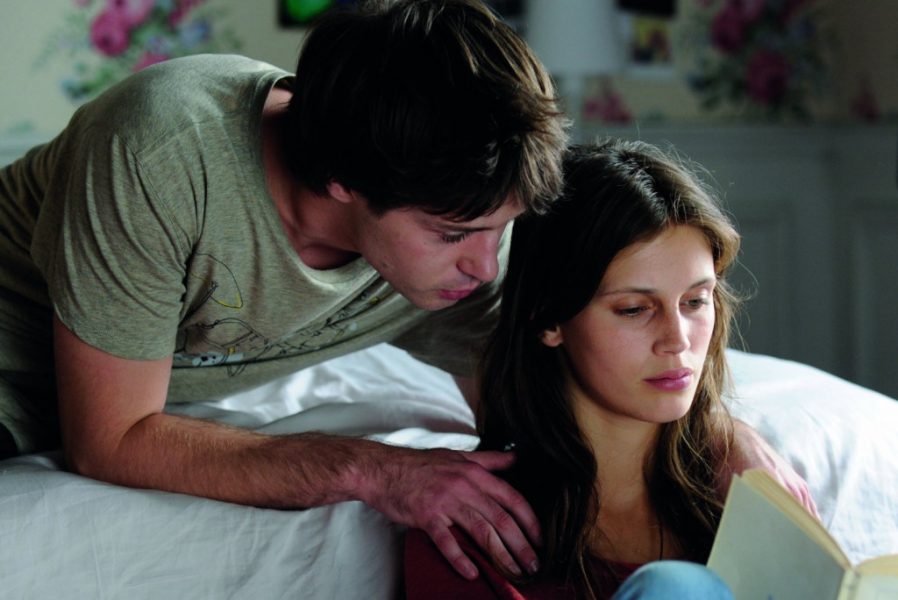 When her first sexual encounter leaves her unsatisfied, 17-year-old Isabelle turns towards prostitution to explore her sexual needs. But one day, one of her clients dies of heart attack while she is on top of him. She runs away from there, but after some time, the police catch up with her and her family is informed about her activities. Isabelle recounts how all this happened to her and how it affected her.
Read More: Movies Like Argo
7. Black Snake Moan (2006)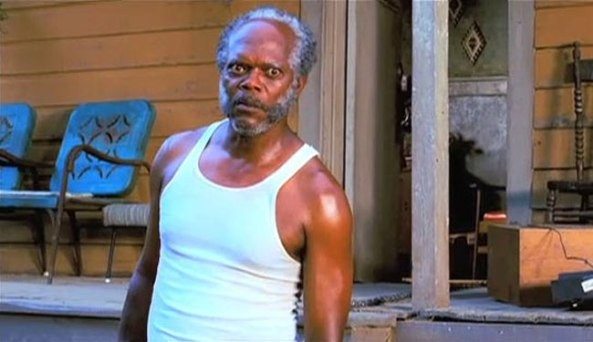 Rae Doole is a sex addict. When her boyfriend leaves for deployment, she finds other ways to satiate her sexual needs. One night, one man tries to take advantage of her and when she rejects him, he severely beats her and leaves on the side of the road. Lazarus, who is a deeply religious man, finds Rae and believing it to be his moral responsibility, takes care of her. When he finds out about her sex addiction, he tries to cure that, too.
Read More: Movies Like Zindagi Na Milegi Doobara
6. The Piano Teacher (2001)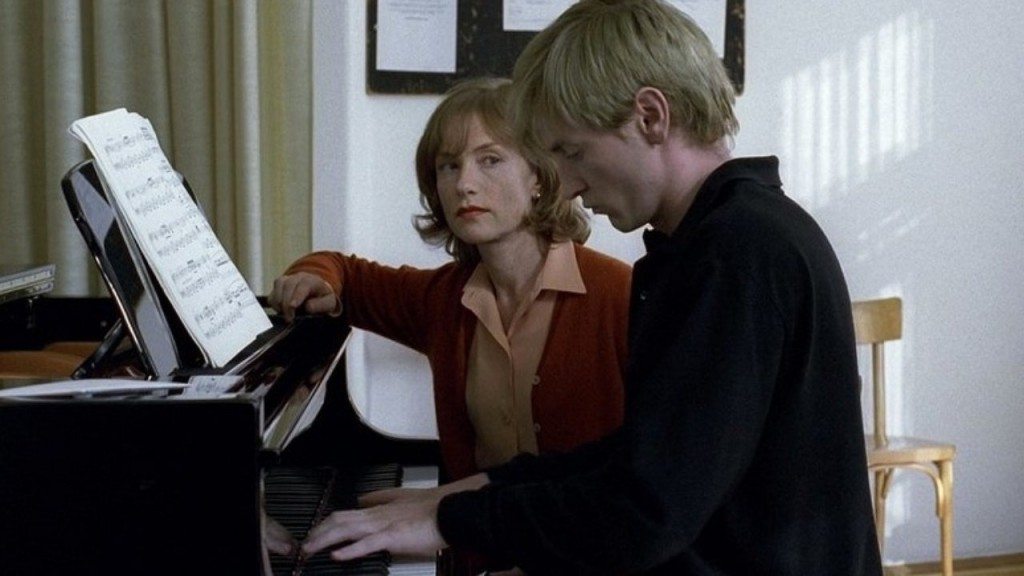 Middle-aged Erika Kohut is a piano teacher who has wild sexual imagination and other fetishes. When she is approached by Walter Kelmer, one of the students at the universities, she agrees to start a sexual relationship with him on the condition that he play according to her rules. Even though Walter wants to pursue her, he is repulsed by her desires and decides to teach her a lesson.
Read More: Movies Like Split
5. Last Tango in Paris (1972)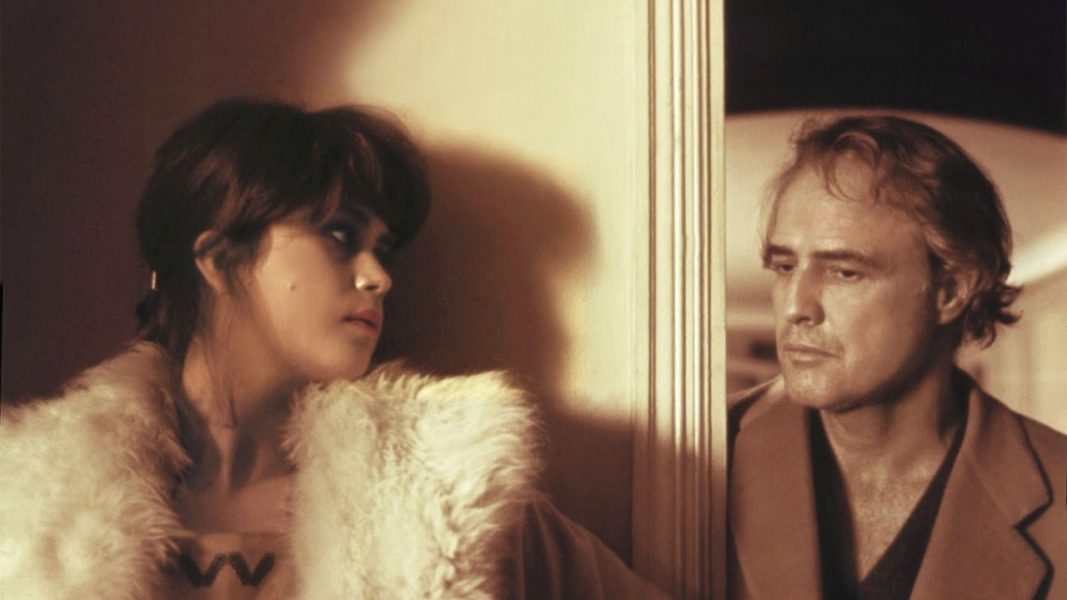 Starring Marlon Brando and Maria Schneider, this film recounts the passionate affair between an American widower and a young girl from Paris. Paul and Jeanne meet when they come to rent the same apartment. They start an affair where they decide to keep each other's identity a secret. And then one day, Paul just packs up and leaves.
Read More: Movies Like Annihilation
4. Shame (2011)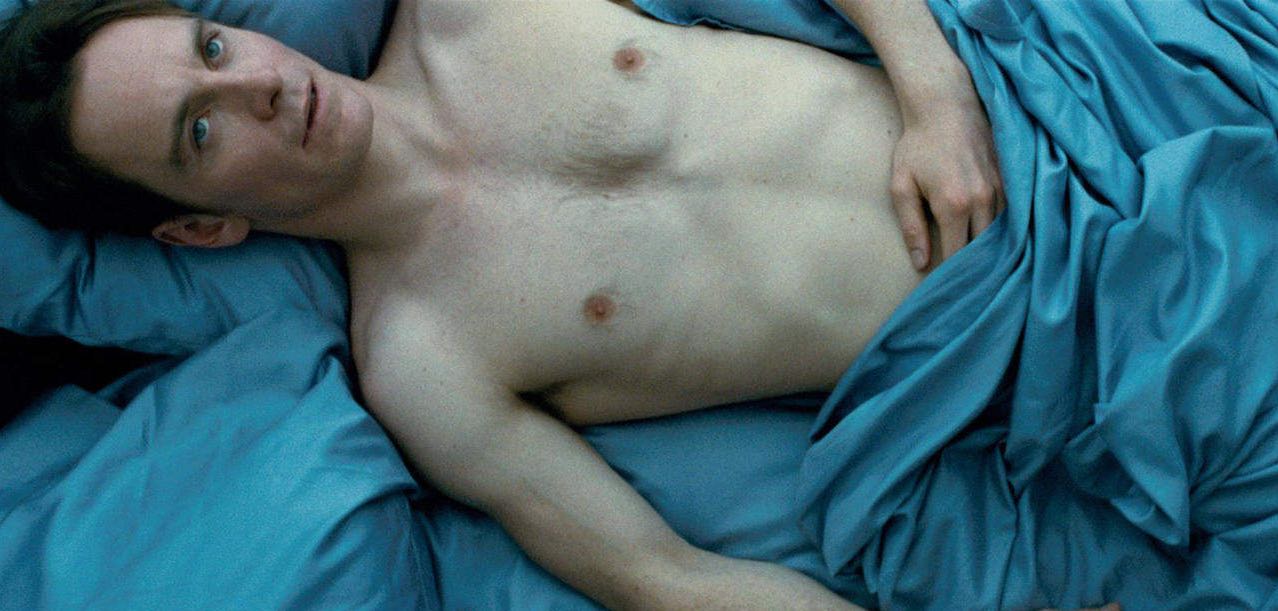 In 'Nymphomaniac', we saw a woman who can't control her libido. In a not-so-similar fashion, 'Shame' tells the story of a man who is a sex addict. Things get complicated for him when his sister comes to live with him. With a stellar performance from Michael Fassbender, one of his best, this film explores the idea of sex addiction and the confrontations necessary to take care of it.
Read More: Movies Like Heat
3. In the Realm of the Senses (1976)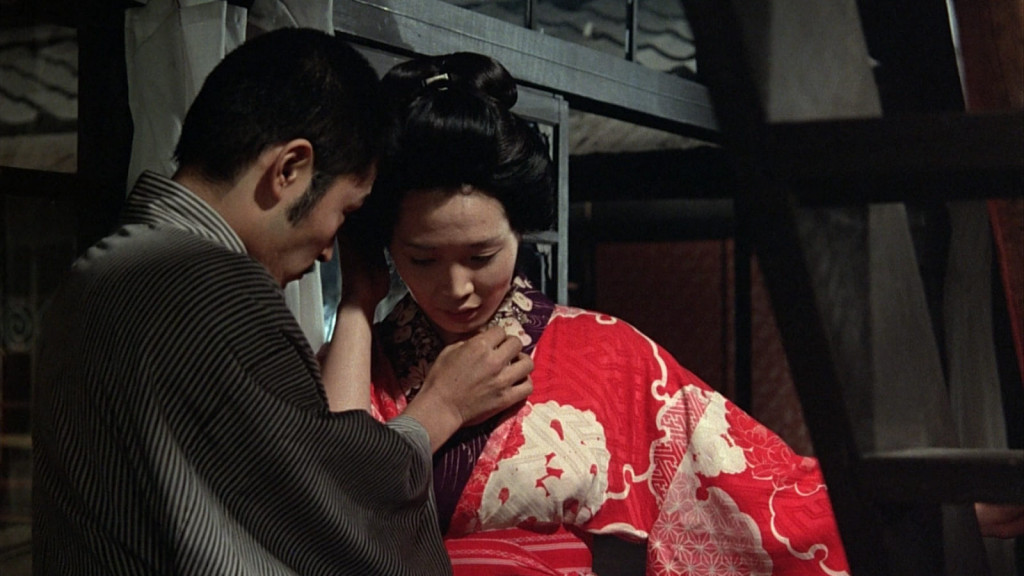 This is a disturbing tale of love and passion. Set in 1936 Tokyo, it tells the story of Sada Abe. Sada had been a prostitute, but now she works as a maid in a hotel. The owner of that hotel takes a liking to her and soon they start a passionate affair. They keep experimenting with their sexual positions and Sada finds that strangling him brings her the most pleasure. And then one day, he dies in the act.
Read More: Movies Like Django Unchained
2. The Duke of Burgundy (2014)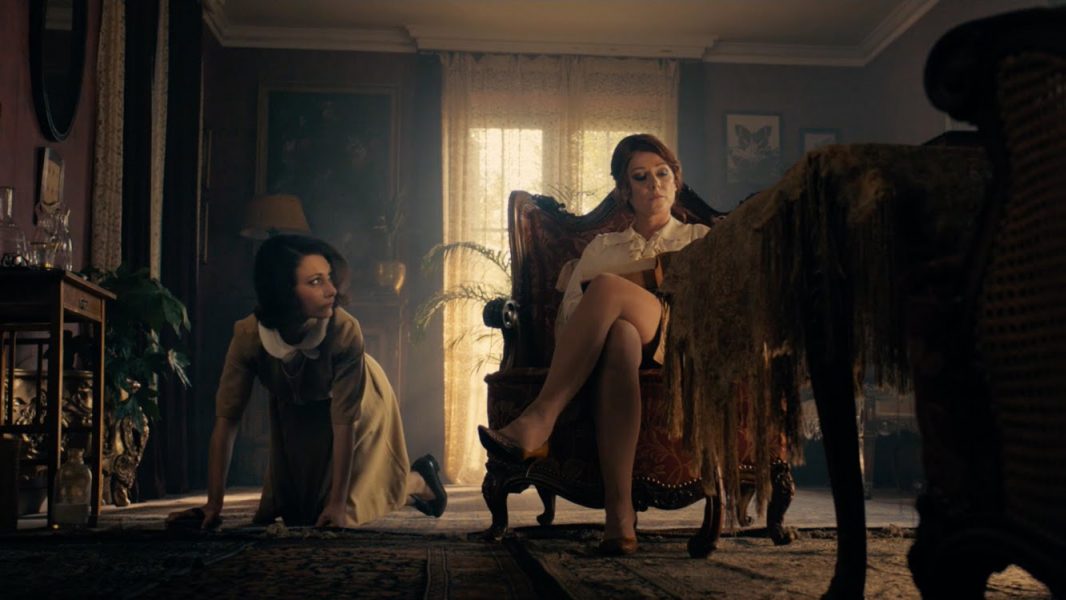 Cynthia is a lecturer at the college where Evelyn studies. Unknown to anyone else, they are also romantically involved. Evelyn works as a maid at Cynthia's house, but most of the times, they indulge in sexual plays that are orchestrated by Evelyn. As their relationship furthers, Evelyn's dominance in the relationship increases while Cynthia becomes more conscious about her age and of the fear that Evelyn will move on to someone else.
Read More: Movies Like Pirates of the Caribbean
1. Lolita (1962)
Based on the novel of the same name written by Vladimir Nabokov, who wrote the screenplay as well, this film is one of Stanley Kubrick's masterpieces. Only a genius like Kubrick can create a film that is not only entertaining and true to the soul of its source material (which is a brilliant novel, by the way), but also present sexuality, infatuation and passion through a different lens. While it wasn't well received when it was released, the film got better reviews, as the perspective of people about such things widened. This is one of those films that you should watch because of the director's masterful vision for it.
Read More: Movies Like Pretty Woman