With the right blend of tension, drama, suspense, artistry, narrative arc and comedic relief, 'Argo' reaches the heights of a near-perfect film that every filmmaker aspires to make. While the film does take few cinematic liberties for the convenience of the script, it's all done in spirit of heightening the tension so much so that you might find yourself gasping in awe or clutching your fists several times during its play. And the peak of that ever-growing tension reaches during climax, which puts a befitting end to the dramatic suspense.
Based on true events, Argo is a story of the unbounded and exemplary display of adventurousness and audacity. On November 4, 1979 as the Iranian revolution against Americans reaches its boiling point, protesters storm US embassy in Tehran, taking 52 Americans hostage. In the midst of chaos, six Americans manage to slip away and find refuge in the home of Canadian ambassador. Knowing it is only a matter of time before all six are found out and likely executed, a CIA exfiltration expert named Tony Mendez (Ben Affleck) comes up with a risky plan to get them safely out of Iran. A plan that on the face of it can only be pulled off in movies. Here is the list of movies similar to Argo that are our recommendations. You can watch several of these movies like Argo on Netflix, Hulu or Amazon Prime.
10. Inside Man (2006)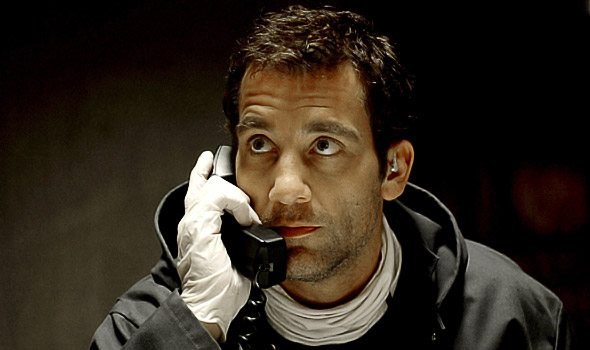 Inside Man is basically heist movie, not a spy thriller. Dalton Russell (Clive Owen) and his group of friends are robbing a bank but Detective Keith Frazier (Denzel Washington) doesn't know why are these people robbing this bank because he is not convinced that it is actually a bank robbery. He knows something is up. This movie has great humor time to time to break things up. The film unfolds at a nice pace satisfying its audiences.
Read More: Movies Like Memento
9. The Man From U.N.C.L.E(2015)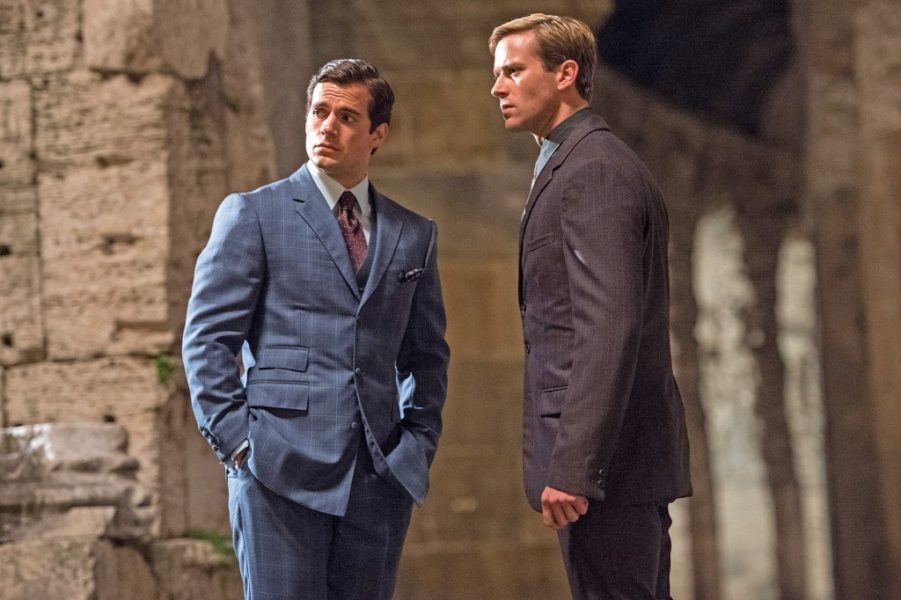 Adaptation of the 60's classic television show by the same name. Napoleon Solo (Henry Cavil) is a CIA agent has different ideals with KGB agent Ilya Kuryakin (Armie Hammer) and they have to work together to stop a nuclear attack. With terrific opening action sequence that sets Ilya and Napoleon character at odds with one another that was a great throwback to 1960's.
Read More: Movies Like Kill Bill
8. Primary Colors (1998)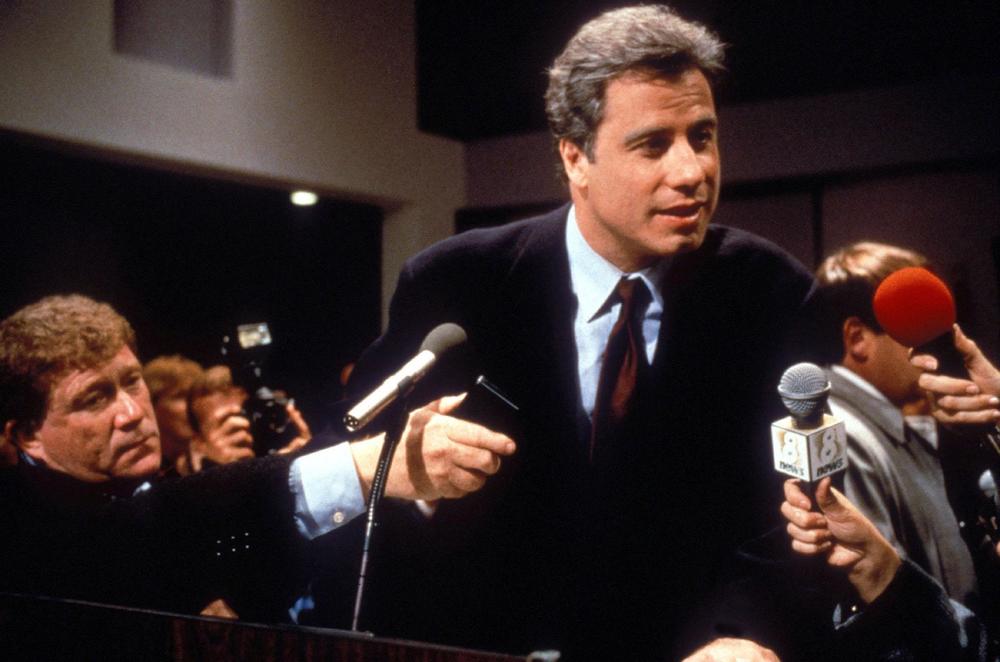 The movie was based on the novel of the same name that was published anonymously by an insider who reveals the strength, weakness, charm and prejudice of the American President Bill Clinton. John Travolta as the president gives a subtle yet powerful performance with an equally powerful Emma Thompson. The movie may not have been a box office success, but do it see for its cast and direction.
Read More: Movies Like Mad Max
7. American Made (2017)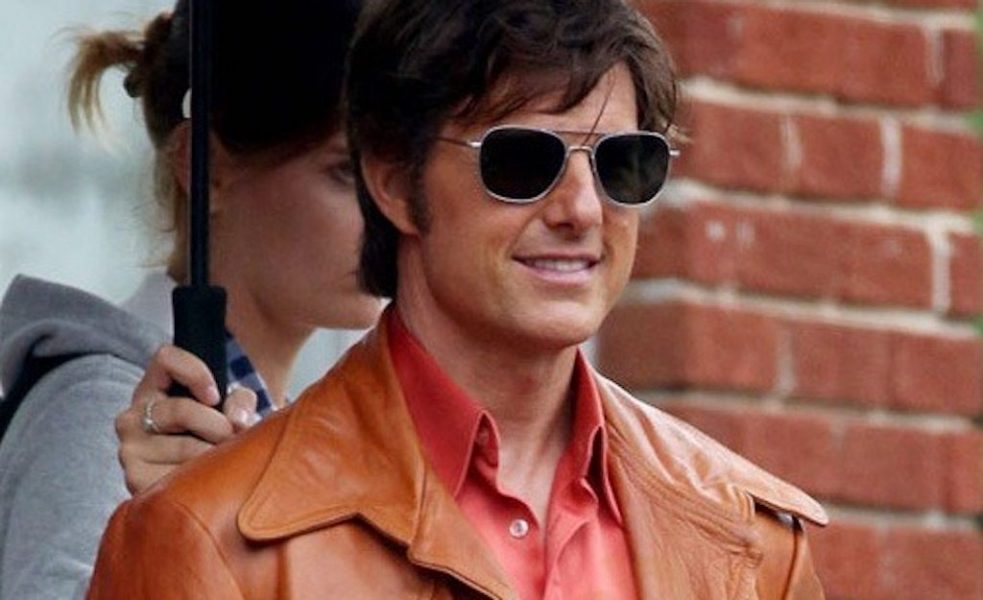 Barry Seal is a pilot with the TWA, covertly smuggling cigars into the US. The CIA keeps tracks and forces him to fly clandestine reconnaissance missions for them over Central America using a small plane with cameras installed. As he solidifies in his job, his instinctive capitalistic proclivities take over, culminating in him striking a deal with a nascent Medellin Cartel to smuggle drugs into the US. The operation gains pace and makes him one of the richest men in the world. Even though the film is partially inaccurate, the spirit of the character and America's cynical and hypocritical hegemonic veil are powered to deliver. Riding on a Tour-De-France performance from its charming star, 'American Made' is truly American to the core.
Read More: Movies Like Me Before You
6. Taken (2008)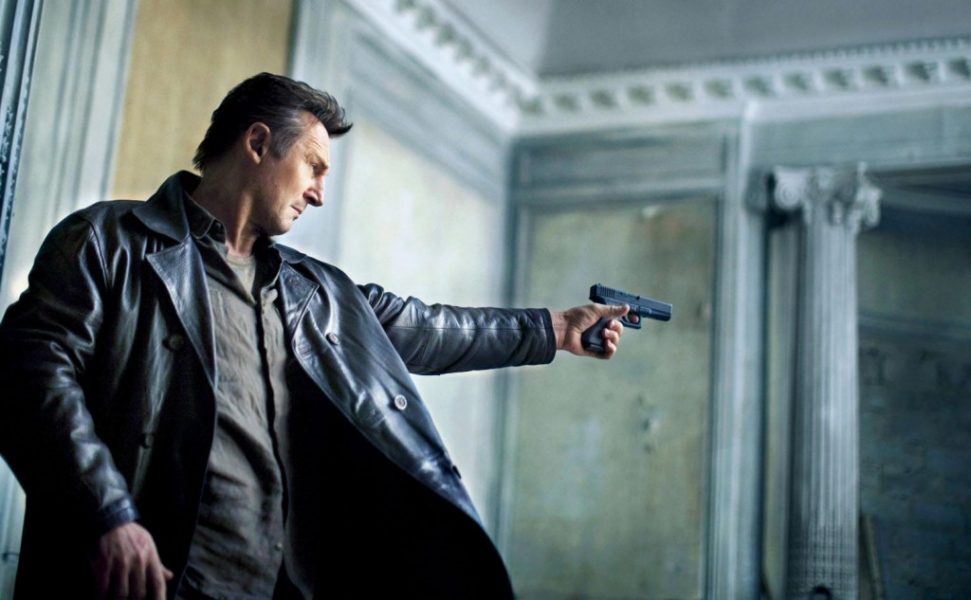 It is a high octane exhilarating action movie. Bryan Mills (Liam Neeson) is an ex CIA agent and now he lives a normal life. He sees his daughter as much as can because he is divorced from his wife. One day when his daughter goes to France, she gets taken away. Bryan starts to find his daughter before time runs out. Liam Neeson is perfect in every aspect of the movie. This movie has all the elements and ingredients which is required to make an action thriller.
Read More: Movies Like Source Code
5. Tinker Tailor Soldier Spy (2011)
Based on a classic novel of the same name "Tinker Tailor Soldier Spy" unfolds the time of 1973 cold war. A retired and disgraced MI6 operator George Smiley (Gary Oldman) is approached by British Government to come out of retirement for one more secretive and dangerous mission. The movie takes place in the heart of the cold war. A top-secret solvent spy has infiltrated the highest echelons of the government of the United Kingdom. Mr. Smiley has to uncover the mole before secrets of MI6 become compromised. Director Tomas Alfredson crafted a stylish thriller.
Read More: Movies Like Devil Wears Prada
4. Speed (1994)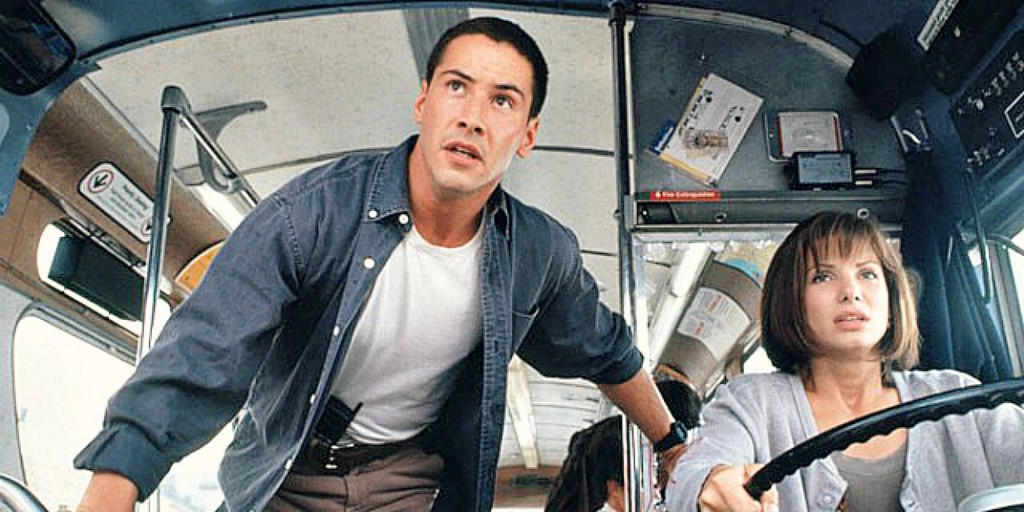 This movie was a commercial hit and also a critical success. Officer Jack Traven (Keanu Reeves) and Harry (Jeff Daniels) are a partner in charge is disposing and disarming explosives for LAPD. Howard Payne(Dennis Hopper) is a terrorist holds an elevator full of people for ransom. But,Jack and Harry save the hostages and in an unfriendly confrontation. Howard is presumed dead in an explosion. But somehow Howard saved himself. He plots another bomb on a bus and from here the movie starts to take pace. The desirable cast of the movie makes it one of the great action flicks.
Read More: Movies Like Prisoners
3. Atomic Blonde (2017)
Lorraine Broughton, a MI6 is assigned the task of retrieving a document 'The List'. It is linked with sensitive information about active clandestine British officers in a war-torn Berlin. Her contact there is David Percival. A dubious and feral MI6 agent who wants to avenge the death of his friend and fellow agent Gascoigne. The KGB is also after the list, all of them hunting for a dealer named Yuri Bakhtin. Later,Lorraine know that Percival is the double agent, or him that Lorraine is a triple.
David Leitch, the director of the movie is a stuntman and his ingenuous influence reflects in the movie. Masterful action sequences, especially the one where Lorraine fights off KGB operatives to save Spyglass, are a treat to watch. Fueled by a supercharged performance by its magnetic star Charlize Theron, 'Atomic Blonde' triumphs as one of the best action films of 2017.
Read More: Movies Like Superbad
2. Heat (1995)
This is the most stylish and realistic heist movie ever created. Heat's story is based on the exploits of former Chicago police Chuck Adams. Neil McCauley (Robert De Niro) robs 1.6 million in bearer bond from an armored car but during the heist, Waingro kills the guards. LAPD lieutenant Vincent Hanna (Al Pacino) starts to investigate the heist and tries to catch the crew but McCauley is a mastermind and Hanna is a guy assigned to guess his next move. It is an intense phonemically well-acted and almost perfect on every level.
Read More: Movies Like The Maze Runner
1. Skyfall (2012)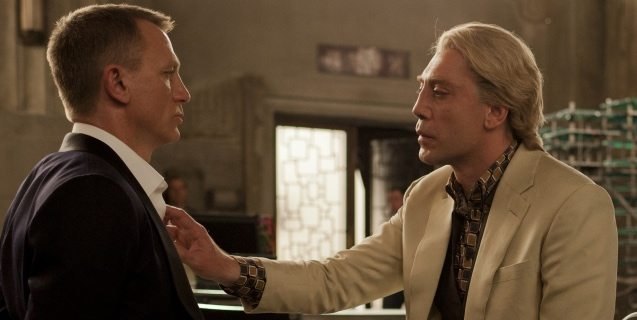 Skyfall is the 23rd James Bond movie but it is very different from the other Bond movies because there are no modern gadgets used. James Bond (Daniel Craig) trying to stop Raoul Silva (Javier Bardem) who has critical information about undercover agents. He is revealing their identities on the internet. Silva wants to kill M (Judi Dench) whom he blames for his ruin. The mind-blowing direction by Sam Mendes and a great background score by Thomas Newman make it a whole package.
Read More: Movies Like Zero Dark Thirty