'Queen & Slim' is a romantic drama that follows a couple on their first date which takes a horrible turn. The movie has been praised by critics for its provocative story and spectacular cinematography that tackles a timely social issue in a perfect way.
Daniel Kaluuya and Jodie Turner-Smith play the titular characters whose first date takes a violent turn when a police officer pulls them over for a minor traffic violation. When Slim shoots the officer in self-defense after the situation escalates unnecessarily, the couple is left with no choice but to go on the run as outlaws. When a video of their incident becomes viral, they find themselves becoming a symbol of racial trauma.
In case you are reeling from the impact of 'Queen & Slim', you can check out the following movies, many of which are available for streaming on Netflix, Amazon Prime or Hulu.
7. Moonlight (2016)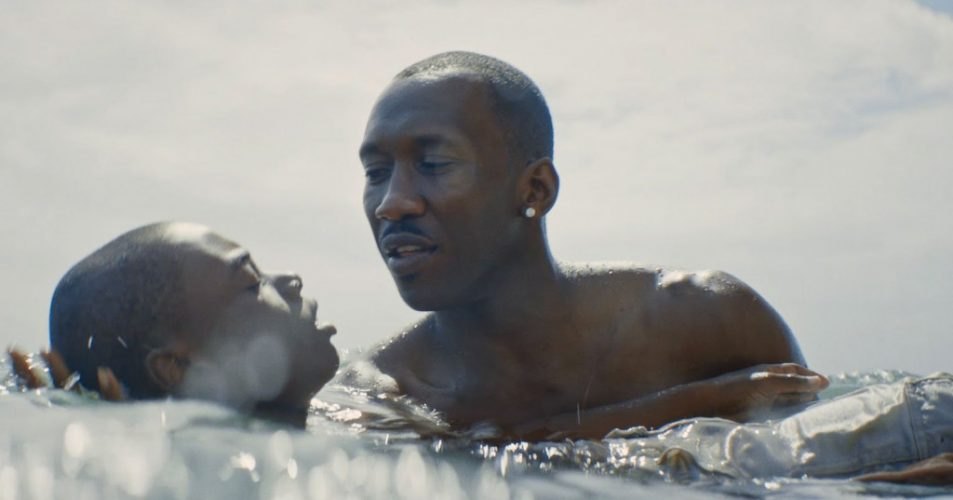 This 2016 coming-of-age drama received an Academy Award for the Best Picture and was a critically acclaimed masterpiece exploring African-American identity and masculinity in the United States. The movie follows the protagonist, Chiron, an African-American boy as he transcends from adolescence to adulthood with the assistance of a drug dealer who helps him understand the importance of making one's own destiny.
The story is depicted in three sections- highlighting Chiron's youth, adolescence and early adulthood. The movie became the first film with an all-black cast and LGBTQ themes to win an Oscar for Best Picture, apart from being the second least box-office grosser to do so.
6. Get Out (2017)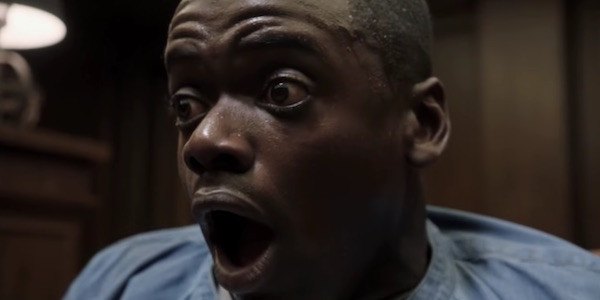 This 2017 horror movie ingeniously derives its thrills from a premise steeped in racial discrimination. It follows Chris, an African-American man who visits his Caucasian girlfriend's parents in Upstate New York. However, soon he begins to experience strange events there and discovers a rather sinister secret that he had not been prepared for. Daniel Kaluuya plays the lead in this movie tackling the theme of racism while Allison Williams plays his girlfriend, Rose.
It is written and directed by Jordan Peele of 'Key and Peele' fame and this is his feature-length directorial venture. 'Get Out' was nominated for four awards at the Oscars including Best Picture and Best Original Screenplay. The movie was revered for creatively weaving social commentary in an entertaining horror story that also had moments of comedy.
Read More: Movies Like Get Out
5. Fruitvale Station (2013)
This 2013 biographical movie follows the true story of a 22-year-old African-American man, Oscar Grant's death and the events that led up to it. It depicts the events on the last day of his life before he was shot by two police officers. Oscar Grant's day begins with him feeling rather odd which leads to him making a decision of attempting to be a better person: a better son, a better partner and a better father.
Sadly, his resolve lasts only for a single day till he is shot by a police officer trying to restrain him after an ex-inmate that Grant knew from his time in prison attacks him out of nowhere in a grocery store. The movie was appreciated for Michael B. Jordan's passionate performance.
4. BlacKkKlansman (2018)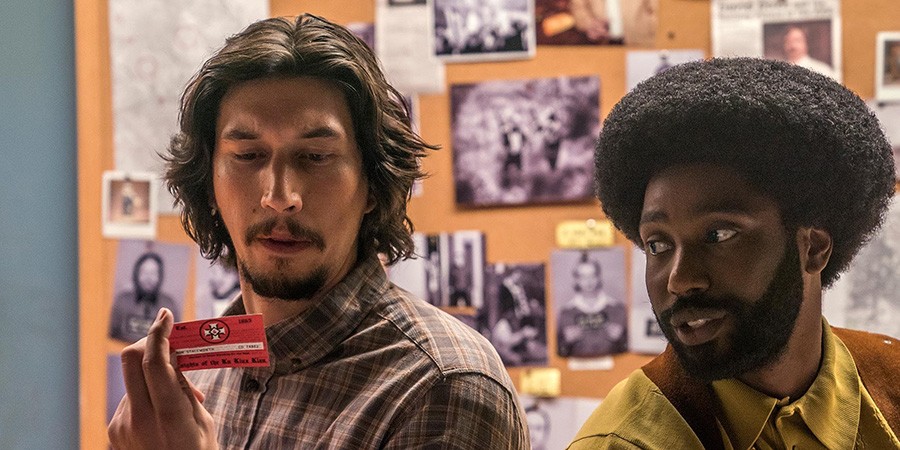 'BlacKkKlansman' is a 2018 period crime movie by visionary filmmaker, Spike Lee who is known for portraying themes like race relations and colorism through his films. It follows the true story of Ron Stallworth, the first African-American detective to serve in the Colorado Springs Police Department.
Set in the early 1970s, it shows an ambitious Stallworth who wants to make a name for himself and embarks on a life-threatening quest to expose the Klu Klux Klan, a white supremacist hate group. The movie was nominated for six Academy Awards including Best Picture, Best Director and Best Supporting Actor. It was revered by critics for John David Washington's performance as Stallworth and the relevance of its themes.
3. Detroit (2017)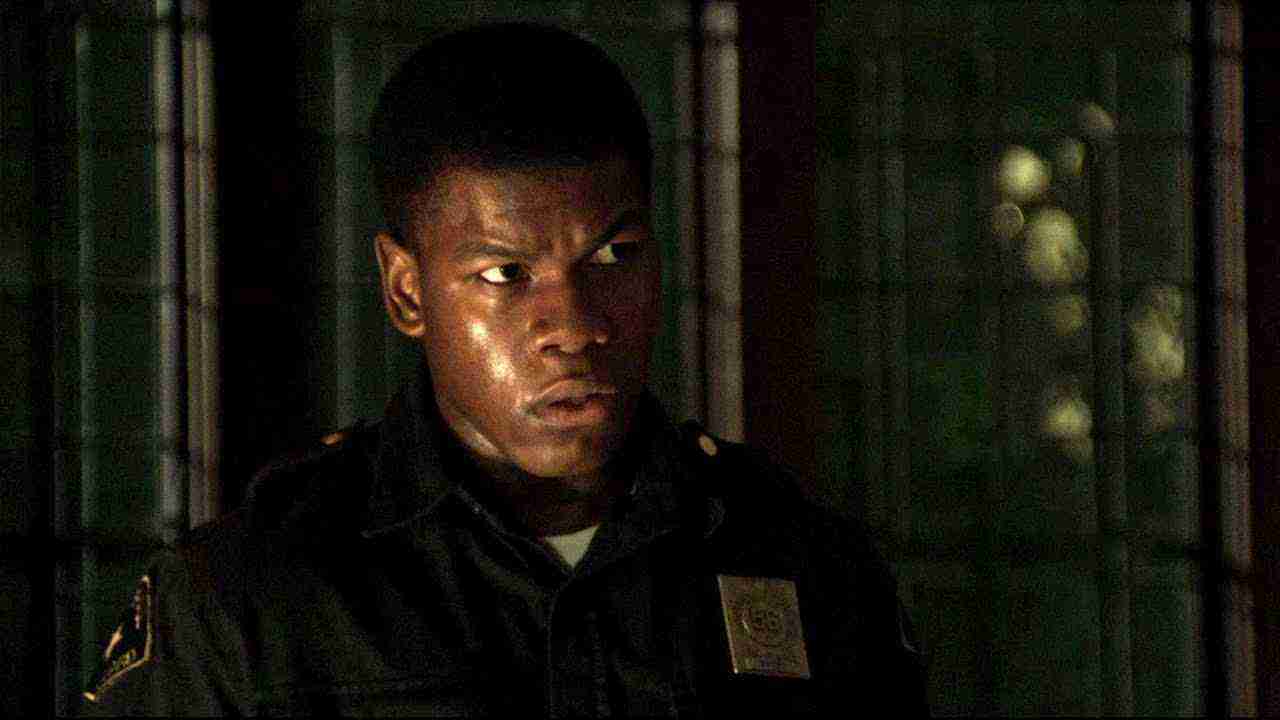 This 2017 movie is a period crime drama that depicts the Algiers Motel incident during the 1967 race riots in Detroit. The incident had taken place a mile away from the riot's source point. It was where three African-American teenagers were found badly beaten and killed.
The movie starred talented actors like John Boyega, Will Poulter, Algee Smith, and John Krasinski. 'Detroit' was lauded by critics for its expert handling of multiple storylines and an immersive tone that was compared to Christopher Nolan's 'Dunkirk.'
2. The Hate U Give (2018)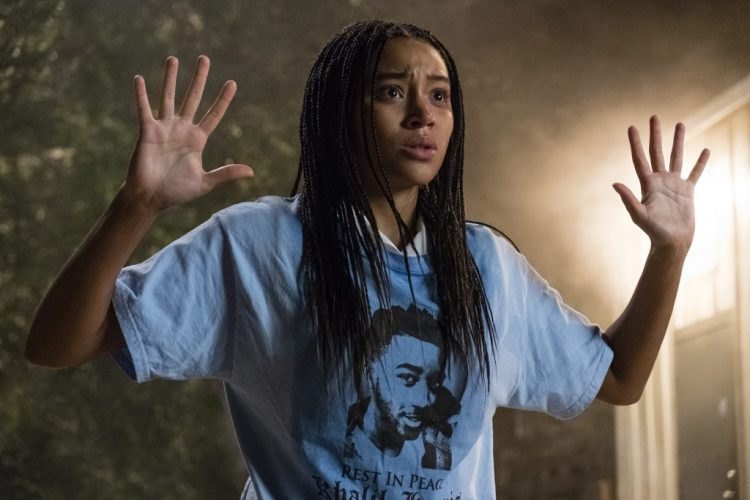 'The Hate U Give' is a young-adult, drama movie that is an adaptation of Angie Thomas' novel of the same name. Starring Amandla Stenberg as Starr Carter, a 16-year-old African-American girl, this movie follows the teenager as she balances her starkly opposite lives of living in a poor neighborhood and going to school in an upmarket, Caucasian area. However, Carter's life takes a sharp turn when she witnesses her childhood best friend get shot by a police officer and has to face immense pressure from all sides of the community in order to stand up for what is right.
1. Blindspotting (2018)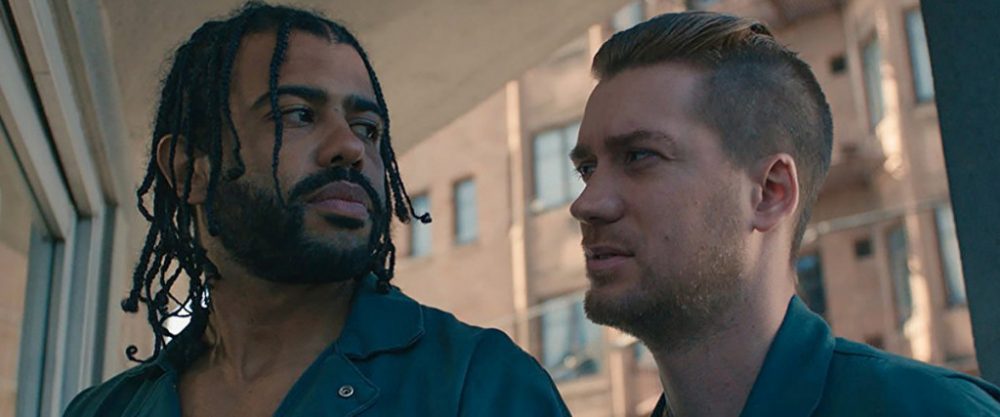 This American dramedy that released last year has been lauded by critics for its acute portrayal of racial identity. It follows an African-American man named Collin Hoskins who is trying to live a clean life during his parole and not end up back in prison.
However, his friendship with a volatile Caucasian man, Miles might jeopardize his attempts and their bond gets tested even further when Collins witnesses a police officer shooting an African-American man in the back during a chase. The movie was praised for its dense plotting that depicted several themes and ideas and handled each one brilliantly.
Read More: Movies Like Moonlight