Charlize Theron is perhaps the most successful action actress working currently. It is almost as if her presence in any movie would guarantee its success. While the same can be said about 'The Old Guard,' the Netflix film has enough firepower to do well on its own as well. The movie is based on a comic book of the same name and sports a rather stellar premise which is more than just a vehicle for bangin' action sequences.
The film revolves around a group of mercenaries who can heal themselves, making them almost immortal. They discover a girl with similar powers having "woken up" and take her in. However, somebody finds out about their powers and now they must fight him to protect their secret. Moreover, they must also prevent him from trying to harness their power. Apart from Theron, Chiwetel Ejiofor, Kiki Layne, Matthias Schoenaerts, and Luca Marinelli are also a part of the film's cast. You can watch most of these movies like The Old Guard on Netflix, Hulu, or Amazon Prime.
7. Bloodshot (2020)
Vin Diesel is the male counterpart of Theron, with regards to how his inclusion in a movie is enough to guarantee its success. Well, a Vin Diesel superhero movie, by that logic has double the chance of being liked. 'Bloodshot' revolves around a superhuman, biotechnology killing machine who decides to murder the man that killed his wife. However, he soon realizes that his memories are a lie, implanted inside him to make him a contract killer of sorts.
6. Snow White and the Huntsman (2012)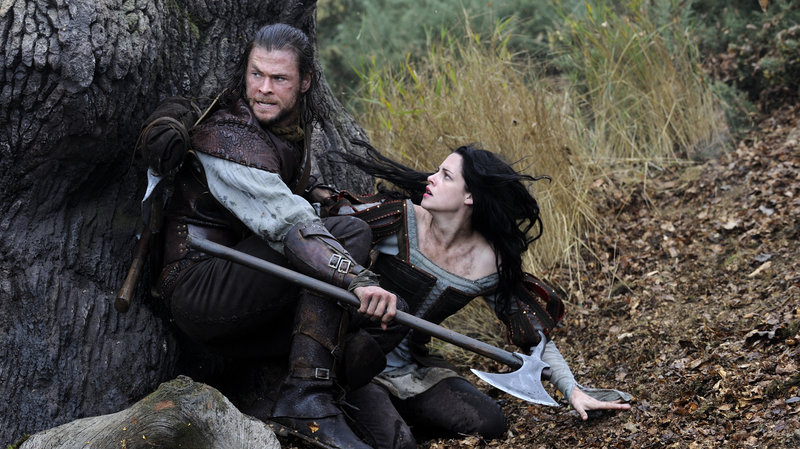 Speak of a star cast! 'Snow White and the Huntsman' stars Theron, Chris Hemsworth, and Kristen Stewart in a film that functions as a dark take on the popular fairy tale. The movie revolves around a huntsman who is tasked with killing Snow White by her stepmother. However, he ends up protecting Snow White instead of killing her. The movie's dark spin was appreciated by a few critics.
5. Atomic Blonde (2017)
No, Charlize Theron's character in 'Atomic Blonde' is not immortal. However, if you watch her fight in the spy film, you would know that her character, Lorraine Broughton is practically unkillable. 'Atomic Blonde' is set in 1989 with Broughton being the best spy in the MI6. As the Berlin Wall is about to fall, Broughton is tasked with finding a list of double agents who are about to be smuggled.
4. Deadpool (2016)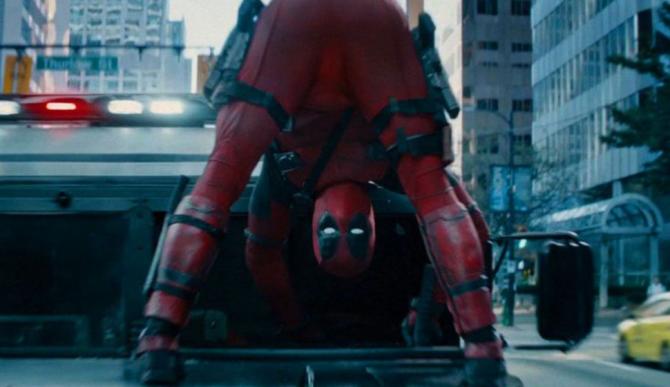 Deadpool: the funniest and most careless superhero of all time. However, he makes a strong case for an immortal man not being a serious, Hollywood character and not giving a flying f***. The Marvel character is certainly the most fun in the entire MCU and with his regular, fourth-wall-breaking ways manages to correct past mistakes of the universe and provide tons of entertainment as well. Ryan Reynolds absolutely nails his role, and do you really need another reason to go watch it?
3. Hancock (2008)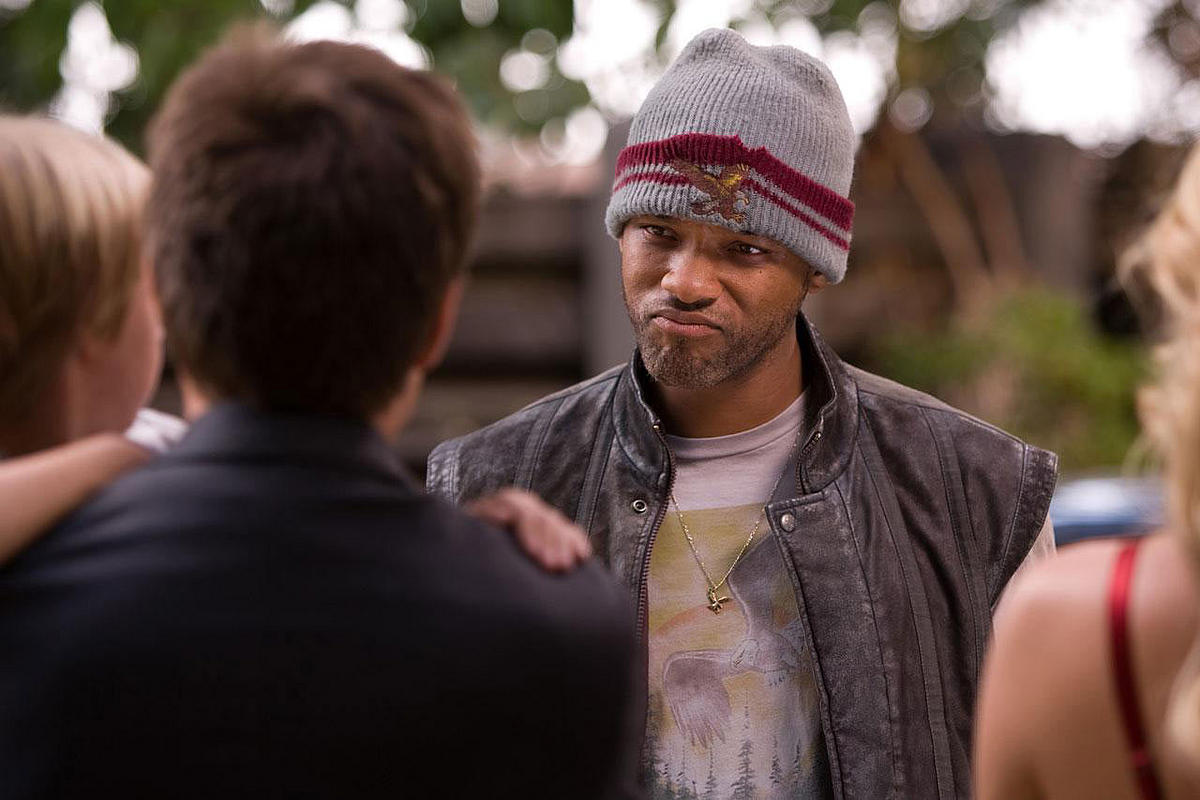 Another Charlize Theron movie, and yet, not the last one in this list. 'Hancock' is also an immortal superhero movie, but one that is quite hilarious too. It focuses on the titular, vigilante superhero who regularly costs his city millions of dollars through his recklessness. Fortunately, a man named Ray helps Hancock make his public image better. However, Hancock realizes that Ray's wife has similar superpowers. Apart from Theron, Will Smith and Jason Bateman also star in the film.
2. Mad Max: Fury Road (2015)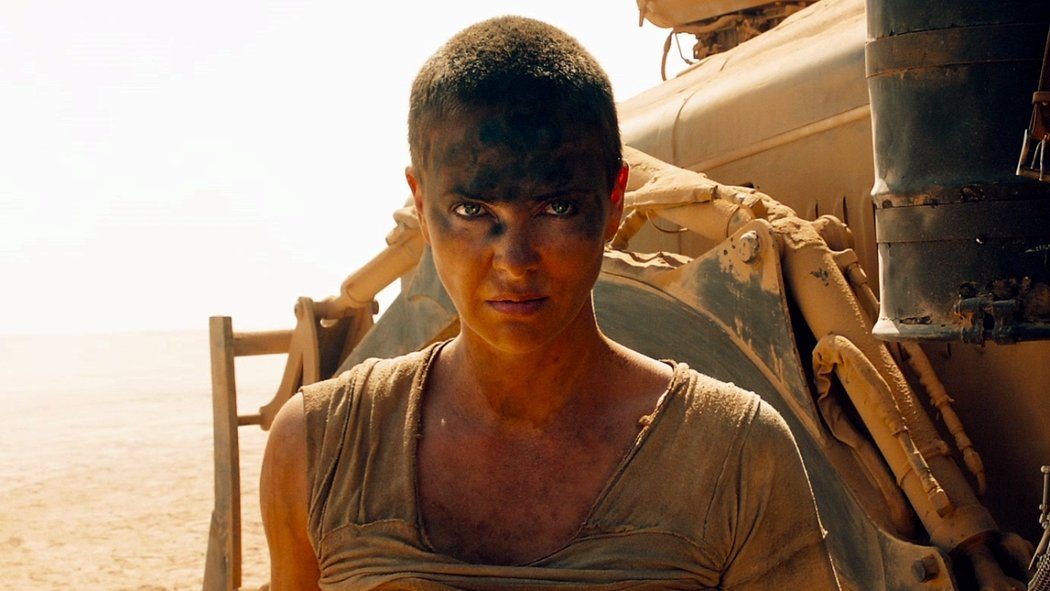 'Mad Max: Fury Road' is certainly one of Theron's finest movies of all time. The post-apocalyptic film is a madcap adventure that functions like a long (but very engaging) road trip, rollercoaster action ride. It is also a movie that sports a rather mature, feminist theme. 'Mad Max: Fury Road' was nominated for as many as ten Academy Awards and won six of them.
1. The Wolverine (2013)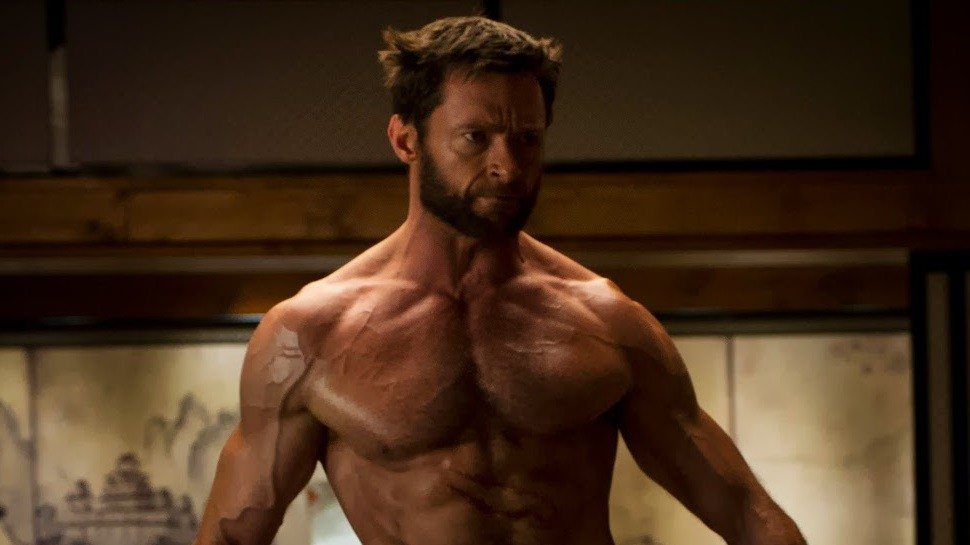 The Wolverine needs no introduction. The X-men superhero is certainly one of the most popular ones (sorry Deadpool!) and 'The Wolverine' is a 2013 movie that sports themes which are similar to 'The Old Guard.' One of them is obviously, immortality. The other one is the fact that both movies also take trips to the past.
Read More: Best Superhero Movies on Netflix