Creativity vs success, well, there's a huge gap between these two heavy nouns — or is there? When someone is too whimsical, dreamy, and imaginative, is he/she able to achieve triumph in his/her endeavors? Most of the time, it is difficult. And this is exactly what 'Unicorn Store', a coming-of-age comedy, tries to explore. If you are someone who has a flair for art and was forced to give up your creativity for success, then you shall relate a lot to the main protagonist here. Kit (Brie Larson) is a failed artist who returns to her hometown and starts staying with her family.
She lands a job in an office and then one day, she gets a mysterious letter from an unnamed salesman who invites her to "The Store". Kit goes there, only to learn that this strange place which sells "what you need" offers her the chance to own something which she had dreamt all her life — her childhood fantasy, a unicorn. But yes, she has to fulfill some conditions first. A quintessential coming-of-age comedy, 'Unicorn Store' is available on Netflix, but if you have already watched it and are in search of some similar titles, then you've come to the right place. So, here's the list of best movies similar to 'Unicorn Store' that are our recommendations. You can watch several of these movies like 'Unicorn Store' on Netflix, Hulu or Amazon Prime.
10. Amelie (2001)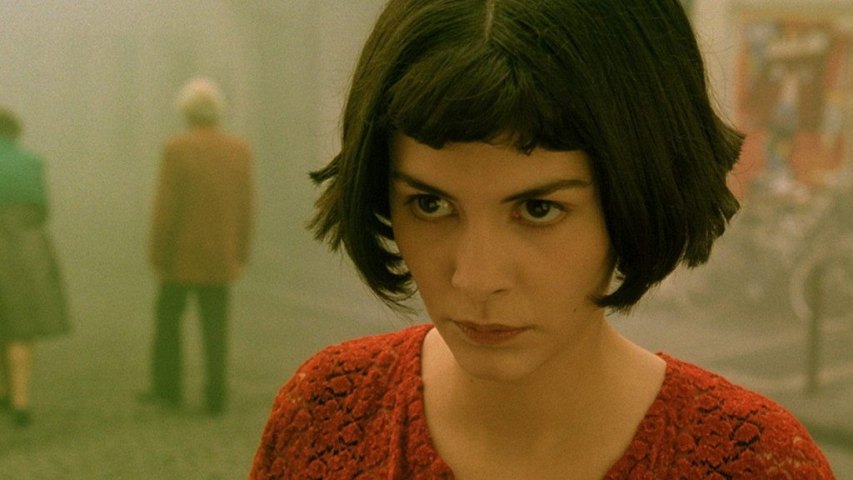 The first movie that comes to mind after 'Unicorn Store' is 'Amelie', one of the loveliest French romantic comedies, which is the perfect, whimsical depiction of contemporary Parisian life. Amelie is a shy waitress who works in a cafe and wishes to change the world by positively influencing those around her through sweet acts of kindness. She didn't have a normal childhood and was diagnosed with a weird heart condition. Therefore, she didn't attend any schools like regular kids and spent most of her time in her room, where she often indulged in her own imaginations and fantasies. Amelie grows up to be a beautiful woman who has a dreamy, romantic nature.
One day, she receives the news of Princess Diana's death and she realizes that life is unpredictable and so she needs to use her time to help by intervening in the lives of those around her. Her efforts are successful in bringing happiness to her neighbors and the daily cafe visitors. Some of her acts include bringing together two lonely individuals, returning a box of old toys in her apartment to its previous owner, befriending an elderly artist with brittle bones, and guiding a blind man down the road while describing the scenes around him. In her quest, she also falls in love with Nino, a guy who collects photographs that people leave behind at photo booths. Eventually, she is able to find love as well as happiness for herself. 'Amelie' is a beautiful movie, a true French masterpiece, which is thoughtful, enchanting, and quirky. Do give it a watch if you haven't already!
9. Bridge to Terabithia (2017)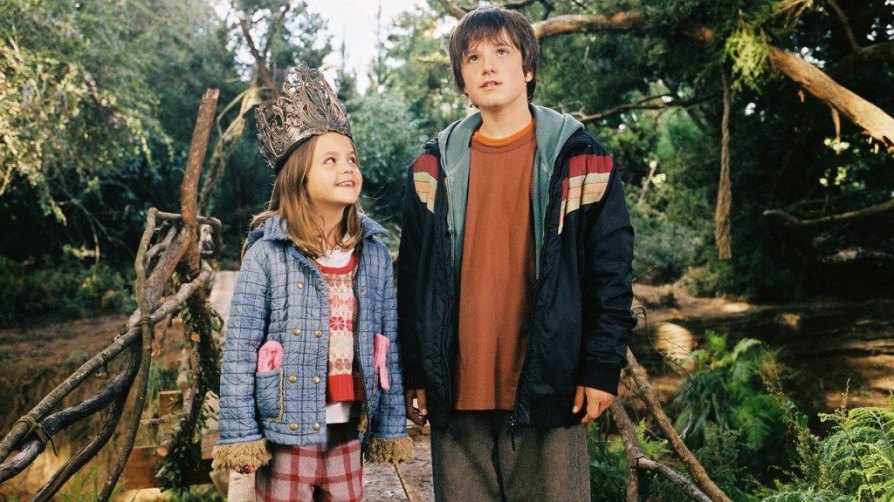 'Bridge to Terabithia' is another movie that explores friendship, family and the power of imagination. When 12-year-old Jess, an artistic young boy, meets rich city girl Leslie, they quickly become best friends. While Leslie tells stories of fantasy and magic, Jess reveals his drawings only to her. Both of them open a new world of imagination and together, they imagine Terabithia — a secret kingdom in the woods, which is only accessible by them when they cross a stream by swinging on an old rope over it. In this fantasy hideout, the two friends bring their tales to life by fighting the Dark Master, magical creatures, and plotting against school bullies. The whole journey not only changes Jess completely, but also builds a friendship that is pure, warm, and selfless.
8. Finding Neverland (2004)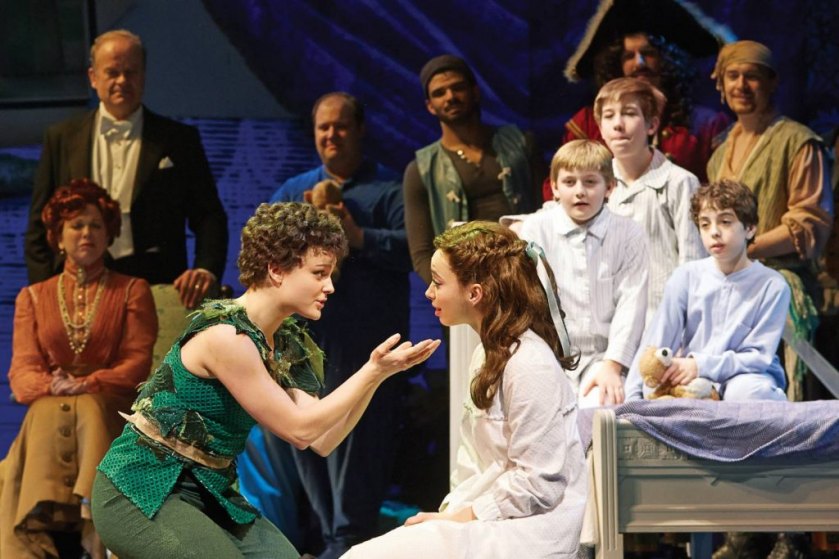 Do you remember 'Peter Pan', the boy who never grows old? But do you know the true story which inspired playwright J. M. Barrie to create this character? Well, 'Finding Neverland' is based on this very relationship between Barrie and the Davies family. The central plot revolves around Barrie who develops a platonic bond with Sylvia, a widow and his relationship with her four boys who never want to grow up. He goes on adventures with the family and forges the closest friendship with the troubled Peter. Finally, he pens a play about the brothers, which proves to be a huge success. A mix of drama, fantasy, and tragedy, 'Finding Neverland' is a heartfelt movie that surely deserves a mention on this list.
7. Little Boy (2015)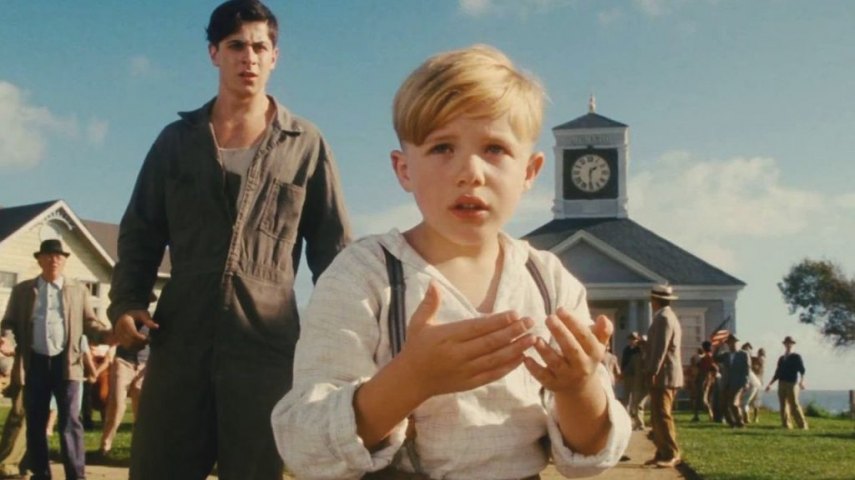 'Little Boy' is one moving, thoughtful movie that explores the power of unfailing faith. When 8-year-old Pepper's father goes to fight in WWII, this young kid is willing to do anything to bring him back. This is a story of love, belief, and hope in the most adverse situations.
6. Vicky Christina Barcelona (2008)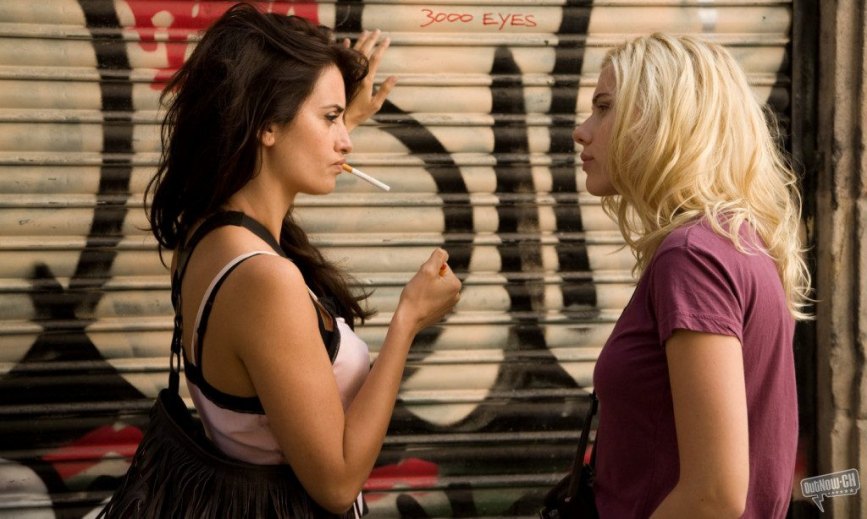 As it's evident from the name, this movie is about two friends — the practical Vicky, who has a traditional view about love, and Christina, who is sexually adventurous and a non-conformist. They go on a trip to Barcelona, where they unexpectedly meet the artist Juan and join him on a trip to Oviedo. During their travels, Vicky first deeply falls for Juan, then feels guilty, and becomes distant toward Christina. After returning to Barcelona, Cristina moves in with him. But one day, she receives a surprise visit from his ex-wife Maria Elena. Although she does not approve of Elena's presence at first, slowly she grows fond of her, and the three become romantically involved. 'Vicky Christina Barcelona' is a film that takes a deep plunge into the intricacies of human relationships. It is artistic, enchanting, and melancholic, infused with elements of loss and sadness, charming locations, and fantastic performances.
5. Black Swan (2010)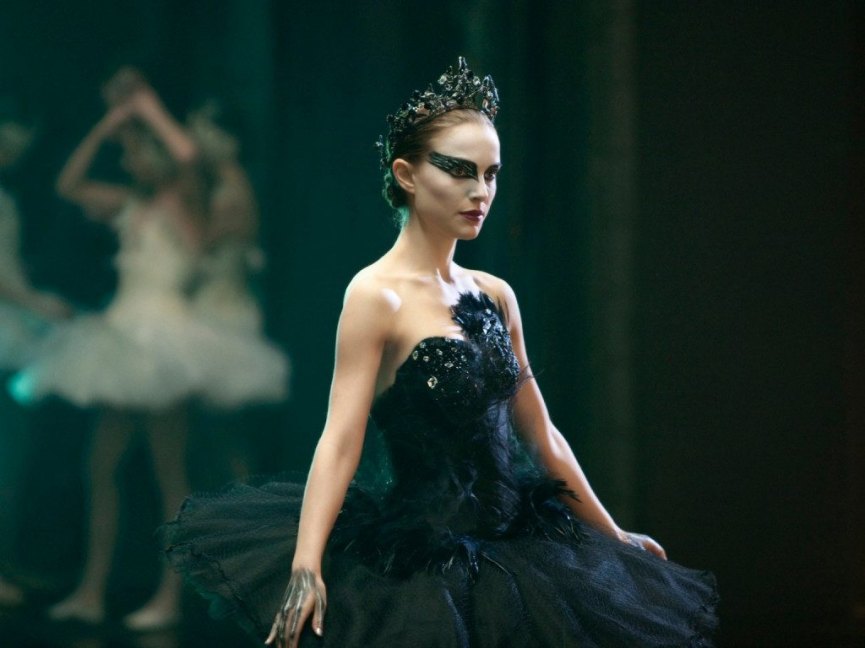 'Black Swan' is a psychological thriller that gives an intriguing, terrifying glimpse into the inner psyche of a young ballerina named Nina. She is totally involved with her art, i.e, her dance. Due to her talent, Nina is the first choice when artistic director Thomas Leroy starts her new season, Swan Lake. However, Nina faces new competition as Lily enters the ring and she too impresses Leroy. Now, Swan Lake requires a mix of two characters in the same person — the innocent, graceful White Swan and the sensual Black Swan. While Nina fits into the former version perfectly, Lily adapts ideally to the latter character. So as the two dancers develop a twisted friendship, Nina begins to embrace her darker side rapidly, which threatens to destroy her sanity.
4. Chocolat (2000)
'Chocolat' is a British-American flick that explores the battle between sensual pleasure and self-denial. Set in 1959 in a small village in France, 'Chocolat' is about Vianne, a mysterious woman who moves into the neighborhood. Within a couple of days, she starts a confectionery shop on the street just across the Catholic Church. Now, Vianne lures in customers to her shop by her magical chocolaty creations, when the townspeople are actually supposed to abstain from worldly pleasures. Seeing the inhabitants succumbing to her temptations, the mayor tries to banish her from the locality. But she is firm in her ambitions and is not to be easily swayed from her path.
Read More: Movies Like Friends With Benefits
3. The Dreamers (2003)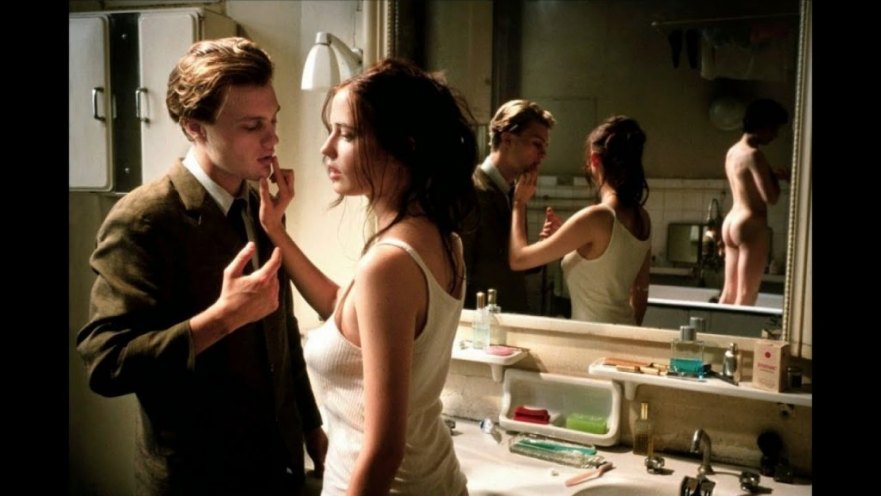 'The Dreamers', set in 1968 Paris, explores the story of three young cinema addicts, amidst the political unrest during those times, which serves as a backdrop for the movie. After Matthew becomes friends with siblings Guillaume and Danielle, they develop a rare, passionate relationship, ruled by their intense love for films.
2. Little Miss Sunshine (2006)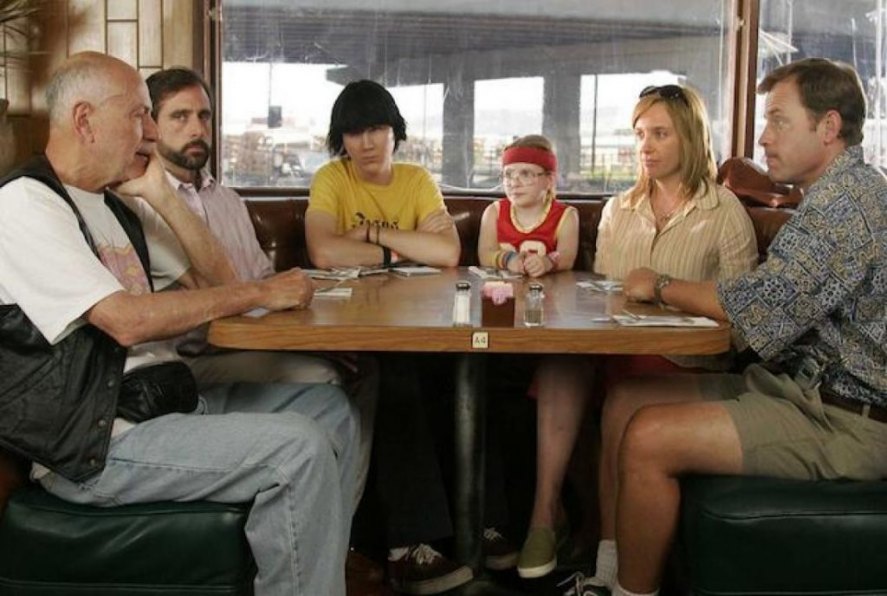 'Little Miss Sunshine' is about chirpy, bespectacled 7-year-old Olive, who wants to win an upcoming beauty pageant. In order to help her fulfill her dreams, her dysfunctional family sets out on a road trip across the country, where they realize several of life's lessons. Amidst several setbacks, the members understand that they still need each other's support. Simple, light, and a feel-good movie, 'Little Miss Sunshine' should definitely feature on your watch-list.
Read More: Movies Like 500 Days of Summer
1.My Girl (1991)
'My Girl' centers around Vada, an 11-year-old girl who lives with her widowed dad in a house that operates as the town's funeral home. As a result, she has an obsession with death and a wandering mind, which is the result of her caring for her grandmother who has Alzheimer's. Her best friend is Thomas and she also has a crush on her fifth-grade school teacher, Mr. Bixler. However, when her father develops a relationship with Shelly, she is affected and decides to run away with Thomas. But things don't go as planned and Vada is in for some life lessons. 'My Girl' is a simple movie. But it beautifully explores how to tackle difficult situations in a realistic manner. Give it a watch and you will know why it is on our list!
Read More: Movies Like Good Will Hunting