'Chick-Flicks' or 'Saturday night couch time', an inevitable weekend 'time killer' calls for no introduction! Whether alone or with a bunch of friends, 'chick flicks' have made eyes to weep and funny bones to crack. While labeled as films for the soft-hearted, we are all familiar with how 'Chick Flicks' can melt the hearts of hunks too. Whether you like a good high school romance or pratfalling girl fighters in tights, chick flick movies are the way to go.
Every year there are several new chick flicks come out. Most of these films get mixed reviews but it looks like the sun will finally shine on them in the session of 2020 and beyond. Here is the list of upcoming chick flicks that might come out in 2020 and 2021 which either have a certain release date or are yet to announced and remain rumored. While a lot of fun is expected out of these chick flicks, we are more excited to witness a lot more twists and turns and some novel storylines instead of the cliched portrayals these chick flicks have been known for. Here goes,
10. The Devil Wears Prada Sequel (TBA)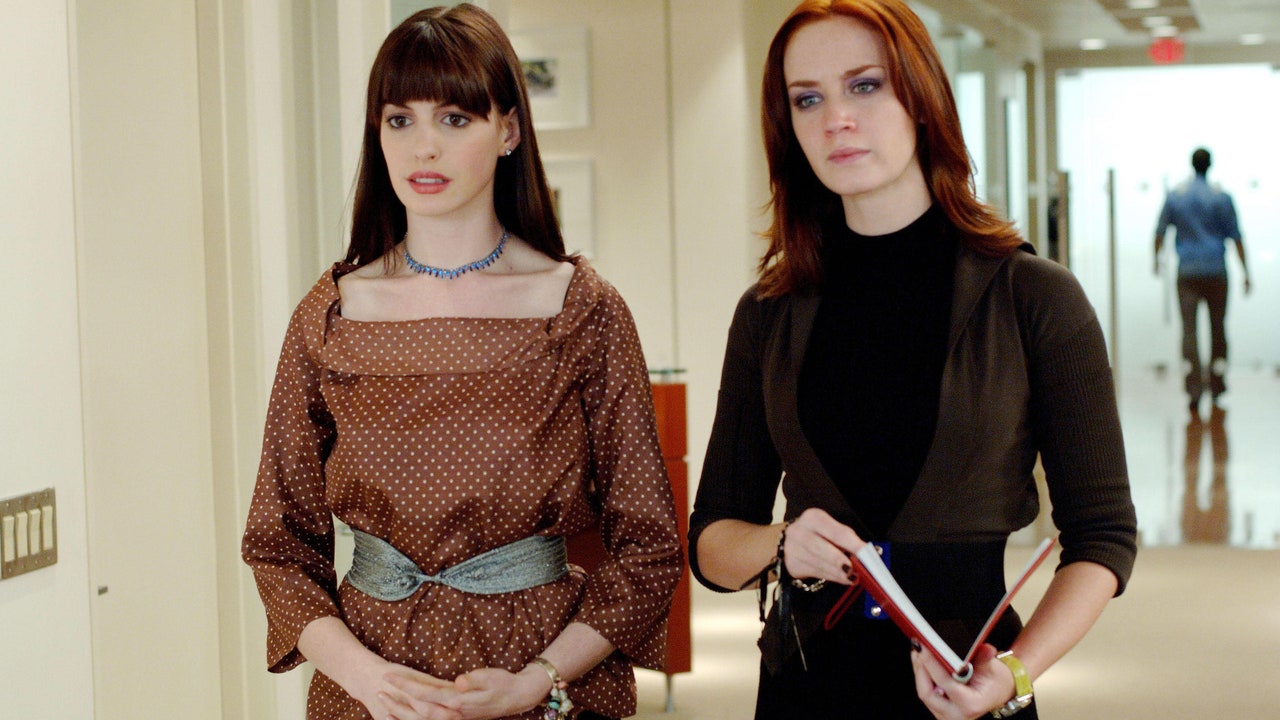 Having a devil for a boss is not easy. Having her haunt you at midnight with phone calls and importunate demands is even tougher. Well, Andrea Sachs played by Anne Hatheway in the acclaimed 'Devil Wears Prada' is rumored to be in developments waiting to come back with a more spirited and invigorating sequel. No one has admitted that the film is going to production but both Anne and Emily who played the roles of assistants to Meryl Streep's cold-hearted, emotionless, and diabolic Miranda Presley, have shown joyous excitement each time asked about the sequel. Having set a new standard in women powered storylines, the film deserves a second chance since the audiences did not have enough of the characters from the original.
Read More: Upcoming Horror Remake Movies
9. Legally Blonde 3 (2020)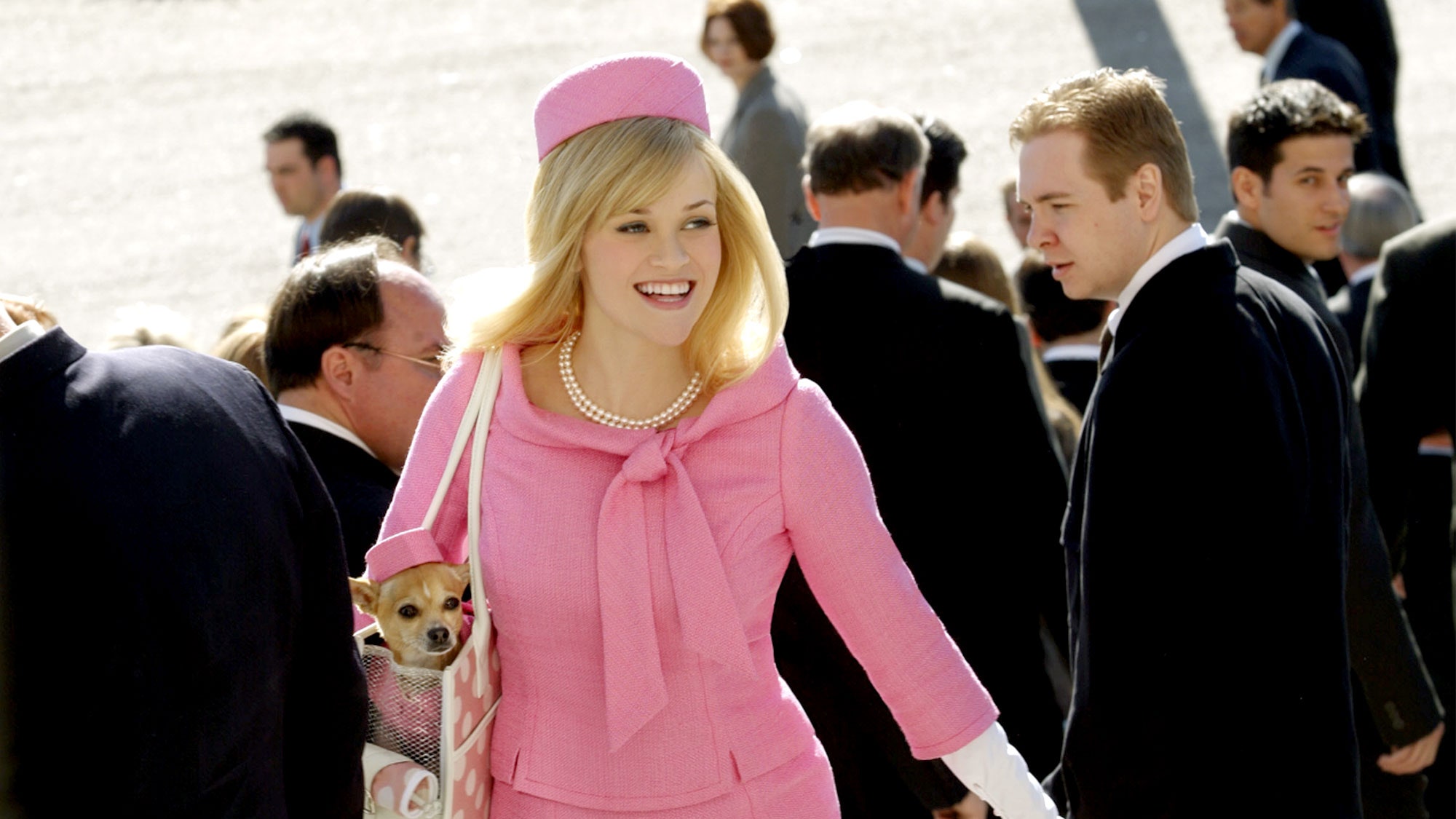 With Reese Witherspoon's exciting announcement earlier this year, we are now sure about a third installment in the Legally Blonde series. Playing the fake, eye candy, and klutzy Elle Woods, Reese Witherspoon's performance gave us a few laughs while crafting a powerful narrative with Elle transforming into an 'independent' and strong woman by the end of the film. Legally Blonde 3 is in development and will supposedly hit the screens sometime in 2020. Even while admitting that Elle's transformation made her closer to us, the perpetual delight she gifted us while being the 'emotional train wreck' that she was, does, in fact, make us wish for her to go back to her ditsy personality purely for our enjoyment.
Read More: Upcoming Sci-Fi Movies
8. Cinderella (February 2021)
While not technically a chick flick, 'Cinderella' has forever been the ideal fairy tale where a poor girl with an innocent heart meets a prince and has all of her wishes fulfilled against the wishes of her evil stepmother. Kenneth Branagh's 'Cinderella (2015)' was an immense success mostly because of its power-packed performances from actors like Cate Blanchett, Lily James, Richard Madden, Stellan Skarsgard among others and has forever been etched in our memories. Singer-lyricist Camila Cabello's portrayal of Cinderella in the newest version of the film would be interesting to see, given the high benchmark that has already been set by its predecessors. For now, all we can do is wait and watch.
Read More: Upcoming Animated Movies
7. To All the Boys: Always and Forever, Lara Jean (December 2021)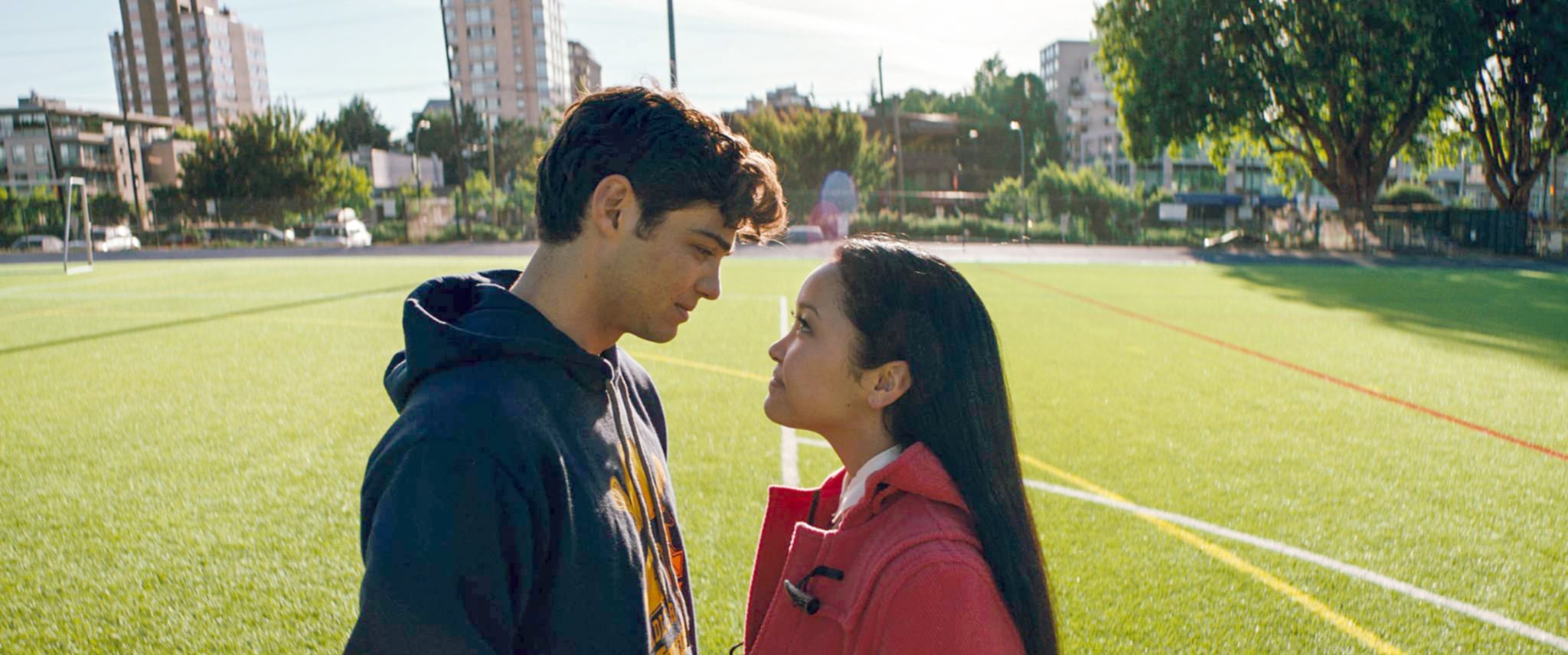 Perhaps one of the most awaited of chick-flicks from this list, this upcoming movie is based out on the novel "Always and Forever, Lara Jean" and is touted to be the sequel of 'To All the Boys: P.S. I Still Love You' and is the third in the line of the movie series 'To All the Boys I've Loved Before'. Primarily, the storyline of this entire movie series revolves around Lara Jean-Covey, a high school girl who has had many relationship adventures in her school years, including her accidental confession of love to five different crushes and then followed by finding her true love. The third installment would perhaps showcase Lara finishing her high school and then moving on with her life. Lana Condor and Noah Centineo are all set to reprise their roles as Lara and Peter respectively, and we'll witness this absolute delight of a movie come December next year.
Read More: Upcoming DC Movies
6. Wicked (December 2021)
Perhaps this would be one of the movies on this list whose release date has been pushed further constantly and is now supposed to be by the end of 2021. The movie is apparently under production for almost a decade now and Universal has always been very shy about it. Based on an acclaimed Broadway Musical, the film is a re-telling of 'The Wizard of Oz' centers a green-skinned girl named The Wicked Witch of the West and her friend Glinda. The movie is going to probably center around their lives and how their characters are exactly opposite of what their names might suggest, hence proving that there's always more than what meets the eye. Directed by Stephen Daldry, we're yet to get a lot of details about the cast and crew of this film.
Read More: Upcoming Superhero Movies
5. The Kissing Booth 2 (July 2020)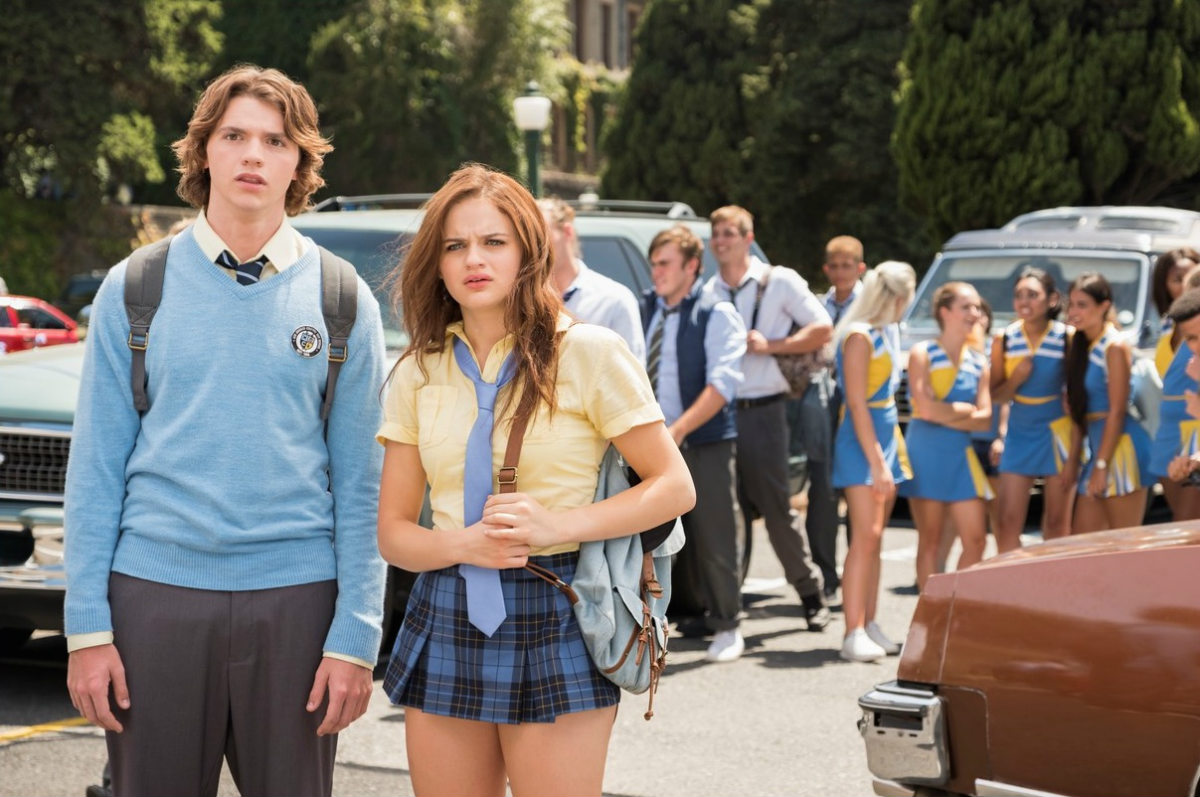 'The Kissing Booth' has been one of the most-watched movies on Netflix so far, despite being critically panned for its cliches. With the sequel coming in as early as July 2020, every chick flick fan should prepare themselves for a time of their lives. Both Jacob Elordi and Joey King will be reprising their roles as Noah and Elle respectively and so will Joel Courtney as Lee Flynn. As far as reports on the storyline are concerned, it picks from where the first film ended, with Noah going to Harvard and Elle to her senior year. Elle has to shuffle between her relationship with Noah versus her college and new dynamics of love and relationships are seemingly on the platter, including some unexpected plot twists. As long as the film reinvigorates the subtle charm of its predecessor, we're game for it. Are you?
4. The French Dispatch (Oct 2020)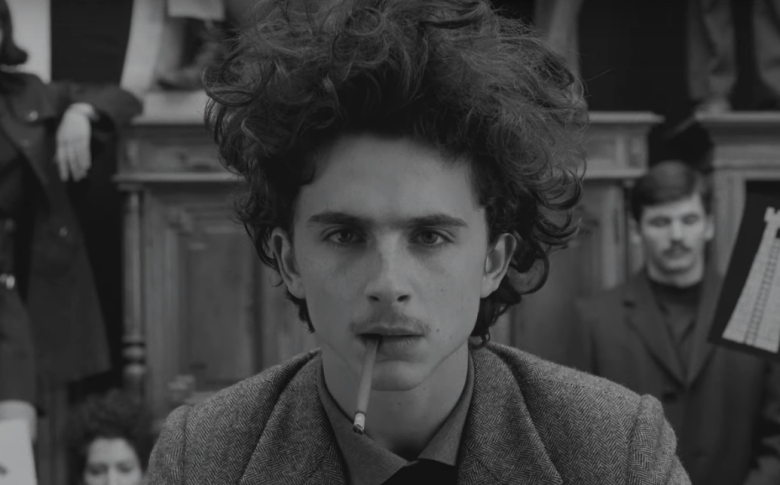 A Wes Anderson's flick, 'The French Dispatch' is much more than a mere chick flick with other elements like cues from real-life events, multiple storylines, early 20th-century depictions, and deeper characterizations. The movie is touted to be a collection of tales published in The French Dispatch magazine and is based out on the events happening in the fictional French city of Ennui-sur-Blase. Anderson has gone on the record to say that this movie is much more than just the freedom of the press and is more of an expression of being a journalist. With Benecio del Toro, Adrien Brody, Tilda Swinton, Timothee Chalamet, and many other prominent faces, 'The French Dispatch' promises to be a chick flick but with a difference.
Read More: Upcoming Comic Book Movies
3. Bridget Jones's Diary 4 (TBA)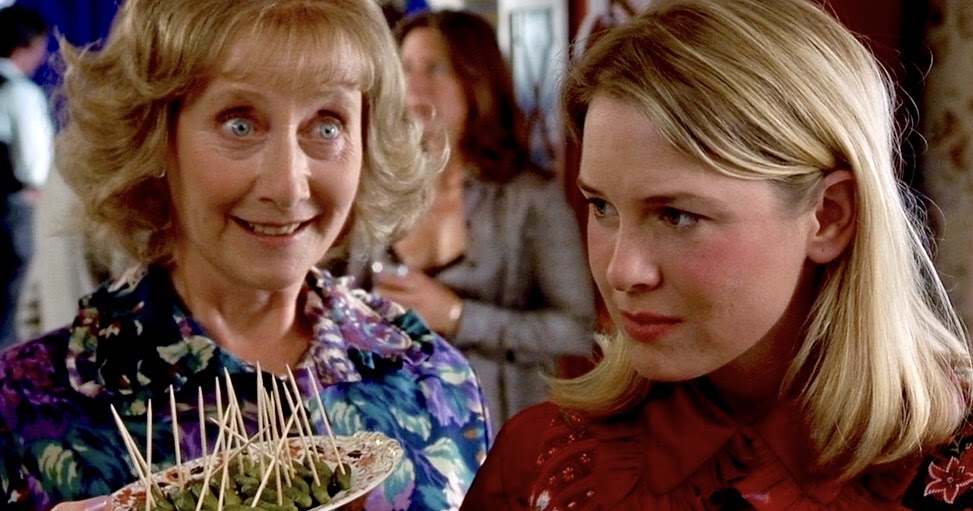 Renee Zellweger will return to her iconic role as the ditsy blond who goes from low self-esteem, body-shamed 32-year-old to the peak of resplendent confidence in the rom-com that redefined women leads in Hollywood. With director Sharon Maguire wanting to produce more Bridget Jones for the big screen, it looks like Bridget will sweep the screens across for a couple of more years. With the premise that fits into any time frame which quietly reveals every woman's deepest insecurities, the compelling story has bestowed its fans with some 'celluloid relief' they crave for. Having accumulated unquantifiable amounts of love from a generation of women, the new makers do have a herculean challenge in front of them to make the upcoming flick 'matter' to the older and present audience by finding the right balance of Bridget Jones spirit! The movie is still in its initial phases but we can't wait to see the next installment which is touted to be called 'Bridget Jones: The Menopause'.
Read More: Upcoming DC Animated Movies
2. Barbie (2020)
Initially, Amy Schumer was attached to the project, but she left the film at its writing stage due to scheduling conflicts. Worry not dear fans! Here is more good news for you. Marbot Robbie will be joining the cast of the most anticipated 'doll tale' of this decade. Barbie will be brought to life by Sony pictures with the storyline rumored to be similar to films like 'The Enchanted' where the titular character gets thrown out of their native fantasy land leading to their confrontations with everyday people peppered with gleeful misadventures that will give us a few laughs. In this case, though, the film better serves justice to the premise and characters since the audience includes fans ranging from toddlers to grandmoms who will cast diabolic frowns at the makers in case of a misfire. Honestly, for the generation which grew up watching animated Barbie movies, a live-action film is a blessing in disguise.
Read More: Upcoming Marvel Movies
1. Mean Girls Reboot (2021)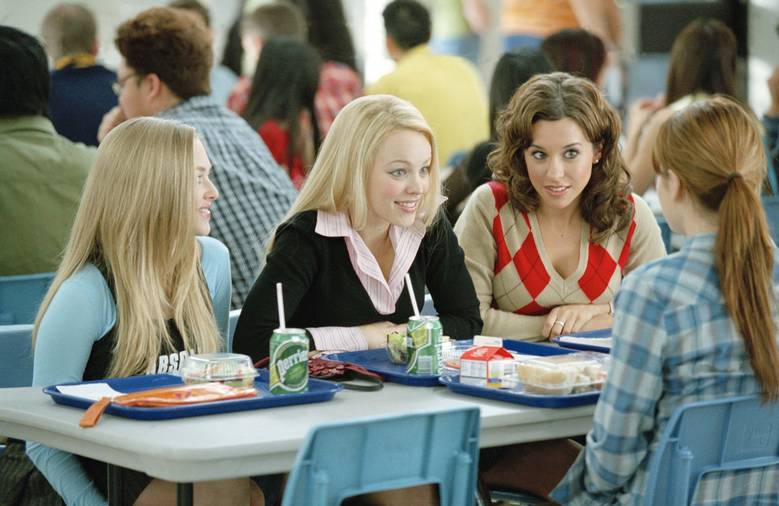 Imagine a rendition of mean girls with cellphones, Facebook, and Instagram. This would be the perfect time to bring back the high school cult classic and we do have a ray of hope on the horizon. Mean girls have been begging for a sequel ever since they first came out with Tina Fey heading the project. Tina's recent adaptation of the film to the stage also received positive reviews from all around. Most of the old cast members have shown interest in returning to their iconic roles but the general public opinion seems to sway more toward a new storyline with all the complexities of the original. The setting means girls to the 'present' scenario will require a narrative appealing to the 'millennial' whose definition of being mean involves social media bashing and internet shaming. Hopefully, this one won't be panned by the critics and audiences and will successfully resurrect the franchise.
Read More: Upcoming Thriller Movies