Animation is a movie genre no one can stay away from. There was a time when people used to think that animated films were for kids. I did too when I was a kid! But, growing up, you realise how wrong this statement is! I mean, if 'Coco' was just for kids, I wouldn't have been crying my eyes out by the end. If 'Moana' and 'Frozen' were just for kids, well then, you can categorise me as a kid! Over the years, the content of animated films has taken a strong, expressive tone. Their stories have succeeded in surpassing the bounds of being limited to only one genre for only a certain age group.
While Disney still holds the supremacy on the animated side of the world, it is not alone any more. And, this type of filmmaking is not just limited to telling the tales of princesses and their knights in shining armour. Movies like 2017's 'Loving Vincent' prove that there is so much more than can be done with animation. For someone who loves animated films, I always keep an eye out for the new animated movies. Here is the list of upcoming animated movies (new releases) that one should keep an eye on. We hope these latest animated movies are as good as some of the recent ones.
11. How to Train Your Dragon: The Hidden World (February 22, 2019)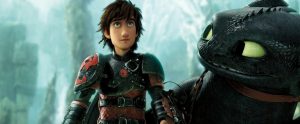 We always looked at dragons as huge, fire-breathing creatures that burned down anything in their path, thanks to the fantasy drama "Games Of Thrones". But one look at the cutesy Toothless from 'How To Train Your Dragon' franchise and all our existing ideas fizzle out! The animated films that told us dragons can also be friends and that the creatures can protect us from harm were successful and received worldwide recognition. A third part in the series is awaited in March 2019 and we hope Hiccup and Toothless win against tougher enemies all over again!
Read More: Upcoming Romance Movies
10. Wonder Park (March 15, 2019)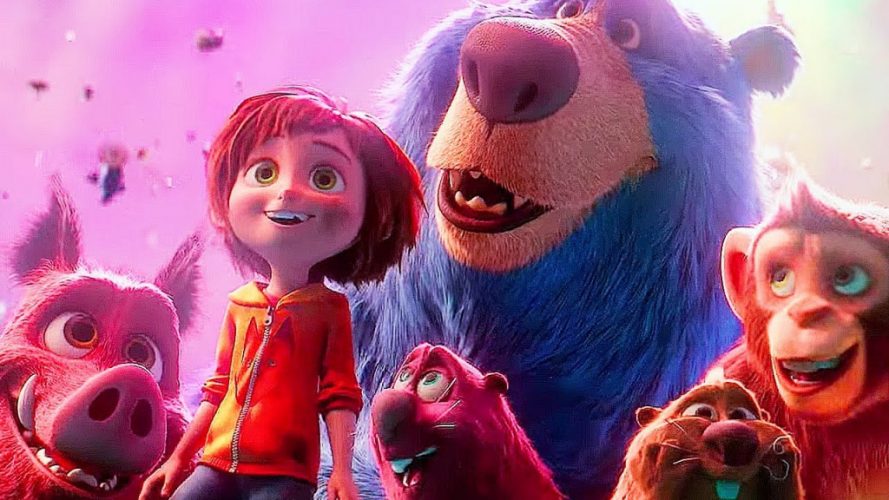 Kids have some serious imagination. They build up all sorts of worlds imbued with magic and aliens and all things imaginable. June Baily was such a kid. She made an amusement park for herself where she spent time with talking animals. As she grew up, her sense of imagination faded and she lost the grip on her own Wonderland. But, years later, she finds her way back to that place, which, as she comes to realise, is not as imaginary as she had believed. But this park has been facing some problems and now that she knows of it, June can't stop herself from helping the animals in Wonderland.
Read More: Upcoming Korean Dramas
9. Missing Link (April 12, 2019)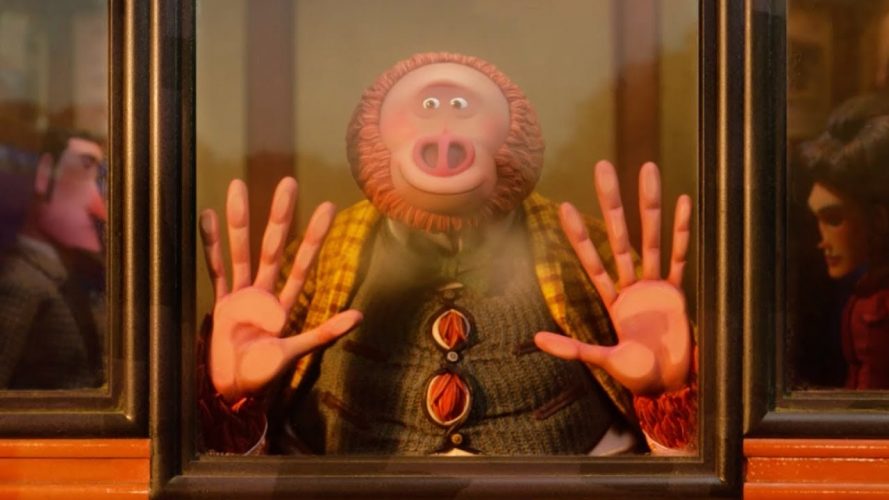 Sir Lionel Frost has always believed in the stories that have been labelled myths. He is not a kid anymore, but he believes that some monsters don't exist just in the stories. When he receives information regarding a legendary creature, he decides to take the challenge to find him. His motivation is fuelled by his peers who do nothing more than laughing at his imagination. Assisted by another young adventurer who has the map for their journey, Sir Frost sets out to find Mr Link. Hugh Jackman will voice the character of Frost, and Zach Galifianakis will lend his voice to Mr Link.
Read More: Upcoming Anime Movies
9. The Secret Life of Pets 2 (June 7, 2019)
'The Secret Life of Pets 2' is an upcoming American 3D computer animated comedy film produced by Illumination Entertainment. It is directed by Chris Renaud and written by Brian Lynch, and a sequel to the 2016 film The Secret Life of Pets. Most of the cast members will reprise their roles except for Louis C.K., who will be replaced by Patton Oswalt. Additional cast members include Tiffany Haddish, Nick Kroll, Pete Holmes and Harrison Ford. 'The Secret Life of Pets 2' will follow the 2016's blockbuster about the lives our pets lead after we leave for work or school each day. The first 'Secret Life of Pets', released in 2016, went on to gross a massive $875 million at the worldwide box office. The movie followed a terrier named Max whose pampered life becomes disrupted when his owner brings home a stray Duke, a large mongrel from the pound, leaving Max jealous because of her divided focus on Duke. Harrison Ford has joined the movie for his first-ever role in an animated feature. Well into his seventies now, Ford shows no signs of slowing down as an actor.
Read More: Upcoming Fantasy Movies
8. The Lion King (July 19, 2019)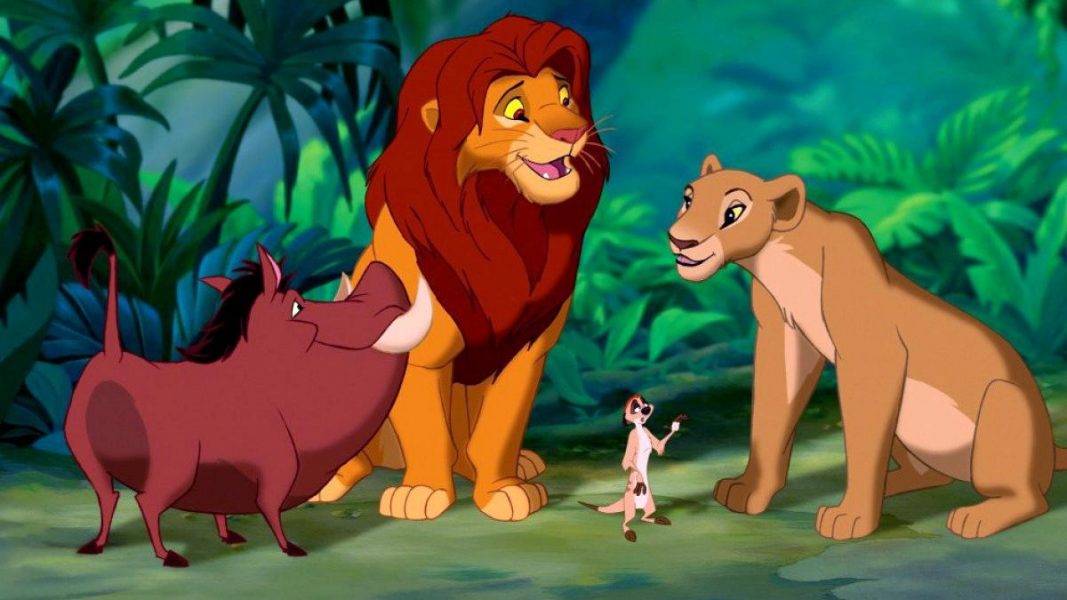 This remake of Disney's 1994 animated film of the same name is directed by Jon Favreau. The film will have voice overs from artists : Donald Glover as Simba, JD McCrary as young Simba, Beyoncé as Nala, Shahadi Wright Joseph as young Nala, James Earl Jones as Mufasa, Chiwetel Ejiofor as Scar, Billy Eichner as Timon, Seth Rogen as Pumbaa, John Kani as Rafiki, John Oliver as Zazu, Alfre Woodard as Sarabi, Eric Andre as Azizi, Florence Kasumba as Shenzi and Keegan-Michael Key as Kamari. oroginal plot of the film follows Simba, a young lion and heir to the throne of the Pride Lands over which his family reigned. After his father, Mufasa, is killed by the power-hungry Scar, Simba grows up away from his family before returning to avenge the death of his father. Following the lead of 'The Jungle Book', 'Lion King' is being created using "virtual production," or a mix of CGI and live-action techniques. So far it is expected that there will be no human characters in the film.
Read More: Upcoming LGBT Movies
7. The Angry Birds Movie 2 (August 16, 2019)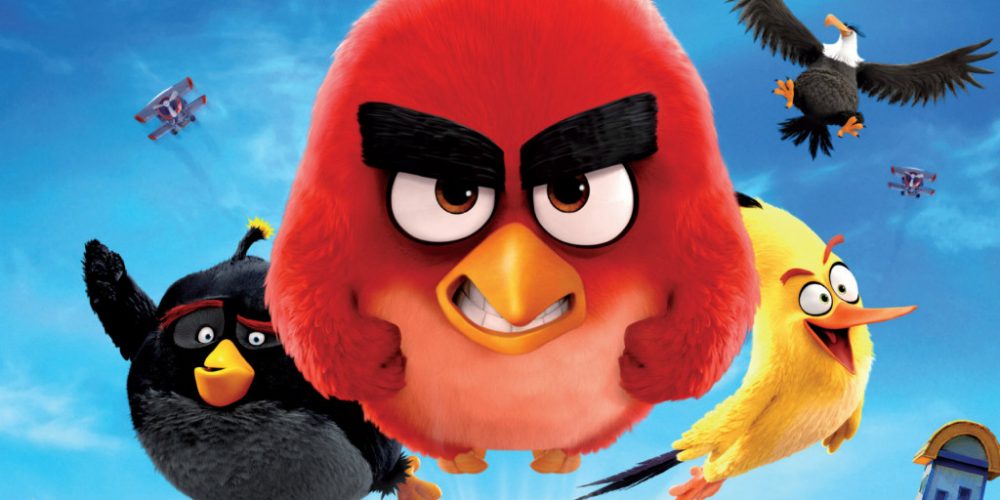 Video games have become an important source of the material for making films. The Angry Birds game was a huge success, owing to its comic character and bringing an addictive sense of sport into the players. It was this massive success that inspired the movie titled 'The Angry Birds Movie'. Just as the game, the film was a huge success, too. And this warranted for another film in the series. The sequel of the film is slated for release in the next year. It will bring back the central trio of Red, Chuck and Bomb, voiced by Jason Sudeikis, Josh Gad and Danny McBride. Bill Hader, Peter Dinklage, Leslie Jones and Nicki Minaj will voice the supporting characters.
Read More: Upcoming Video Game Movies
6. Frozen 2 (November 22, 2019)
"Do you wanna build a snowman…" "Let it goooooo…" were two songs children had on their lips four years ago! And why wouldn't they be? The award-winning 'Frozen' had given everyone a chance to let it go while they sang! Adapted from Hans Christian Andersen's classic "The Snow Queen", 'Frozen' had gone on to smash all records, making it the highest grossing animated film of all time. The story of an ordinary princess with an extra-ordinary power, who goes into hiding after unleashing her fury on her home town is still fresh in our minds. It worked in the film's favour too and is now making way for a sequel, the details of which are being kept under wraps. We'll wait until November 2019 to see what Anna and Elsa bring for us in another frozen adventure!
Read More: Upcoming Comic Book Movies
5. Toy Story 4 (June 21, 2019)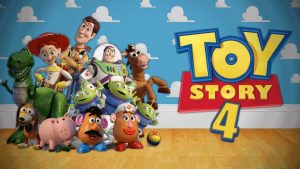 Sheriff Woody and Buzz Lightyear make a great pair. The twosome, along with their group of friends, has embarked on several adventures together, which are hard to forget. 'Toy Story' was one animated film franchise, which spoke about the importance of friends in life and having them by your side at all times. The movie not only entertained the little ones but also tugged at the heartstrings of the elders alike. Out with three films in the series already, the work on the fourth edition is underway and the film might release in June 2019. We are too excited to see where Woody, Buzz and the rest of the toys will head to in search of Bo Peep, a porcelain doll, who is also Woody's secret lady love.
Read More: Upcoming Marvel Movies
4. Abominable (September 27, 2019)
This film will tell the story of a group of people who decide to scale the highest mountain in the world but come across something that they had only heard of in stories. Chloe Bennet will voice the character of Yi, a young girl, who is at the centre of a group of people who are mostly misfits. They start their journey from Shanghai and work their way through the treacherous Himalayan range. On the way, they meet a young Yeti who is as lost in the mountains as them. So, begins the journey of the humans to reunite the yeti with its family.
Read More: Upcoming Thriller Movies
3. Spies in Disguise (December 25, 2019)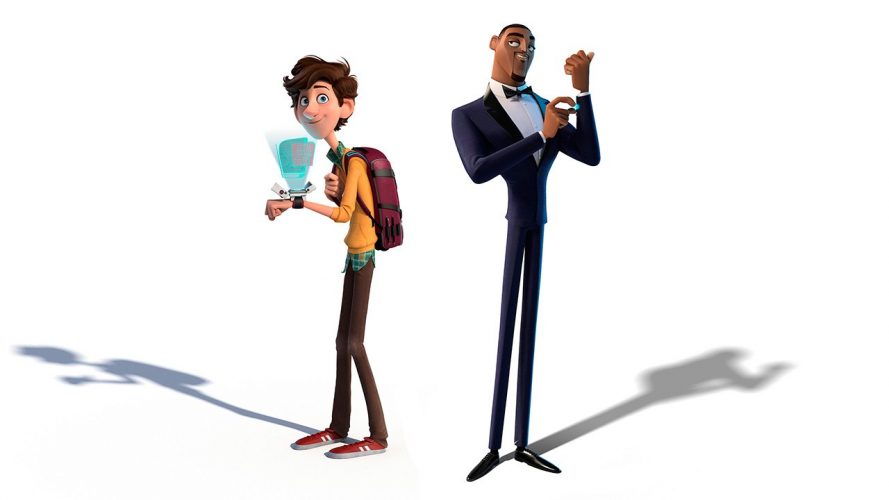 We have seen many films that feature spies who use complex gadgets that perform awesome things. James Bond and Ethan Hunt have set a high standard for other spies, with their suave style and impossible missions. 'Spies in Disguise' will be in the same vein, but with a twist. It is based on a short animated film called 'Pigeon: Impossible'. At its focus will be the adventurous Lance Sterling, who is the most awesome spy in the world. He will save the world from bad men and will certainly require the help of some great gadgets. Much like Q and Benji in 'Bond series' and 'Mission: Impossible series' respectively, Sterling will have Walter Beckett, a shy, reclusive gadget genius. Will Smith and Tom Holland will give their voices to Sterling and Beckett, while Karen Gillan, Rashida Jones and DJ Khaled will voice other characters.
Read More: Upcoming Kids Movies
2. The Lego Movie 2: The Second Part (February 8, 2019)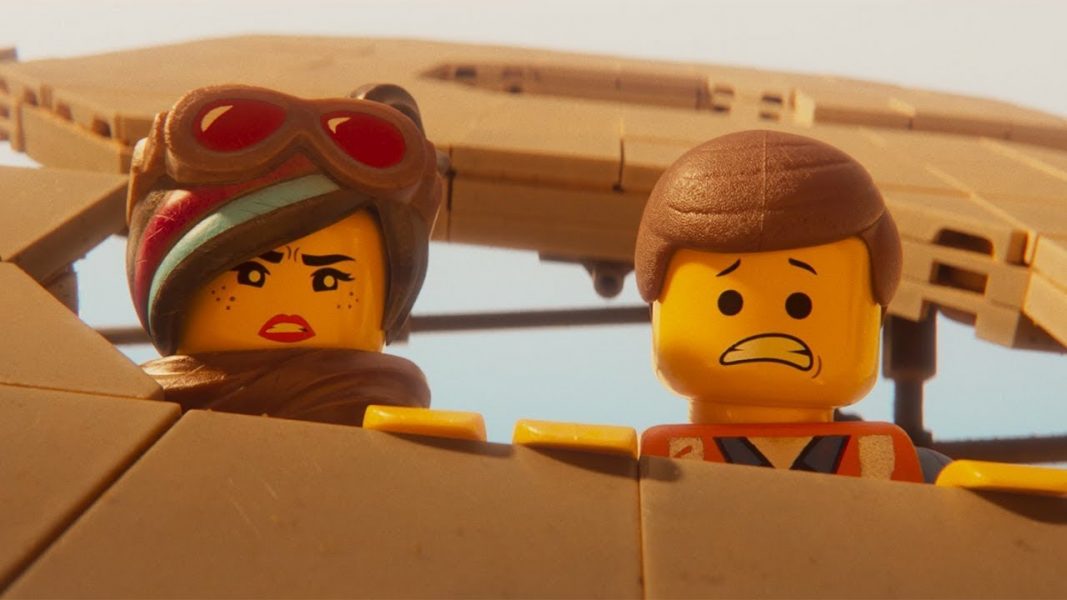 Every kid wants to play with Lego toys and build their world, concoct their own story. Keeping in mind the popularity of these toys, a film was made which featured the Lego world. 'The Lego Movie' told the story of Emmett, an everyday worker who was adept at following the rules but was unaware of his own potential. Along with him, there were other master builders who came from all walks of life. The world of Lego was further widened with movies like 'The Lego Batman Movie' and 'The Lego Ninjago Movie'. This sequel to the first film will pick up the stories of Emmett and Lucy, once again pitting them against an evil enemy who wants to destroy their world.
Read More: Upcoming Zombie Movies
1. The Addams Family (October 18, 2019)
When the cartoonist Charles Addams drew up a fictional family of the people who were unlike any other family, he wouldn't have imagined the success that it would be among the audience. With intricately written characters, each of whom has traits of their own, 'The Addams Family' portrayed the picture of a 20th-century American family which had a taste for all things gothic and macabre. The satirical nature is what set it apart, and the sharp humour, which generally came from Morticia's sarcasm, became its defining factor. After some TV series and a couple of live-action films that happened a long time ago, 'The Addams Family' will return in this animated film. Oscar Issac and Charlize Theron will voice the roles of Gomez and Morticia Addams. Allison Janney will voice the role of a reality TV host who has come to cover the gathering in the Addams household.
Read More: Upcoming Sci-Fi Movies