More than a few truly groundbreaking documentaries have spread like wildfire in the recent past solely on account of shedding light on facts that would spell doom in the current political and governmental atmosphere, while on several other occasions, documentaries have drawn people's much needed attention to genuine issues that plague the society, contrary to films on the same subject that are more often than not, solely focussed on minting returns. If all that is described above is imbued with a distinct cinematic element in the narrative or aesthetic style making for a truly well-rounded 'documentary film', there is rarely anything more that you can ask for.
Last year's winner, 'Free Solo', a project bankrolled by National Geographic documented Alex Honnold as he attempted to scale the 3000 ft. high El Capitan wall in the Yosemite Park without the use of any safety equipment or harnesses. A rare mix of skill and indomitable will, the film was a straight up adrenaline shot to my sore nerves, and was one of the most popular winners in years. The slate for 2019 look just as amazing, if not more. SO, without further ado, here is the list of best Documentary film contenders for Oscars 2020.
Leaving Neverland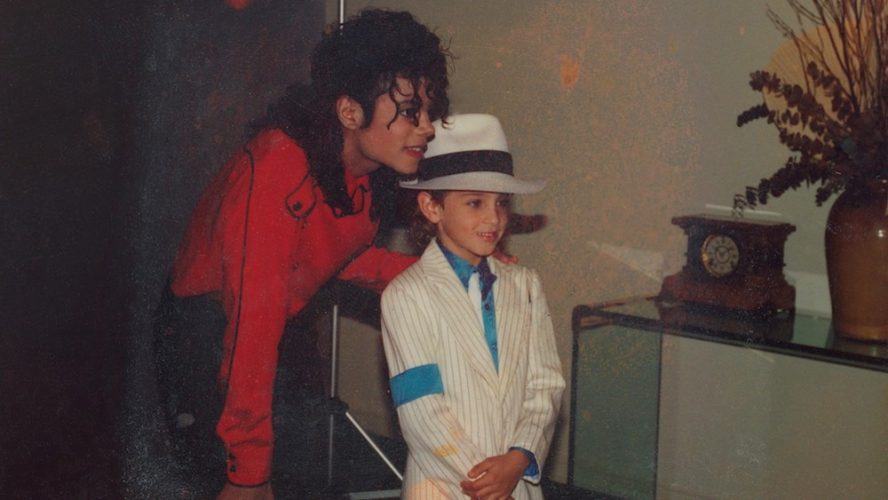 Even though this is an Emmy contender — and not an Oscar contender — it deserves a mention here. The most talked about, possibly the most important documentary this year, 'Leaving Neverland' is the story of two men who accused Michael Jackson of sexual abuse and the effects it continues to have on their families to date. The 4 hour long, two part documentary immediately shook up the world, especially the legacy of the late singer-dancer stage icon, and even resulted in a strong backlash against Jackson and a re-examination of his public image, especially by the media to an extent that it led to several radio stations removing his songs from their stations.
7. Fireball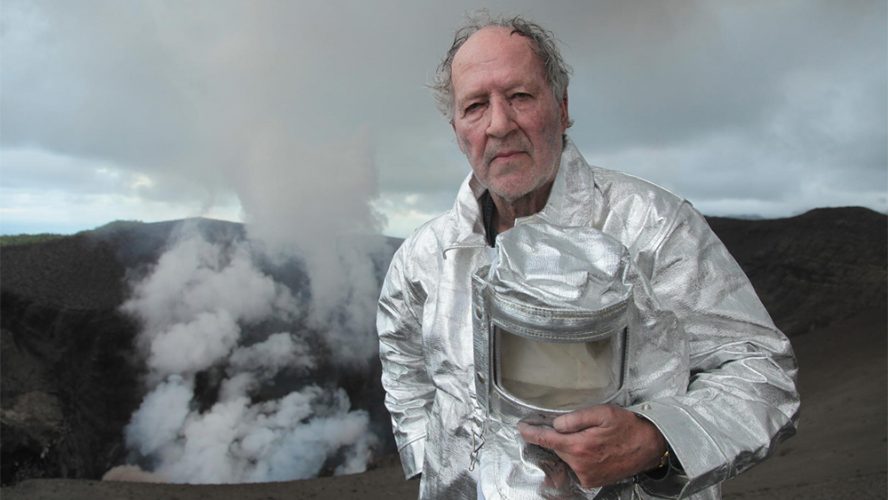 I am going to state verbatim the synopsis of the plot of Werner Herzog's next documentary directorial, and can almost promise that you'll be interested by the fifth word itself: "The film is about meteors and comets and their influence on ancient religions and other cukural and physical impacts they have had on Earth." The rare kind of documentary that is enough to get me interested solely on the merit of its subject matter reading the synopsis itself. This is easily going to be among the year's most interesting ones, if not completely Oscar material.
6. Hail, Satan?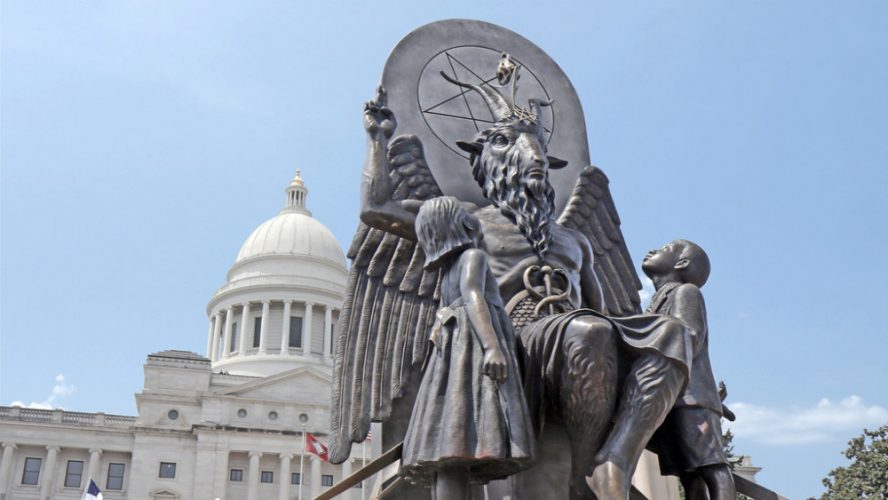 The twist in the title and the amazing poster design instantly drew me towards the documentary film, and quickly made it one of the year's most awaited ones for me. The film will examine the cult of the satanic temple, its origins, philosophies, influences and outreach in the US along with all their centres, and their separatist ideology with respect to the church and the state. Like most on the list, 'Hail, Satan' too had its premiere at Sundance and opened to moderately good reviews, but I'm expecting it to pick up following its theatrical release owing to its subject matter.
5. 63 Up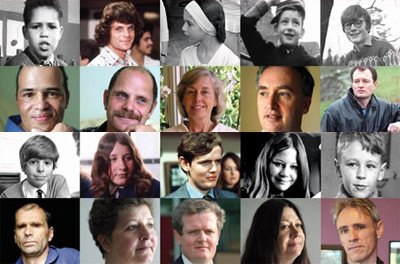 Who said film series only belonged to Hollywood feature films? The 'Up' series of documentary films follows the lives of 14 British children from different socio-politico-economic backgrounds since 1964 when they were 7 years old, and has since then put out a film every seven years chronicling the lives of its participants and how much they have changed. Its last production, '56 Up' was touted to be its last one, the finale, but director Michael Apted has shot '63 Up' due for release this year. What started as an examination of whether socio political statuses and economic backgrounds had an impact on the routes the participants' lives took later, quickly became a documentation of life itself. One of the most potent uses of the cinematic medium, as stated by Roger Ebert.
4. Ask Dr. Ruth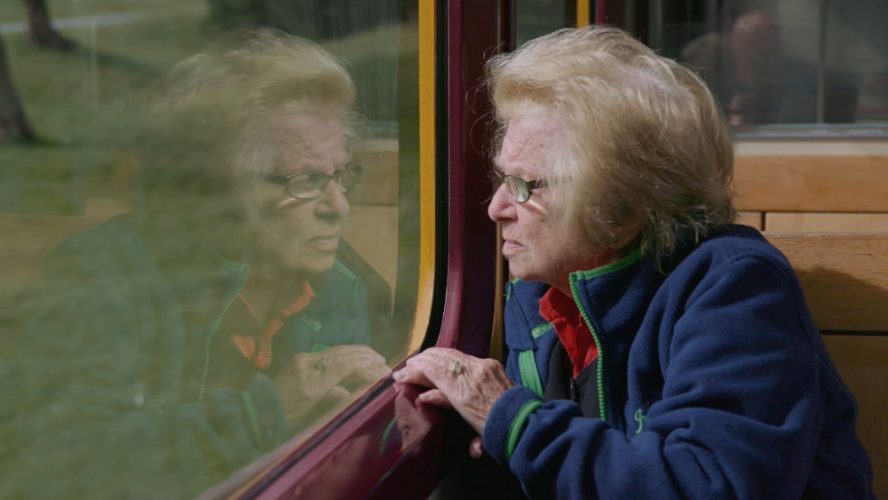 Calling it this year's 'RBG' might not be an unfair comparison after all, but rather an aspiration. 'Ask Dr. Ruth' is the story of another well-known female icon, Dr. Ruth Westheimer, a holocaust survivor who became America's foremost and most famous sex therapist. The film accounts the horrors of her childhood and her journey in the land of opportunities. 'Ask Dr. Ruth' opened at Sundance earlier this year to increasingly positive reviews and will be available for streaming on Hulu which is now quickly becoming the hub for quality documentaries.
3. What's My Name: Muhammad Ali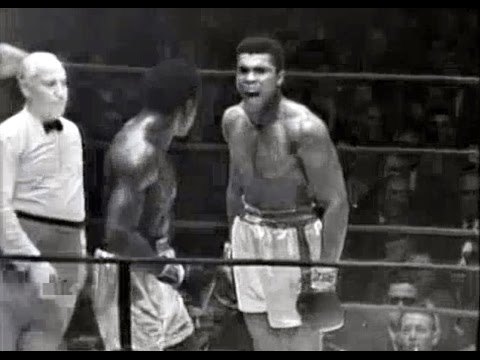 One of two documentaries on the life of famous boxer Muhammad Ali, this one is set to be produced by HBO, and directed by Antoine Fuqua ('Training Day', 'The Equalizer', 'Southpaw'). While this one's wider appeal and theatrical distribution is bound to put 'What's My Name' in a more favourable position compared to the other one, I am more excited to see what both can bring to the table, and which one of them proves to be more Oscar worthy.
2. Apollo 11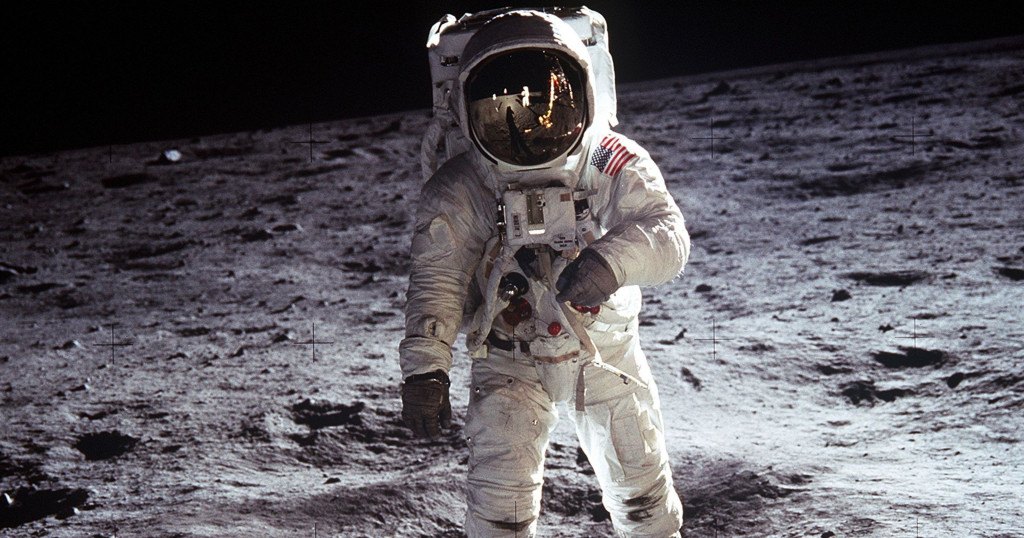 On the toes of 'First Man', a sublime cinematic retelling of the Apollo 11 mission, more particularly Neil Armstrong's life, and its almost sinful Oscar snubs, comes a documentary chronicling the same. What's special is that the documentary will feature never before seen archival footage, and that of the moon landing in lossless 70mm, which already makes the film something to be treasured. One of those documentaries you'd be doing yourself a favour watching at the theatre, 'Apollo 11's skilful making and technical triumph should make it an easy contender for the Oscars.
1. Midnight Traveler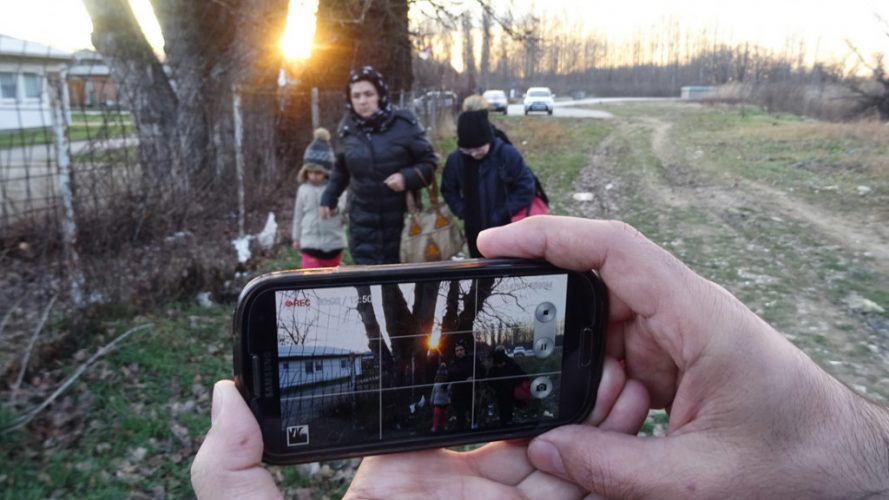 The kind of film that is definitely going to be on the Oscars' radar, and more than meets all criteria too. 'Midnight Traveler' directed by Hassan Fazili, the emotionally powerful docu-drama is about Fazili's journey with his family to seek asylum as a refugee after he was forced to flee from his home when the Taliban placed a bounty on his head. Easily one of the documentaries I look forward to most this year.
Read More in Oscar Predictions: