Peter Webber's 'The Patron' is currently in active development at London-based Double Vision Productions. The film revolves around Jamie, whose life changes "forever when he meets up-and-coming artist, Katherine Scarno. Falling madly in love, he collects her paintings secretly and obsessively, until his relationship with them and with her merge into delusion and murder," reads the official logline. The film is penned by Hugh Cornwell.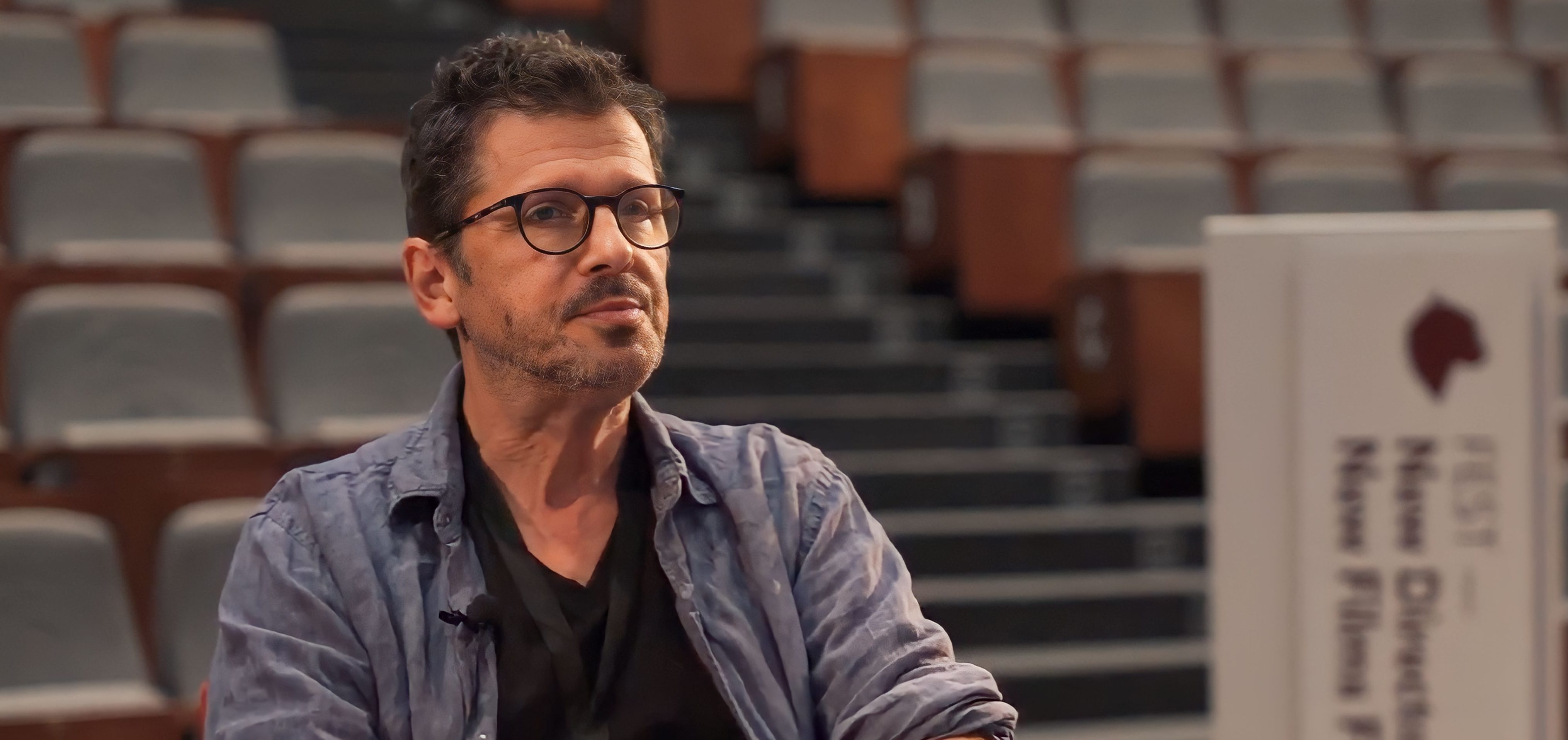 As a director, Webber had his breakthrough with the 2003 film 'Girl with a Pearl Earring,' starring Colin Firth and Scarlett Johansson. He then directed 'Hannibal Rising,' which serves as a prequel to 'Red Dragon,' 'Hannibal,' and 'The Silence of the Lambs.' The film, starring Gaspard Ulliel, follows Hannibal Lecter's evolution from a Nazi hunter to a cannibalistic serial killer. 'Hannibal Rising' was followed by Tommy Lee Jones-starrer 'Emperor,' a period drama. His other credits include 'Kingdoms of Fire,' 'Pickpockets,' and 'Inna de Yard: The Soul of Jamaica.'
In addition to the development of the movie, Webber is currently engaged in the pre-production works of several films, including 'The Prominents,' which revolves around a group of Nazi Germany's most prominent prisoners. The film stars Thomas Kretschmann ('Indiana Jones and the Dial of Destiny') and Irène Jacob ('Three Colors: Red'). The director is also at the helm of 'Irena Sendler,' based on the life of the eponymous social worker, who played a pivotal part in smuggling 2,500 Jewish children out of the Warsaw Ghetto during the Holocaust. 'The Medusa,' another upcoming film of Webber, follows Théodore Géricault's creation of "The Raft of The Medusa."
Screenwriter Cornwell is best known as the lead vocalist and guitarist of the punk rock band, the Stranglers. Several of his songs feature in renowned productions such as 'Ghosted,' 'The Umbrella Academy,' 'A.P. Bio,' 'Utopia,' 'Gotham,' 'Hardcore Henry,' etc. 'The Patron' is Cornwell's debut as a feature film screenwriter.
Mark Thomas produces the film. Thomas is known for producing 'The Runaways' and serving as a crew member of Jason Statham-starrer 'The Bank Job.' The rest of the cast and crew of the movie are yet to be announced.
Read More: Best Thriller Movies on Netflix