Netflix's 'Physical: 100' might remind you of the renowned South Korean series, 'Squid Game,' and the two undoubtedly have similar attributes, only the former is a Korean reality TV show! The brutal yet compelling series pits 100 male and female competitors against each other as they perform challenges that test their limits. The contestants must be in their peak physical form to survive the gruesome tasks that demand agility, brute strength, and endurance.
After outperforming everyone, the winner goes home with a cash prize of 300 million won ($2,40,413.51). If you've just watched the show and need something equally thrilling, we've compiled a list of recommendations with similar formats that will keep you hooked for hours! You can watch most of these shows like 'Physical:100' on Netflix, Amazon Prime, and Hulu!
8. American Grit (2016-2017)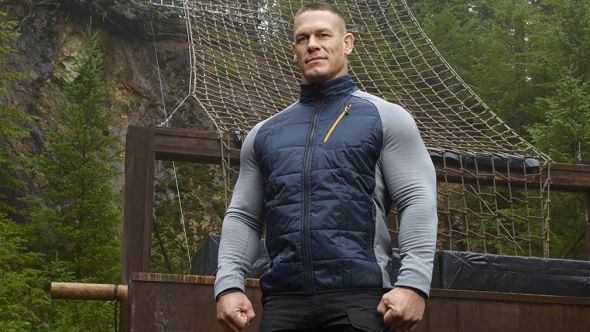 'American Grit' is a reality show where four war veterans lead participants as they indulge in challenges that require bodily strength and an unwavering mindset. Four teams with an equal number of contestants battle it out till the end, withstanding punishments, mental pressure, and fear of elimination. The show is hosted by WWE fame John Cena, who perfectly represents its theme. All the complex and strenuous tasks remind the viewers of 'Physical: 100.'
7. The Challenge (1998- )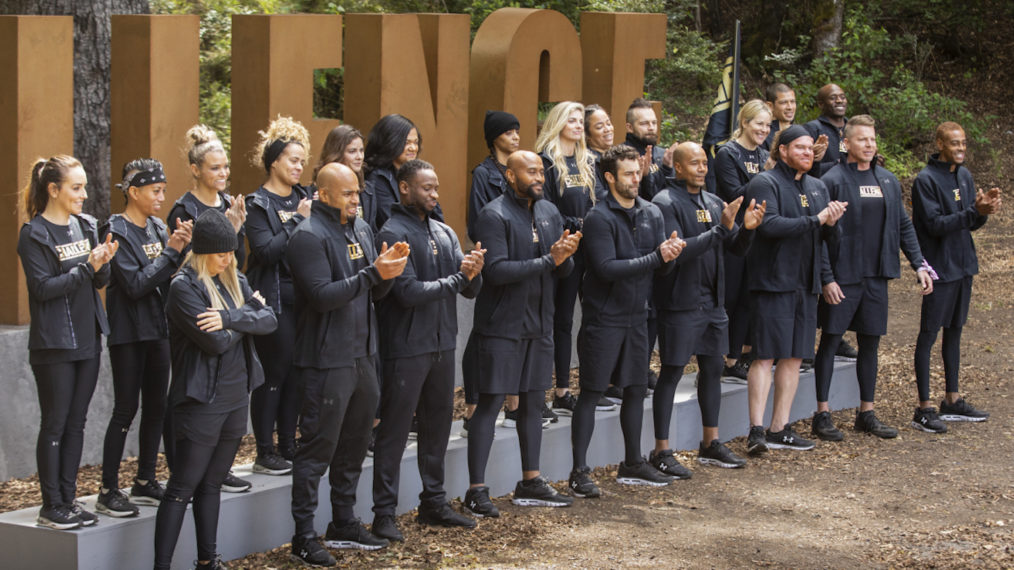 In 'The Challenge,' popular contestants from other game shows are brought together to compete against each other. They introduce a new element each season — from reuniting exes to pairing up rivals, they've done it all! Like most shows in this genre, the contestants undergo grueling challenges and tasks to have a long run without being eliminated.
Many of the previous seasons have been hosted by T.J. Lavin, a BMX cyclist. In 'Physical: 100', the natives can watch their favorite celebrity or TV personality. Similarly, in 'The Challenge,' you will come across several similar faces that are popular in the history of reality shows.
6. Sweat Inc. (2015)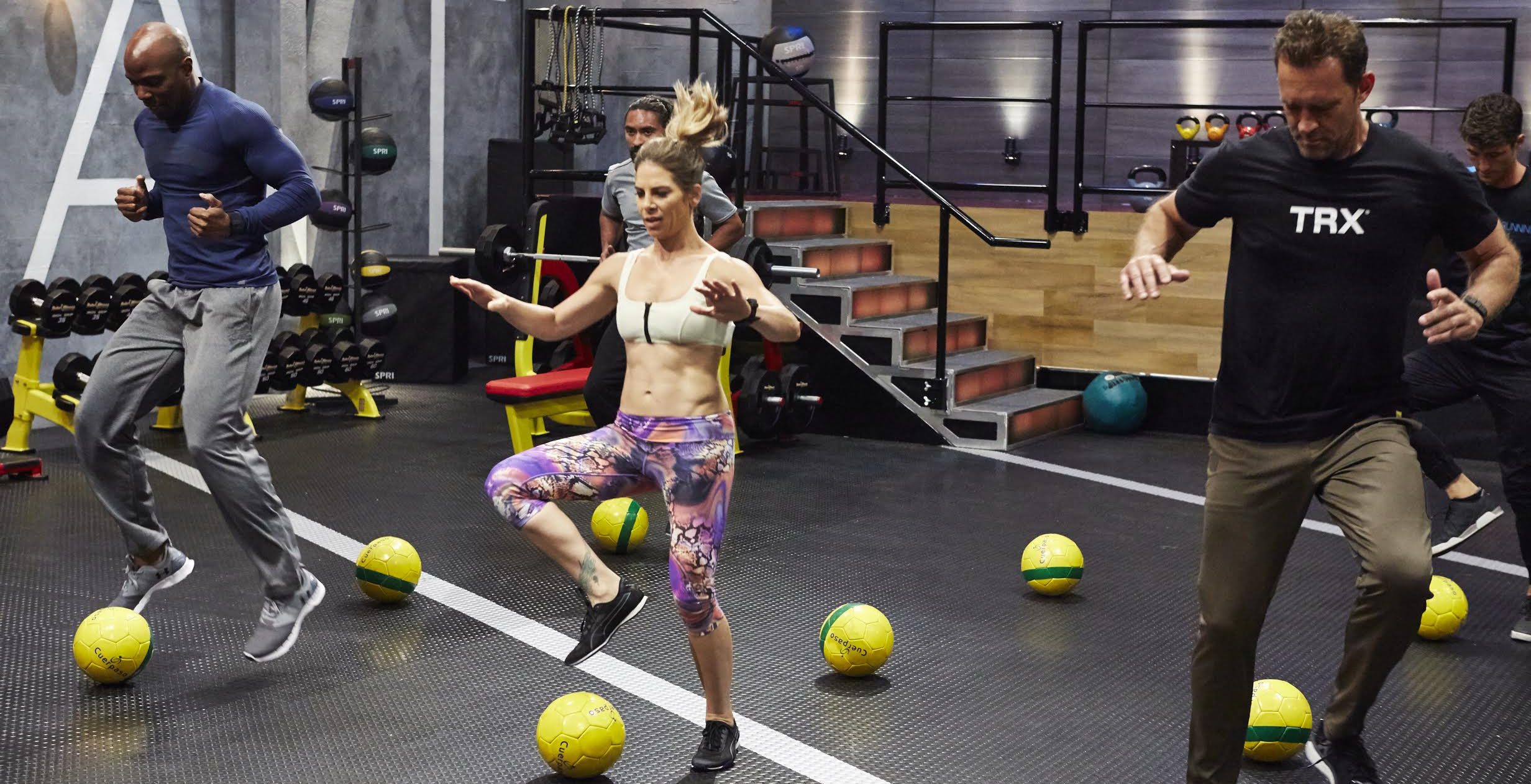 'Sweat Inc' is like the 'Shark Tank' of fitness-based reality shows, where fitness entrepreneurs pitch their idea for the best exercise program. The enthusiast with the most innovative training program, who has also devised a near-perfect business plan, wins a feature in the Women's Health Magazine, a brand launch deal with Retro Fitness, and $100,000! Jillian Michaels, one of the most brutal trainers, is the show's host. If you loved the strategies and out-of-box thinking in 'Physical:100,' this show is a must-watch for some more food for thought.
5. Ultimate Beastmaster (2017-2018)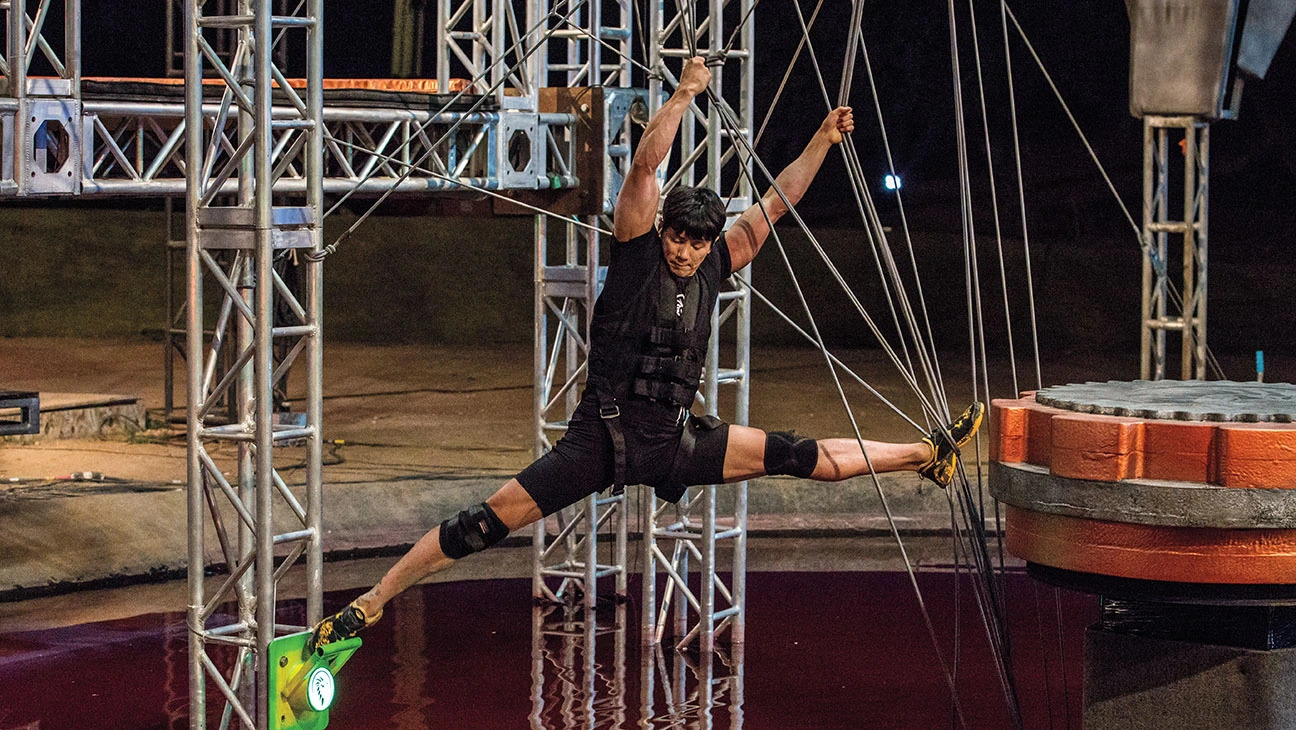 'Ultimate Beastmaster' has competitors from all over the participating to win the eponymous title. First, the contestants undertake a 50-foot high and 600-foot long obstacle course. The ones who win become "Beastmasters" and enter the finale, where they battle it out for the $50,000 and the titular crown. Sylvester Stallone, the renowned action hero, is the season 1 host and also an executive producer of the show. The athletic tasks, which require agility and stamina, are recurring in 'Physical:100', leading to some of the best moments in both the series.
4. Spartan: Ultimate Team Challenge (2016-2017)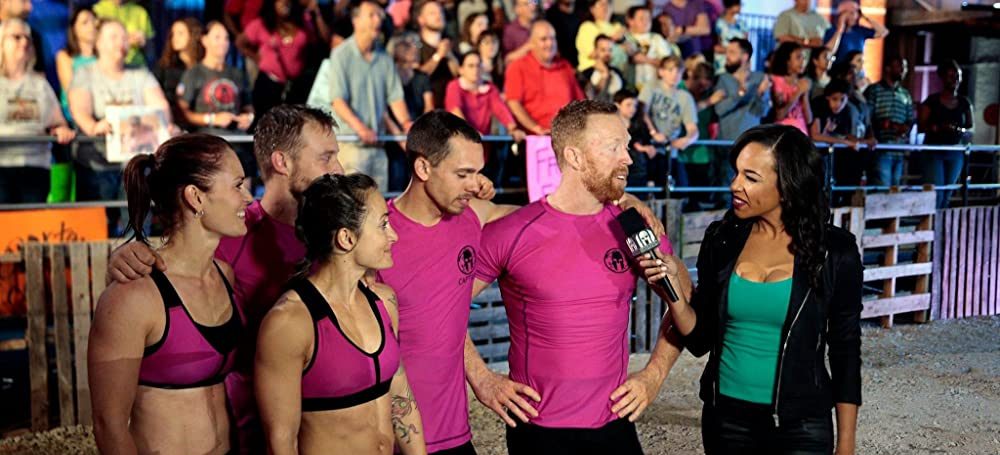 'Spartan: Ultimate Team Challenge' is a reality show where co-workers, family members, and friends take Spartan courses designed to test their willpower. It features rope-burning climbs, cold mud crawling tasks, slips walls, and tire swings, causing havoc for the contestants. Every episode has six teams, with one captain and four athletes. It is perfect for the ones who enjoy the teamwork-based tasks in 'Physical:100' because that's what this show demands.
3. Strong (2016)
'Strong' is a reality series about individuals' healthy and transformative journeys. Ten women compete against each other while elite trainers supervise them. They train as duos and undergo tasks that challenge their stamina and physical capabilities. The participants eliminate one team each week, and their positive transformation is revealed by the end of every episode.
The winners get a cash prize of half a million dollars after building the best physiques possible. For viewers who can't stop admiring the contestants' fitness and aesthetics on 'Physical:100,' this show greatly reflects what it takes to achieve that demi-god-like body.
2. Special Forces: World's Toughest Test (2023- )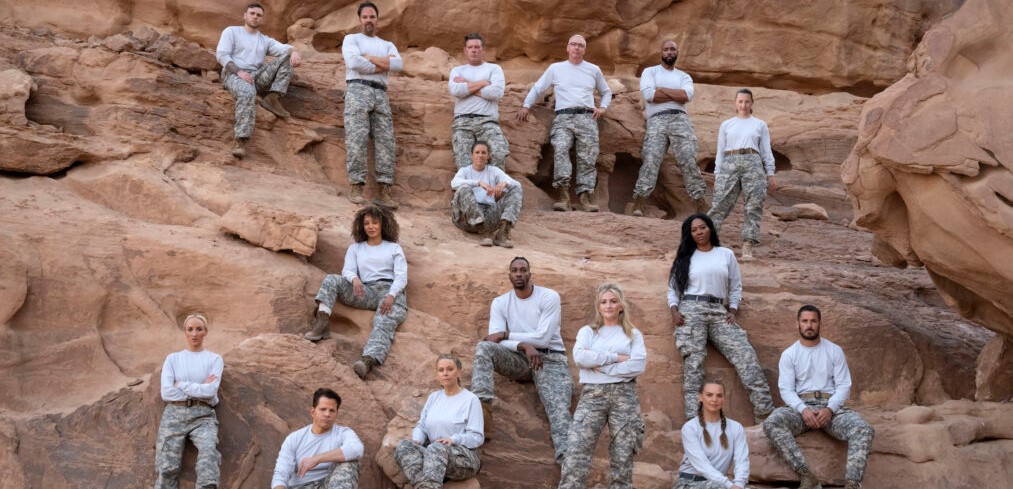 Join the quest with 16 celebrity contestants as they compete against one another and undertake special forces training challenges in 'Special Forces: World's Toughest Test.' They are all isolated on a camp, controlled by a staff sergeant, and you must watch this show for its theatrics. The sergeant seems relentless, and the celebrities have left behind all their comforts.
The training is real, and so is their pain, but they must not quit before ten days. It is evident that the person's spirit visibly grows stronger after such hardships. If that emotional element is the highlight of 'Physical: 100' for you, 'Special Forces, World's Toughest Test' should be on your watchlist.
1. Steve Austin's Broken Skull Challenge (2014- )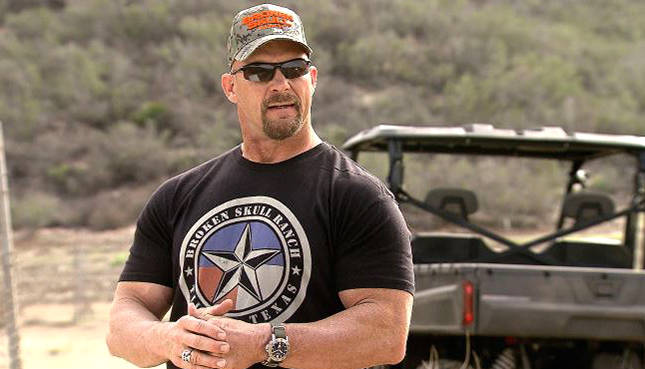 People from various athletic backgrounds, like mixed martial arts, pro wrestling, and CrossFit, compete against each other in 'Steve Austin's Broken Skull Challenge.' The contestant who plows through all the obstacles first is rewarded with $10,000 and sets the time limit for the following players.
The ones who beat the benchmark are the new champions, but if they fail, the existing one gets an additional $10,000. The time limit is like a head rush for most viewers; we root for the player and lose ourselves in the moment. If you've done that often while watching the South Korean game show, you will do that much more during 'Steve Austin's Broken Skull Challenge.'
Read More: Where Is Netflix's Physical 100 Filmed?