The shooting of the new Safdie Brothers movie is set to begin on September 25, 2023. New York and New Jersey, specifically Atlantic City, will serve as the prominent locations of the untitled film. Set in the "world of high-end sports card collecting during the 1990s," the film follows a former major league baseball pitcher who makes a comeback, only for a sports memorabilia agent to take advantage of the same and capitalize from the player's success.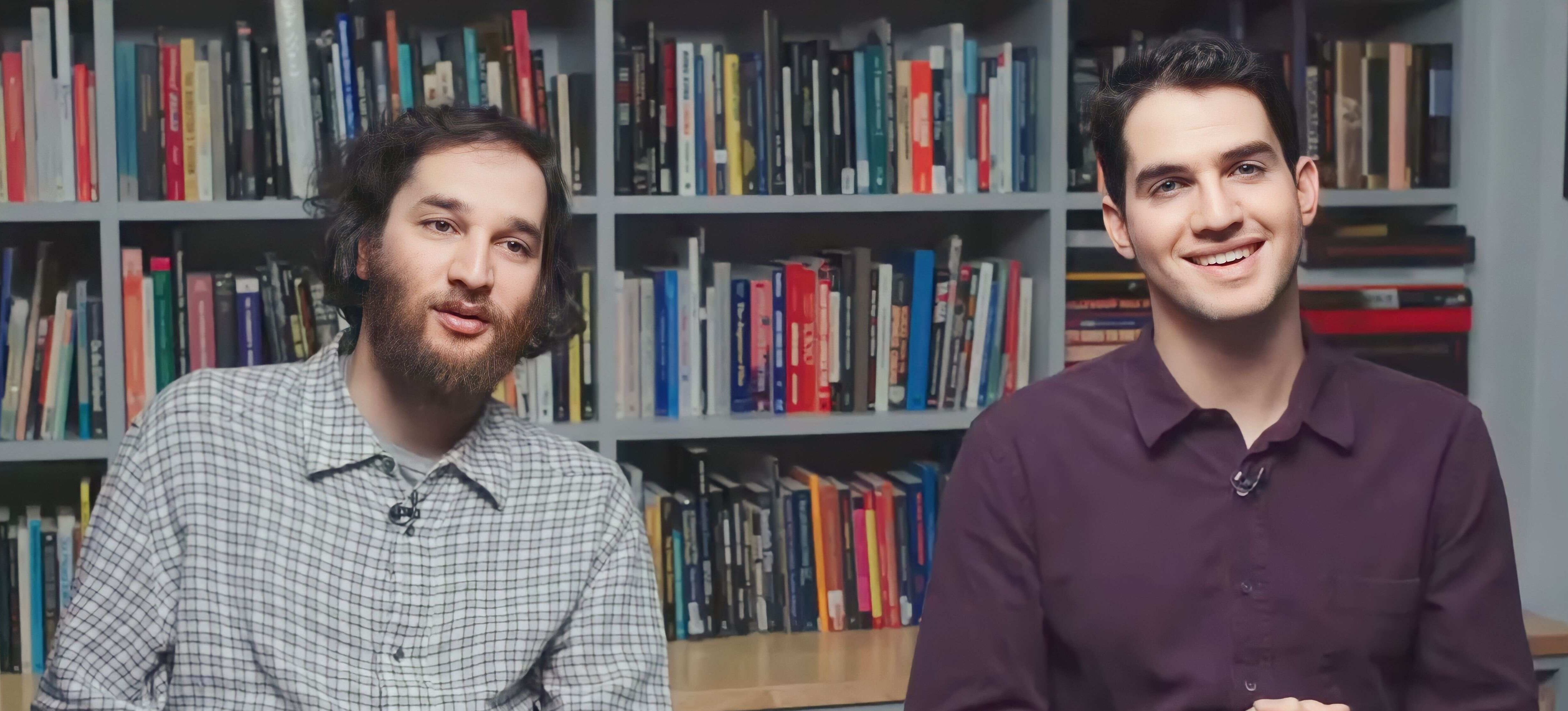 Josh Safdie directs the film without his brother Benny sharing the directorial duties, marking the former's first solo directorial venture after his debut film 'The Pleasure of Being Robbed.' Both Josh and Benny wrote the film and serve as the producers.
Ben Affleck plays the former baseball player. His recent credits include Batman/Bruce Wayne in 'The Flash,' Phil Knight in his own directorial 'Air,' Danny Rourke in 'Hypnotic,' Vic in 'Deep Water,' Uncle Charlie in 'The Tender Bar,' Pierre d'Alençon in 'The Last Duel,' etc.
Adam Sandler, who received immense praise for his portrayal of Howard Ratner in the Safdie Brothers' previous film 'Uncut Gems,' plays the sports memorabilia agent. "Once that Safdie Brothers movie starts — and I love those guys, I know we're going to dedicate ourselves to working our asses off and making sure it's as good as it can be, and I know that takes a lot of time," the actor told Vanity Fair about the project. "I see how hard [Josh and Benny Safdie] work, and just like when I'm working on my comedies with my friends, it means a lot to us. Every joke means a lot. The Safdie boys, every word means a lot to them, every frame of the movie means a lot," the actor added.
Sandler plays Danny Friedman in Sammi Cohen's upcoming film 'You Are So Not Invited to My Bat Mitzvah' and Jakub in Johan Renck's 'Spaceman.' His recent credits include Nick in 'Murder Mystery 2,' Stanley Sugerman in 'Hustle,' Hubie Dubois in 'Hubie Halloween,' Rod Goldman in 'Goldman v Silverman,' etc.
Three time-Grammy Award winner Megan Thee Stallion plays the girlfriend of Affleck's former baseball player. The renowned singer appears in 'She-Hulk: Attorney at Law,' 'P-Valley,' 'Good Girls,' etc. Stallion makes her feature film debut in 'F***ing Identical Twins,' directed by 'Borat' fame Larry Charles. The rest of the cast also includes Gael García Bernal and Steve Harvey.
Read More: Movies Like Uncut Gems