2017 is almost over and it treated us to some of the finest movies of recent times. While 2017 was an assorted platter of the good, the bad and the ugly, there were some sexy and sensual offers from Hollywood this year. These movies were a treat for movie-goers. Movies don't necessarily have to have explicit scenes to be categorized as sexy and these movies with their scintillating cinematography, sexy visuals and mellifluous score have proved the same. Nonetheless there are movies that are raunchy and then there are the seductively classy treats. Here is a list of the top most erotic and sexy movies of 2017.
12. Unforgettable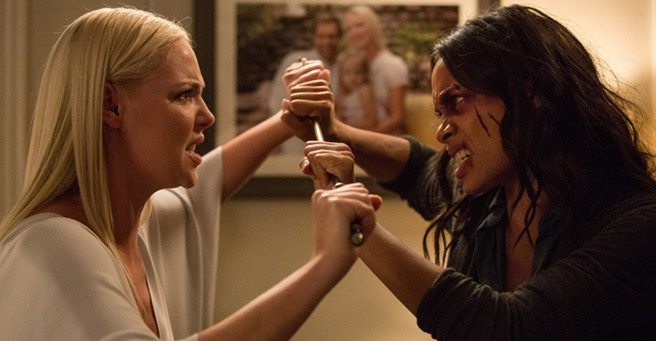 Katherine Heigl and Rosario Dawson fight for a man. This thriller is one luscious drama. It is not a very good movie per say but is ripe with glossy radiating and juicy villainy and you might end up having a good time watching two gorgeous women indulged in a fight. It's not a very memorable erotica but it's fun while it lasts. Unlike its title the movie is easily forgettable but just enjoy Heigl breaking out of her mold and being a psychopath.
Read More: Actresses Who Nude For Movies
11. Rough Night
It has Scarlett Johansson having a good time in Miami. The movie takes a dark turn when she and her friends accidentally kill a male tripper and the film covers their covering up the act in a humorous manner. The movie goes back and forth between something formulaic and something fresh. A splendid beach house equally stunning shots of Johansson and her girl gang.
Read More: Actresses Who Nude For Movies
10. Kingsman: The Golden Circle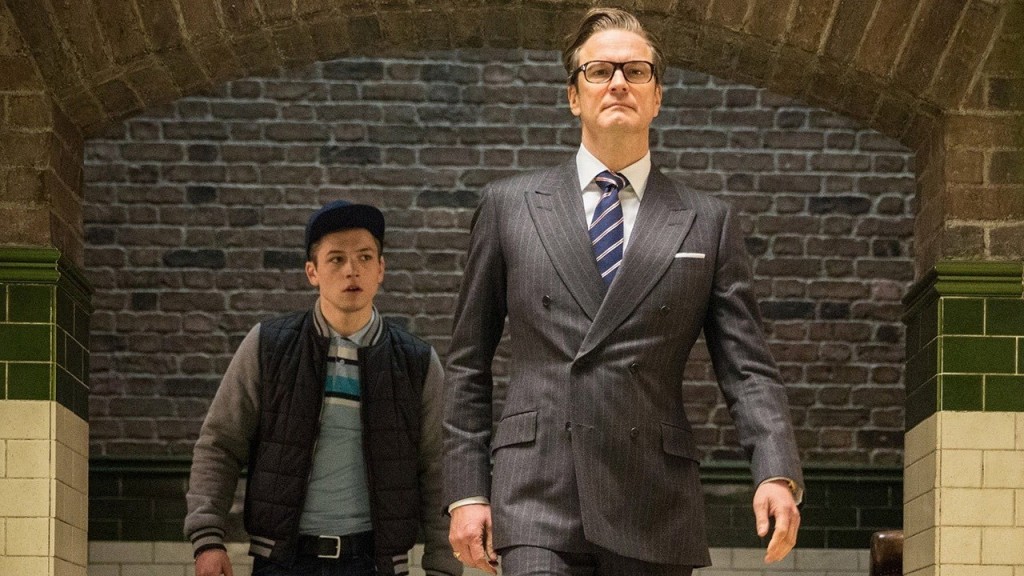 Men sharply dressed in tailored suit- it doesn't get any sexier than that. It's a feast for the eyes. The sexy locations, Colin Firth, intriguing and mysterious spies that make it even more sensuous as it gleams with tantalizing moments. The movie is beautifully shot and its sex appeal lies in its characters who are edgy. The movie has a very controversial sex-scene which has been heavily criticized but overall it is a confidently crafted film.
Read More: Movies With Most Nudity
9. Baywatch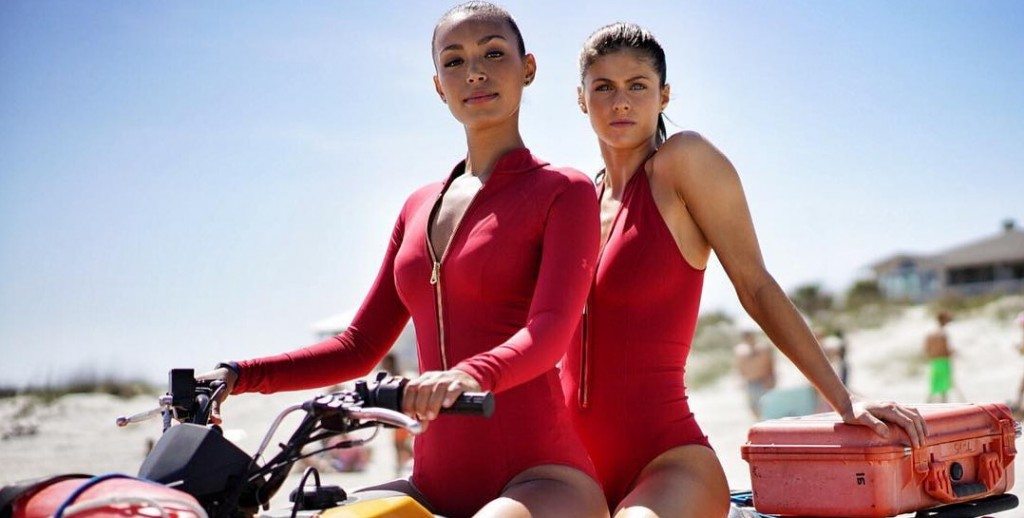 It stars the rising star Priyanka Chopra alongside The Rock, teen-throb Zac Efron and Alexandra Daddario. The movie has lifeguards, beaches a sexy Zac Efron bare-chested and is a take on the cult classic. The sultry Indian beauty, sexy sandy bodies, the movie oozes scintillating moments. The movie is a delicious combination of chocolate and vanilla.
Read More: TV Shows With Most Nudity
8. Fifty Shades Darker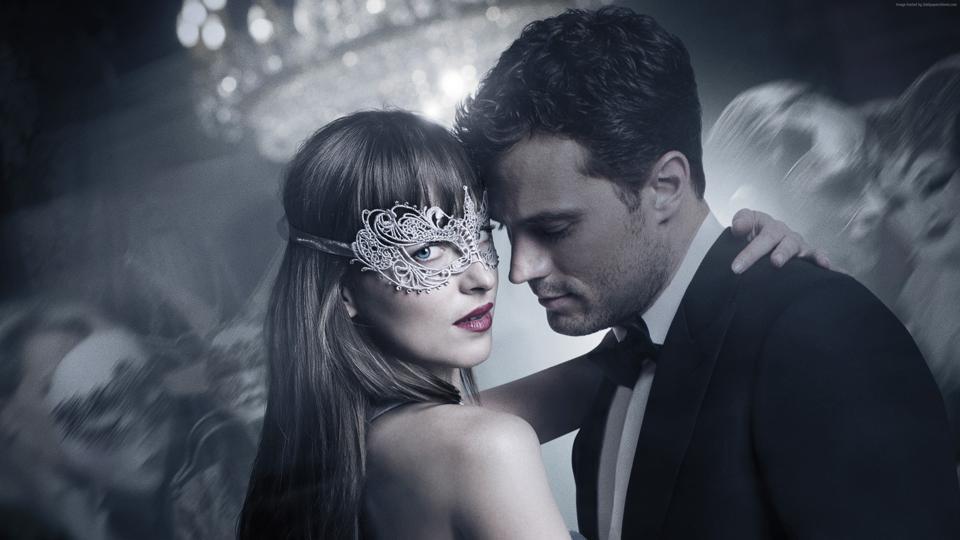 The books created a lot of hype being a scintillating erotica and the movie though tore down by critics has a certain sex appeal to arouse one's brazen and dark desires. Jamie Dornan and Dakota Johnson try to do justice to their source material but both look amazing on-screen and the palpable chemistry of them is one to be enjoyed. The scenes are shot stylishly; the movie gives ample coverage to Johnson's long beautiful never-ending legs. The movie has Christian's red-room of pain and that's something to look forward to.
Read More: HBO Shows With Most Nudity
7. Beauty and The Beast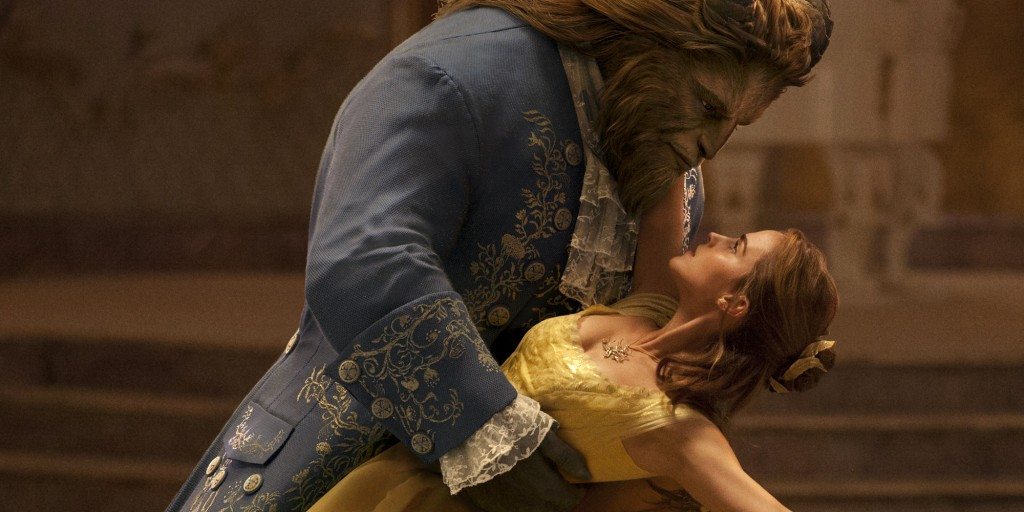 The much awaited Disney fantasy star our childhood crush in the most sensual and stylish way possible. As Belle steps down the stair in her yellow ball gown our hearts skip a beat and time stops. Time stops for us to admire Watson's beauty. This gloriously old-fashioned movie seals the argument that you don't need flesh to be sensual. The love between the brave and independent Belle and the blue-eyed cursed prince is breath-taking. The ball-room jazz between beauty and her beast sends our heart into frenzy. The lush setting, the attires, the expressions, the liquid eyes-you can't miss this one.
Read More: Best Sex Scenes of 2017
6. Tulip Fever
It is smoldering to watch Alicia Vikander's Sophia fall in love with the artist Jan Van Loos played by DeHaan. The stolen glances, the hint of love blossoming is presented beautifully with a hint of sensuality. There is a spark between the leads and they provide us with tender performances that are quite enjoyable. One should not miss the movie as it blooms.
Read More: Best Game of Thrones Sex Scenes
5. Lady Macbeth
Period dramas have their own sense of charm and captivating traits. Strength and power can be arousing and watching woman exert her power with an easy confidence can be equally arousing. Florence Pugh as Lady Macbeth is sinisterly radiant. The elegant cinematography , the cool northern lights are a treat for the audiences.
Read More: Best 'Shameless' Sex Scenes
4. Atomic Blonde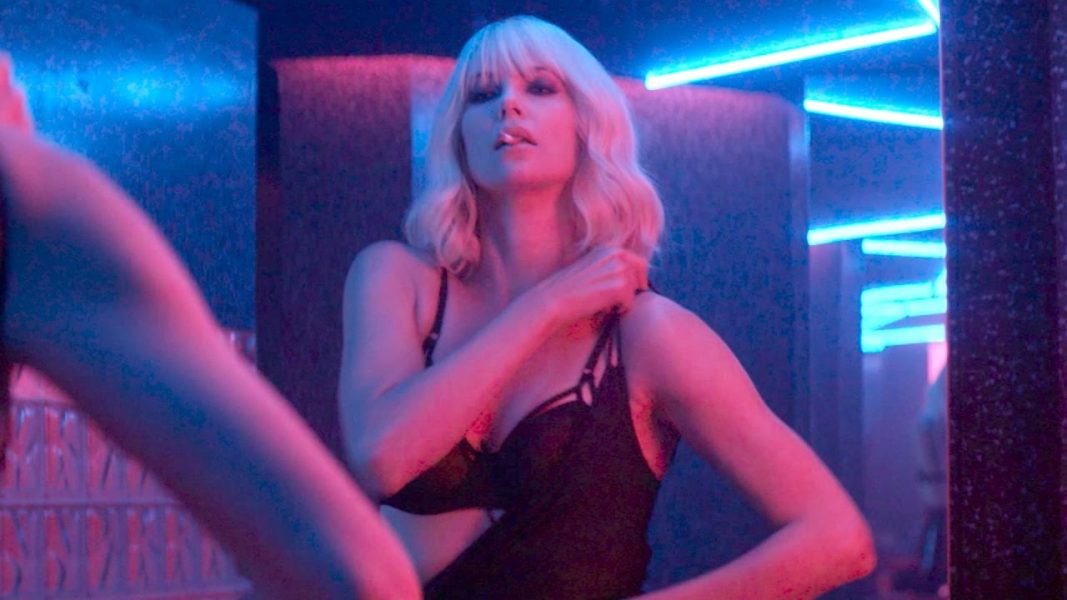 This has Charlize Theron in one of her sexiest avatars. Theron is an American agent working for MI6 at the end of cold war who carries off her role with style. She is equal parts glamour and sensuality and willing to deploy any of her talents to stay in the game. Shots of nude Theron battered and bruised in glitzy hotel rooms are a bountiful. The movie is sleek with beautiful visuals and the movie boasts of beautiful action shots involving hand-to-hand combats, assassination attempts and a wickedly crafted climatic car chase.
Read More: Best 'Girls' Sex Scenes
3. Wonder Woman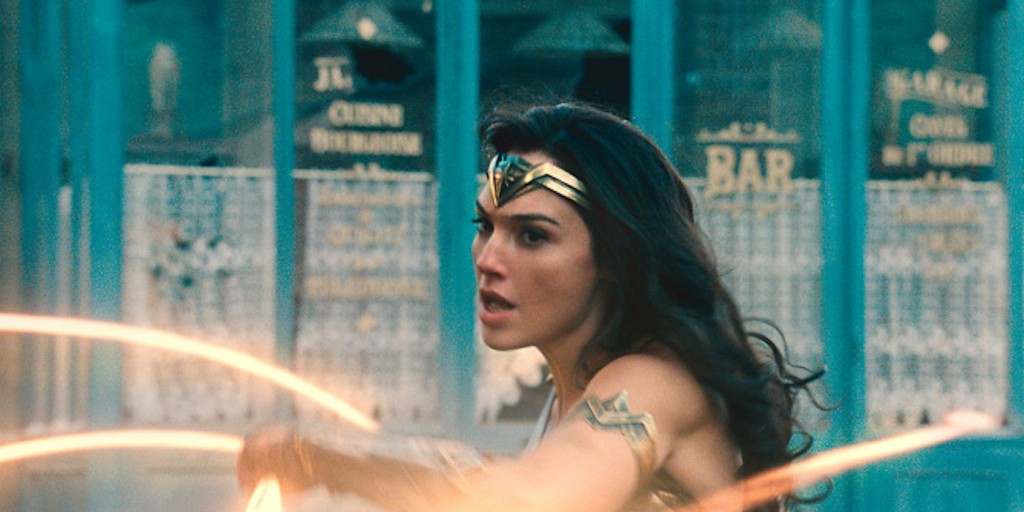 There is an undeniable sensuality in Gal Godot's portrayal of the fierce and bold superhero. The sheer confidence oozes volumes of irresistible charm. She was born to play the role of the Amazon princess who would save the world from complete annihilation. Her first encounter with Steve was filled with sexual curiosity. Another aspect of the sexuality lies with her costume which hugs Godot's perfect curves beautifully.
Read More: Nicole Kidman Sexiest Scenes
2. My Cousin Rachel
A tale as old as time, a tale about forbidden love set in Italy with Rachel Weiz is bound to be captivating. The movie not only attracts our attention it deserves our time. Rachel Weiz takes on beautifully the burden to portray Rachel Ashley formerly played by Olivia de Havilland who was deemed to be the only star fit to play this dark and mysterious character. Weiz is spectacular in her enigma in this saucy and subversive dark romance drama. Florence, the radiant Weiz and Rael Jones's voluptuous score the movie is sensually fatal to its core. The air of ambiguity is impressive and cannot be missed under any circumstances.
Read More: Charlize Theron Sexiest Scenes
1. The Beguiled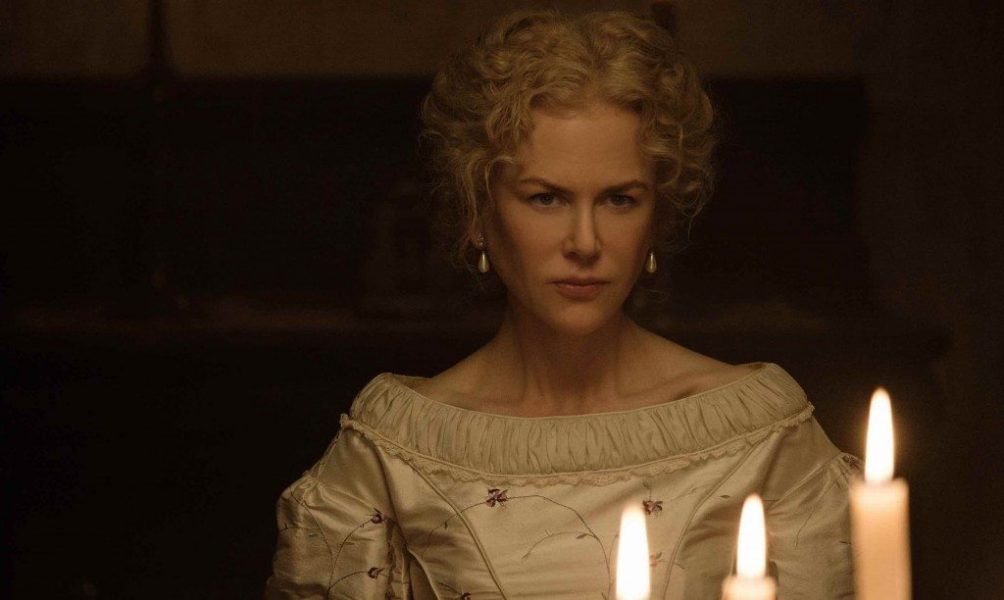 This is Sofia Coppola's take on Clint Eastwood's directorial venture of 1971. This a sly sensuous adaptation of the story of a civil war union soldier who is wounded and is taken into a southern girls' academy caught in a whirlpool. Colin Farrell as Corporal John McBurney is seductive in his temperament and mannerisms. Nicole Kidman stuns as the haughty Miss Martha and Elle Fanning is brilliant as the flirtatious Alicia. Coppola evokes the dreamy fairytale undertones in a tantalizing fashion. Sophia Coppola won the director's prize at the Cannes for this movie of burning passion.
Read More: Sexiest Actresses of 2017