'Bodies' is a riveting British crime thriller series exclusively on Netflix, crafted by Paul Tomalin and inspired by Si Spencer's DC Vertigo comic. This intricately woven narrative features four detectives from disparate eras in London, all converging to investigate a single murder. With a stellar ensemble cast including Shira Haas, Stephen Graham, Jacob Fortune-Lloyd, Kyle Soller, and Amaka Okafor, the show promises a gripping journey through time and mystery.
As the characters navigate the complexities of their respective periods, 'Bodies' masterfully intertwines their stories, making it a must-watch for fans of crime dramas and time-bending mysteries. Dive into the labyrinth of crime, mystery, and time with shows like Bodies, where every twist and turn unveils a new enigma – because who doesn't love a binge-worthy puzzle wrapped in suspense? You can watch most of these shows like 'Bodies' on Netflix, Hulu, or Amazon Prime.
8. The Killing (2011-2014)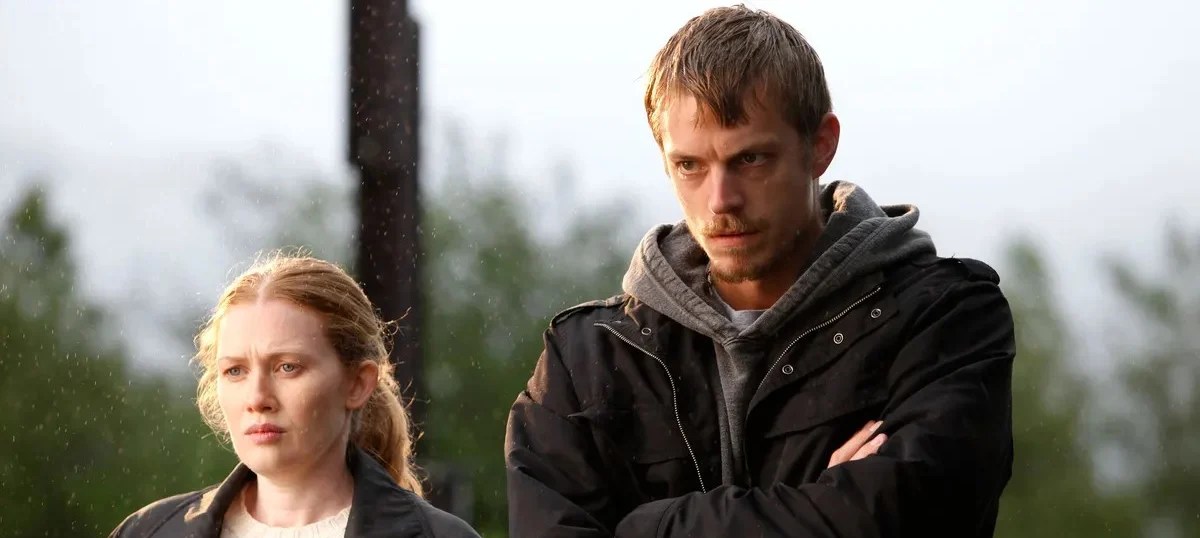 'The Killing,' an intense crime drama, is based on the Danish series 'Forbrydelsen' and was adapted for American television by Veena Sud. This gripping series explores the intricacies of murder investigations in Seattle. The show boasts a talented cast including Mireille Enos as detective Sarah Linden and Joel Kinnaman as her partner, Stephen Holder. Together, they unravel complex cases, plunging into the dark secrets of both victims and suspects. With its compelling plot and nuanced characters, 'The Killing' shares thematic elements with 'Bodies.'
7. The Fall (2013-2016)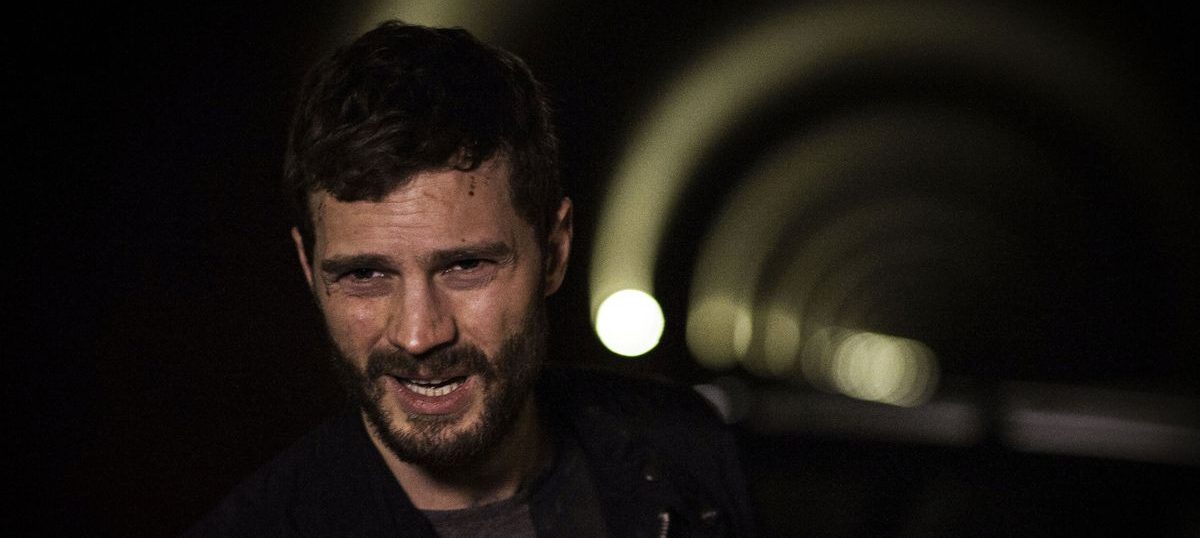 'The Fall,' an Irish-British psychological thriller series created by Allan Cubitt, shares common ground with 'Bodies.' Set in Belfast, it revolves around a chilling cat-and-mouse game between Detective Superintendent Stella Gibson, played by Gillian Anderson, and the enigmatic serial killer Paul Spector, portrayed by Jamie Dornan. The show dives into the complexities of their psychological duel while unraveling the dark layers of Spector's double life. Much like 'Bodies,' 'The Fall' explores the intricate dynamics between detectives and criminals.
6. Wallander (2008-2016)
'Wallander' is a British television series adapted from the Swedish show, based on the novels of Swedish author Henning Mankell. Kenneth Branagh takes on the role of the eponymous police inspector, Kurt Wallander. Similar to the haunting themes explored in 'Bodies,' Wallander is burdened by the grim crimes he investigates, and the toll it takes on his family and relationships. This series delves into the intricate web of crime and the personal sacrifices made in the pursuit of justice. If you enjoyed the suspense and complexity of 'Bodies,' 'Wallander' offers a gripping detective drama worth exploring.
5. Timeless (2016-2018)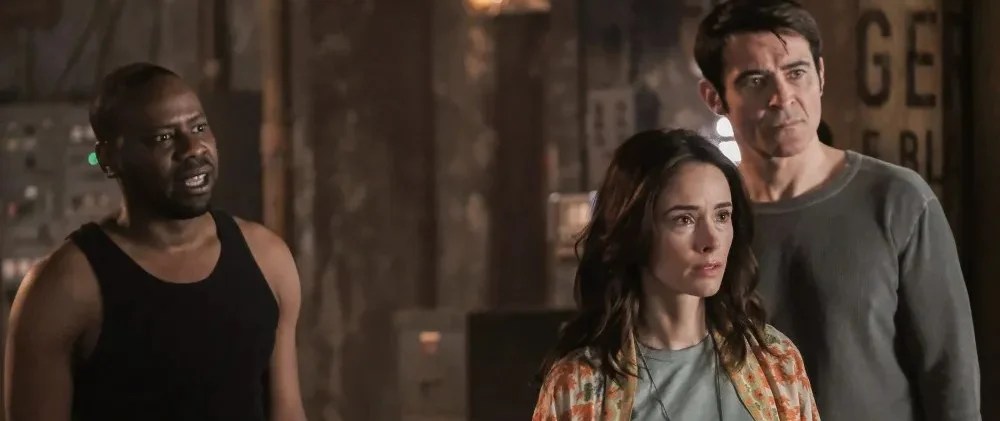 'Timeless,' created by Eric Kripke and Shawn Ryan, is a thrilling time-travel series that weaves history and adventure. The show follows a team of time travelers who must prevent a mysterious organization from altering key moments in history. The ensemble cast includes Abigail Spencer, Matt Lanter, and Malcolm Barrett. While 'Bodies' explores detectives across different eras investigating a single murder, 'Timeless' offers a unique twist by sending its characters through time to protect the past. Both shows highlight the complexities of navigating different time periods while solving intricate mysteries, making them captivating choices for fans of thought-provoking and suspenseful storytelling.
4. Broadchurch (2013-2017)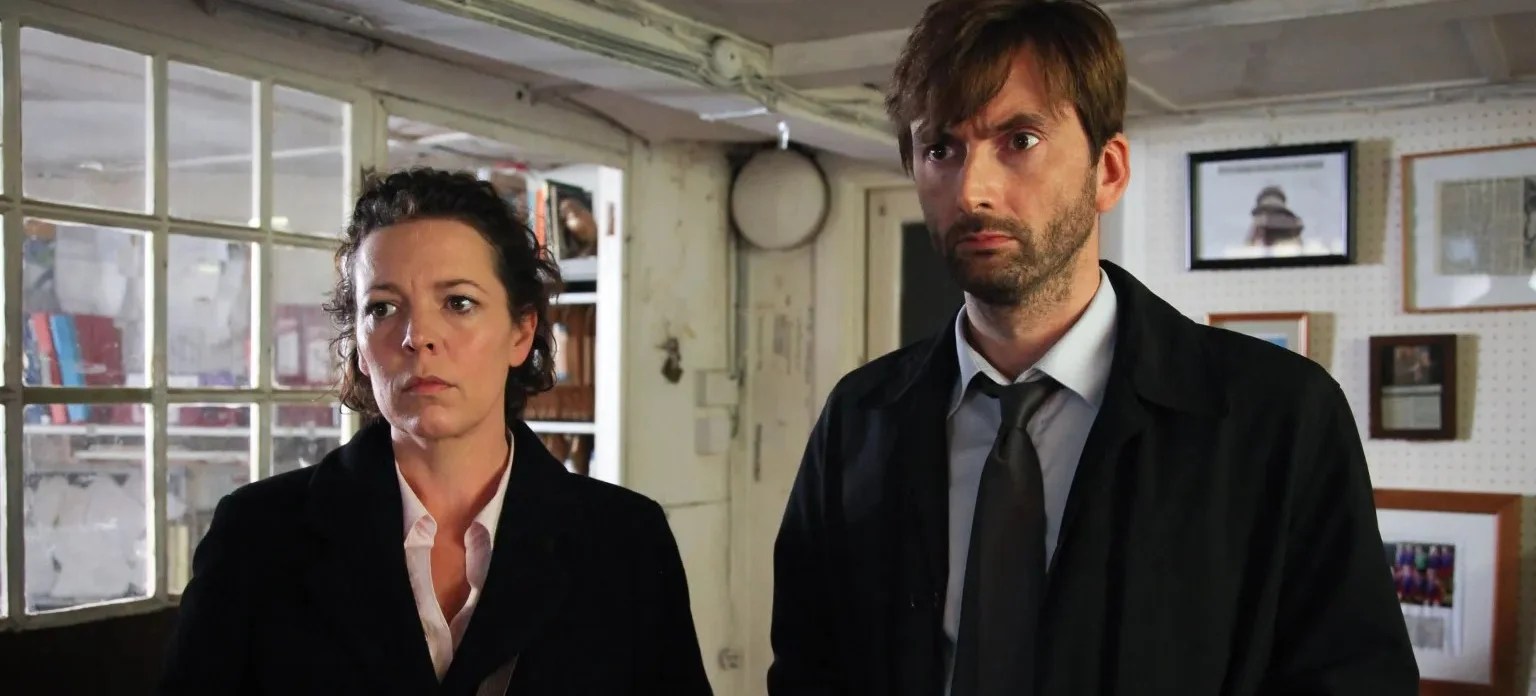 'Broadchurch,' a British crime drama series created by Chris Chibnall, immerses viewers in the tranquil town of Broadchurch when the lifeless body of a young boy washes ashore, mirroring the suspenseful investigative elements seen in 'Bodies.' Detectives Alec Hardy (David Tennant) and Ellie Miller (Olivia Colman) lead the charge to unravel the town's buried secrets and uncover the haunting truth behind the boy's tragic fate. As with 'Bodies,' 'Broadchurch' expertly peels back layers, revealing hidden tensions, personal intrigues, and a complex web of interconnected relationships that lie beneath the town's seemingly idyllic surface, offering fans of intricate and suspenseful crime dramas another riveting journey.
3. Vienna Blood (2019-)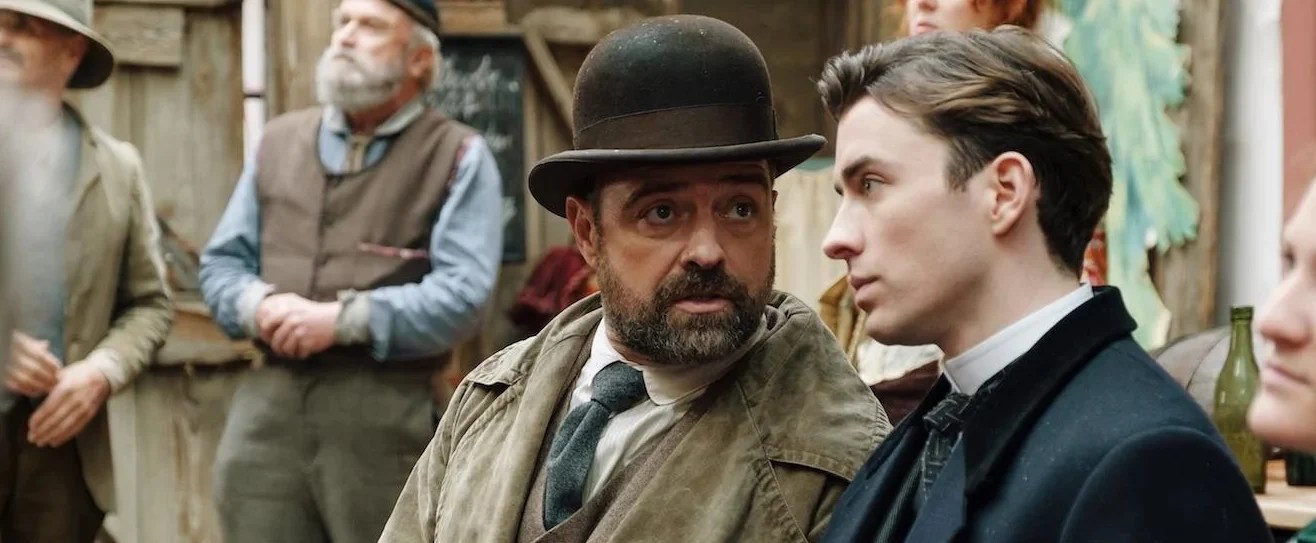 'Vienna Blood' is a captivating British-Austrian psychological thriller series, transporting viewers to the intriguing setting of Vienna in the early 1900s, reminiscent of the unique historical context explored in 'Bodies.' Adapted from Frank Tallis' Liebermann novels, the show introduces us to Max Liebermann (Matthew Beard), a student of Sigmund Freud and a doctor. He joins forces with Police Detective Oskar Rheinhardt (Juergen Maurer) to investigate gruesome murders. Just as 'Bodies' intertwines detectives across different time periods to solve a murder, 'Vienna Blood' seamlessly combines medical and psychological insights with police work, providing an enthralling narrative that unravels the darkest human mysteries in a historical backdrop.
2. The ABC Murders (2018)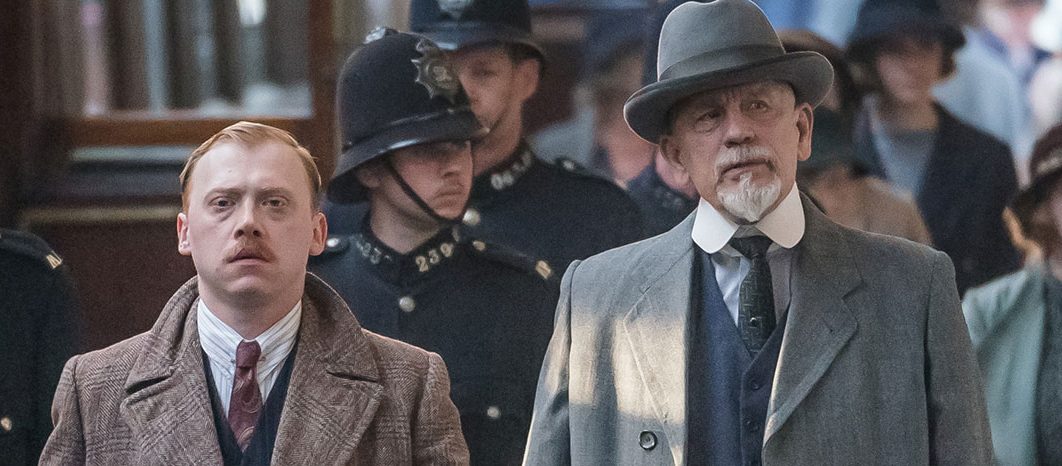 Based on Agatha Christie's novel, 'The ABC Murders' is a British mystery series that revolves around the iconic detective Hercule Poirot, portrayed by John Malkovich. Set in the 1930s, it follows Poirot as he unravels a series of alphabetically-themed murders committed by an enigmatic killer. Just as 'Bodies' intertwines detectives across different eras to solve a murder, 'The ABC Murders' offers a unique blend of historical mystery and intricate detective work. The series showcases the complexities of criminal psychology and the cat-and-mouse game between Poirot and the cunning murderer, making it a compelling choice for fans of suspenseful and thought-provoking crime dramas.
1. Beforeigners (2019-)
'Beforeigners' is a Norwegian science fiction television series created by Eilif Skodvin and Anne Bjørnstad. The show is based on a unique concept: people from different historical eras, including the Stone Age, Viking Age, and the late 19th century, mysteriously start appearing in the present day. These individuals, known as 'beforeigners,' integrate into modern society, creating cultural clashes and intriguing challenges.
The series delves into the complexities of this sudden coexistence and explores themes of identity, immigration, and societal adaptation. Just like 'Bodies,' which intertwines detectives across different time periods to solve a murder, 'Beforeigners' offers a captivating narrative that bridges historical gaps. The show boasts a talented ensemble cast and provides a fresh perspective on time travel and its consequences.
Read More: Bodies Filming Locations