'Julie and the Phantoms' may be one of its kind, where three of the main characters die within the first half of the first episode and still managed to kick off the never-heard-before premise of the show. Netflix's new musical comedy follows a young musician named Julie (played by newcomer Madison Reyes) whose ability to communicate with the ghostly trio leads to the formation of a musical band like no other. Their syndicate power helps them channel their passion for the music they didn't think possible. Reminiscent of classics like 'Hannah Montana', 'High School Musical', and 'Shake It Up', the show is all set to embrace and hone in on the highly specific subgenre.
We've curated this listicle for the viewers who've zipped through episodes of 'Julie and the Phantoms' in no time and want more similar content. For this list, we have rounded up these shows based on their deft approach to the musical genre. We hope you find something that's right up your alley. You can watch most of these tv shows similar to 'Julie and the Phantoms' on Netflix, Hulu, or Amazon Prime.
7. Smash (2012-2013)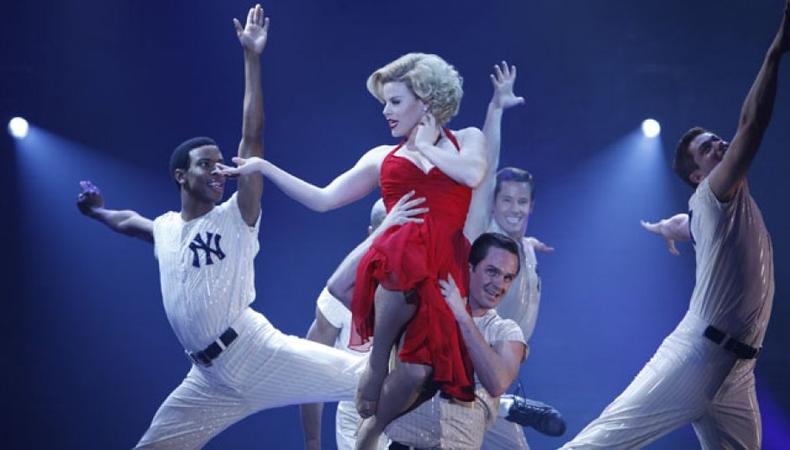 The musical drama centers on the creation of a new Broadway musical based on the life of Marilyn Monroe, where their personal and professional rivalry play percolates through the production. Starring Debra Messing, Katherine McPhee, Christian Borle, and Megan Hilty in the lead roles, 'Smash' nabbed the highly coveted Golden Globe nomination in Best Comedy or Musical TV Series category in 2013. The show's choreographer Joshua Bergasse even won an Emmy for his work on the show.
6. Flight of the Conchords (2007-2009)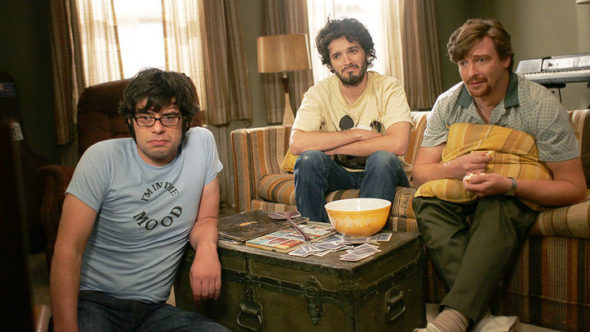 The cult musical-comedy series 'Flights of the Conchords' – which features countless outlandish, original ditties – centers around the titular musical duo, Bret McKenzie and Jemaine Clement, from New Zealand and their endeavors as they try to make it big in New York City. In its two-year run, the show earned a whopping 10 Emmy nominations and garnered a massive fan following around the globe.
5. Victorious (2010-2013)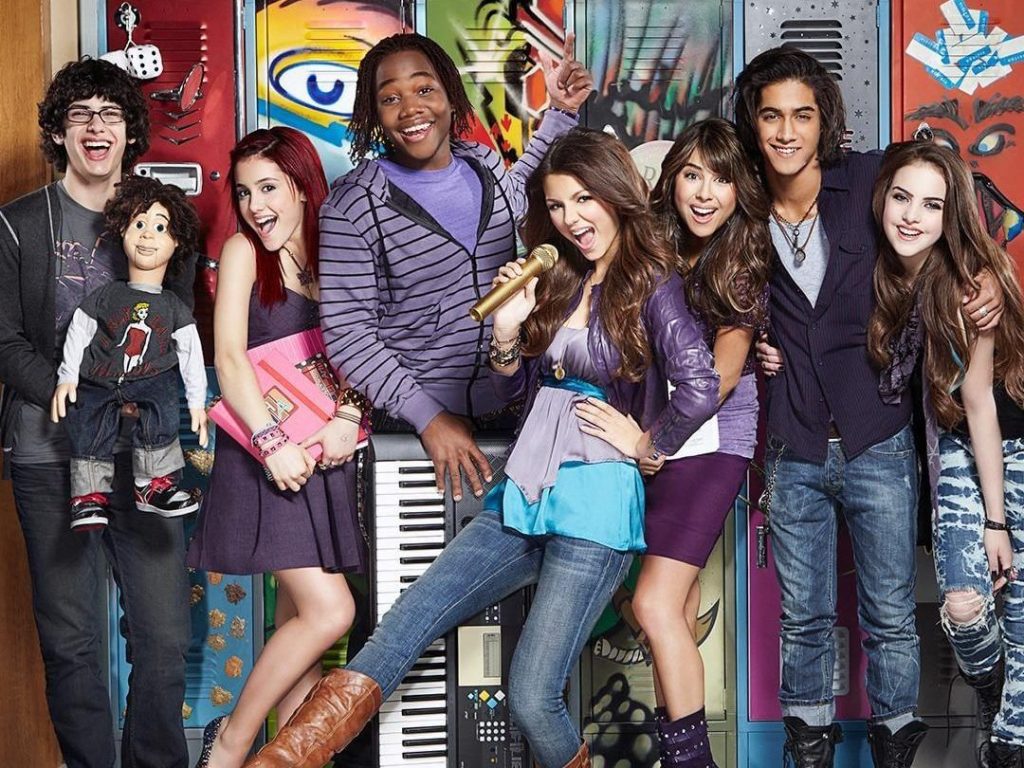 The Nickelodeon musical comedy is about an aspiring teen singer Tori Vega (played by Victoria Justice) who attends a well-renowned performing arts high school in Hollywood. The show gave singing sensation Ariana Grande her first big break. While 'Victorious' only aired for four seasons, the show amassed quite a huge following, paved the way for a spinoff – 'Sam & Cat' – with Ariana's character, Cat Valentine in the lead.
4. Crazy Ex-Girlfriend (2015-2019)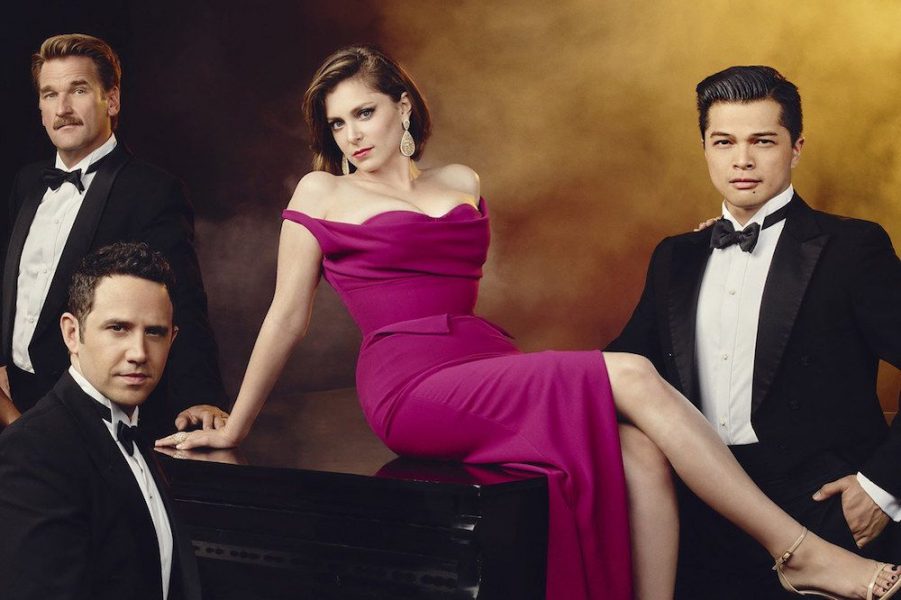 Debuted on The CW in 2015, 'Crazy Ex-Girlfriend' was an instant hit. Created by Rachel Bloom – who also stars as the protagonist – the musical-comedy tells the story of Rebecca Bunch, a troubled lawyer who processes her emotions by envisaging elaborate musical sequences in her head. What ensues is sheer hilarious. The series has been nominated for multiple Emmys ever since and even scored Rachel a Golden Globe.
3. High Fidelity (2020)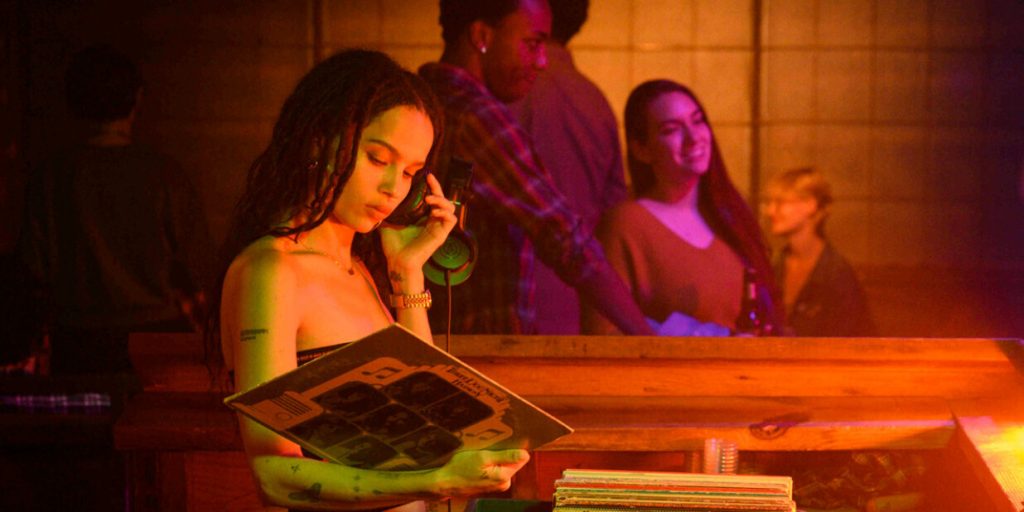 'High Fidelity' stars Zoë Kravitz – who also serves as an executive producer on the series – as Rob who's a music-loving, list-obsessed record-store owner and is navigating her life post-romantic failure which she believed to be the true love of her life. In this streaming booming generation, it is refreshing to watch this record store set in the rapidly gentrified Crown Heights neighborhood of Brooklyn. Rob uses music as a device to revisit her past relationships, which remains an untraveled territory to this day. Alas, the show has been canceled after just one season, it is definitely more than a one-time watch.
2. Glee (2009-2015)
This recommendation skews towards people who love musicals and big Broadway-style production numbers. 'Glee' follows a group of misfits who are banded together by their high-school teacher to transform the school's show choir club. With its highly popular original soundtracks, the show went on to win the Golden Globe for Best Comedy or Musical TV Series twice and racked up a myriad of Emmy nominations over the course of its six seasons on the air. The show made stars of Lea Michele, Dianna Agron, Naya Rivera, Darren Criss, Jonathan Groff, and several other cast members.
1. Zoey's Extraordinary Playlist (2020- )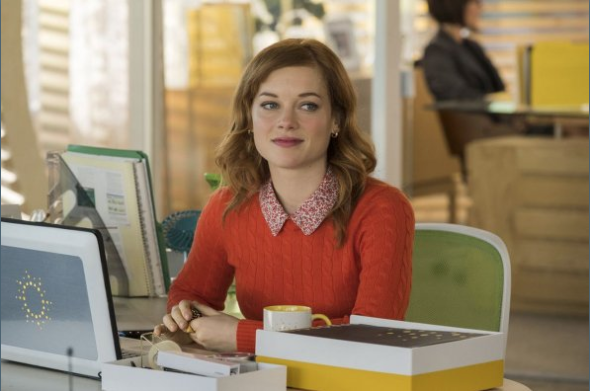 If you're on the lookout for a show that is brimming with joy and is guaranteed to put a smile on your face, 'Zoey's Extraordinary Playlist' is the way to go. Jane Levy stars as the titular character who, after an MRI gone askew, suddenly begins to hear people's innermost wants, desires, and thoughts through popular songs. Zoey soon realizes that this unwanted curse may be turned to her advantage. This pure is bound to leave you humming a happy tune and tapping your feet to it. If you aren't just sold on the idea, the show features the ever-delightful Lauren Graham ('Gilmore Girls', 'Parenthood'). So what are you waiting for?
Read More: Julie and The Phantoms Filming Locations