'Little Fires Everywhere' is an American web television miniseries based on the novel of the same name by Celeste Ng. The critically acclaimed novel was released in 2017, and soon after that, the decision to turn it to a web miniseries was taken so that the intriguing story could reach a wider audience.
Developed by Liz Tigelaar, the series stars Reese Witherspoon and Kerry Washington, who are all the executive producers of the show. Ng is one of the producers all well. Set in the late 1990s in the Cleveland suburb of Shaker Heights, the story revolves around two families who were brought together by their children. It's able to depict how secrets can cause problems, displays white privilege and discrimination is a subtle yet thought-provoking manner, and shows us the danger of believing that we can avoid any trouble if we just follow the rules.
If you liked 'Little Fires Everywhere' and are a fan shows involving drama, mystery, and relationships, then here is a list of other programs that must be on your to watch list. You can find these shows like Little Fires Everywhere on Hulu, Netflix, and Amazon Prime Videos.
7. This Is Us (2016-)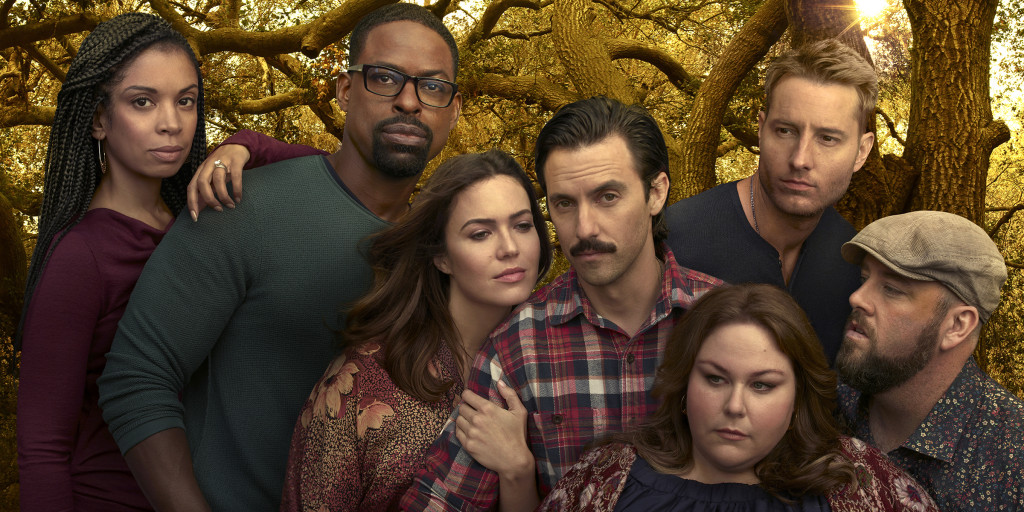 The first series that comes to mind after watching 'Little Fires Everywhere' is 'This Is Us.' The shows are quite similar in the sense that both family and fire are significant aspects when it comes to the premise of the show. 'This is Us' premiered in 2016 on NBC and has released four seasons till now and has two more still to come. Created by Dan Fogelman, you can watch the already released seasons of this family comedy-drama series on Amazon Prime.
6. Riverdale (2017-)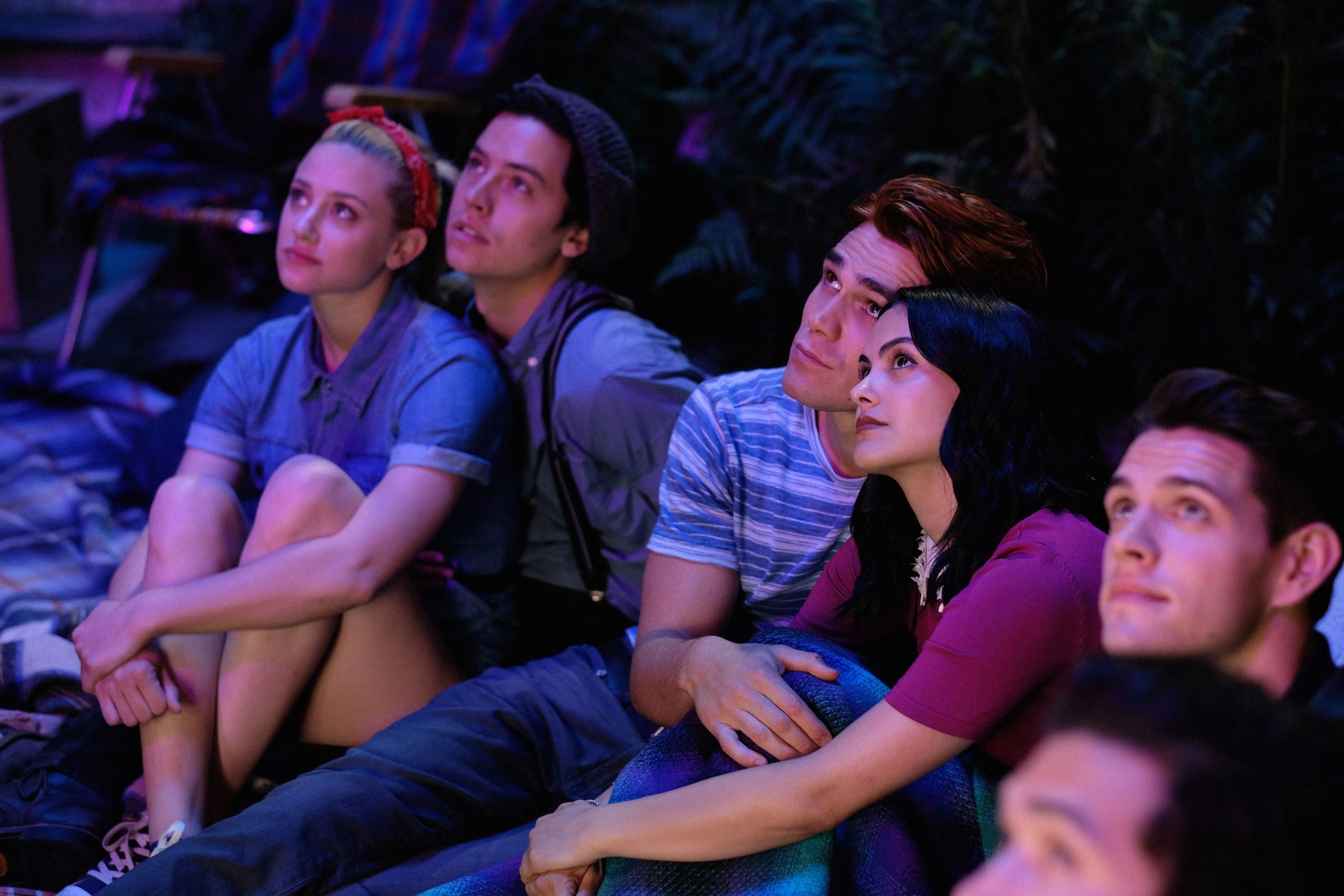 Being one of the most popular series right now, it is no surprise that 'Riverdale' has made an appearance in this list. With the focus being on teenagers, this show has it all, drama, romance, and rebelliousness, quite alike 'Little Fires Everywhere.' The characters of 'Riverdale' are based on the characters of the famous Archie comics, but that's the only extent of the similarities between the two. You can catch up with the show on Netflix as you wait for the fifth one to come out.
5. Safe (2018)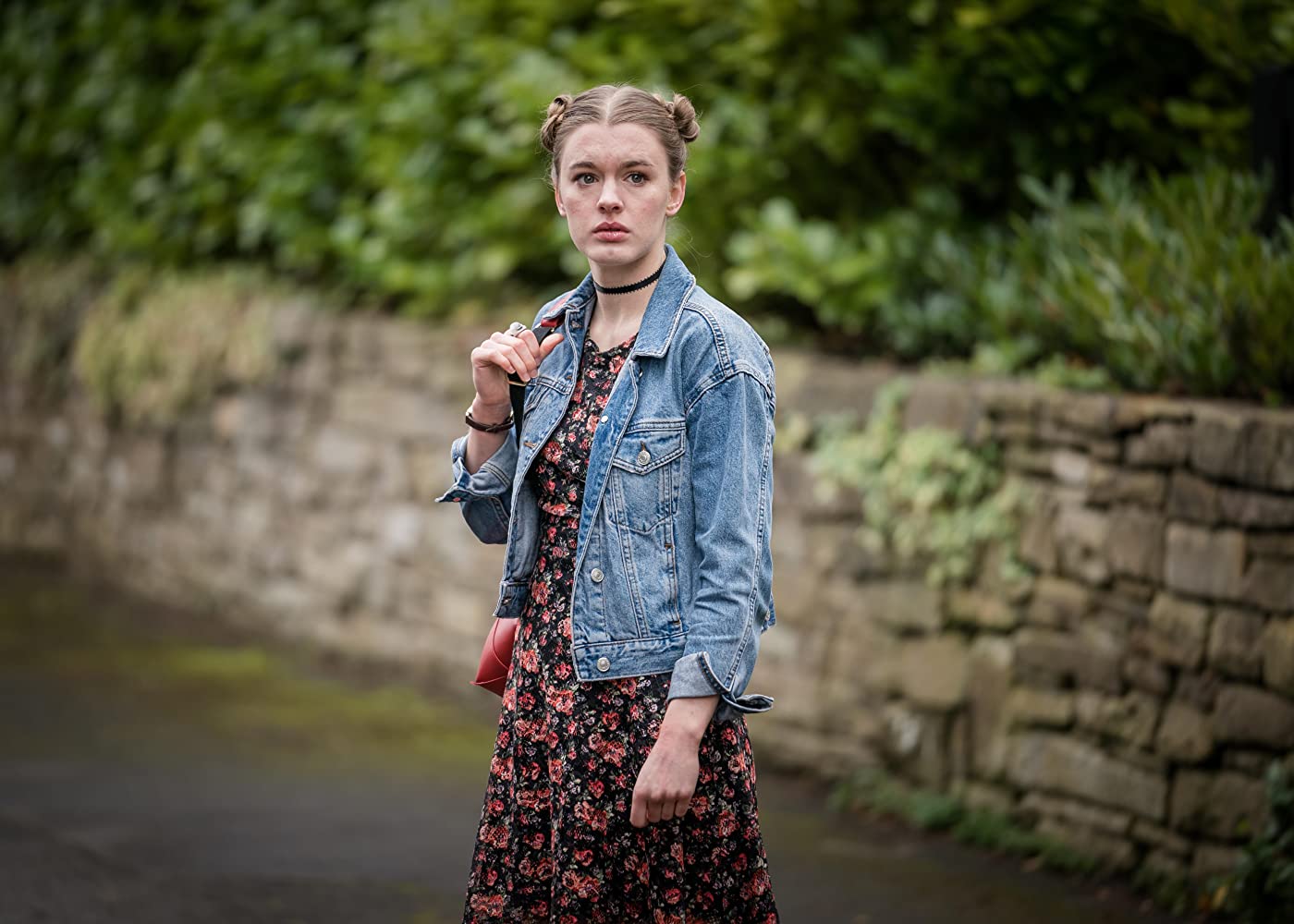 Created by Harlan Coben, 'Safe' is another drama mystery that is a must-watch if you liked 'Little Fires Everywhere.' With just eight episodes, this British miniseries has the ability to take the audience on a rollercoaster ride as a pediatric surgeon and widower searches for his 16-year-old missing daughter. You can go ahead, and binge watch it on Netflix right now.
4. Pretty Little Liars: The Perfectionists (2019)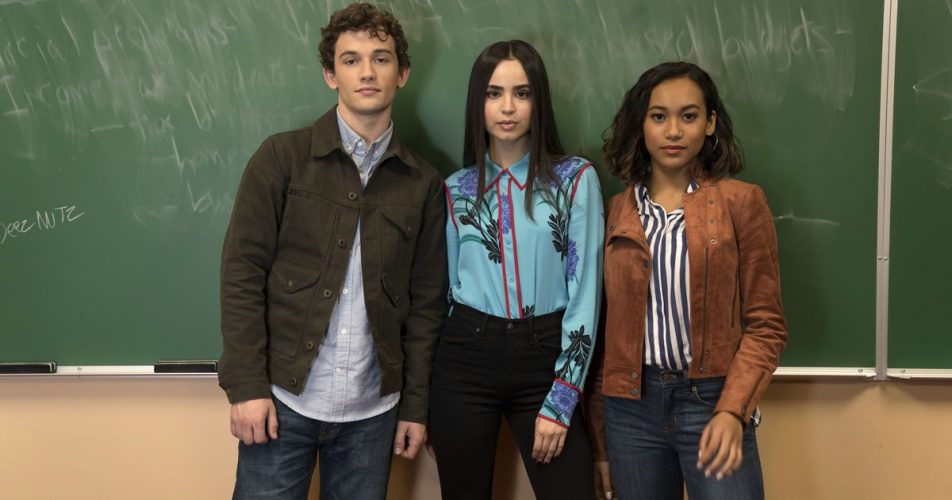 The second spin-off to 'Pretty Little Liars,' 'Pretty Little Liars: The Perfectionists' is a mystery drama created by I. Marlene King that is loosely based on the novel The Perfectionists by Sara Shepard. With the basic premise of the series involving murder and the fan favorite characters Alison DiLaurentis and Mona Vanderwaal making a come back, the show will keep you hooked from very beginning. If you want to watch a show that has rebelling teenagers and mystery solving, this is the one for you!
3. Big Little Lies (2017-2019)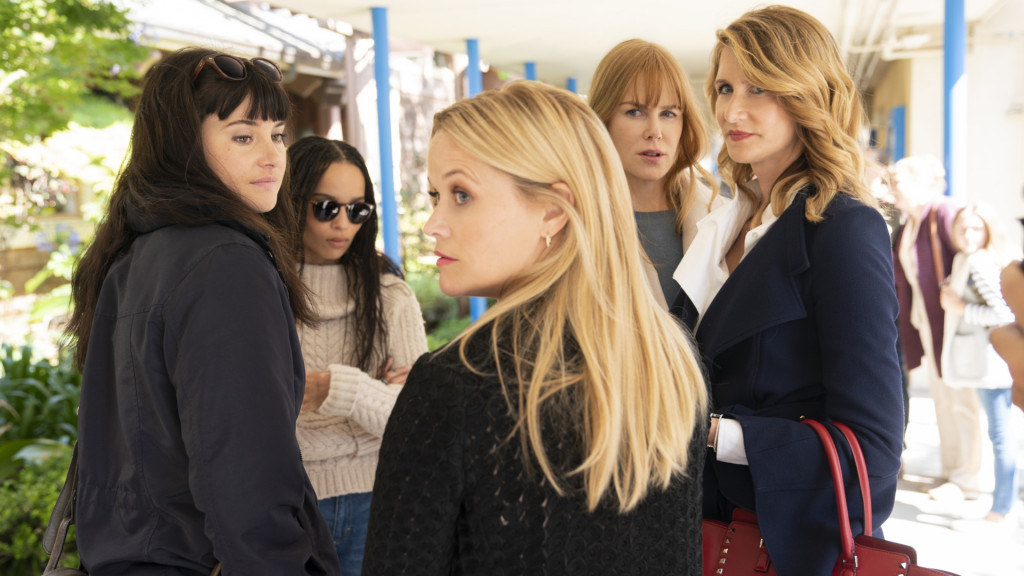 'Big Little Lies' is also an American drama television series that is based on the novel of the same name, written by Liane Moriarty. The show started out as a miniseries in 2017, but due to its popularity and demand for more, it went to have another season that premiered in 2019. Reese Witherspoon stars in 'Big Little Lies' as well, and the character that she portrays in it is of the same type as her character in 'Little Fires Everywhere.'
2. How To Get Away With Murder (2014-2020)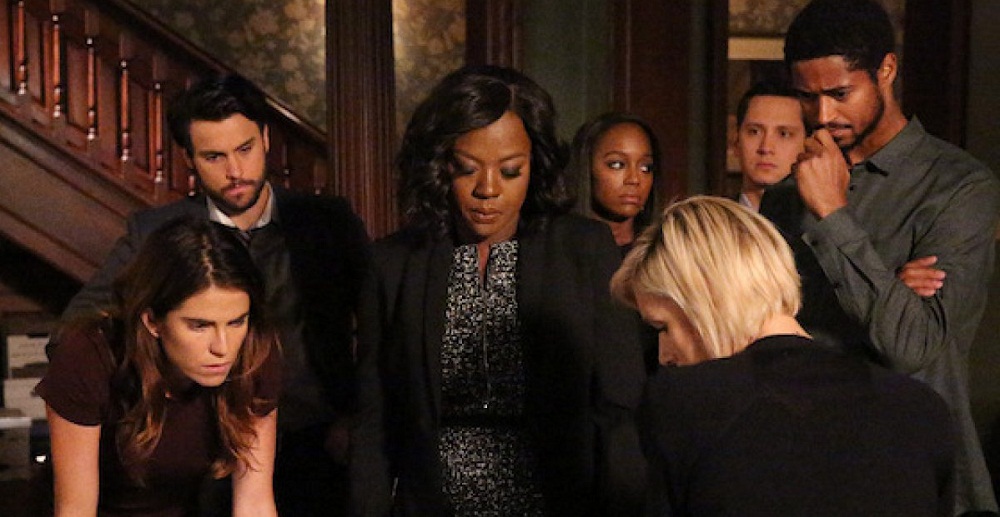 'How To Get Away With Murder' seems to have a very familiar format to 'Little Fires Everywhere' in the way that they both start at the end when a crime is committed, and work their way backward to find out who committed said crime and their reasoning behind it. Currently airing its sixth and final season, ABC's 'How To Get Away With Murder' is also available on Netflix.
1. Scandal (2012-2018)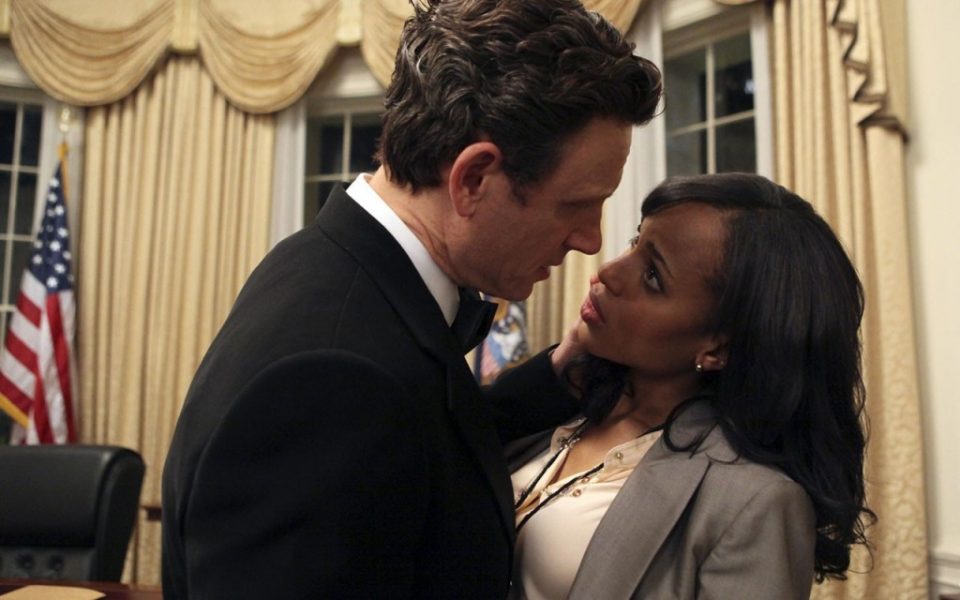 The problem-solving aspect of the show relates to that of 'Little Fires Everywhere.' Starring Kerry Washington, this political thriller series created by Shonda Rhimes, is another one that should be on your must-watch list. The capability of the series to keep its narrative flowing for seven seasons without a dull moment or reproducing old storylines has gained it at a 93% rating on Rotten Tomatoes!
Read More: TV Shows Like Scandal