'Shrill' is a Hulu original series which is based on the book 'Shrill: Notes from a Loud Woman' by Lindy West. The series centers around a young woman called Annie who constantly faces several challenges in life simply because she is overweight. However, she is a headstrong woman who has decided that she will not do anything about her appearance while trying to change her life for the better in all other aspects.
We observe her as she tries to become a successful journalist while dealing with several personal and professional challenges that life throws at her. Aidy Bryant delivers a stunning performance in the leading role. The writing of the series, which is quite layered and full of important social commentary, is superb as well. If you have enjoyed watching 'Shrill', here are some other shows you might want to check out. Many of them are available on Netflix, Hulu, or Amazon Prime.
7. Ramy (2019-)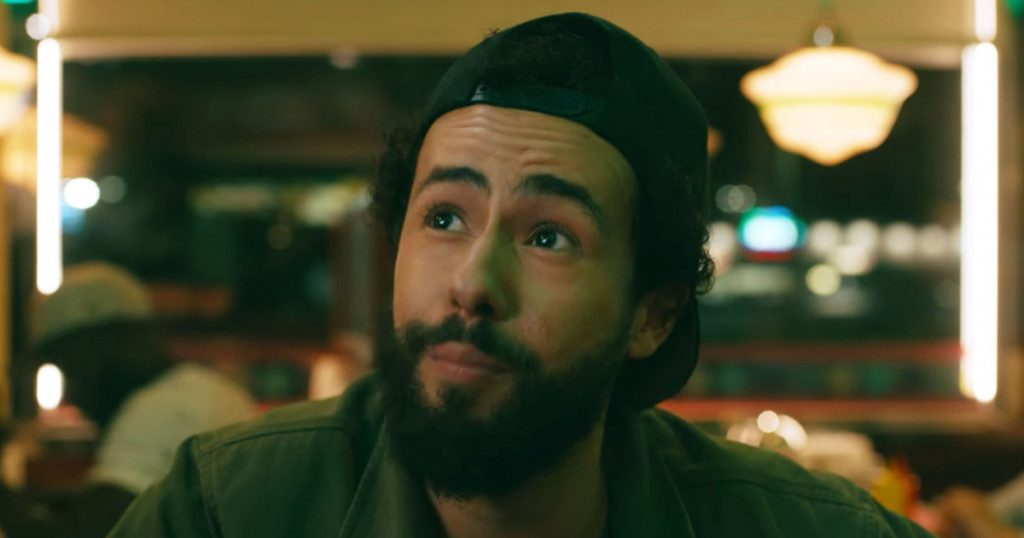 A very important series, especially when we consider the present political scenario in America and around the world, 'Ramy' tells us the story of its eponymous character. He is an Egyptian-American who lives in New Jersey and is trying to adjust his life according to his new surroundings.
The series shows us how he is caught up between the teachings of Islam and the ideology of millennials. As Ramy tries to live his life like any man in his 20s, he constantly faces these obstacles. Shows like 'Ramy' help us in understanding the perspective of people who are not like us. This understanding is very important because once we get to know a person deeply, we realize all of us are basically the same.
6. Dollface (2019-)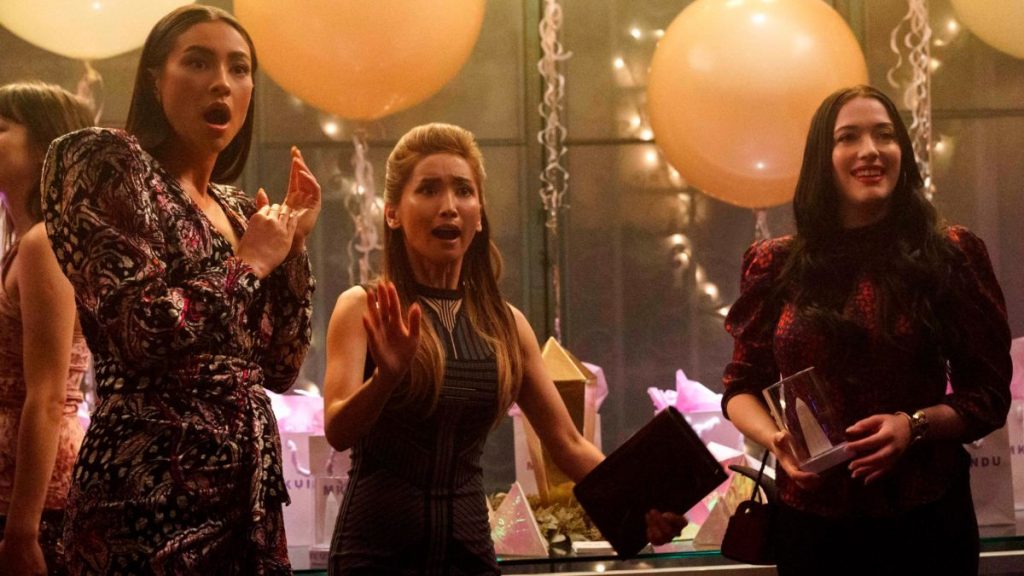 Another Hulu original series, 'Dollface' is the story of a woman called Jules Wiley who is devastated after her relationship with her long-time boyfriend ends. Jules has spent so much time with her boyfriend all these years that she has lost all contact with her female friends and the world of women in general.
This series shows us how she navigates the new challenges in her life and starts establishing renewed relationships with her long-lost friends. While the series is fun to watch, its subtextual depth is not that great or effective.
5. Difficult People (2015-2017)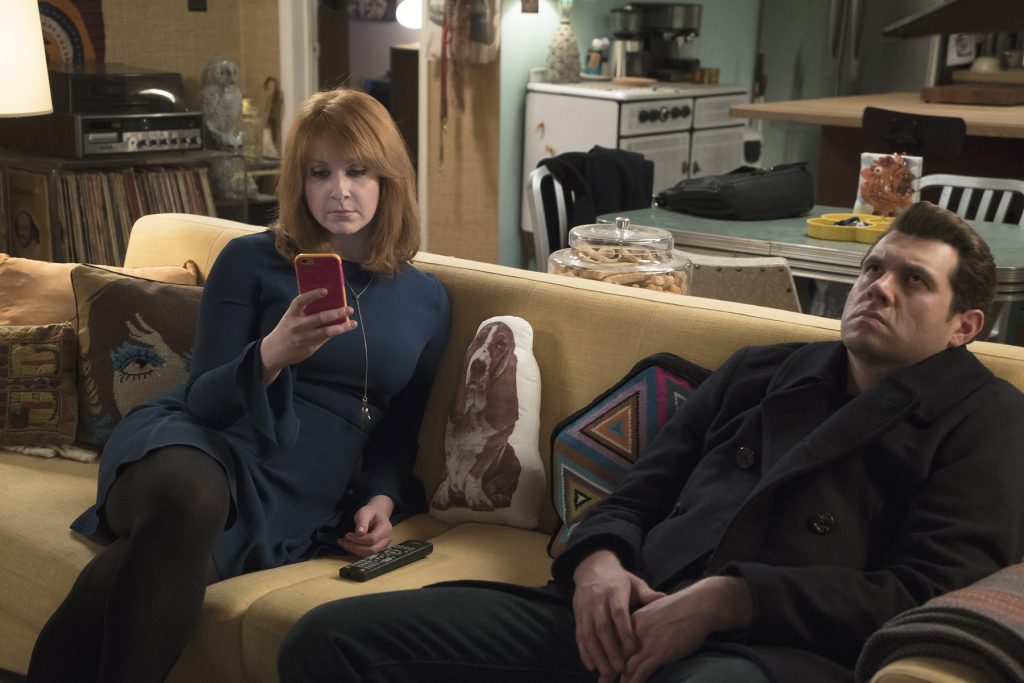 A dark comedy series created by and starring Julie Klausner, 'Difficult People' follows the lives of Julie and Billy (Billy Eichner), two comedians who live in New York City. The two of them have an innate hatred for everything they see all around, and the disdainful way they react to certain people or situations becomes the main source of the show's humor. There are not many shows which can excel with mean-spirited central characters, but 'Difficult People' does so and comes out with flying colors.
Read More: Shows Like Dollface
4. After Life (2019-)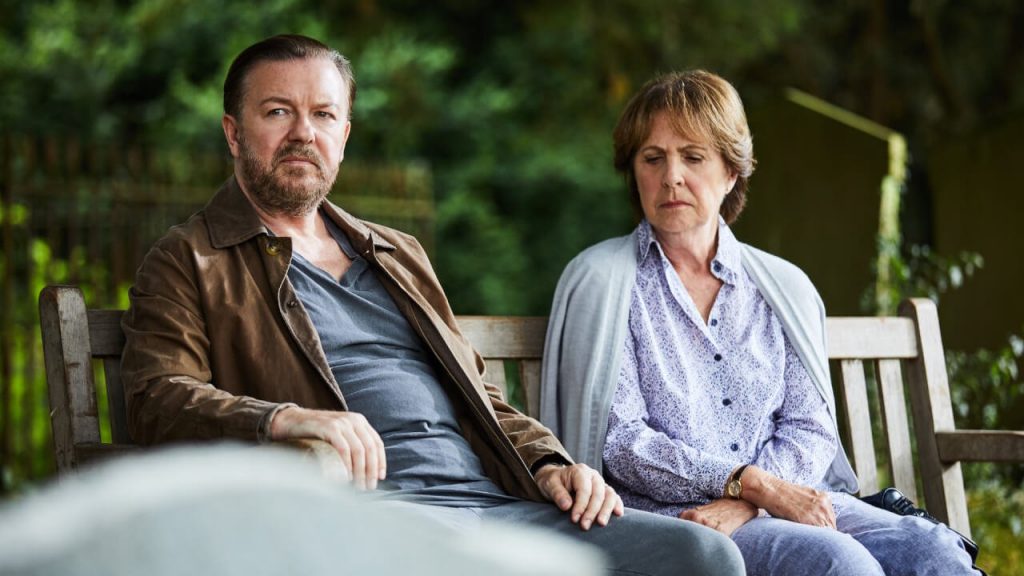 One of the most influential comedians of all time, Ricky Gervais has come up with a number of important TV shows throughout his career, and 'After Life' is his latest creation. The series reflects the way Gervais has aged as a comedian, an artist, and a human being.
'After Life' is the story of a middle-aged man called Tony who wants to kill himself after he comes to know that his wife has passed away. However, he decides against it later and instead goes around saying the meanest things possible to everyone around him. Although hilarious, the series captures a deep sense of melancholia as well.
3. Master Of None (2015-2017)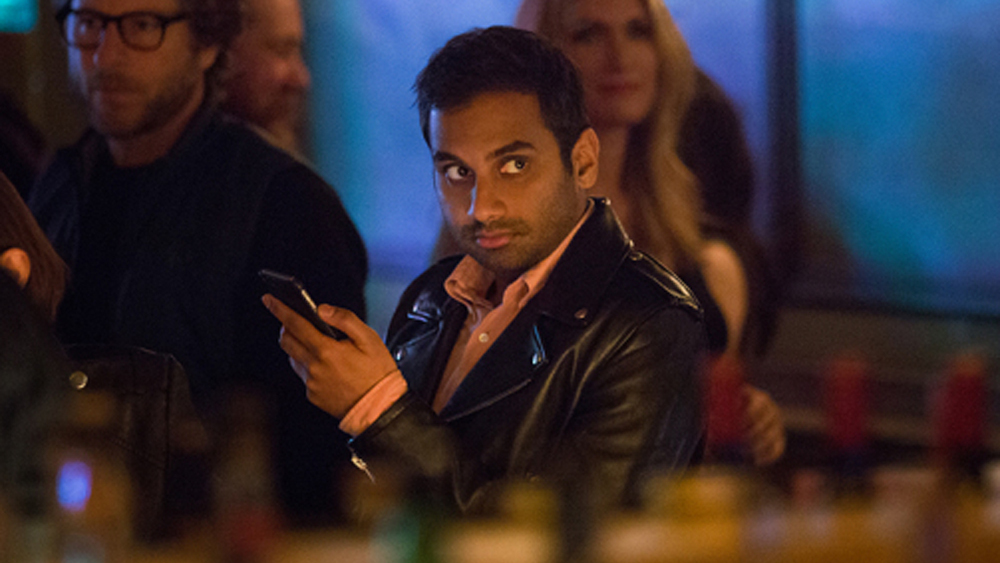 Created by and starring Aziz Ansari, 'Master Of None' is a brilliant comedy series that focuses on the life and struggles of a 30-something Indian actor living in New York. The central character, Dev, is constantly looking for work but has not landed any major role yet.
The show reveals to us facets of his life when he was young, as well as the situations he finds himself in as an adult. The cinematography of this series is its most interesting aspect, as we constantly get to see influences of master filmmakers like Federico Fellini, Francois Truffaut, Woody Allen, and others.
2. Grace And Frankie (2015-)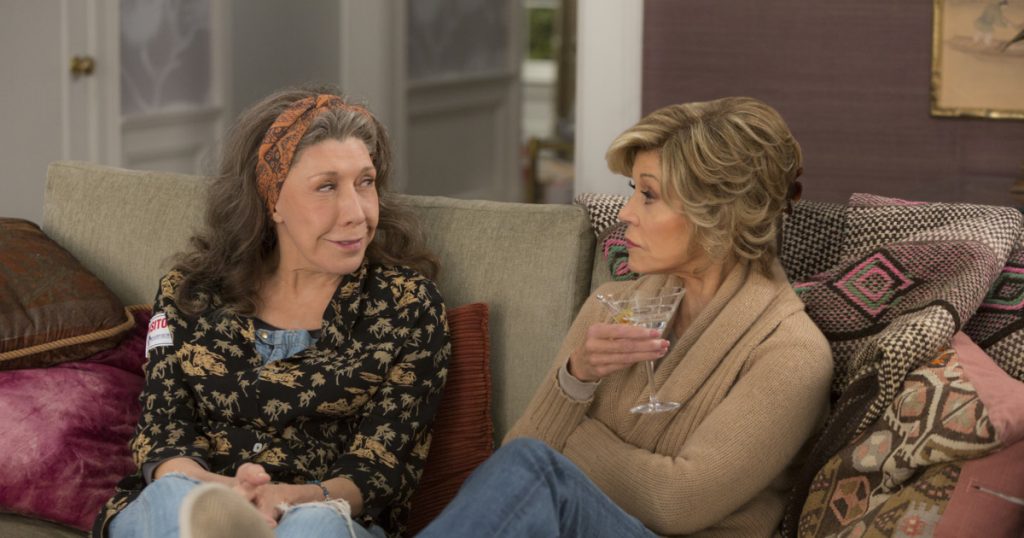 A Netflix original series, 'Grace And Frankie' is a story of the two eponymous characters who never liked each other, but develop a deep friendship when circumstances in life force them to live together. The husbands of these two eponymous characters come out as gay and start having a romantic relationship of their own.
The two women then get separated from their husbands and start living together, facing various challenges along the way. Astounding performances by Jane Fonda and Lily Tomlin as the leading characters are the best aspects of this series.
1. Fleabag (2016-2019)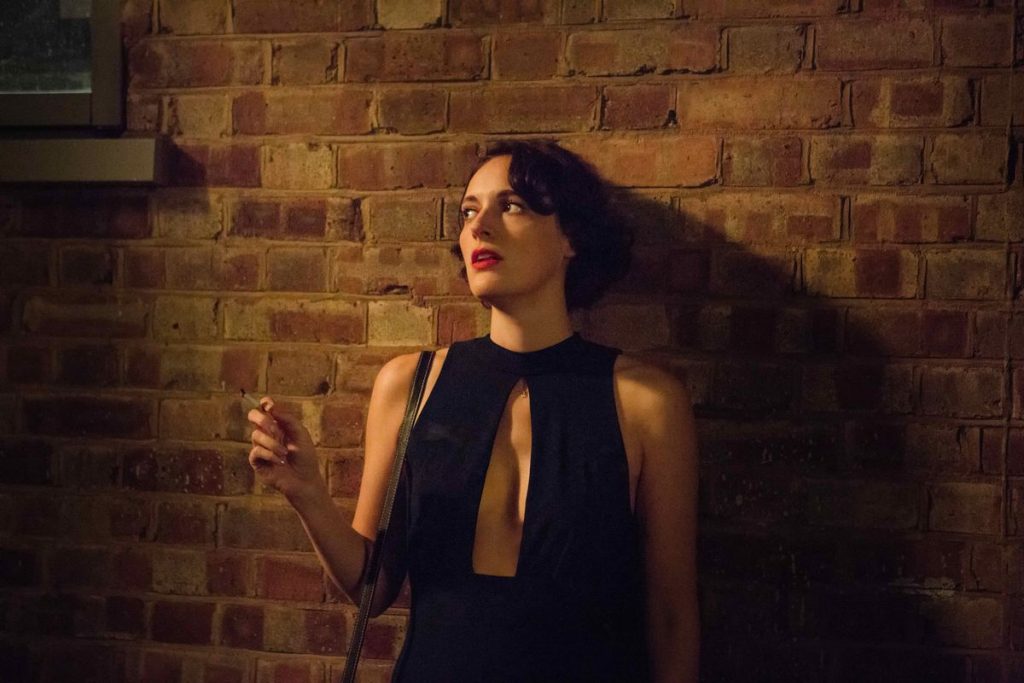 It can easily be said that 'Fleabag' is a milestone when it comes to television shows in the 2010s. Hardly any other series except 'Breaking Bad' has received as much critical acclaim as this 12-episode TV series created by and starring the brilliant Phoebe Waller-Bridge. The series follows the exploits of the eponymous character as she deals with her romantic and familial relationships.
She does not get along with anyone quite well because of her sharp tongue and crazy antics. A fiercely independent woman, Fleabag always comes up with retorts which tend to anger people around her. The brilliant way in which she constantly breaks the fourth wall adds a nice touch to the narrative.
The stellar writing and stunning performances by Waller-Bridge herself, Andrew Scott, Olivia Coleman, and others have made 'Fleabag' a landmark TV show.
Read More: Shows Like Master of None